With pride and a sense of responsibility, I accepted the difficult task of covering the opening days of High End 2022 on behalf of JVH. Thankfully, I can draw on JVH's vast experience in the final 'allegations' as he will fly expressly to Munich to listen 'live' to the sound arguments of the leading players in this musical 'class action'.
Fifteen years have passed since the High End Show moved from Frankfurt to Munich. So, what can I write now that JVH has not reported before about what happens at the MOC? Not much.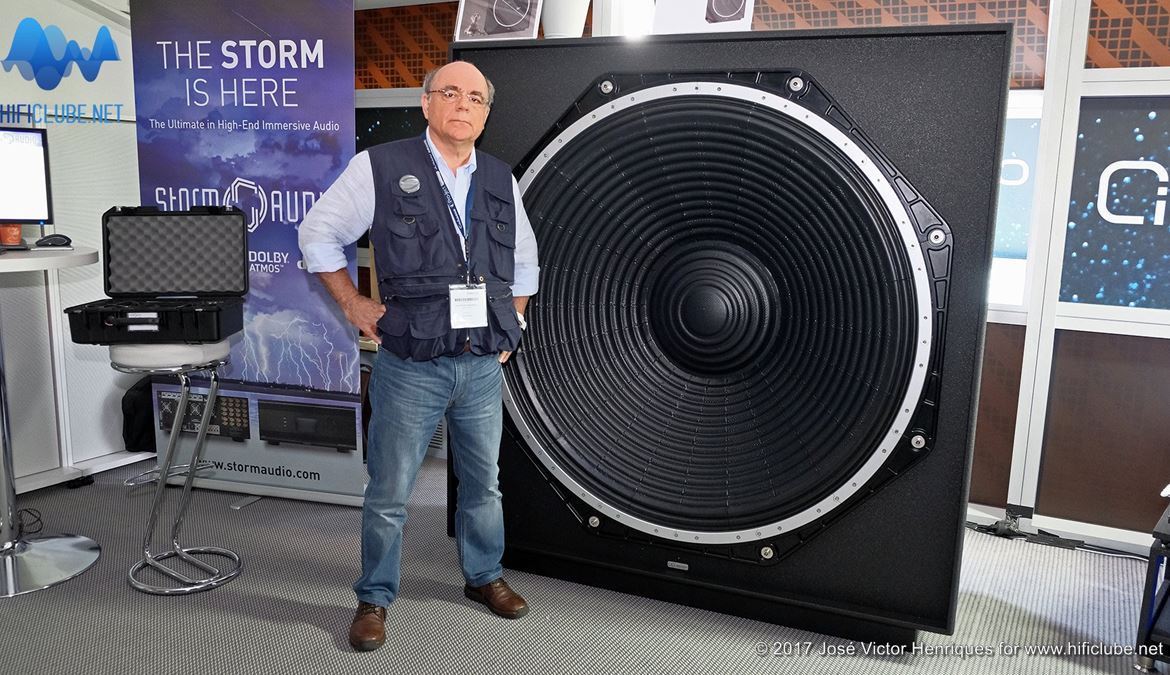 So, I shall seek inspiration in the wealth of information and the millions of words already published by JVH to compose my coverage while trying to keep his unique style. I am family, so I don't risk being accused of plagiarism.
The first news from the show floor will be mainly visual (photos, slideshows and videos) and acoustic (recordings captured with a Rode microphone mounted on my mobile phone). Let's hope for the best.
You are all invited to follow the High End 2022 Munich daily on Hificlube.net starting May, 19th.

What's new so far
Aavik – New Series 800 by Flemming Rasmussen (ex-Gryphon)
Antipodes - Oladra, music server/player/clock
Ansuz – new Gold Edition cables
Audio Analogue - Bellini, Donizetti and Puccini Anniversary editions
Audioquest - Mythical Creatures: Dragon, Firebird and Thunderbird
Audio Research - New REf. mono 320M
Avantgarde - Trio G3 + new SpaceHorn subs and UnoXD with G3 upgrade
Burmester - 3-way BC150 loudspeaker system with AMT tweeter and 216/218 amps.
Chord Electronics - Ultima 3 Pre
Copland - prototype of the forthcoming CTA407 
Dan D'Agostino - Triple chassis Relentless preamp; new Relentless Epic and Epic 800
dCS - Vivaldi One Apex
Denon - DCD 600NE CD Player with AL32 processing
Devore Fidelity - De Vore O/baby
Dynaudio - Confidence 60 loudspeaker system
Esoteric - Grandioso T1 turntable
Focal / Naim - 10Th Anniversary system
HiFi Rose - RA180 integrated amplifier
Ideon - Absolute Epsilon DAC
Innuos - Statement server with NEXTGen PSU
iFI - Model One Signature and Air Series
Jadis - New I-300 integrated featuring 300B valves.
Krell - KSA 4001 stereo amplifier
Luxman - M-10X stereo amplifier
Magico - Titan Subwoofer with 6,500 W of built-In amplification
Mark Levinson - 50 Th Anniversary stereo amplifier
Marten – new Mingus Quartet 2
MBL - Mbl 101 Extreme MkII
Monitor Audio - secret revolutionary 50th Anniversary loudspeaker
Nagra - Phono HD+Reference Turntable
Pilium – will play with Magico
PMC - Twenty5i and ci Series loudspeakers
Pro-Ject X-8 turntable
Robert Koda - Takumi K-160 mono power amplifiers
Roksan - Xerxes 20 Plus/ Roksan Attessa (reviewed by Hificlube.net)
T+A - Multisource Streamer (FM/DAB) and HA200 headphone amplifier
TechDAS - Air Force One Premium and Air Force III Premium
Wilson Audio - Sabrina+Loke subwoofer
YG Acoustics - Series Peak loudspeakers
The pandemic changed our world. And now, the war in Ukraine does not bode well for the future of Europe. So, music is more important than ever as a messenger of peace.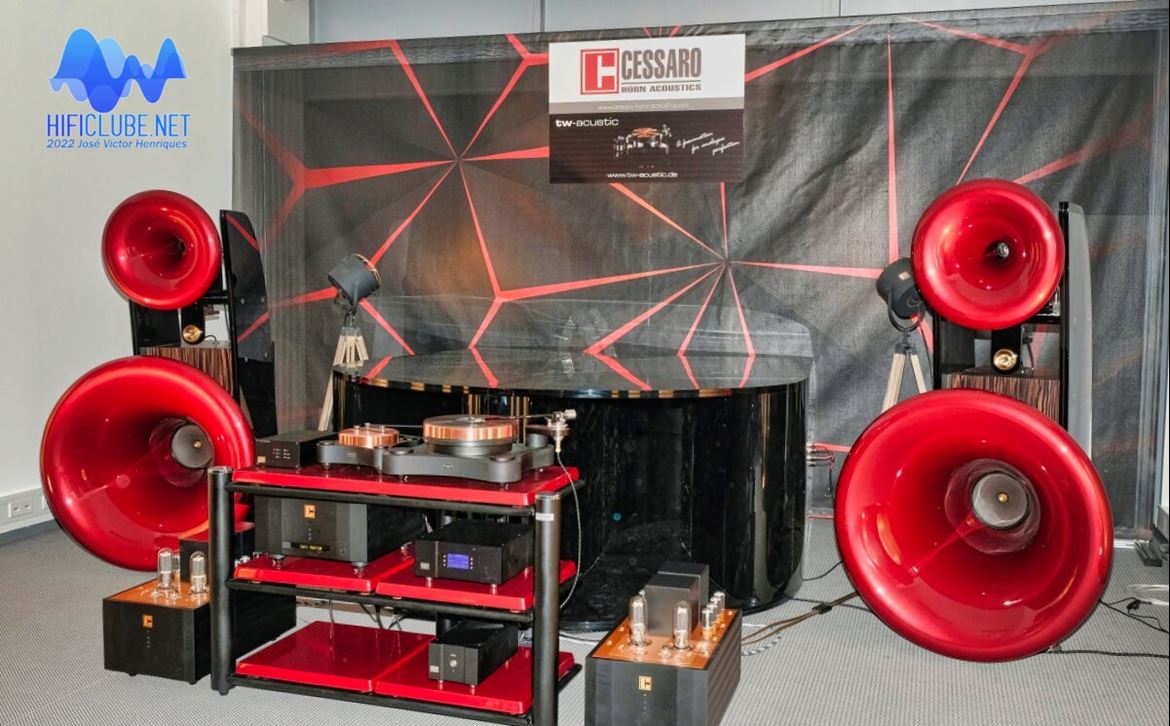 Up and down from Atrium to Halle and back
The High End Show kept the basic concept and layout since 2007 when it moved from the Kempinski Hotel in Frankfurt to the MOC in Munich.
In the busy Atrium 3.1, 4.1 and 4.2, massive, sometimes weird, and ultra-expensive hi-fi systems are shown and demonstrated in glazed rooms leaving the visitors in awe - at the sound and price and the unbound creativity behind them.
Electronics galore
The four Halle (foyer) on the ground floor, divided by boulevards named after famous musicians, work as 'open market' spaces. I dare even say it is a kind of electronics Zoo, with many static displays, crowds watching exotic loudspeakers, and participating in active demonstrations in containers and special events.
It is much like the - not to be missed - Viktualienmarkt downtown, one of the top sights in the centre of Munich - a famous market for fresh food, cold beer, exotic fruits from all over the world and delicacies, here represented by amplifiers, loudspeakers, headphones, and other electronic paraphernalia.
Affordable systems up to €5,000
As always, there is an exclusive space for headphone listening. And the 'Sounds Clever' initiative with manufacturers showing and demoing affordable systems (up to 5000 euros).
The parallel OEM Show is dedicated to component manufacturers for the first time because it is not possible to make an apfelstrudel without apples.

Show Ambassador: Alan Parsons
The High End Show International Ambassador is usually someone connected to the world of music and with a well-known career. Alan Parsons, musician, producer and sound engineer, needs no introduction (Dark Side of The Moon rings a bell?). He had already been invited in 2020. But that year and the next the show was cancelled, and the invitation was renewed and accepted.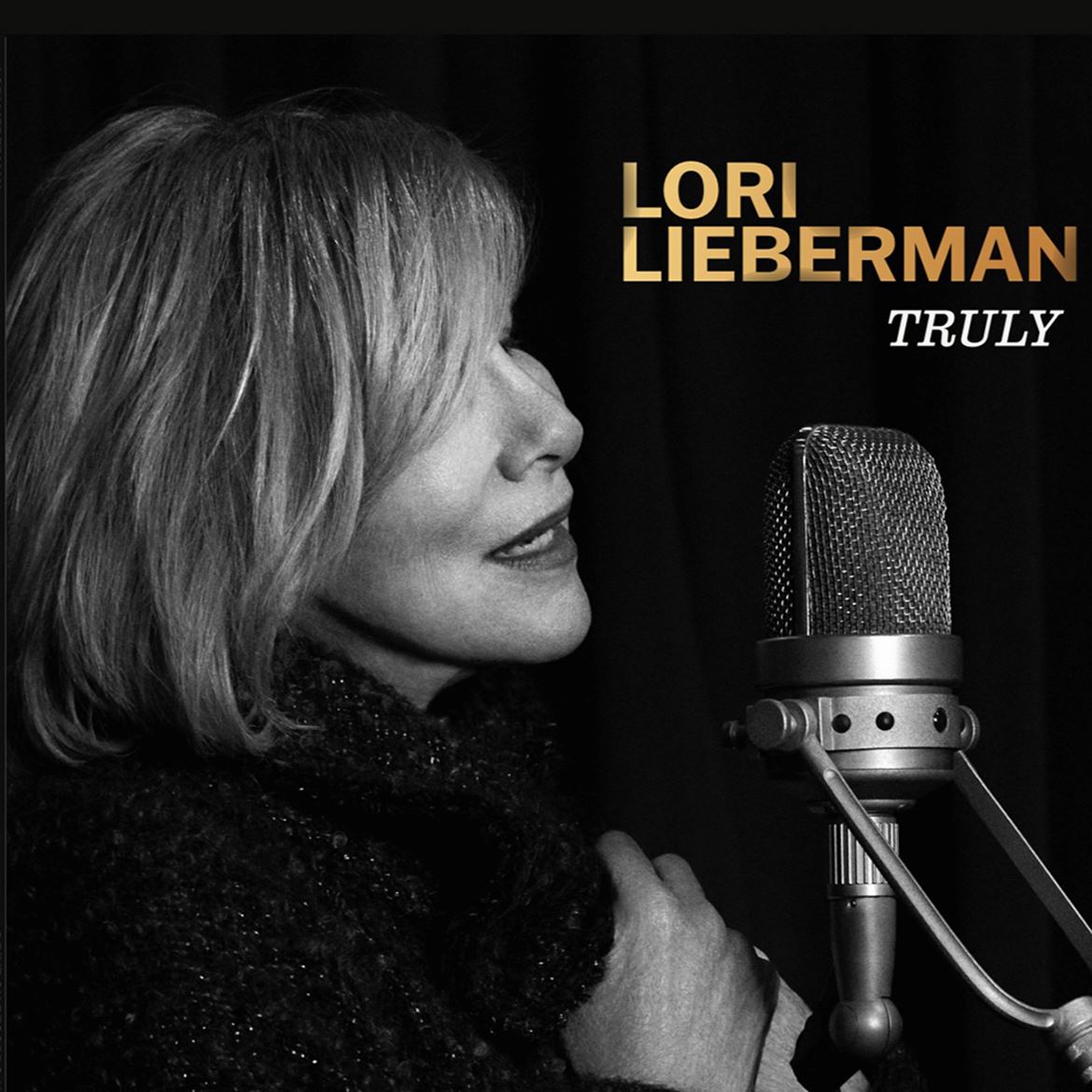 The guest star of High End 2022 is American singer Lori Lieberman, who will be accompanied by Christian Schumacher Quartett in the world public premiere of her new album 'Truly'.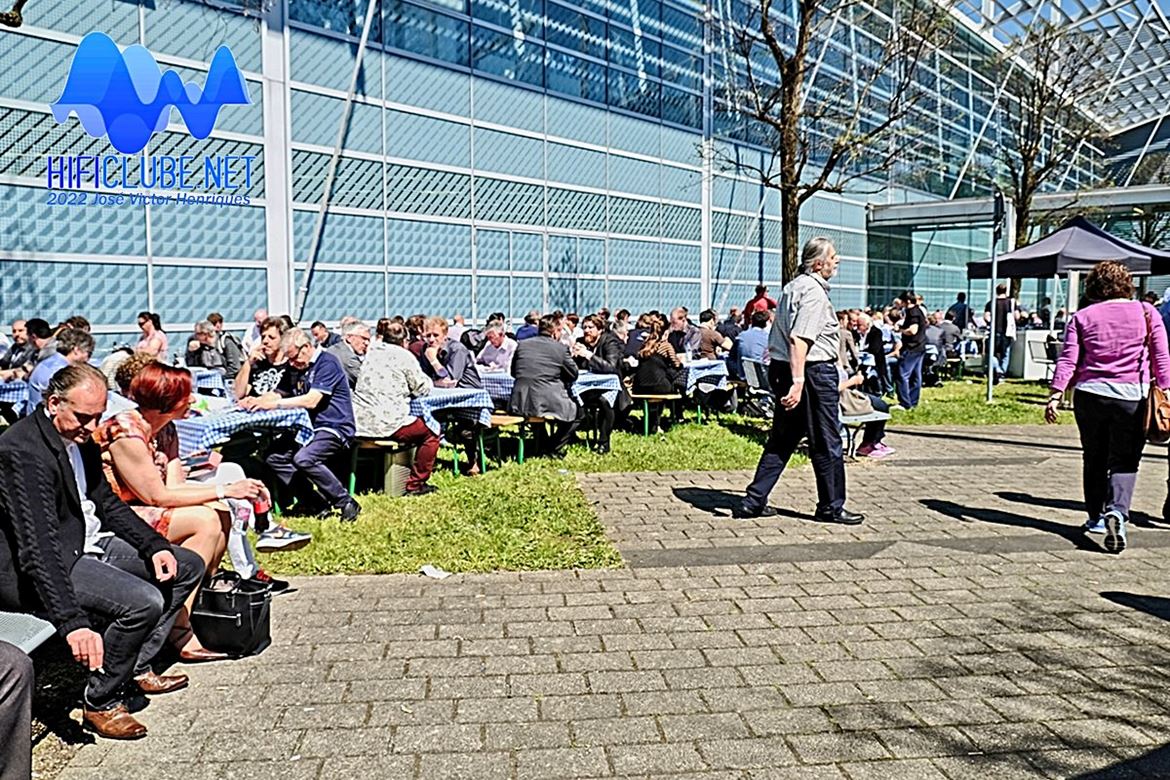 And the only reason it won't pour beer in the Biergarten like in previous years is that the weather forecast says 'a hard rain is gonna fall'. But let's be optimistic: lousy weather means more time left for music.
Follow our High-End Show 2022 daily report here on Hificlube.net and on:
See you all here on Thursday, the 19th May
Pedro Henriques