The High End Show has grown so much in recent years that full coverage is no longer possible.
Naturally, Hificlube.net chooses to cover the rooms where equipment on sale in Portugal by our sponsors is demonstrated while paying attention to other potentially exciting products. Even so, there are hundreds of them. Since it is not possible to describe them all in detail, the only practical option is the image because capturing quality sound in a fair environment is challenging to implement.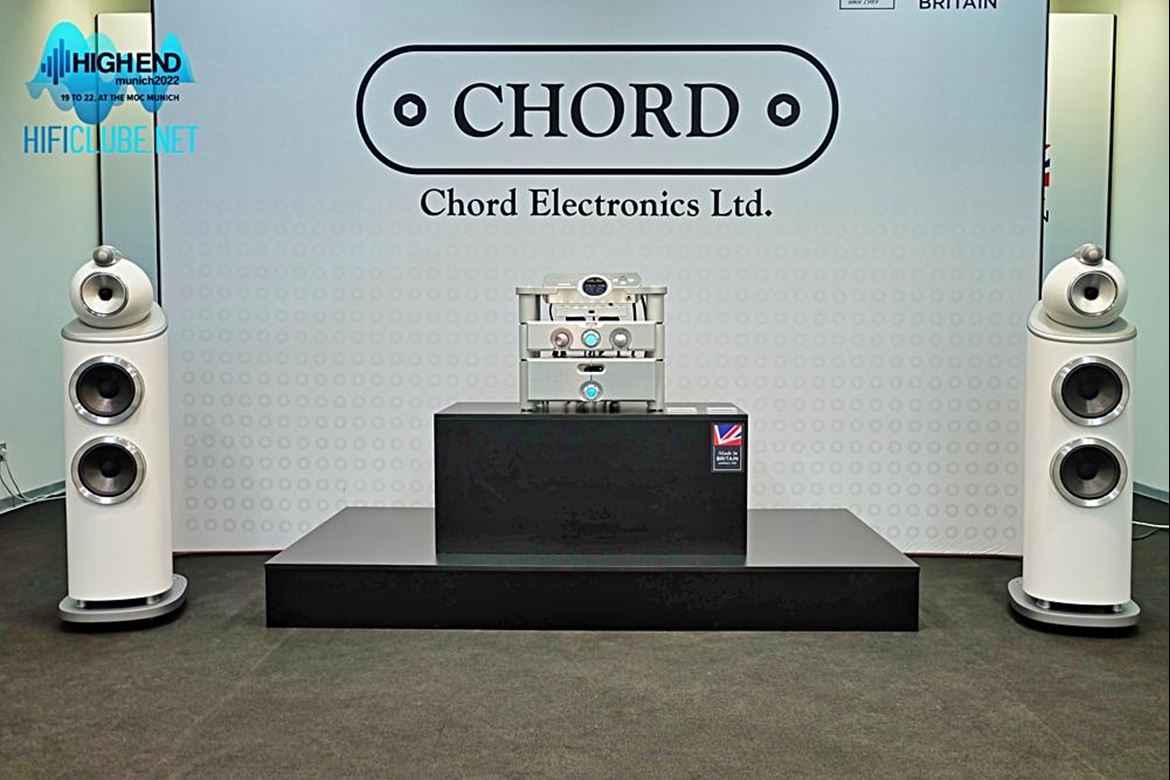 Today we will open Day Two with the usual photos, slideshows, and videos because they allow a more comprehensive and fast coverage.
Day two assorted news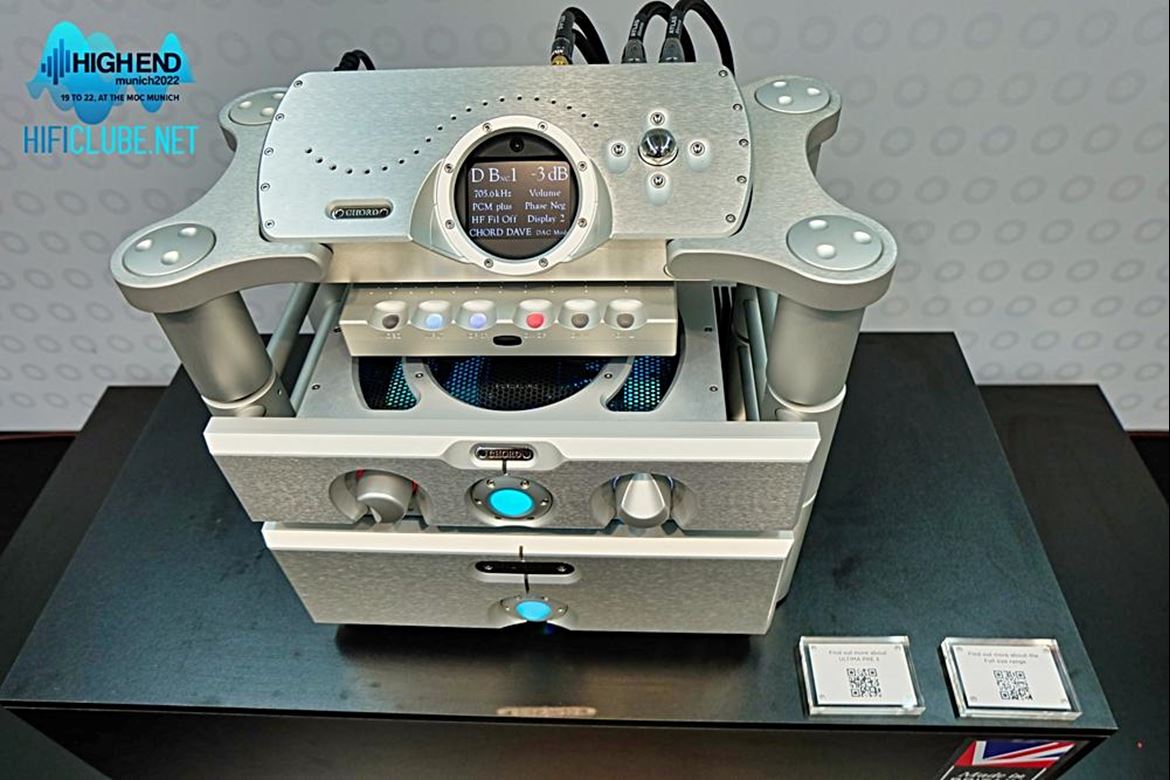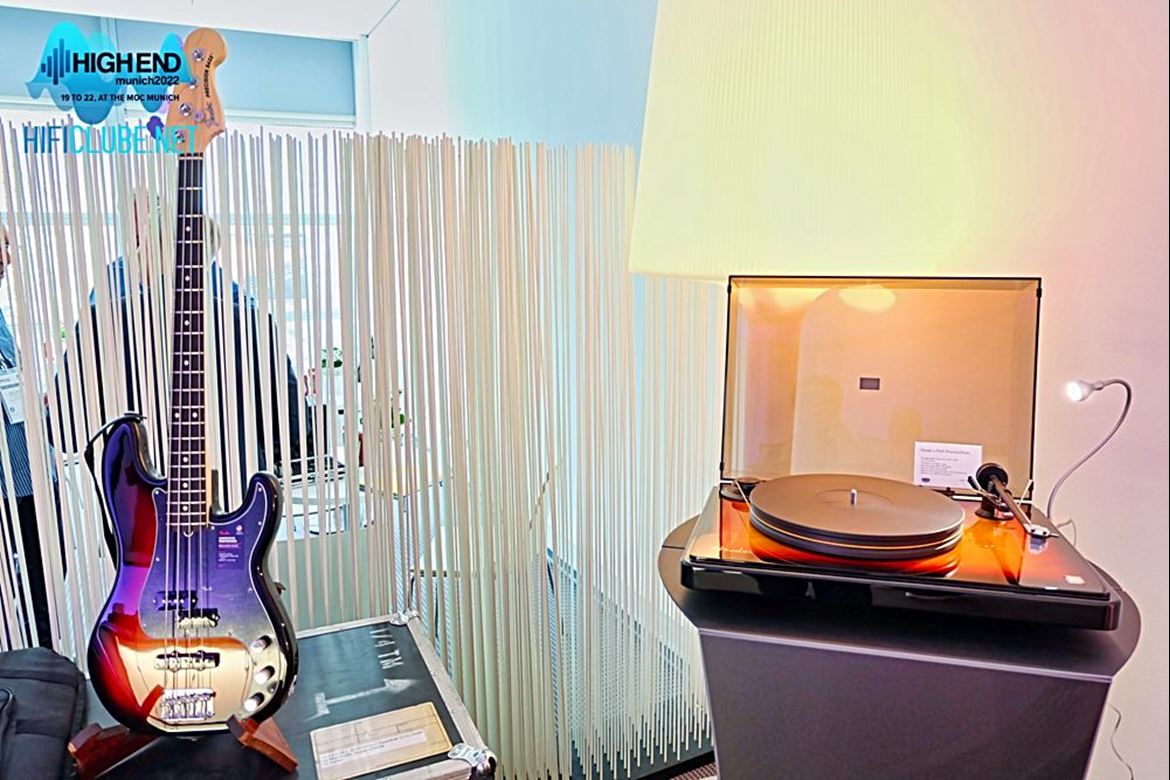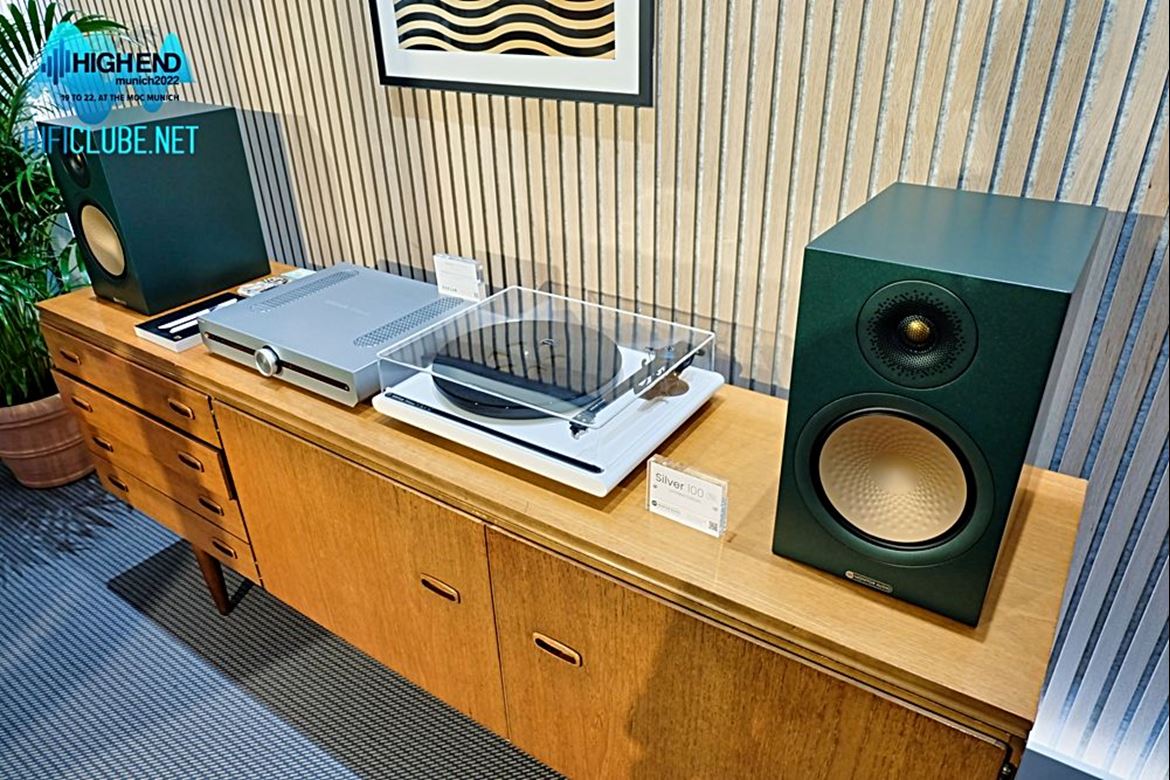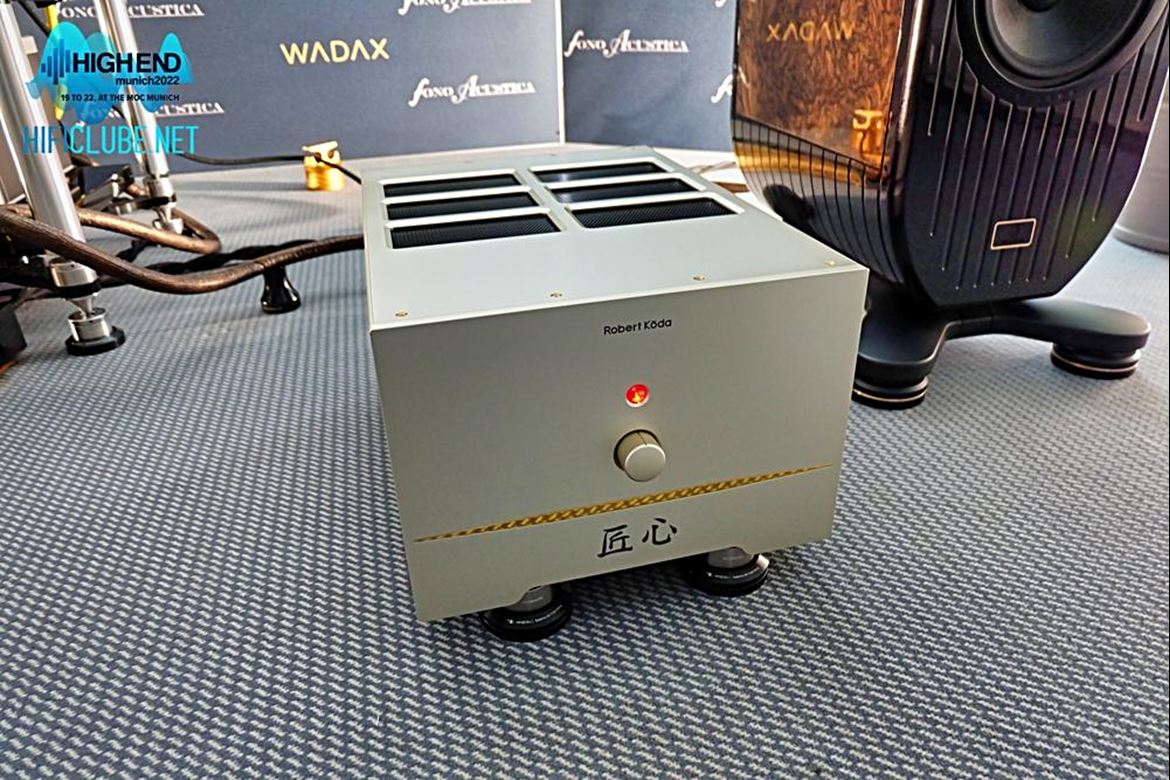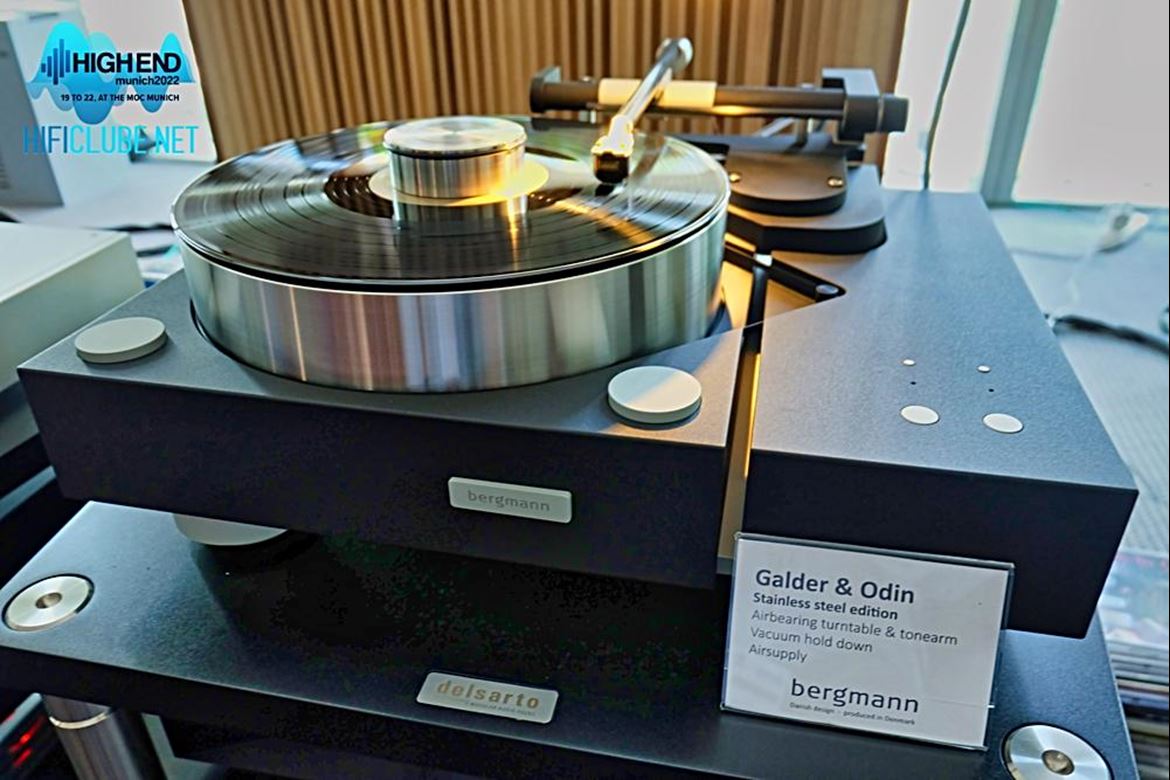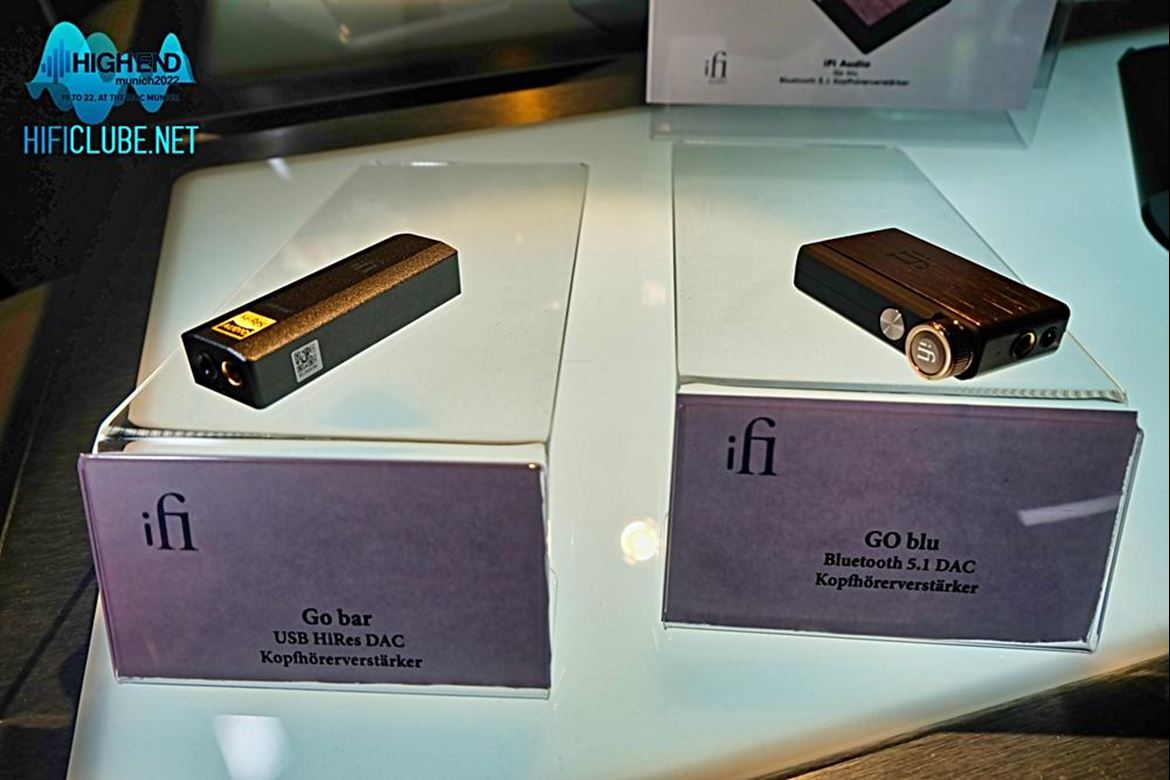 Photo Galleries
(Click on the thumbnails to open the photos wide)
Note: We will get back in more detail to all the products featured in the Photo Galleries below
x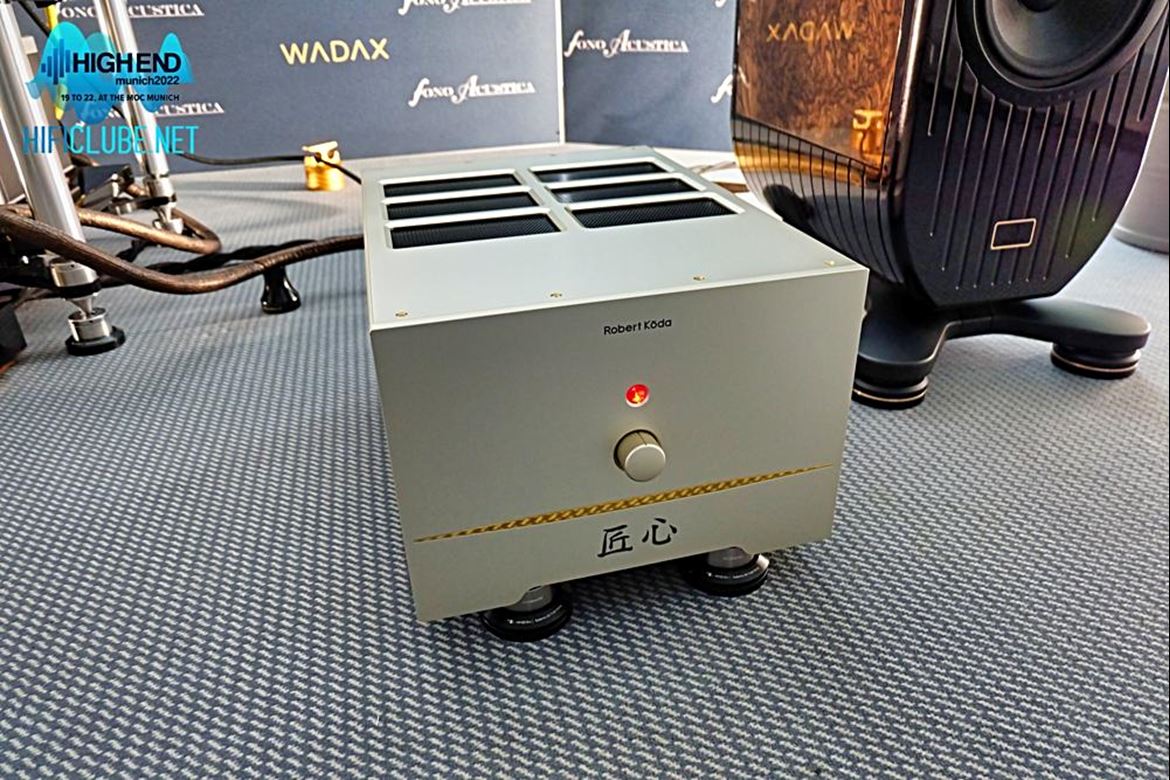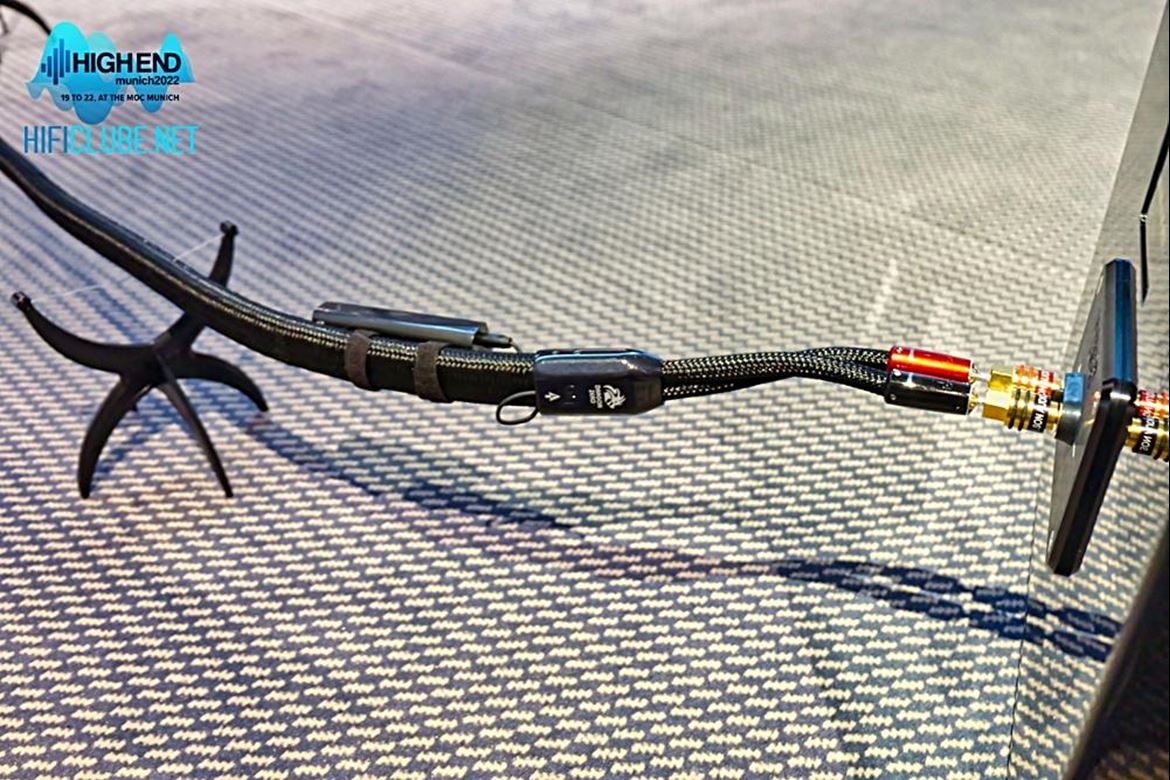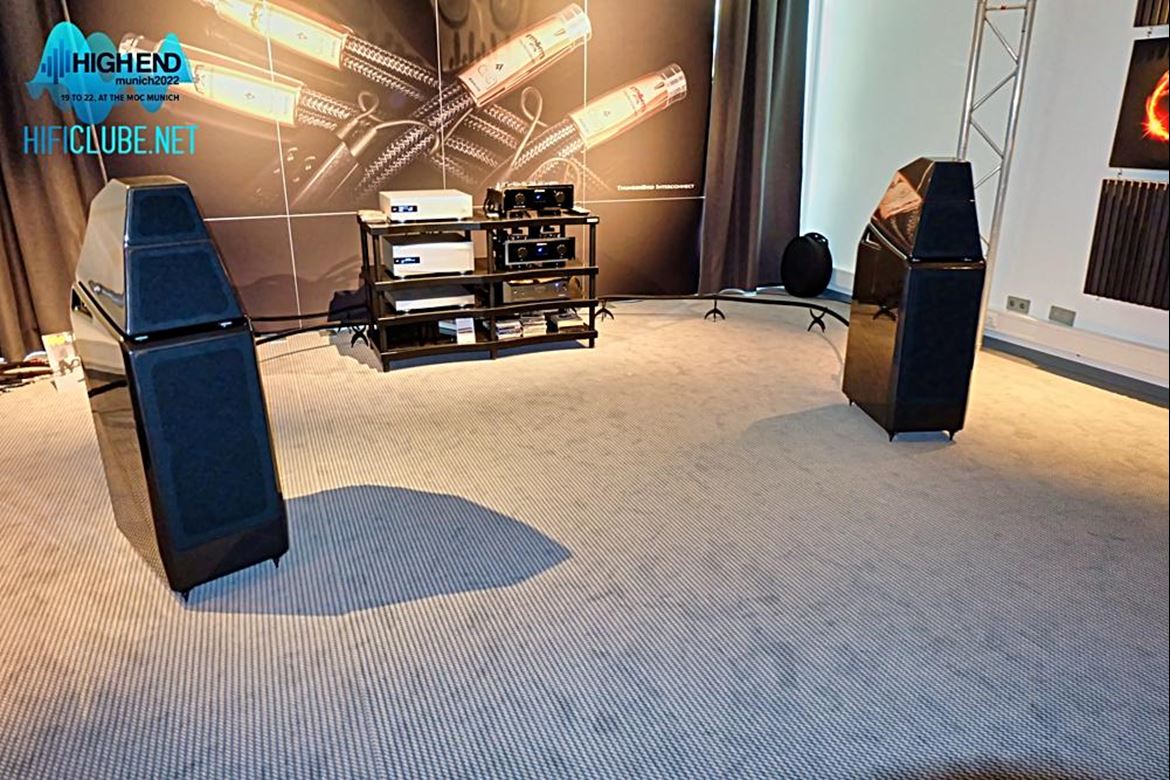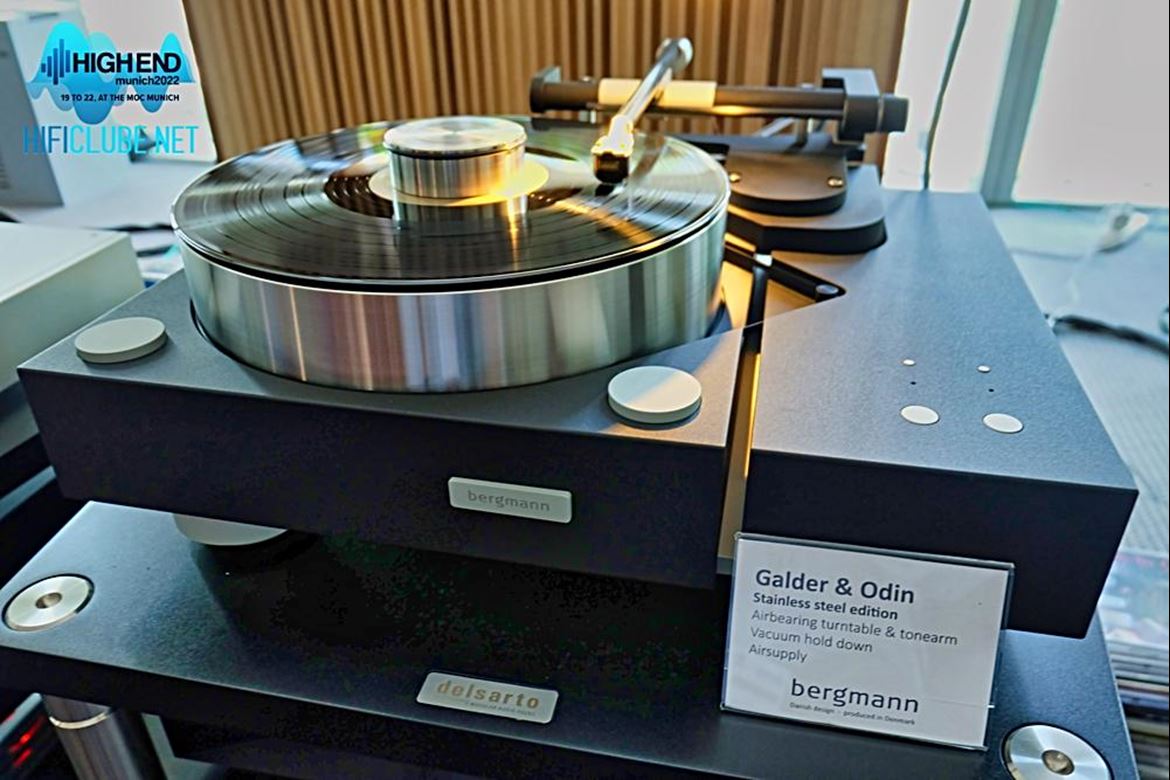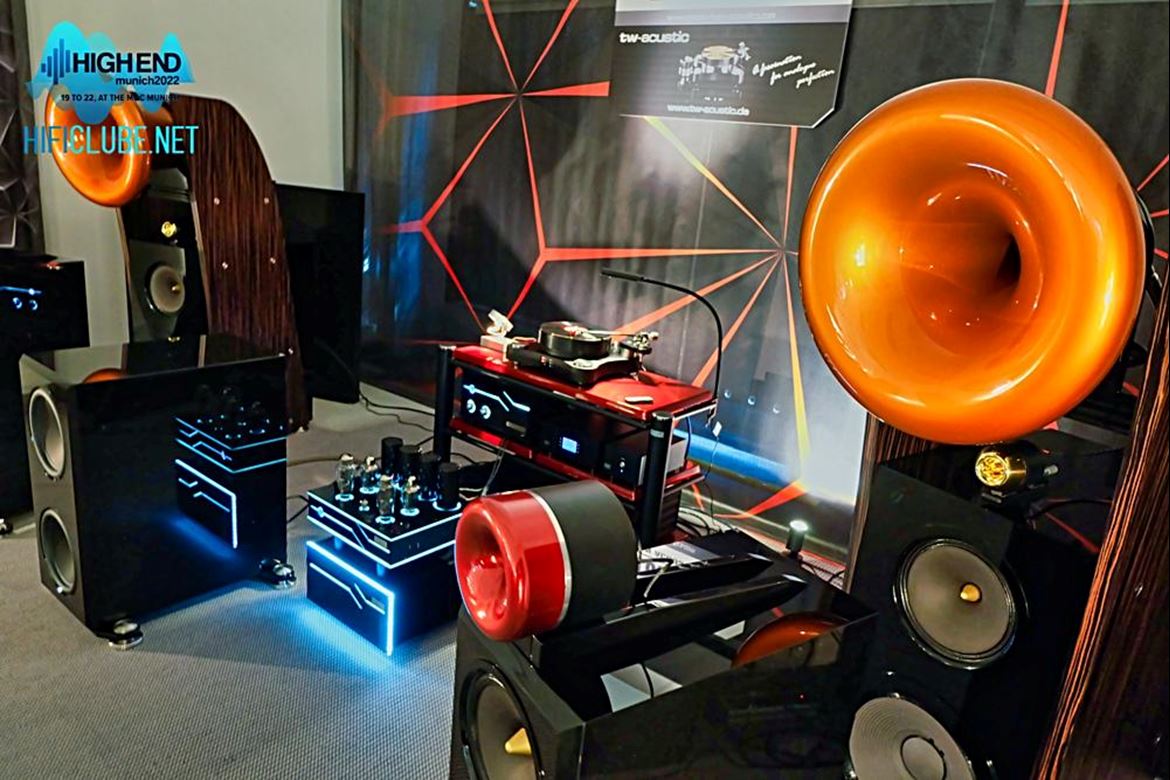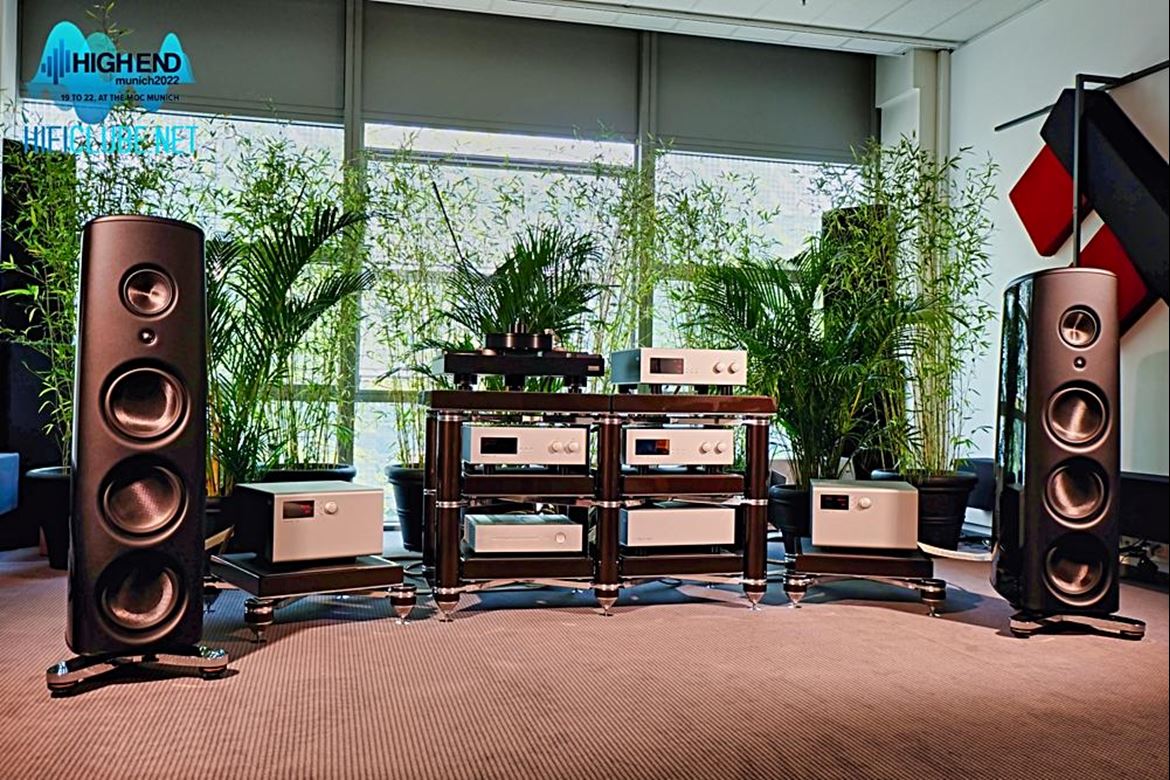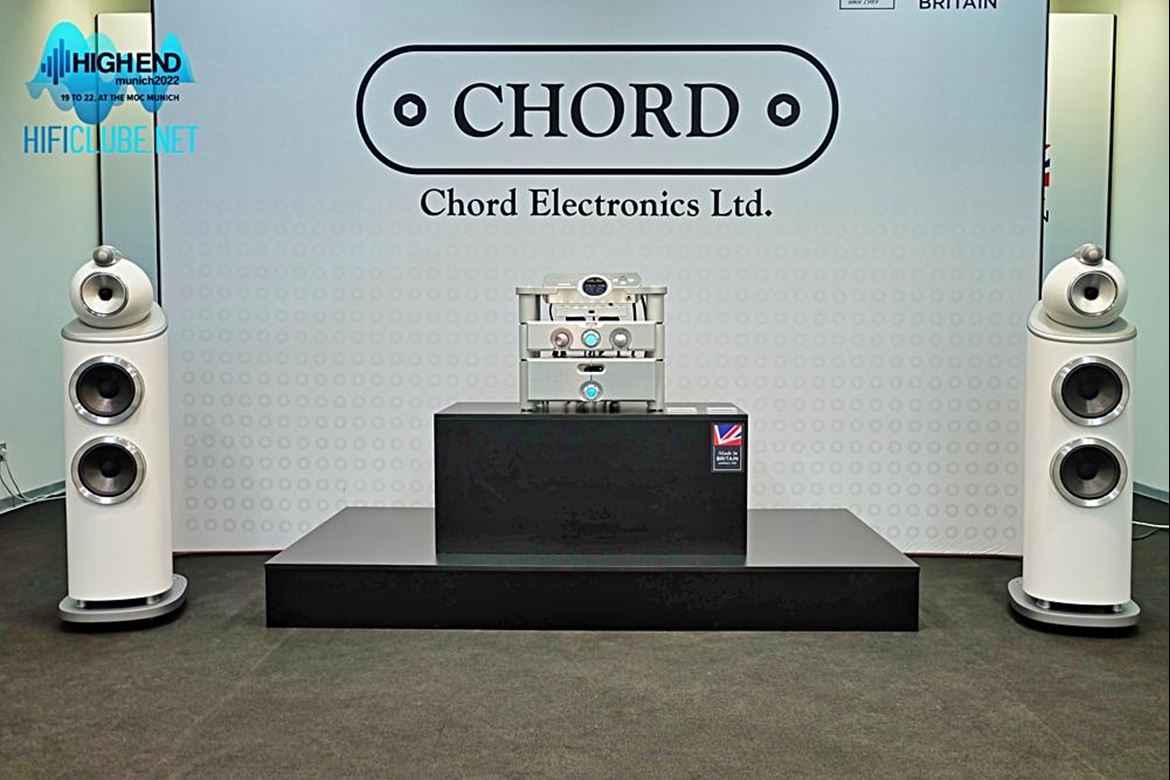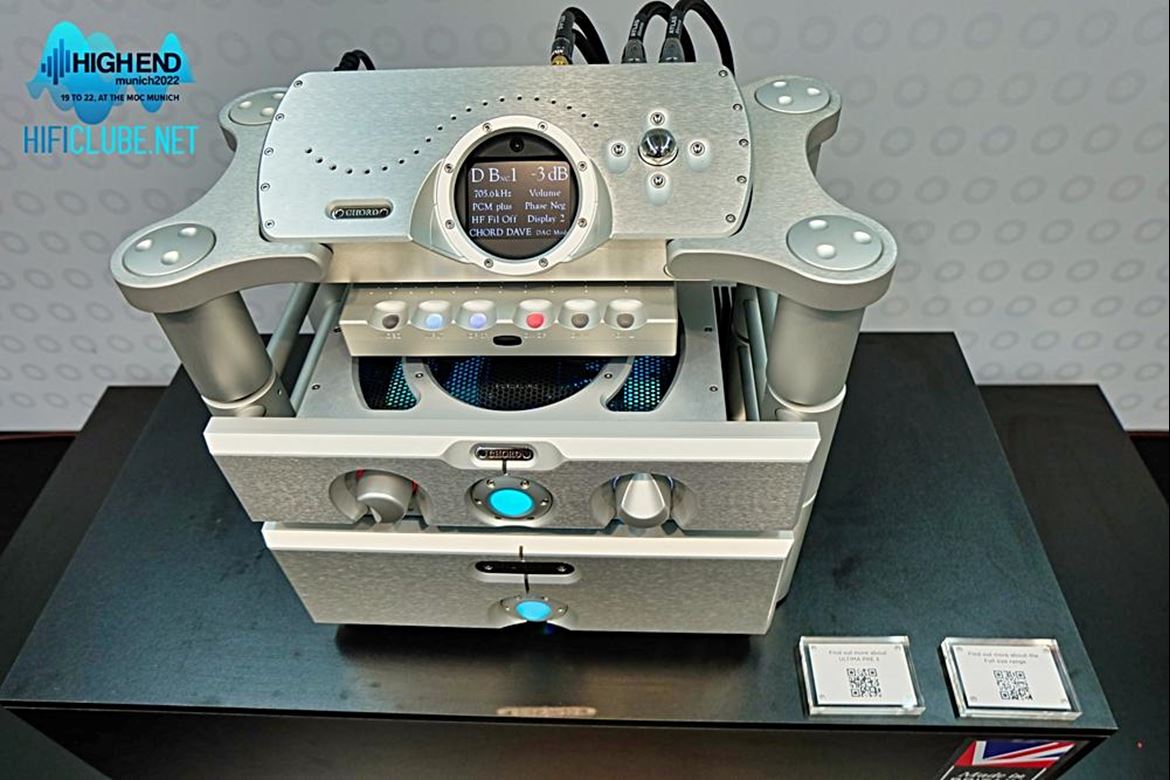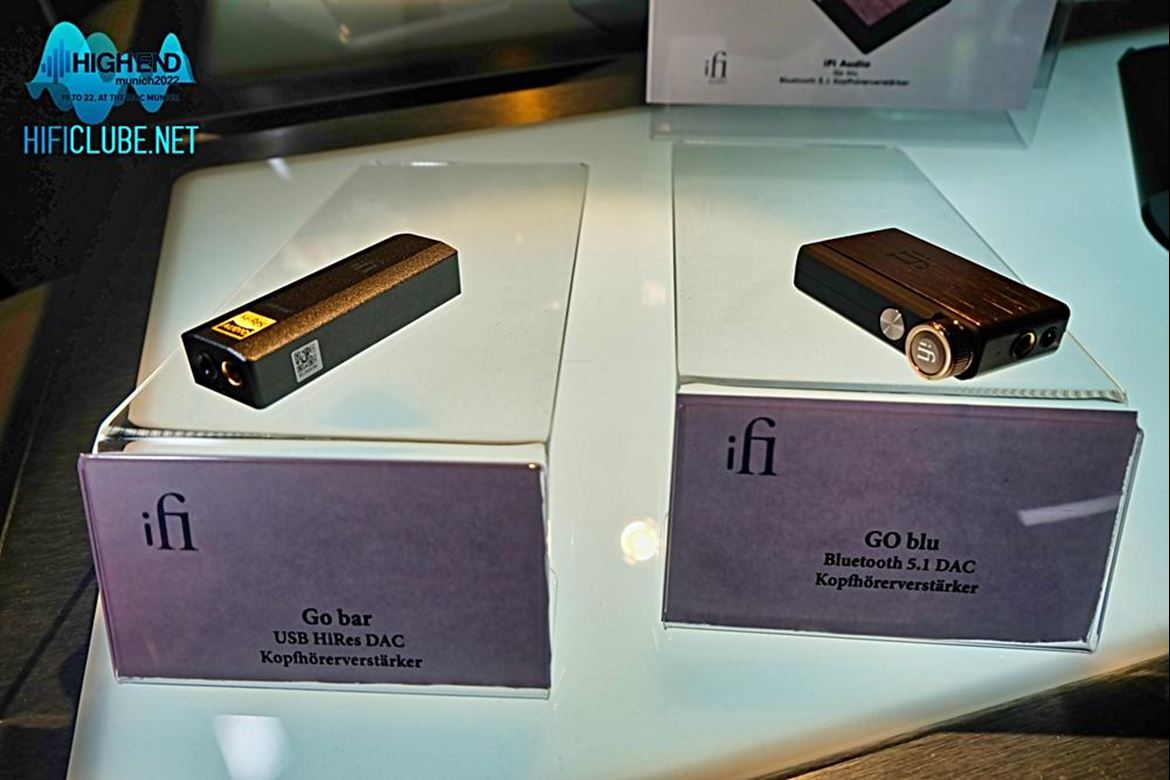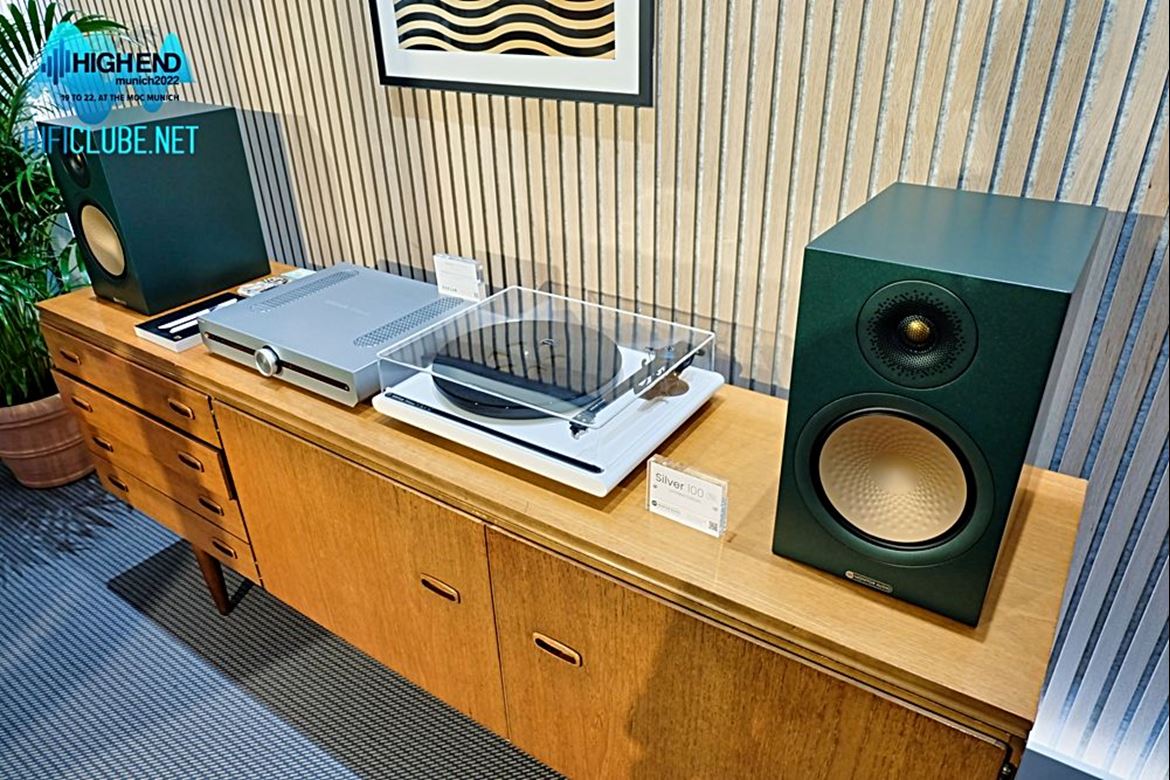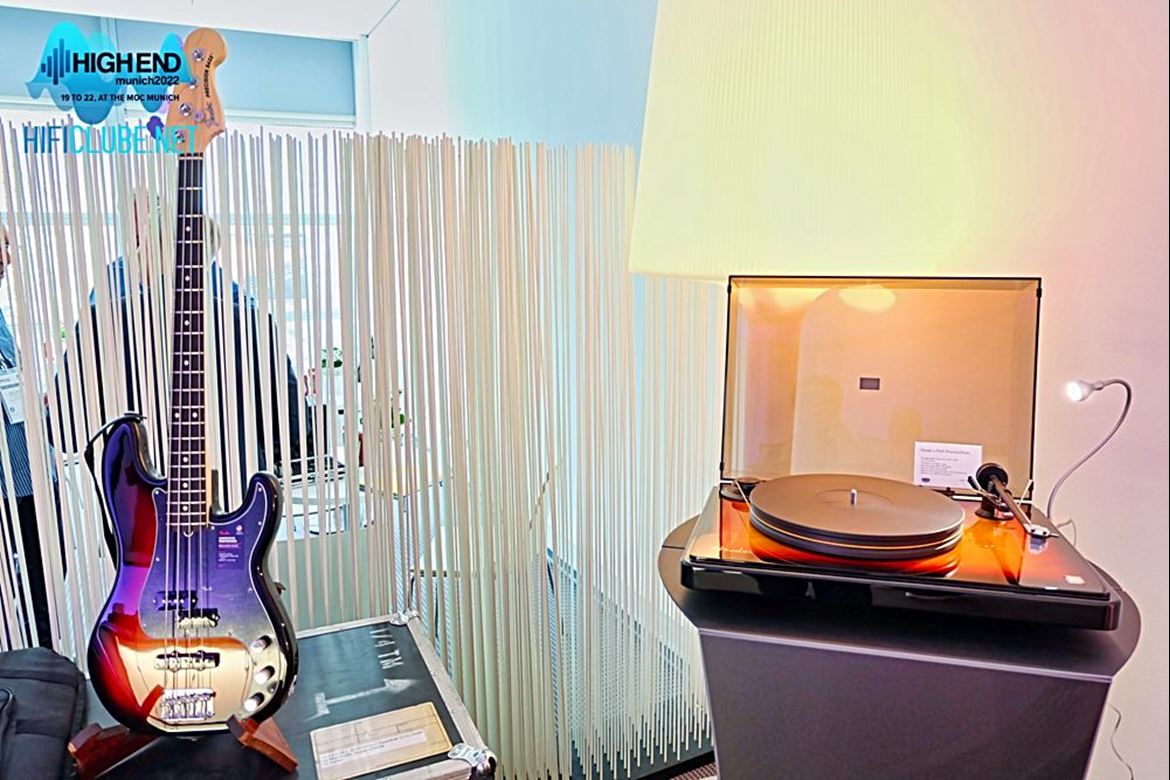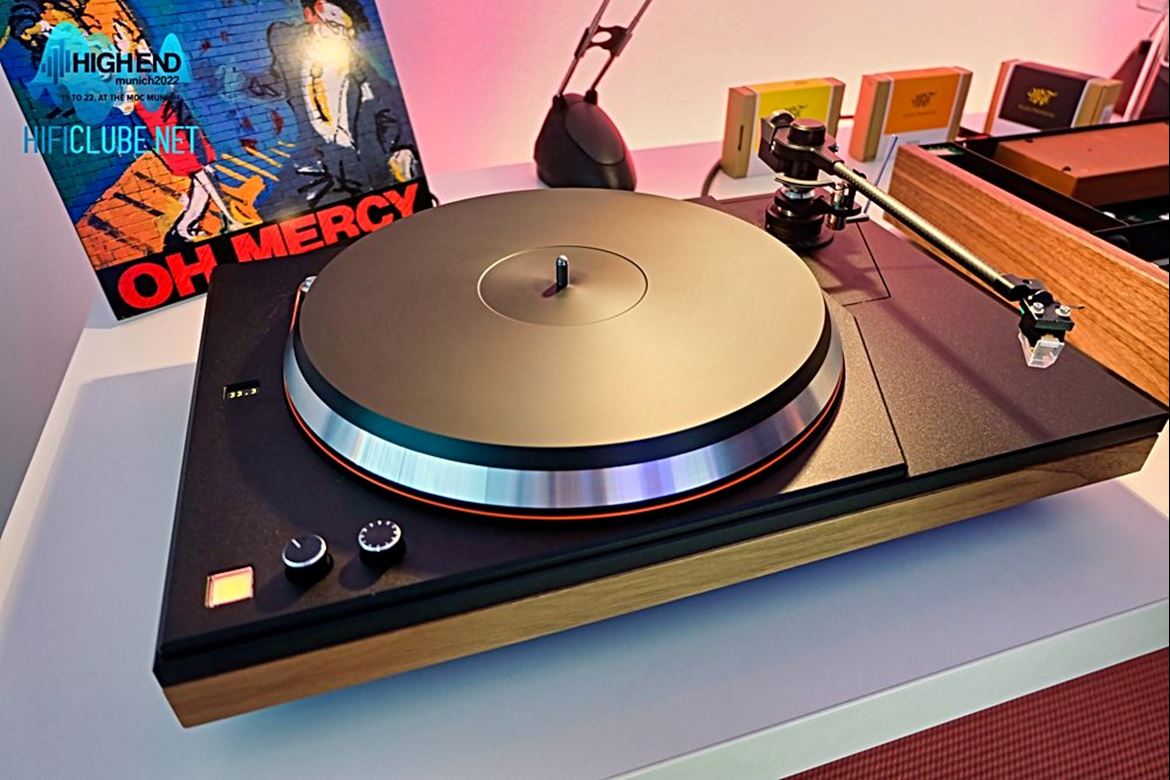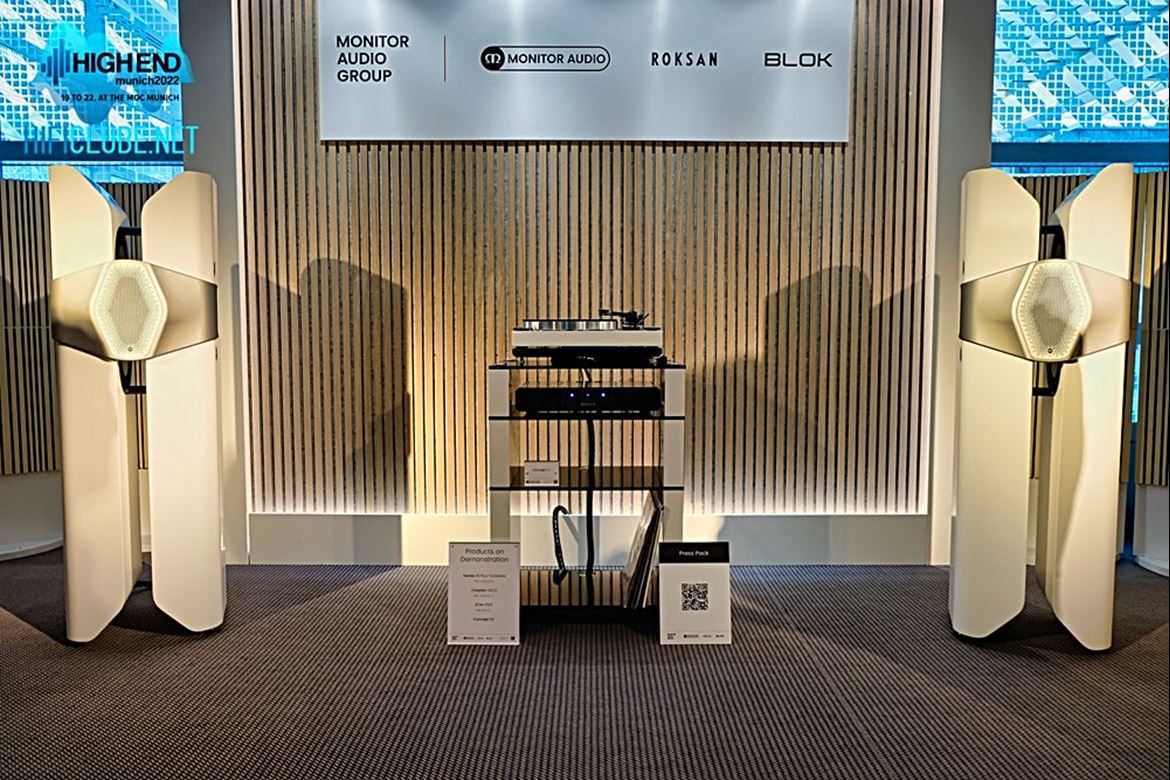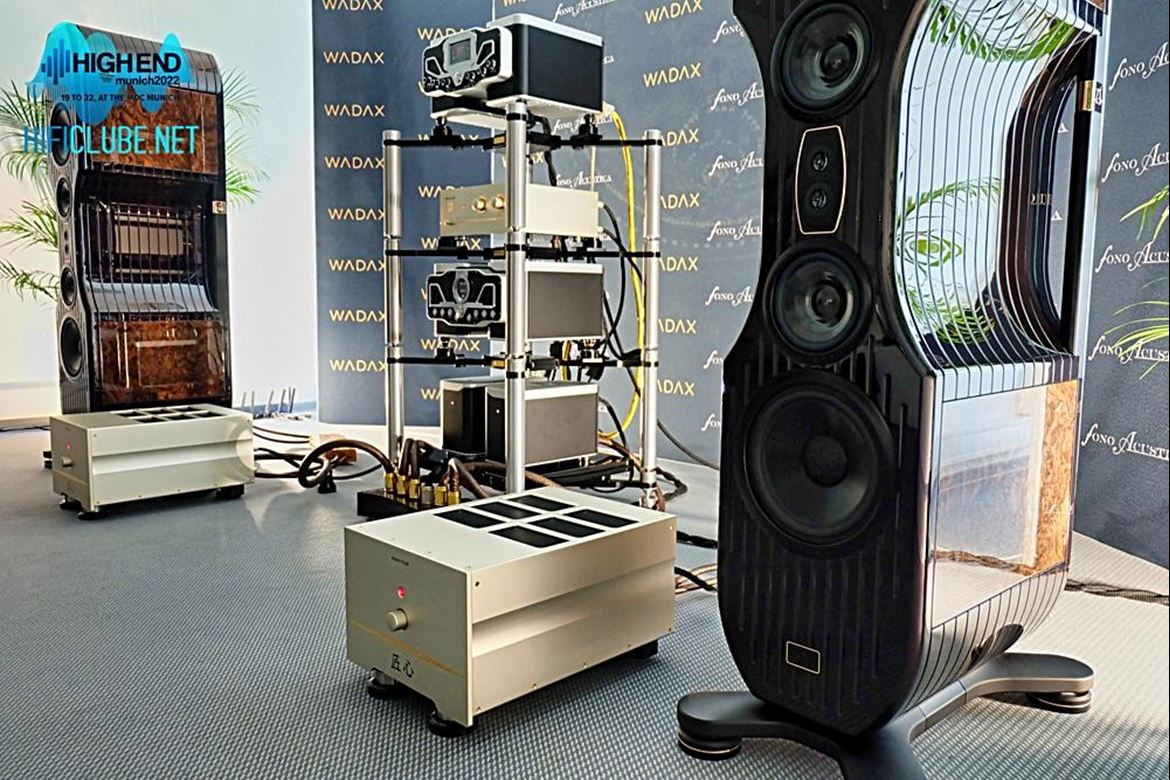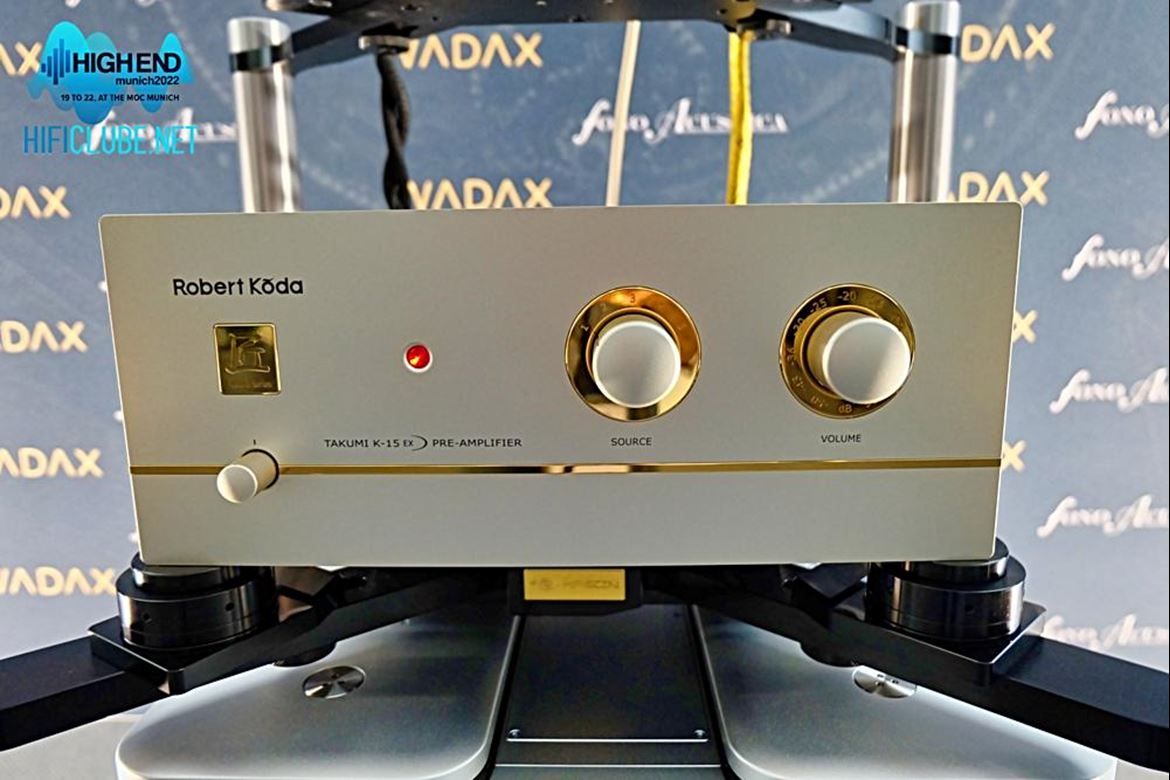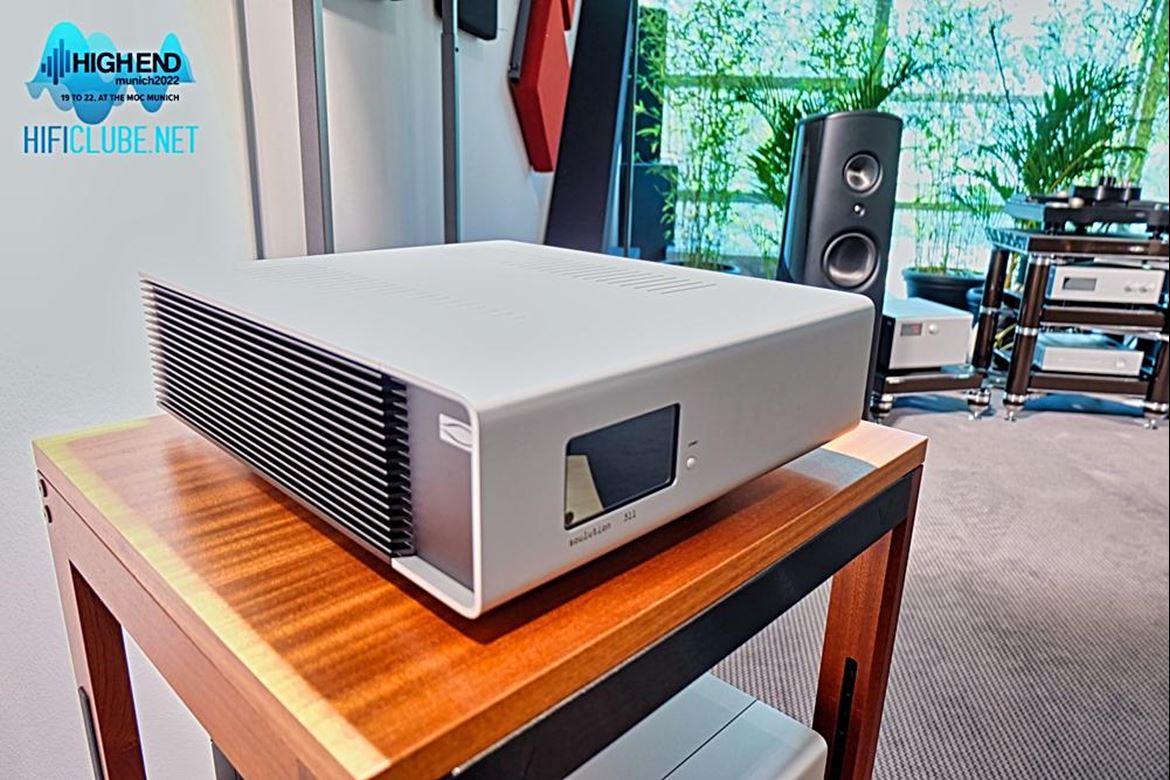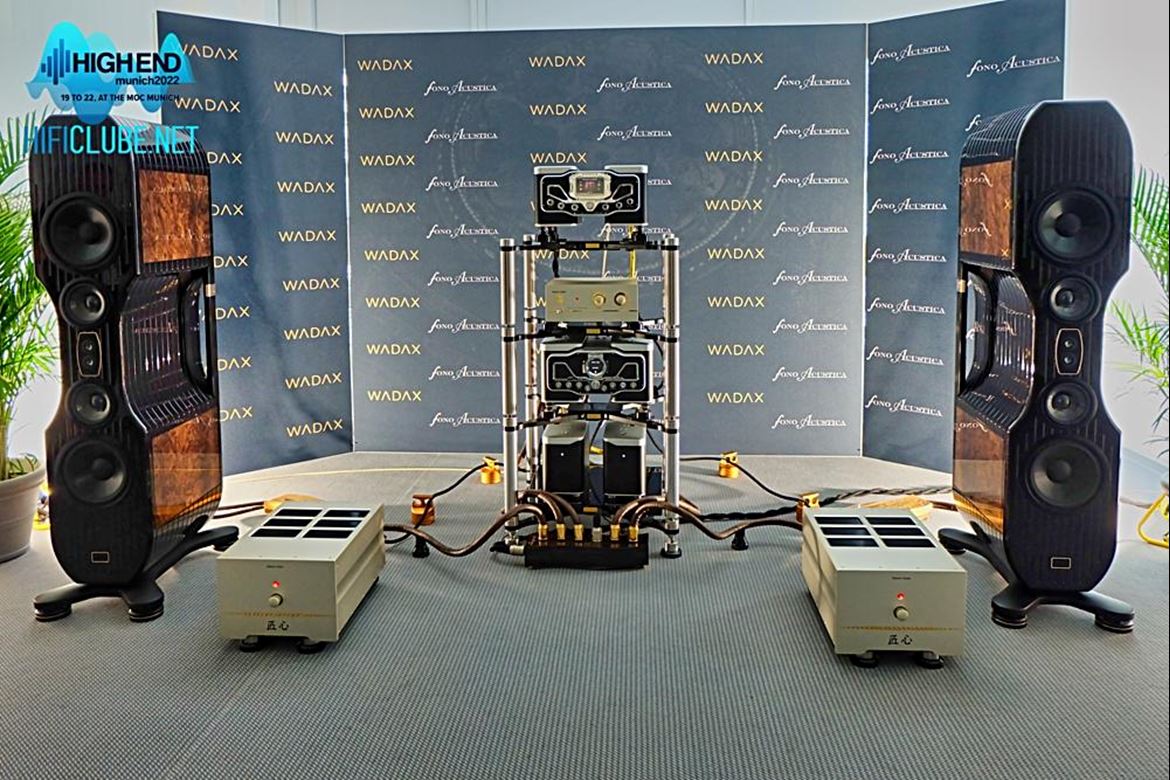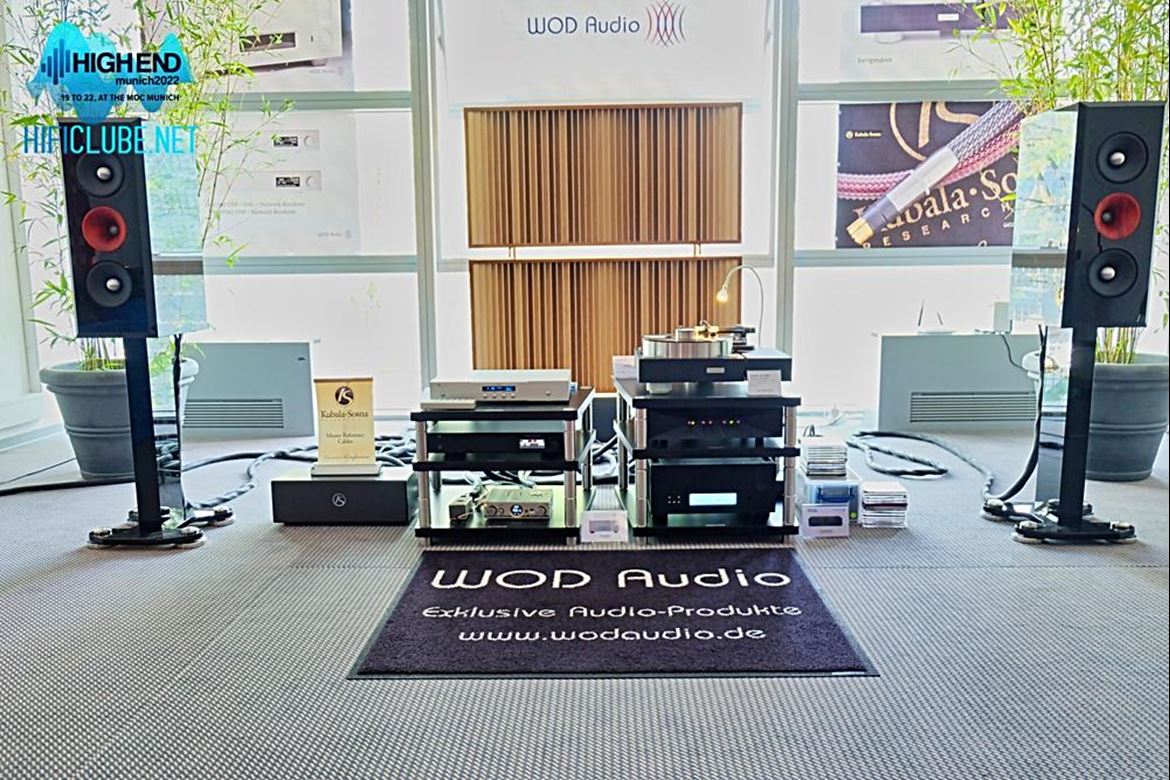 x