Pedro Henriques walks towards the finish line of an almost real-time report. Today we will walk through the Zoo, that is, the open audio market, where you can find everything: from turntables and valve amplifiers to headphones and speakers made from exhaust pipes...
It will be the last day of High End 2022, which still has a lot to show. But we will do so with the products catalogued by the distributor instead. Hence, the reader knows who sells what in Portugal and where he can go to listen to them, even if he doesn't want to buy. This way, everyone can make their own high end show without having to go to Munich.
Of course, this is only a tiny sample of the 1500 products shown at the MOC. But with the American press absent and the British press with its own agenda to promote British products, readers have to resort to Hificlube.net for more information and, above all, to see what happened at the MOC. And you are all most welcome to stay here with us for the rest of the week.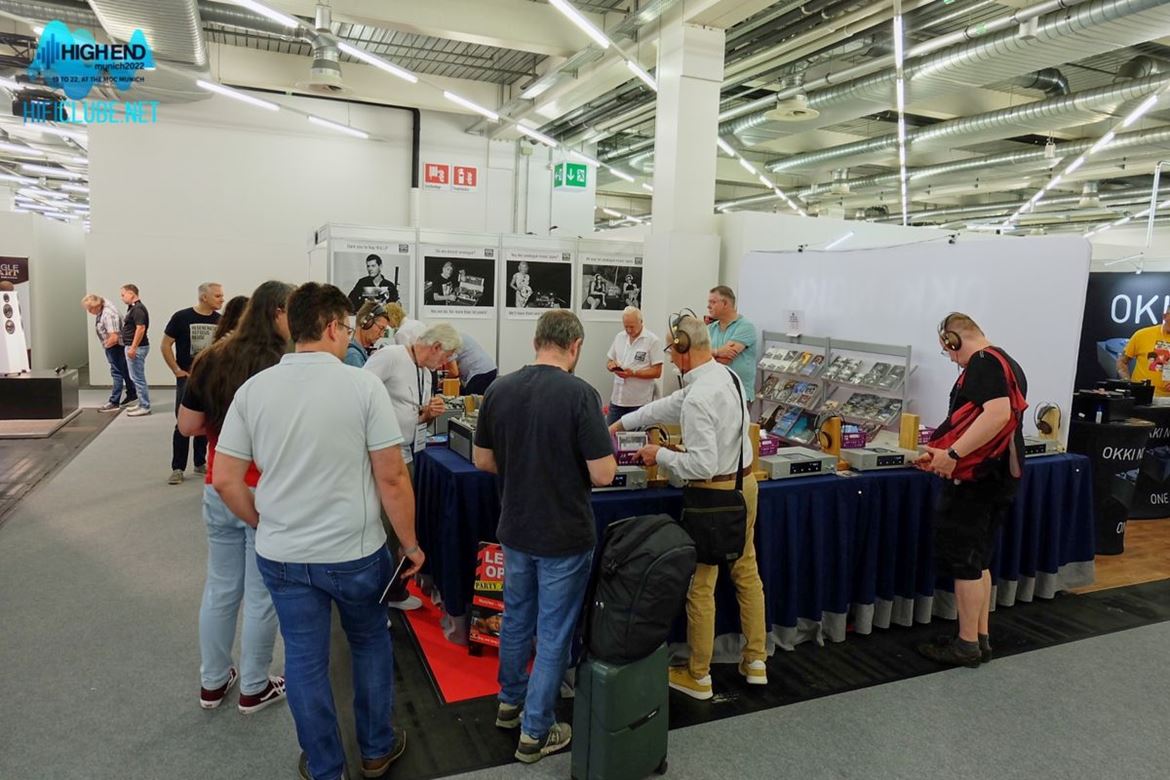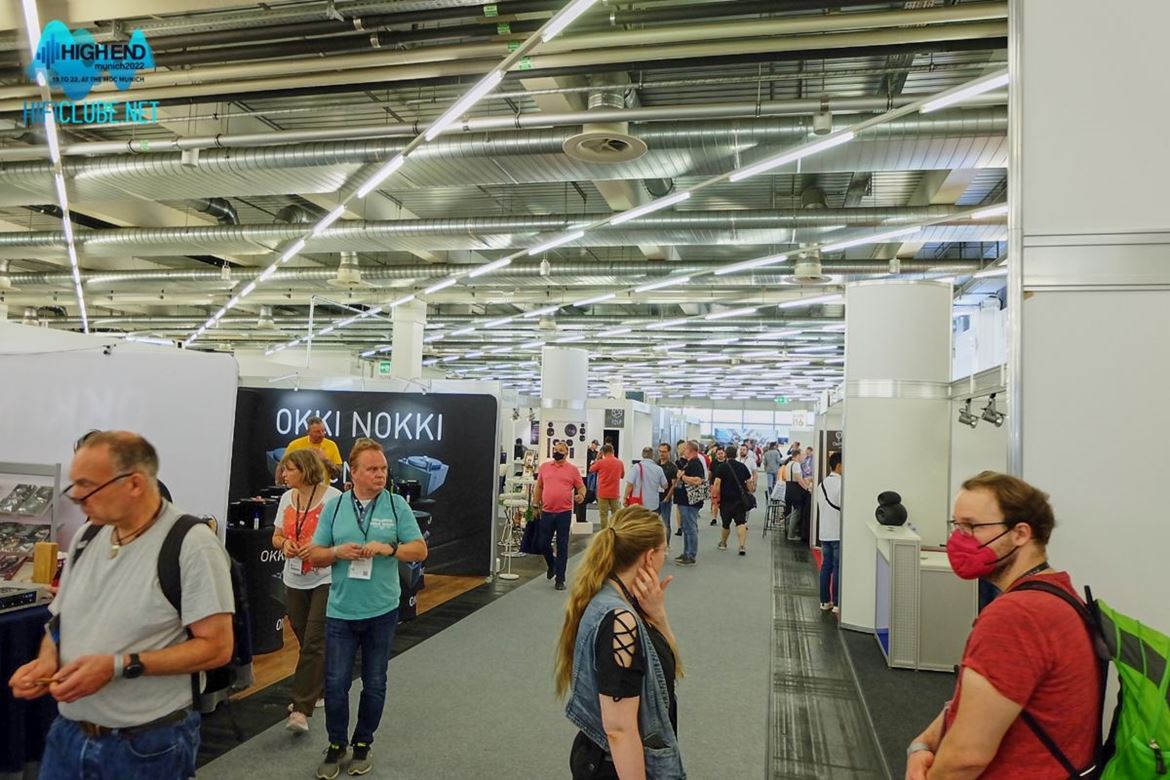 Photos du jour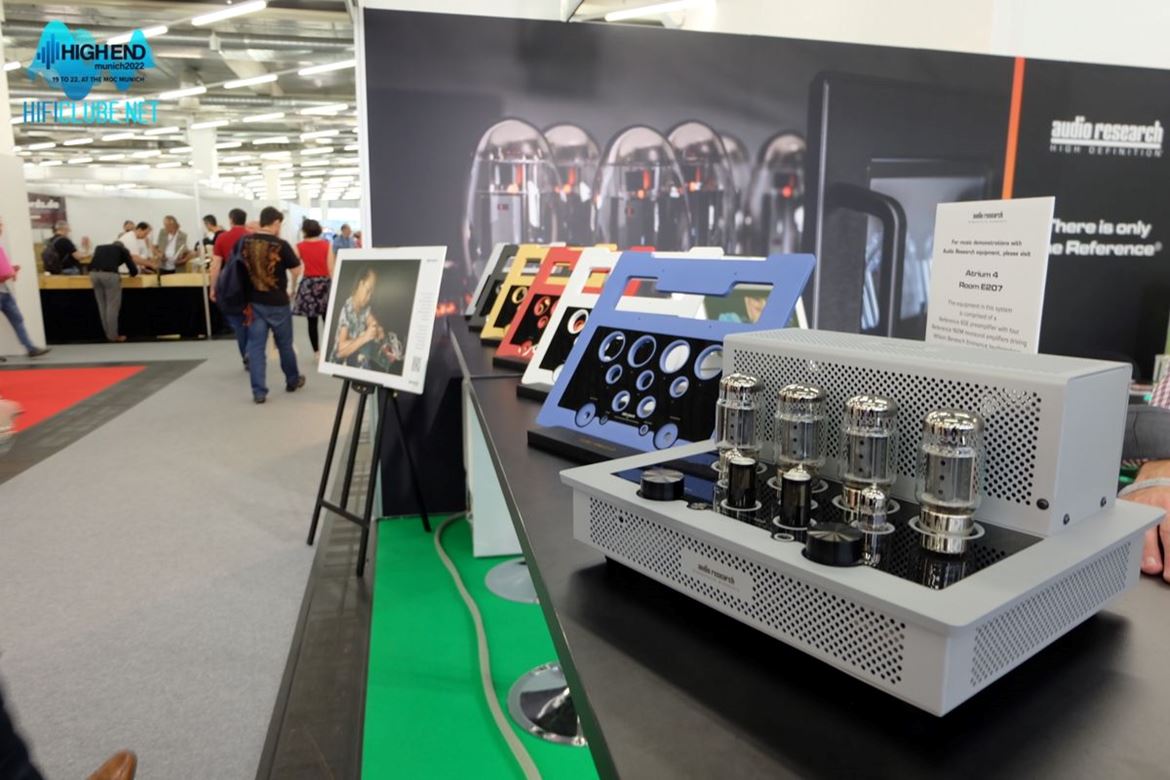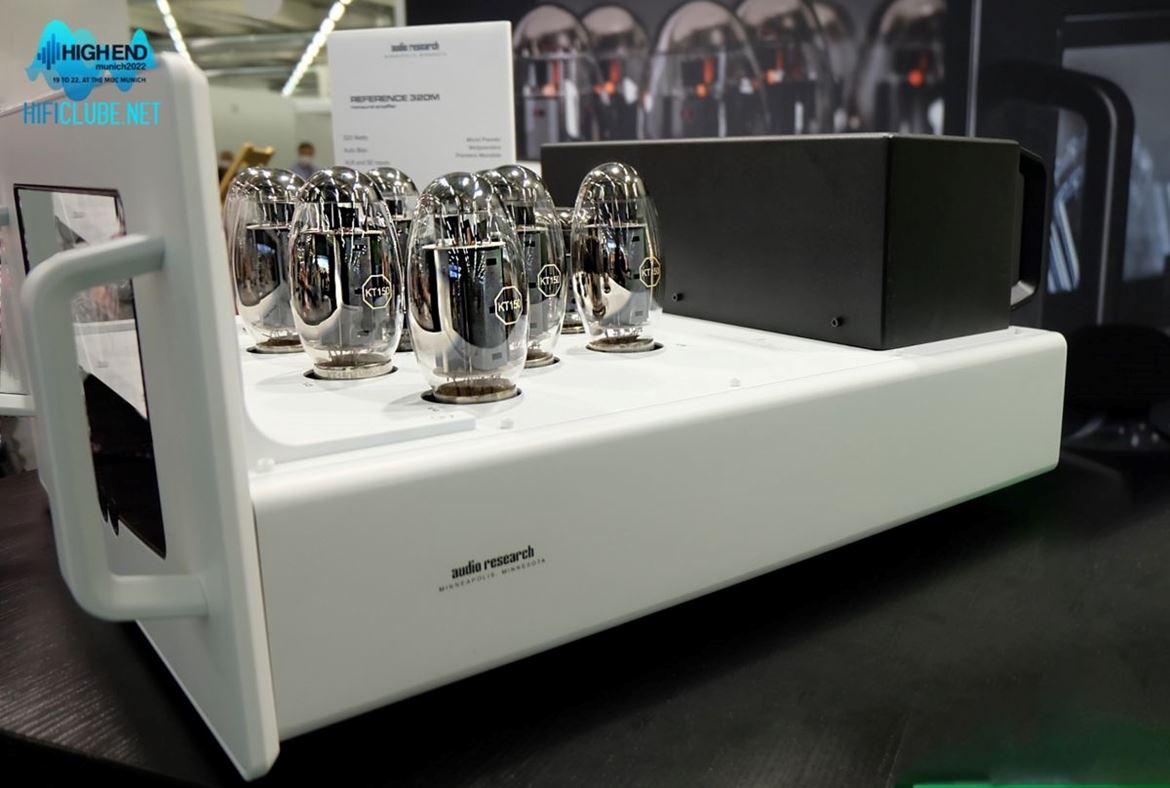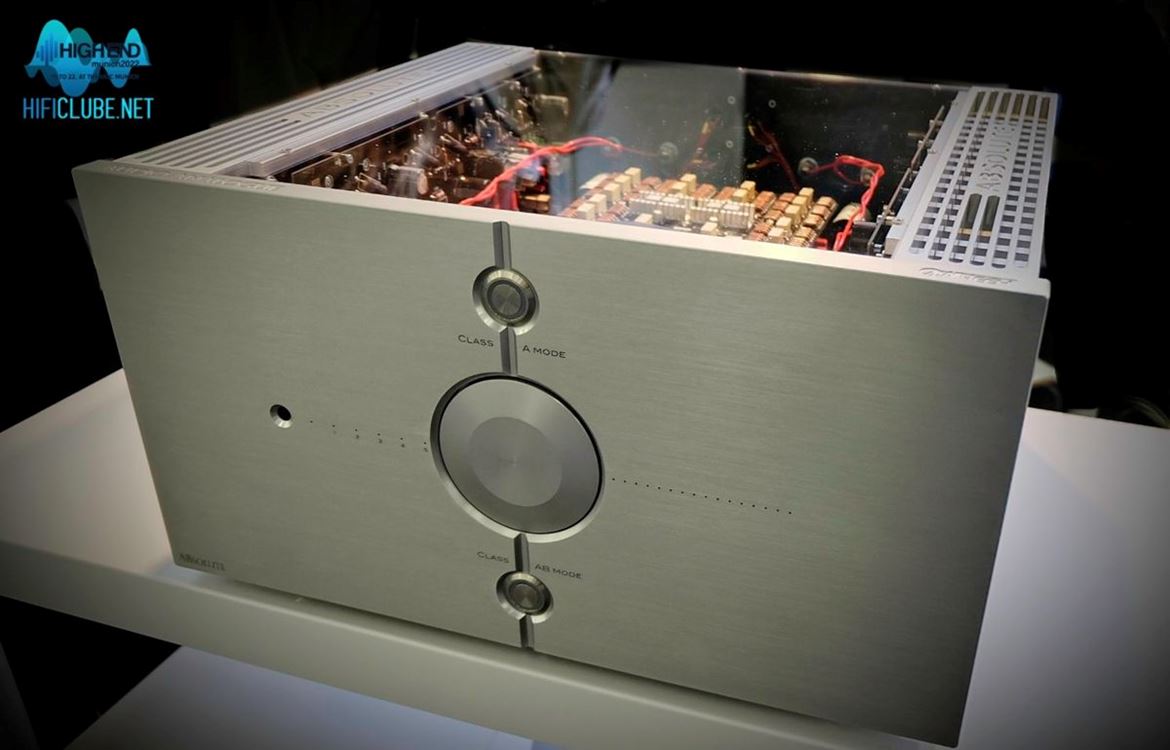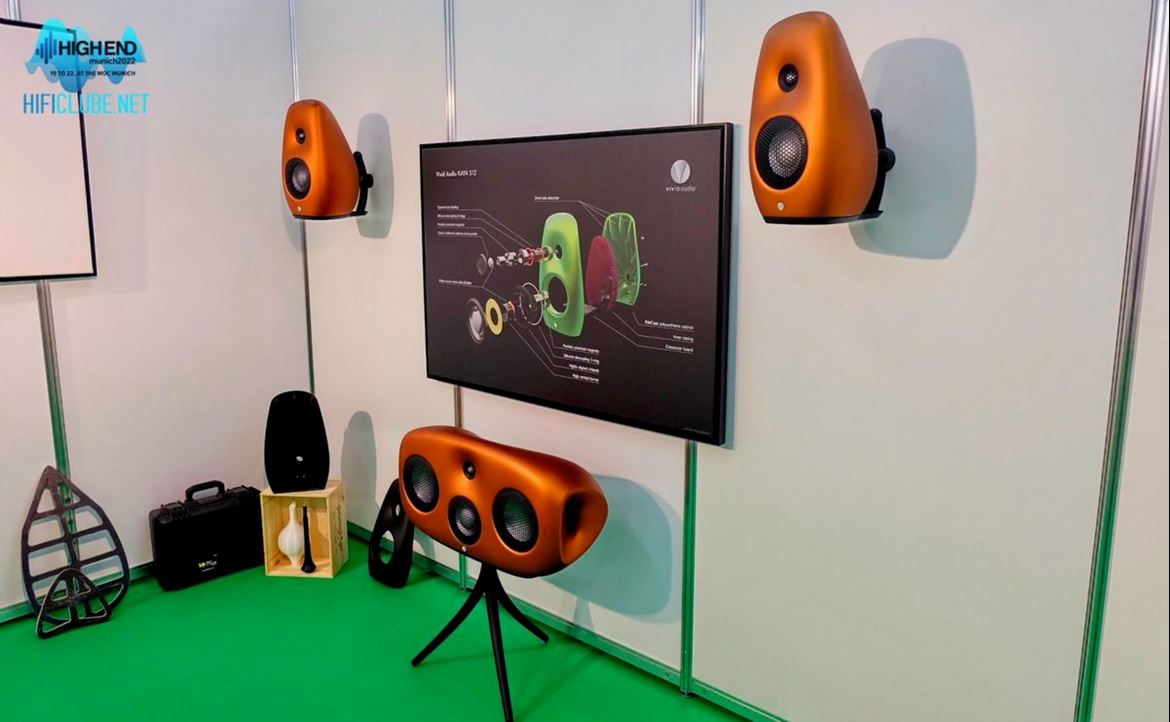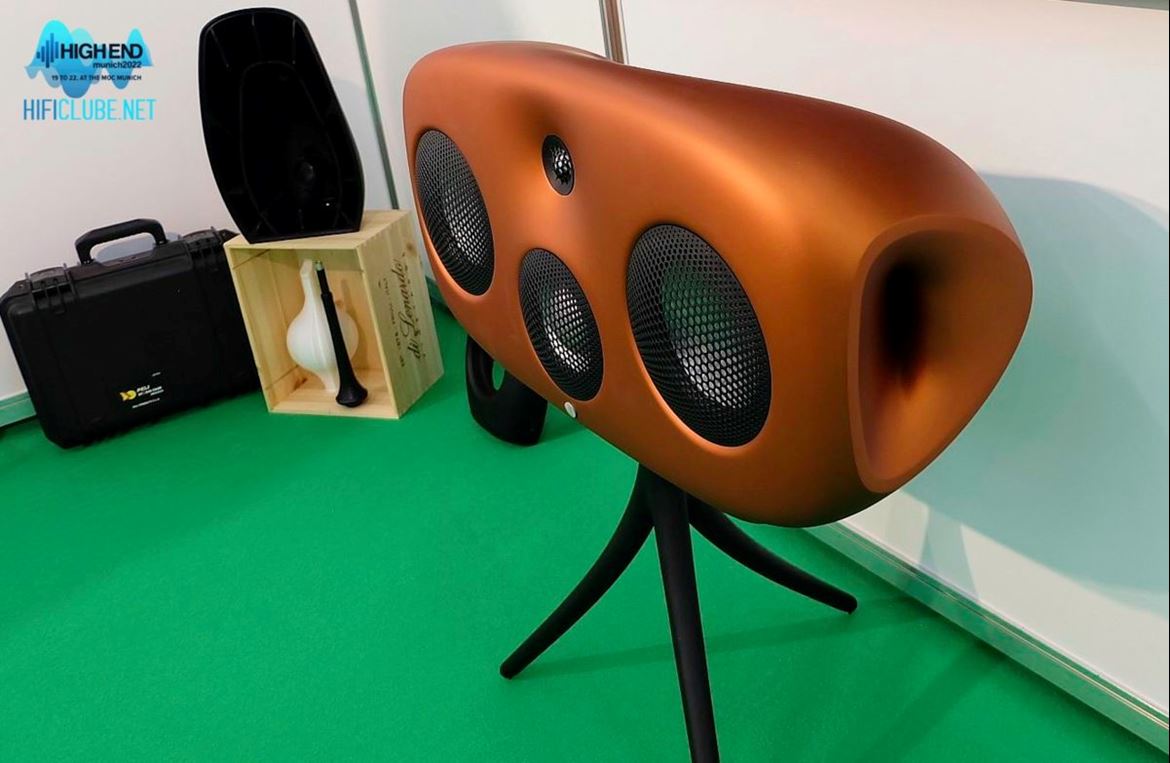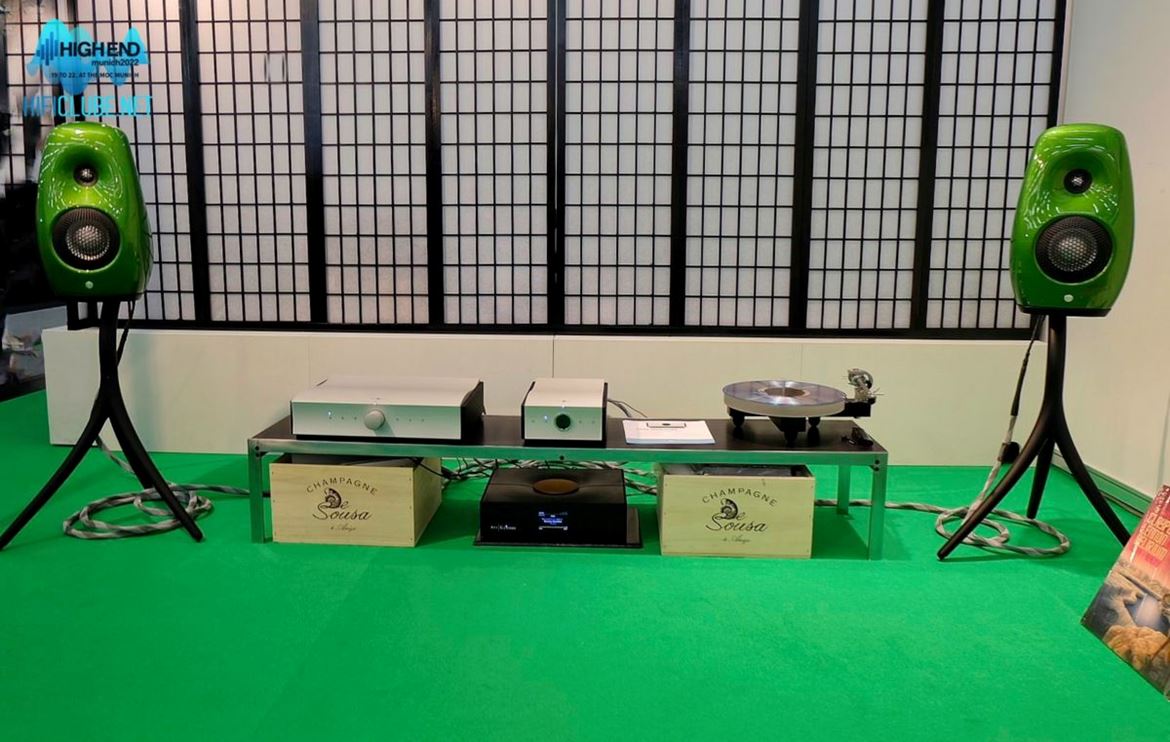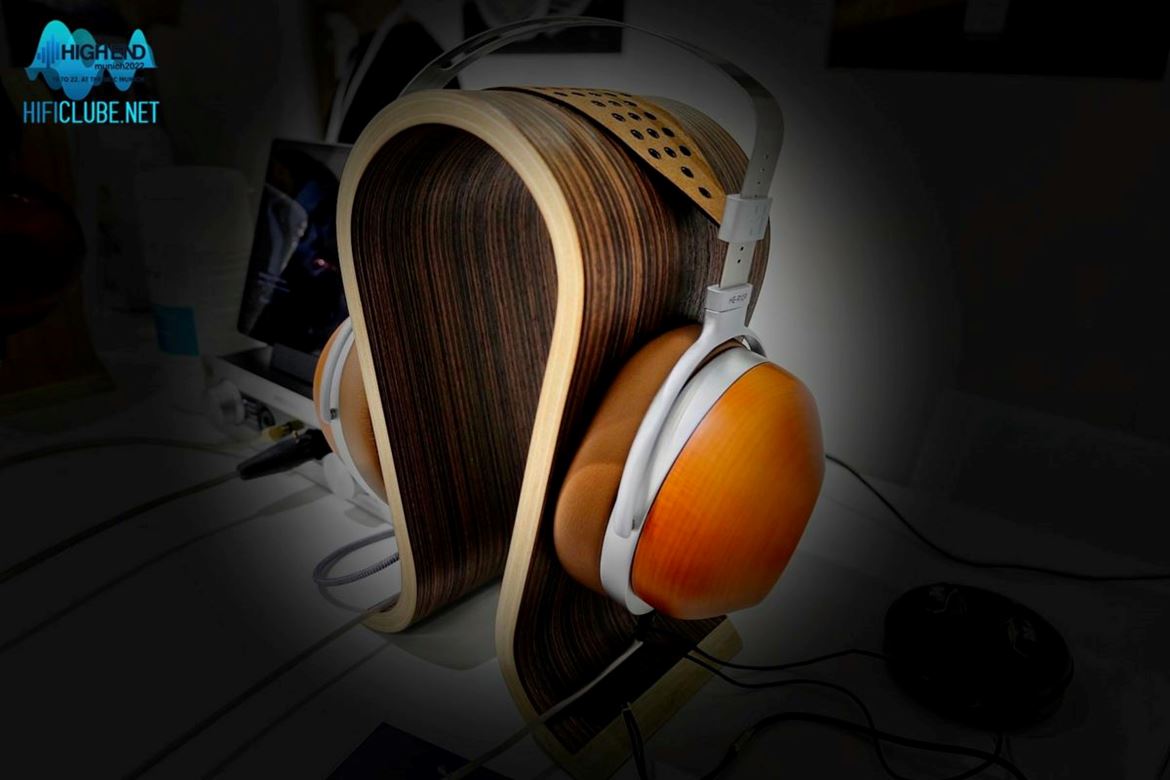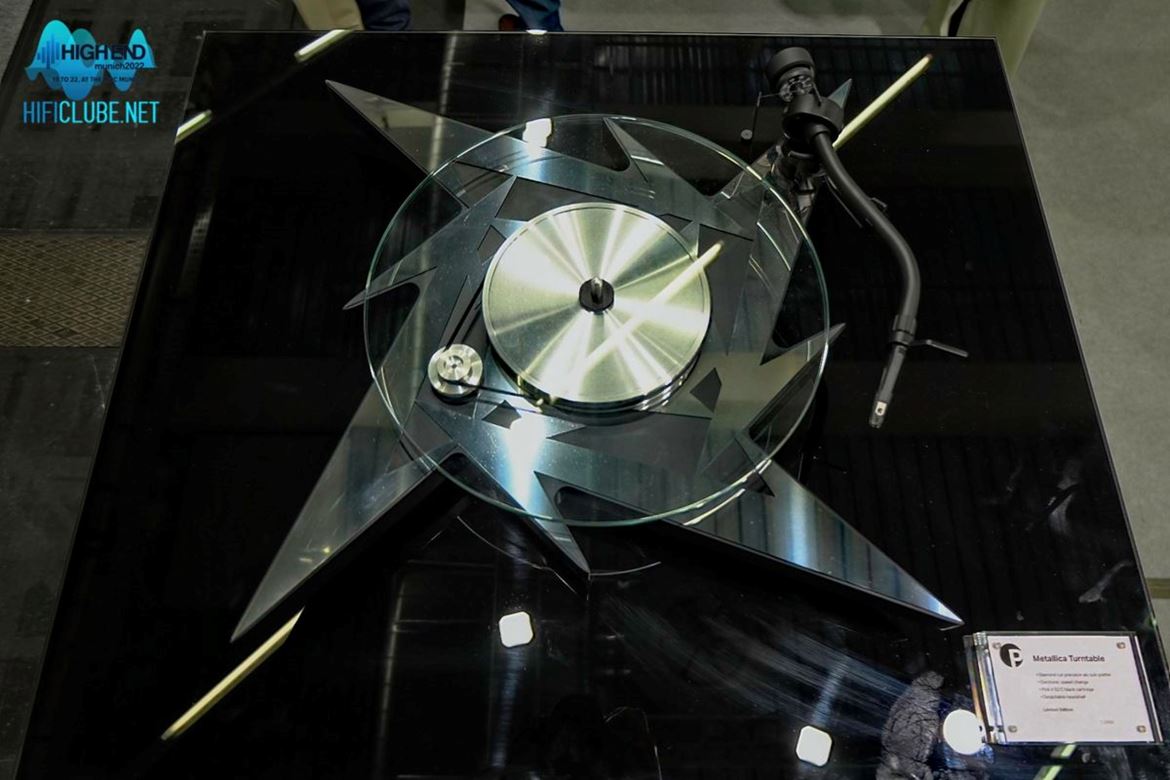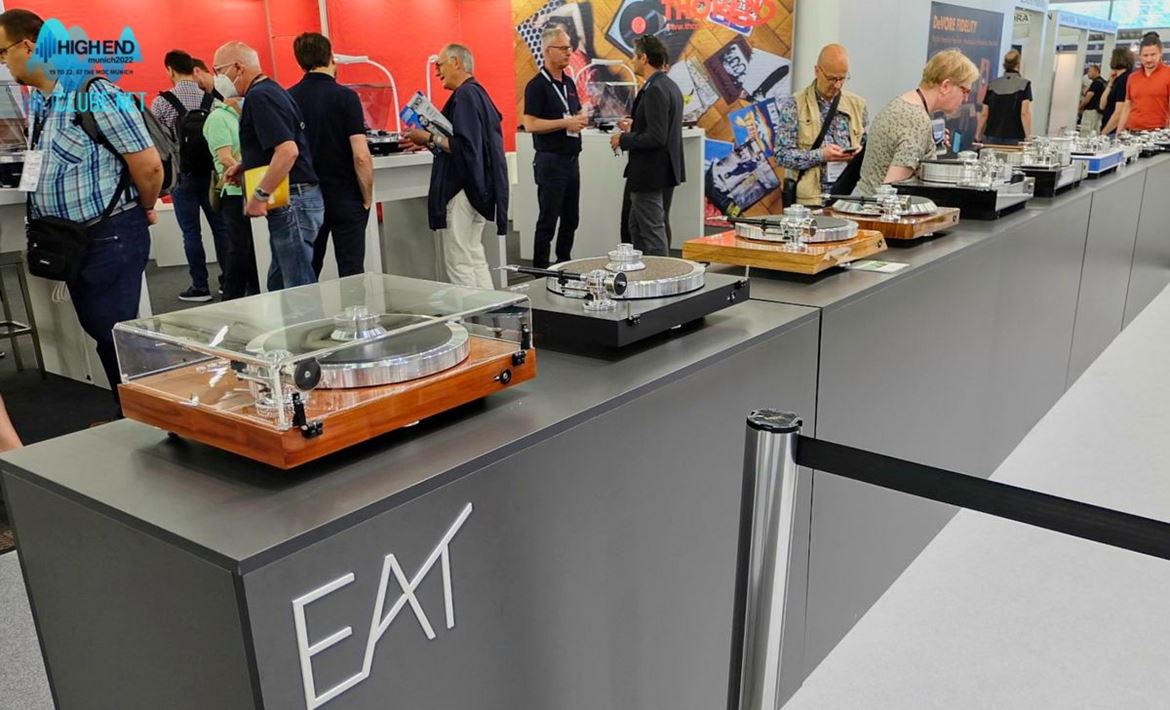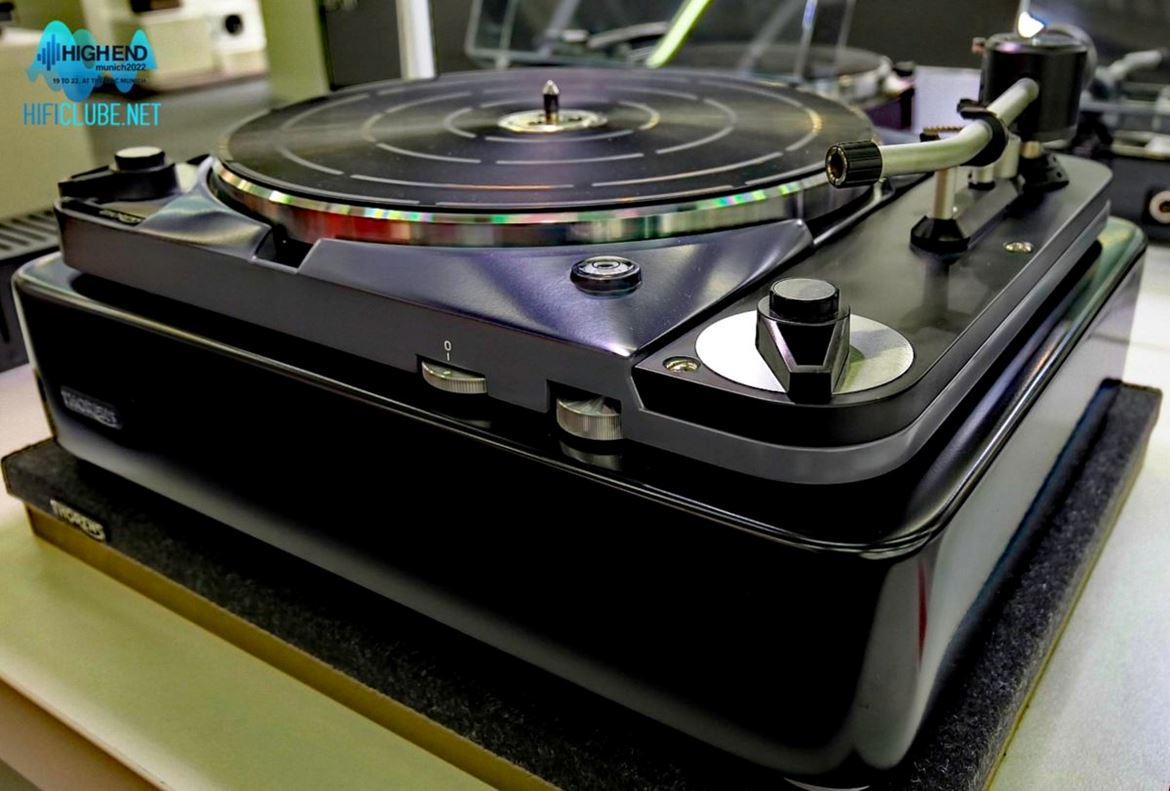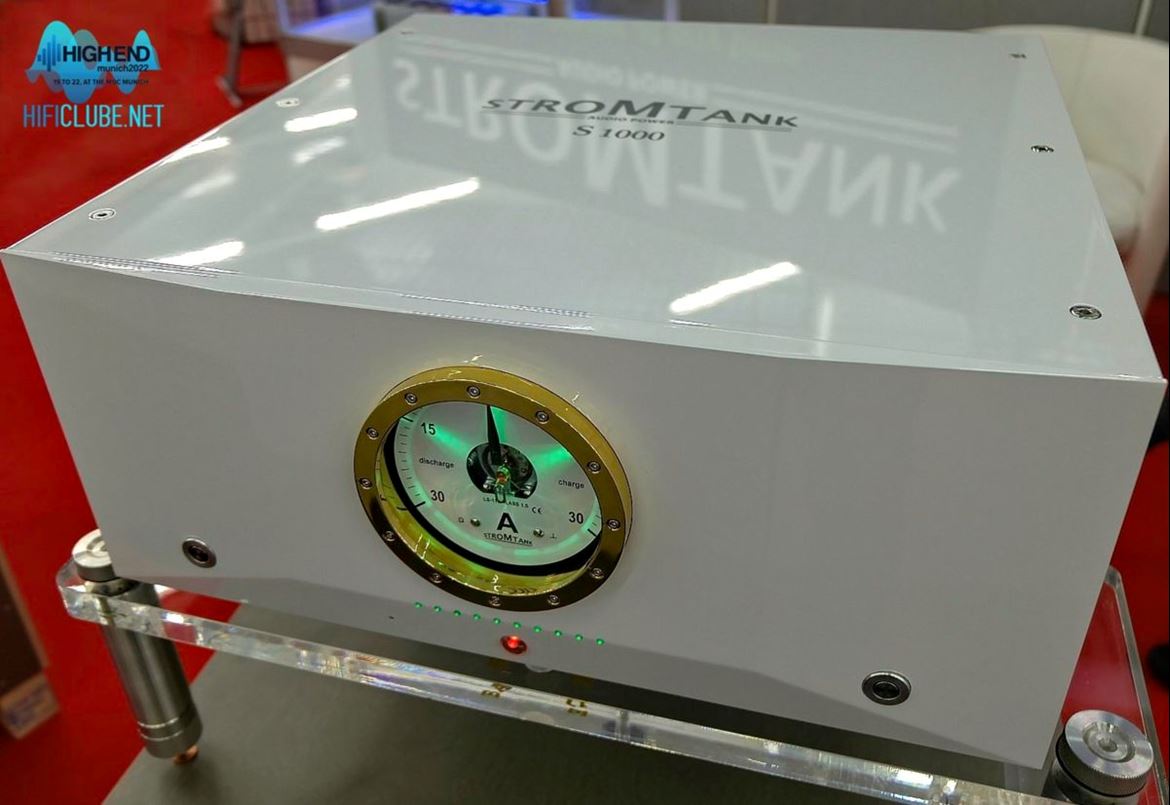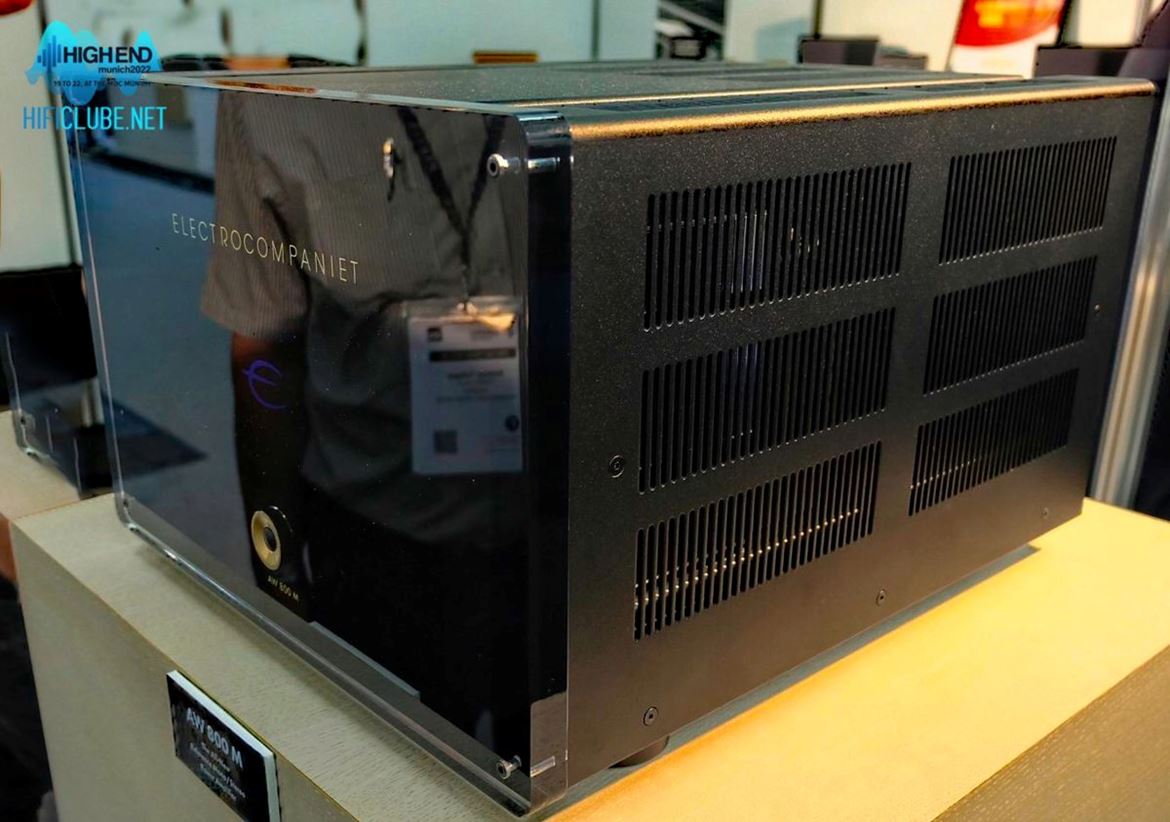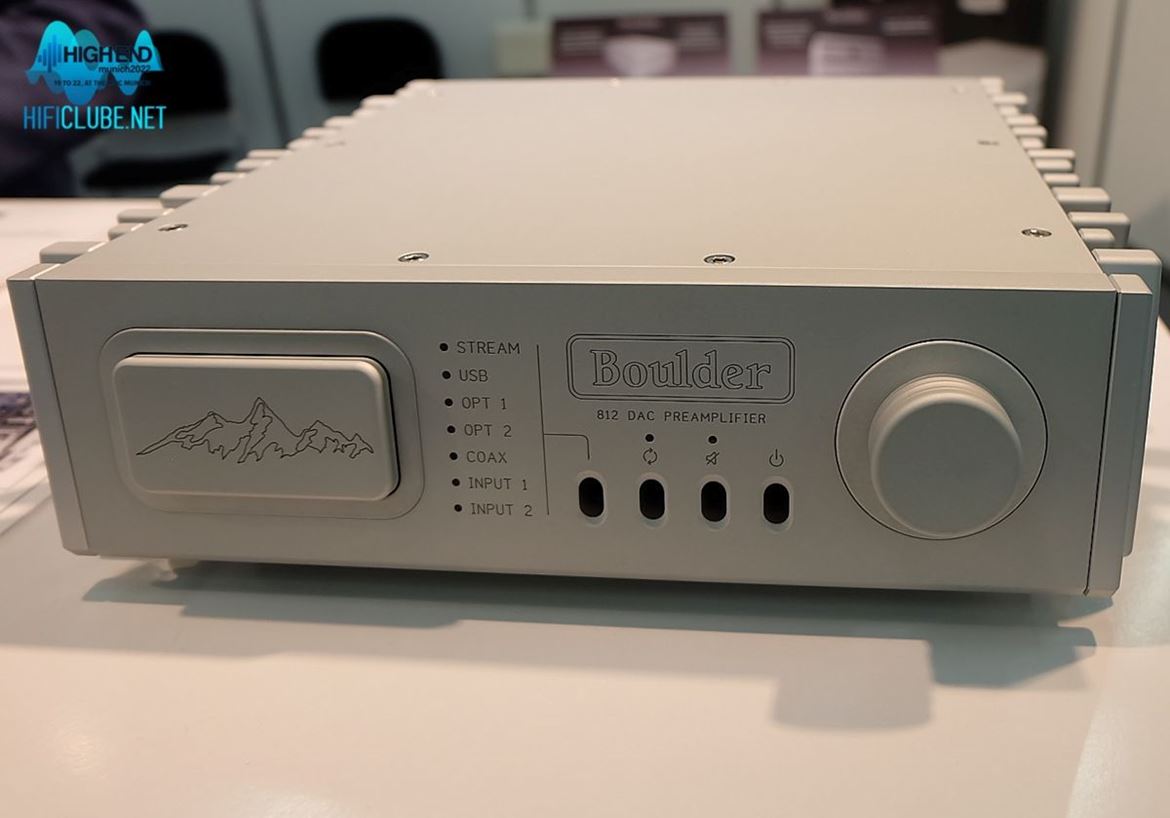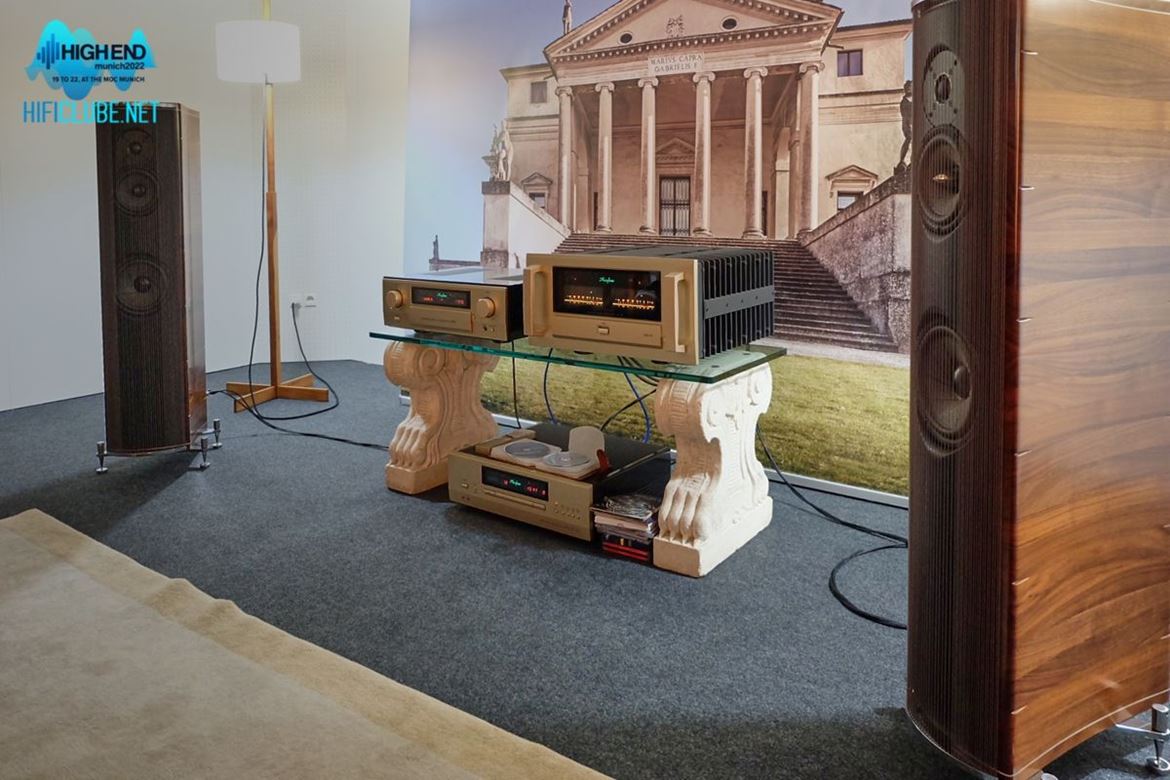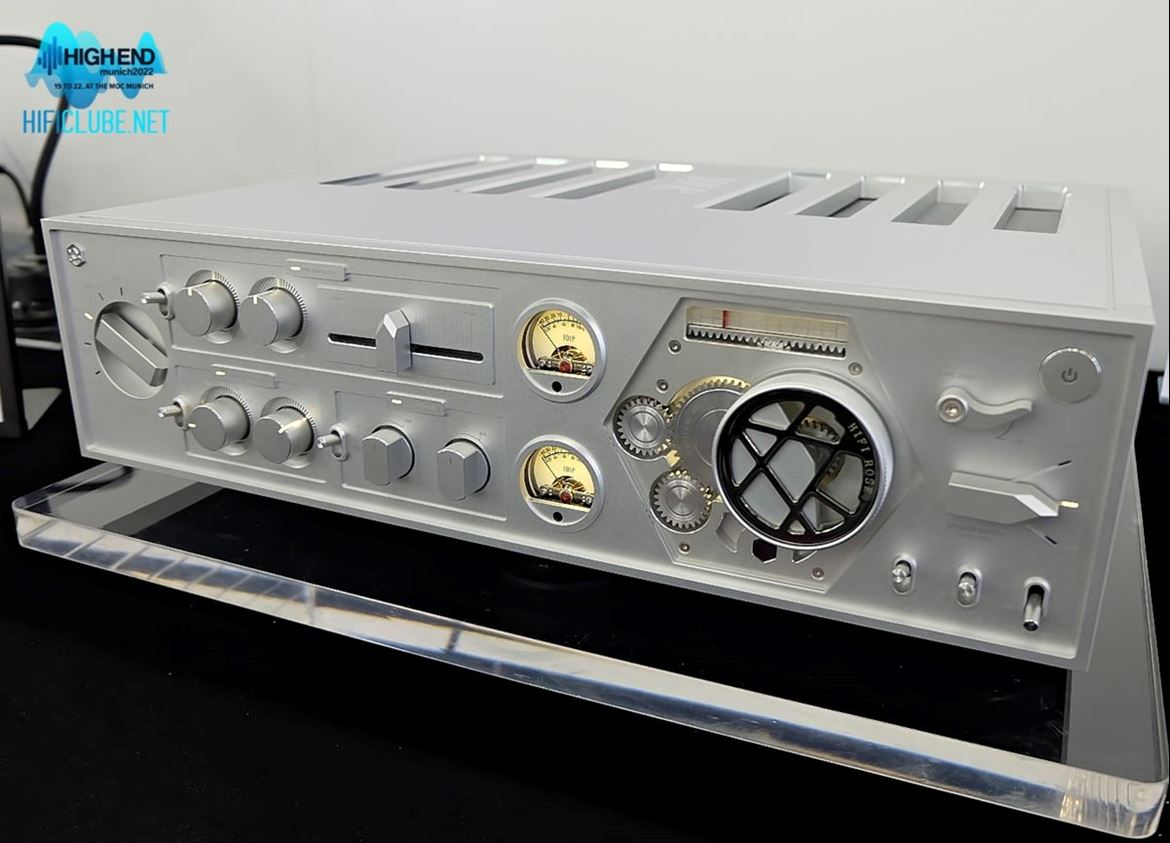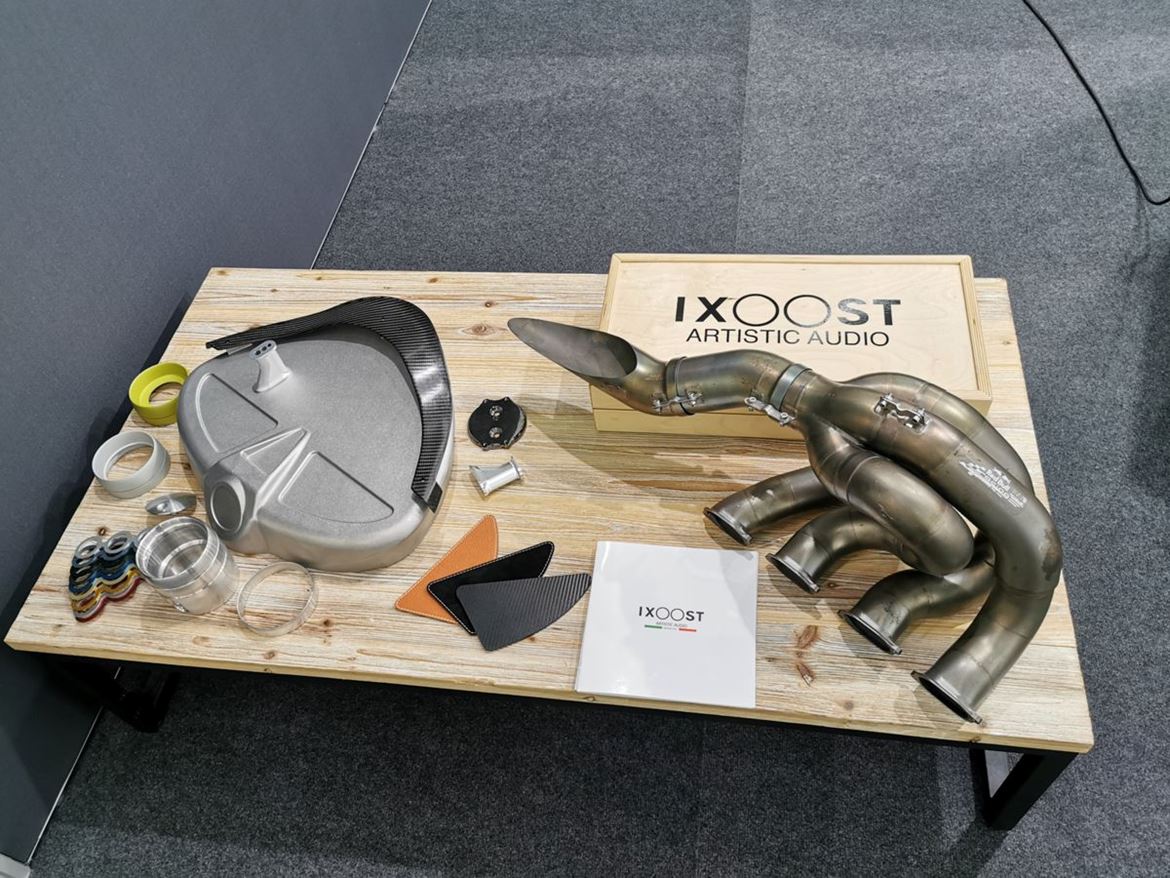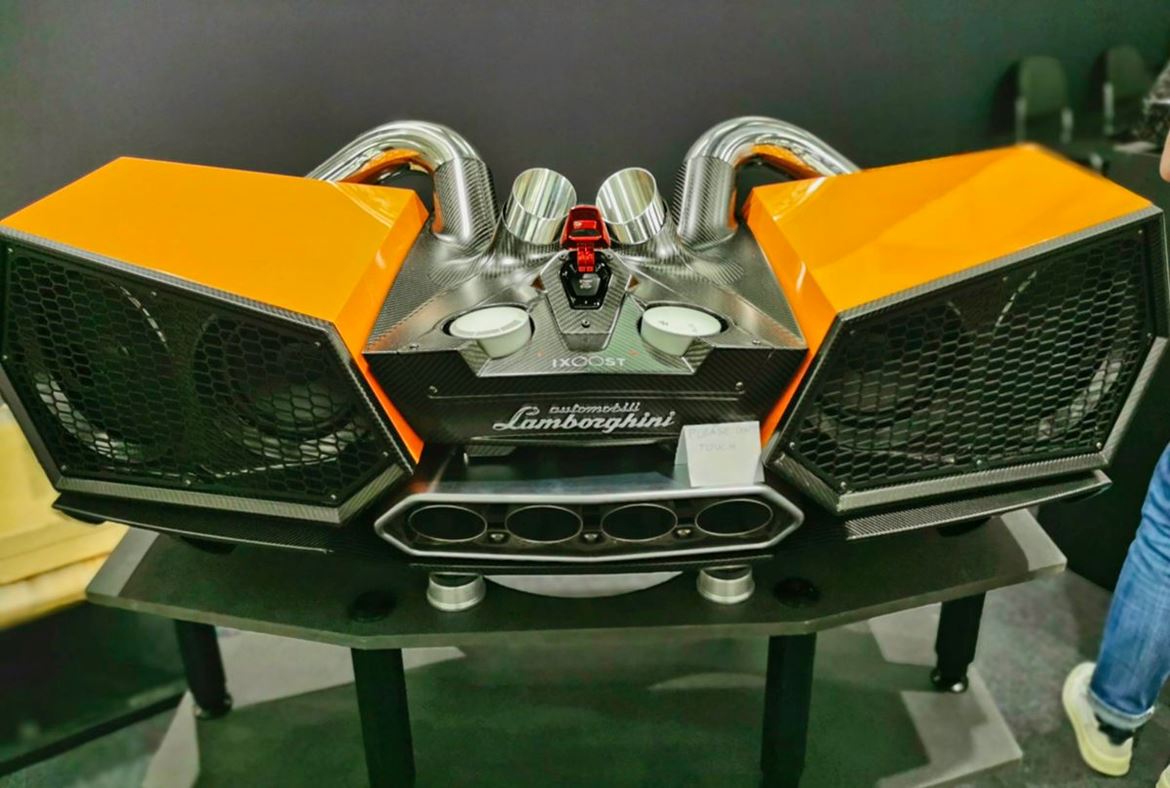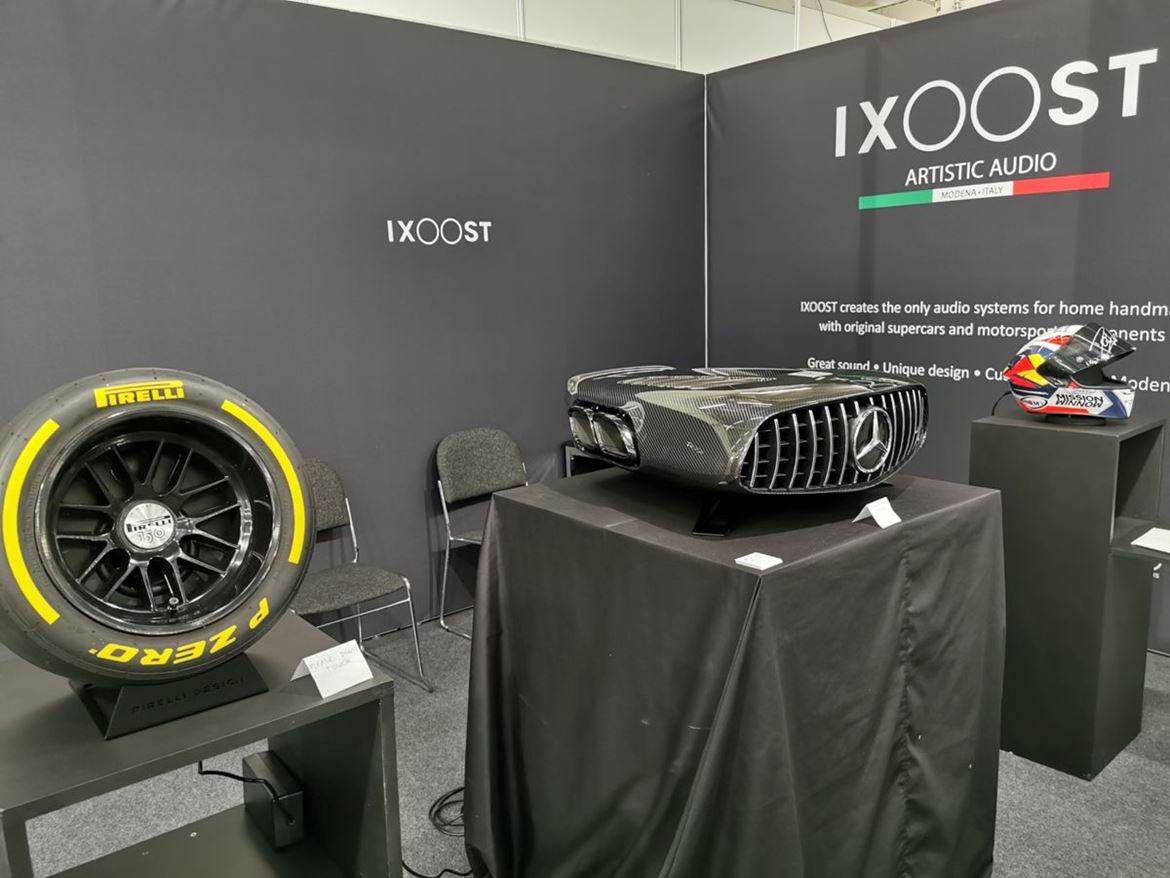 The most exotic drivers at the Show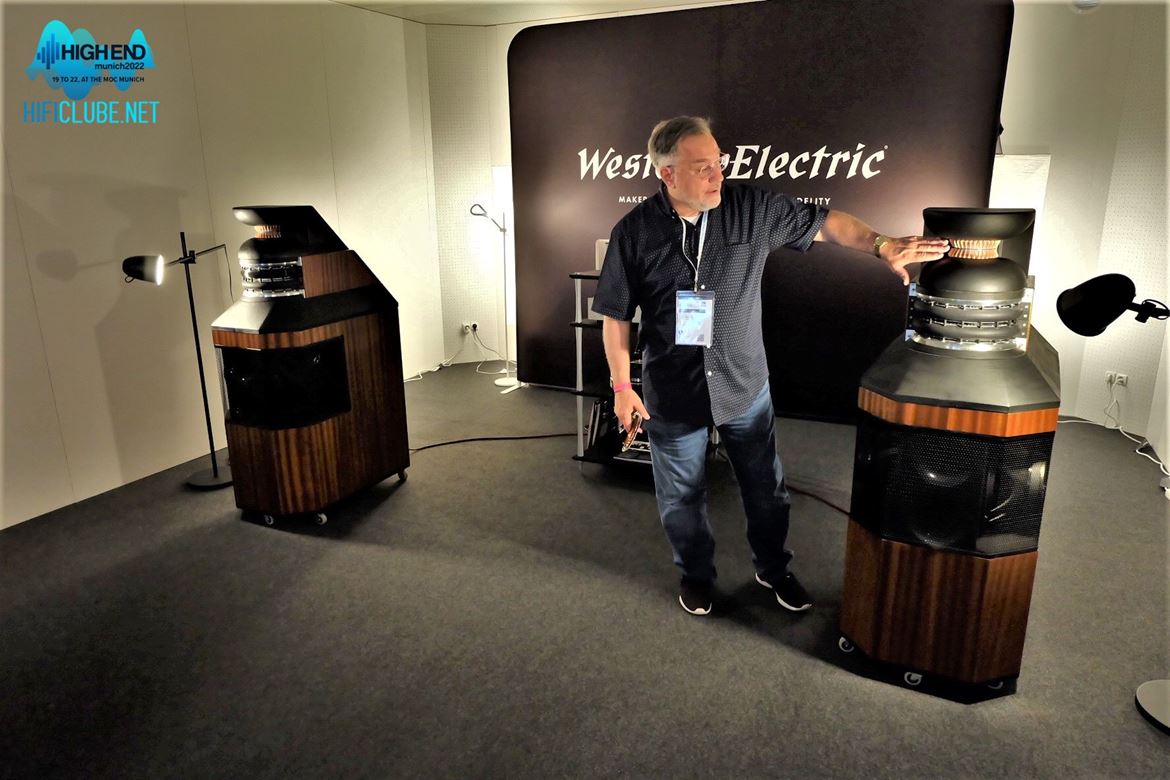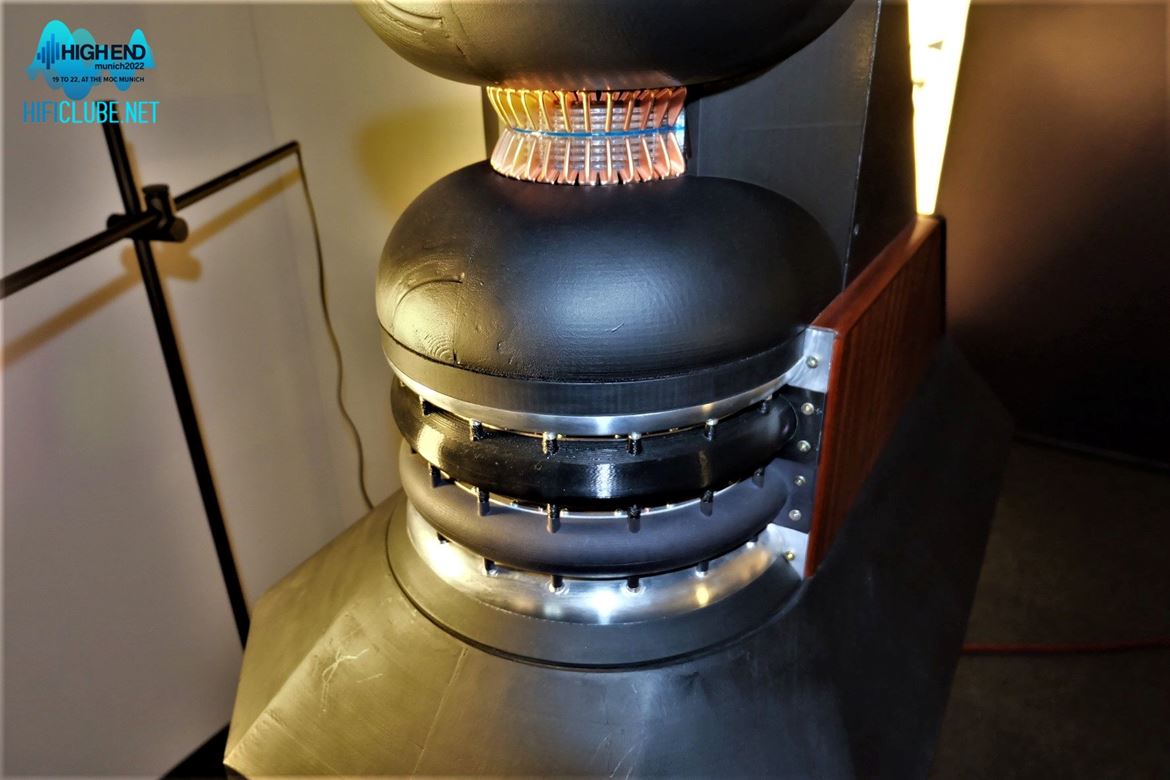 Hifi Deluxe
This is a small specialist audiophile show that runs under the wing of the High End Show at the Marriot Hotel.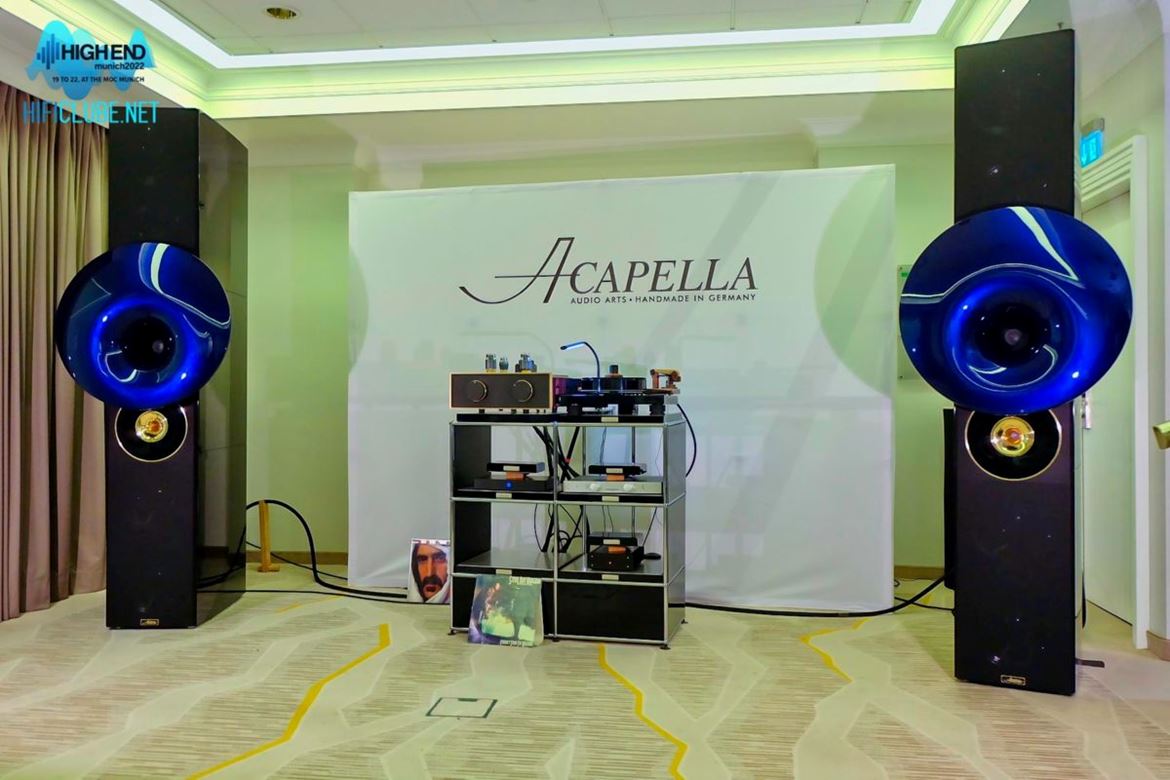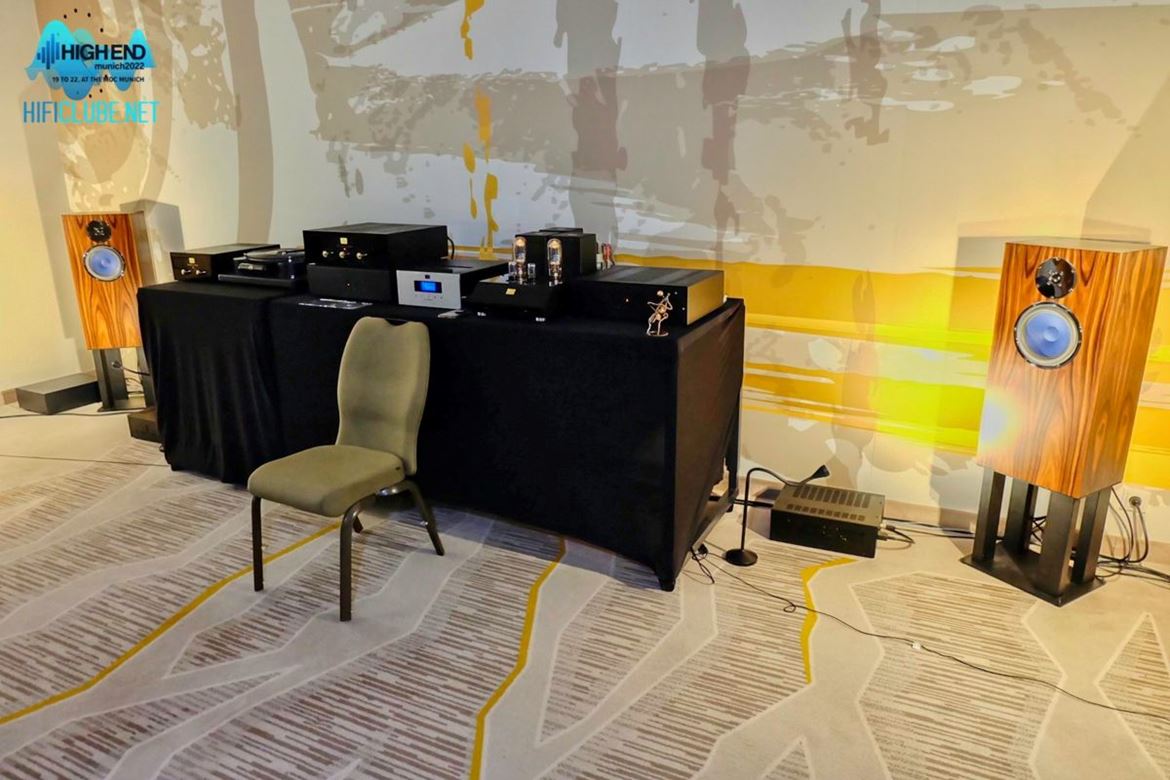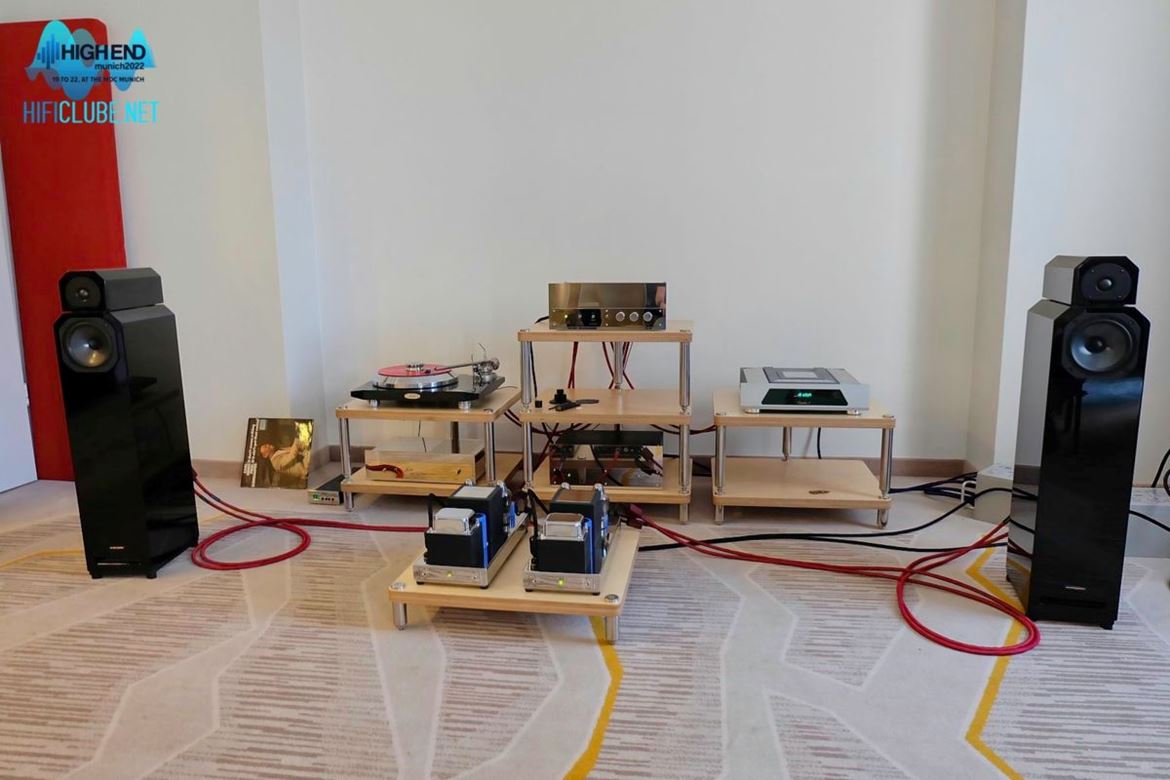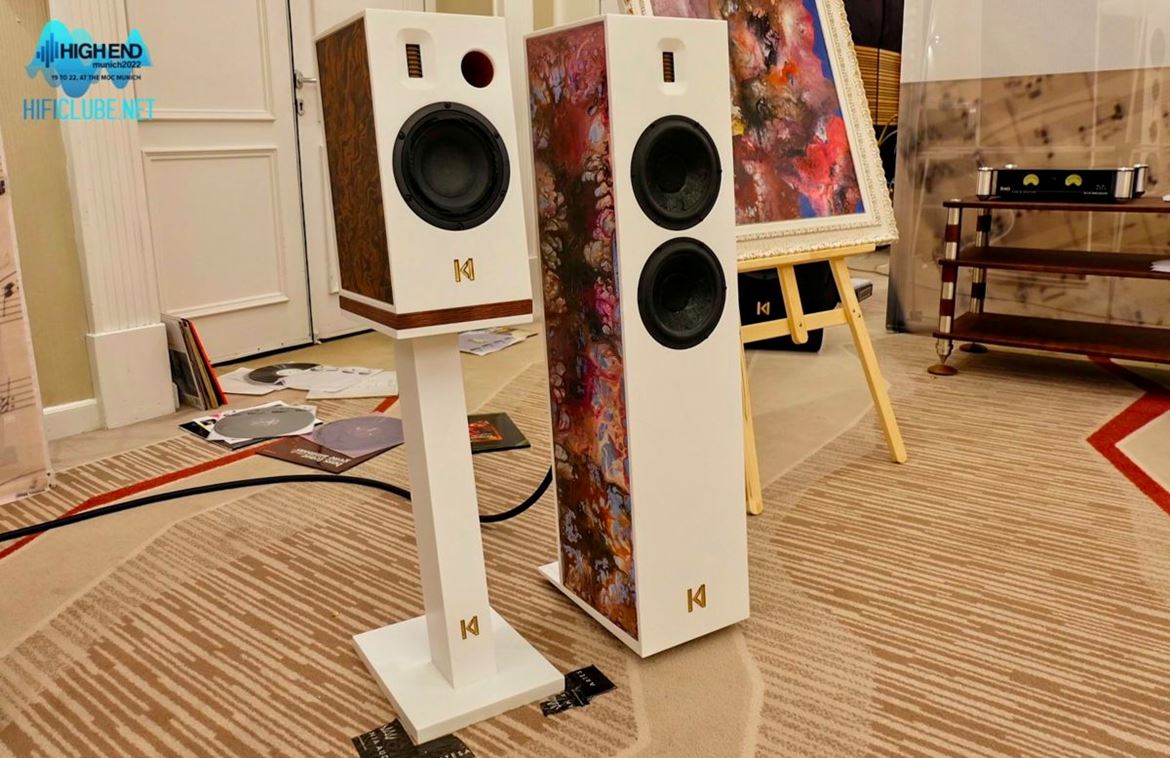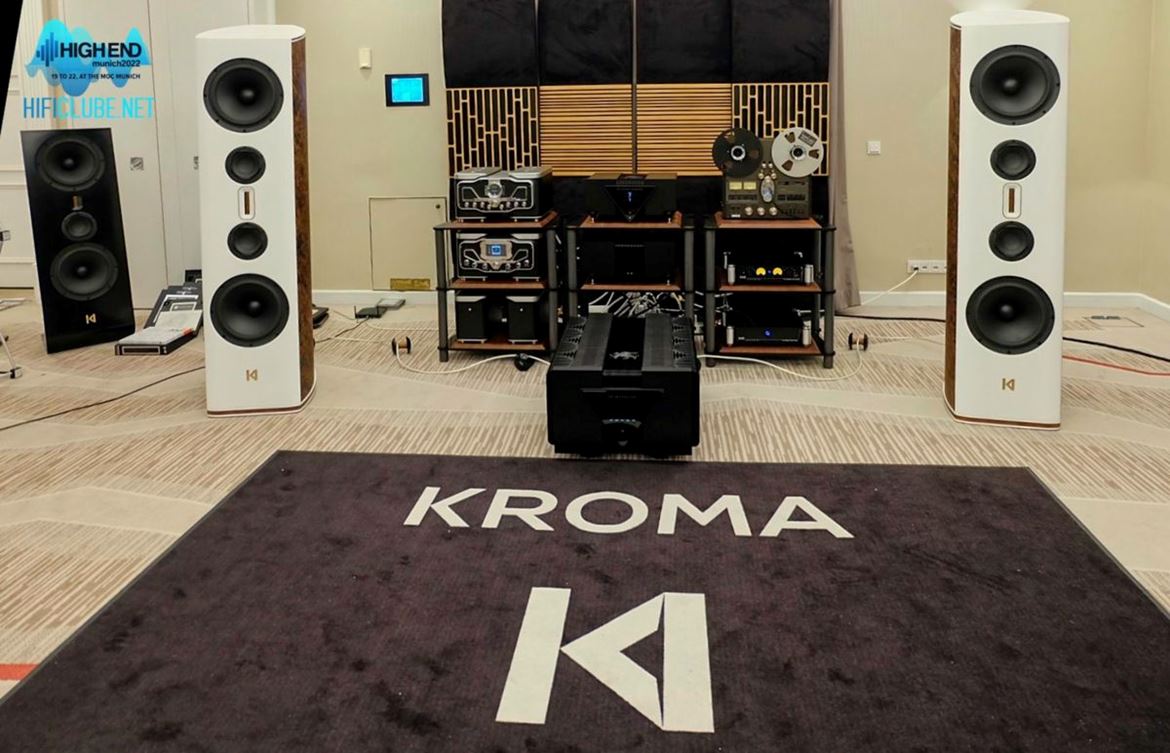 Photo gallery
x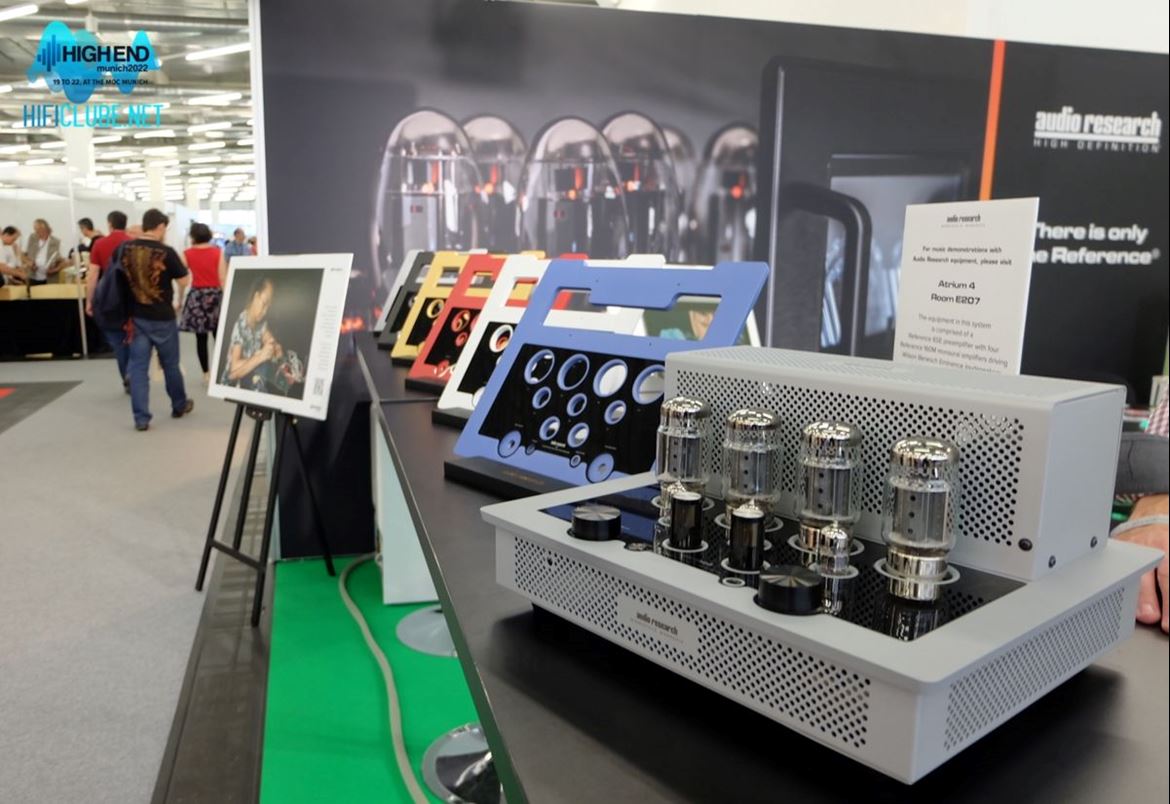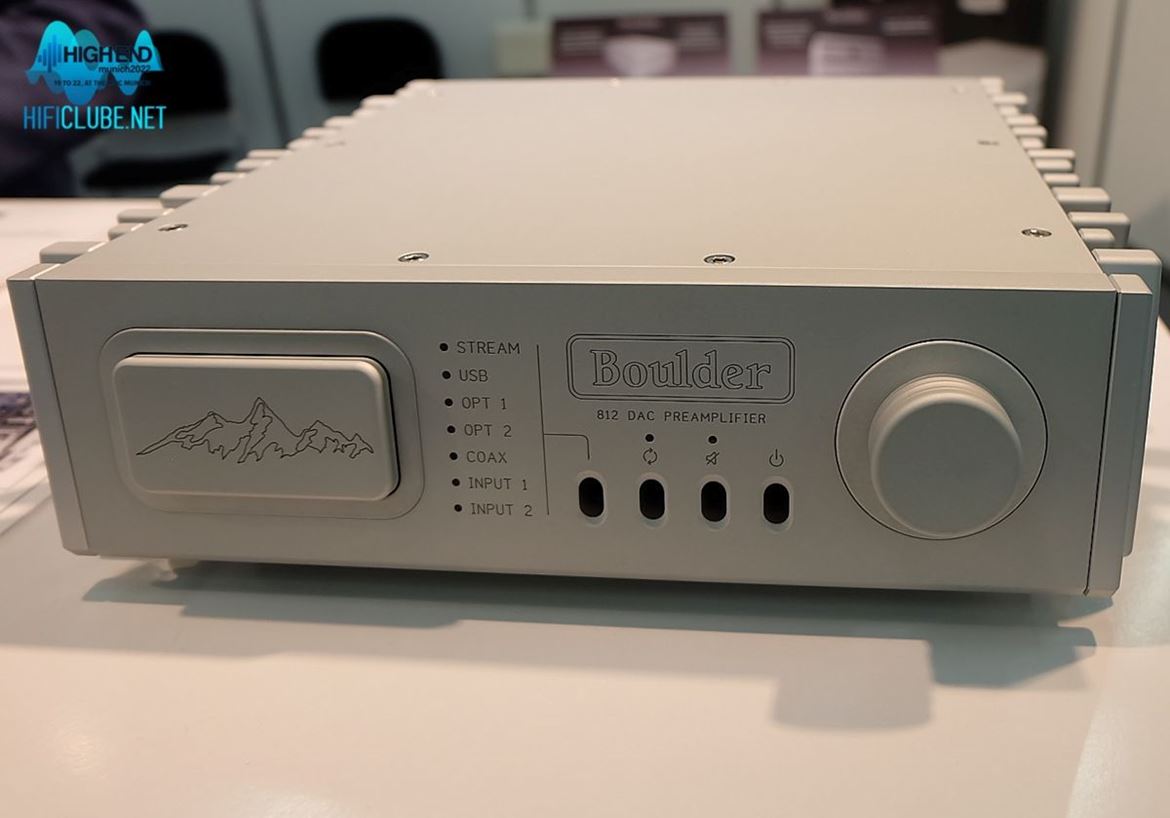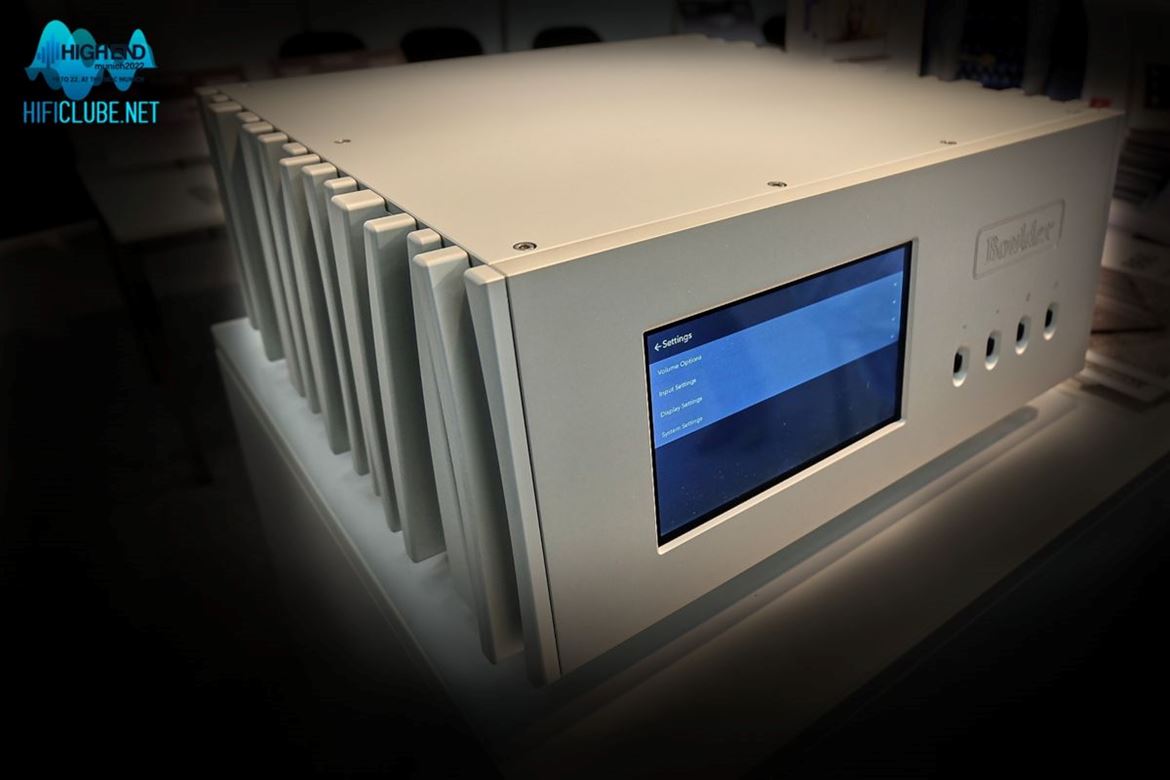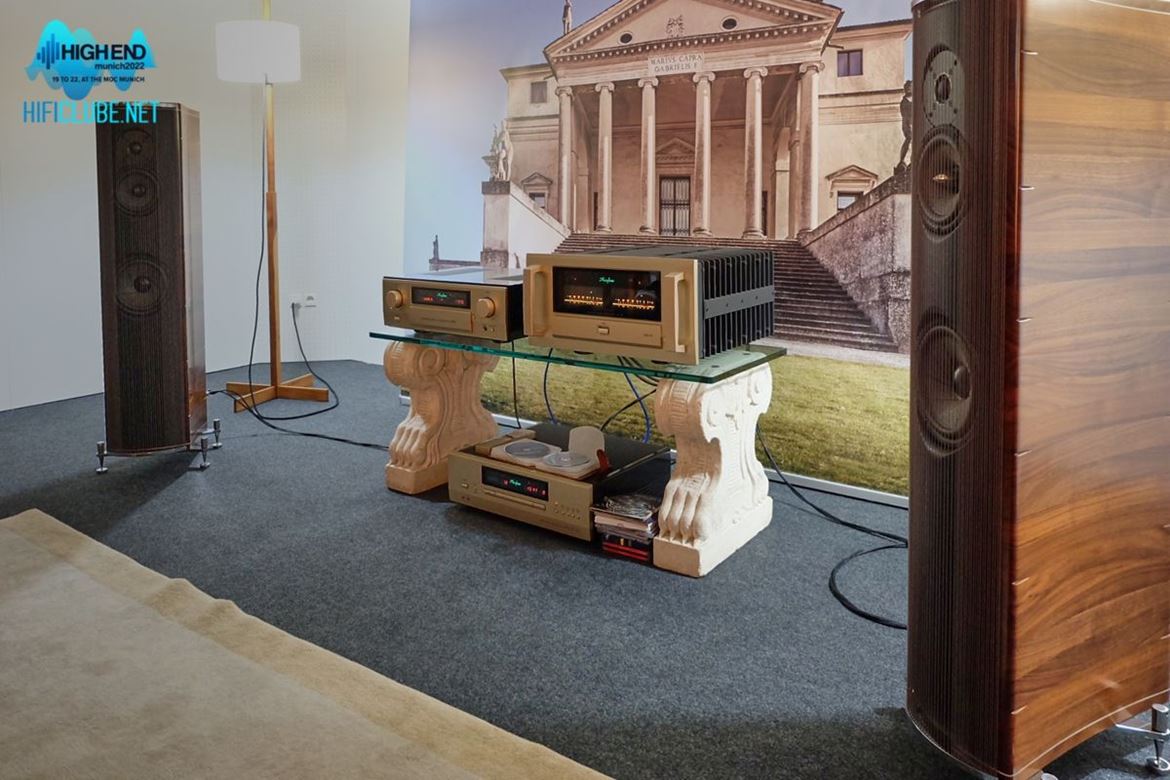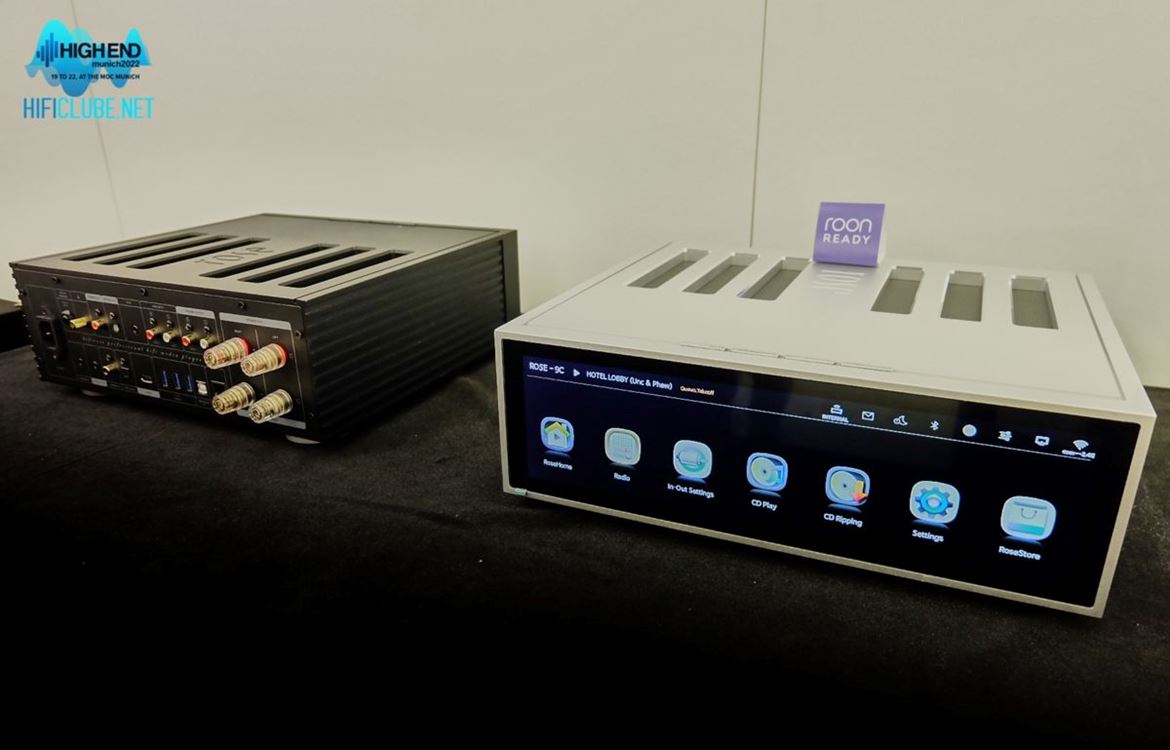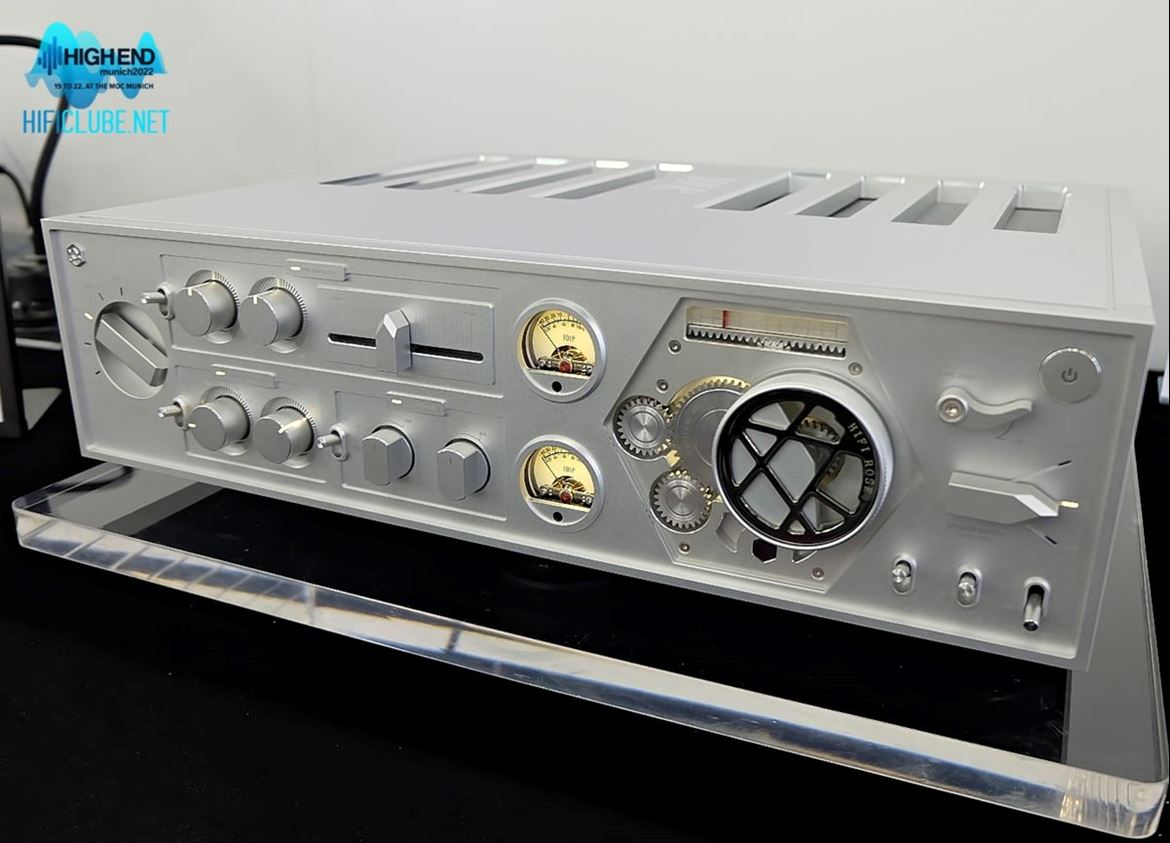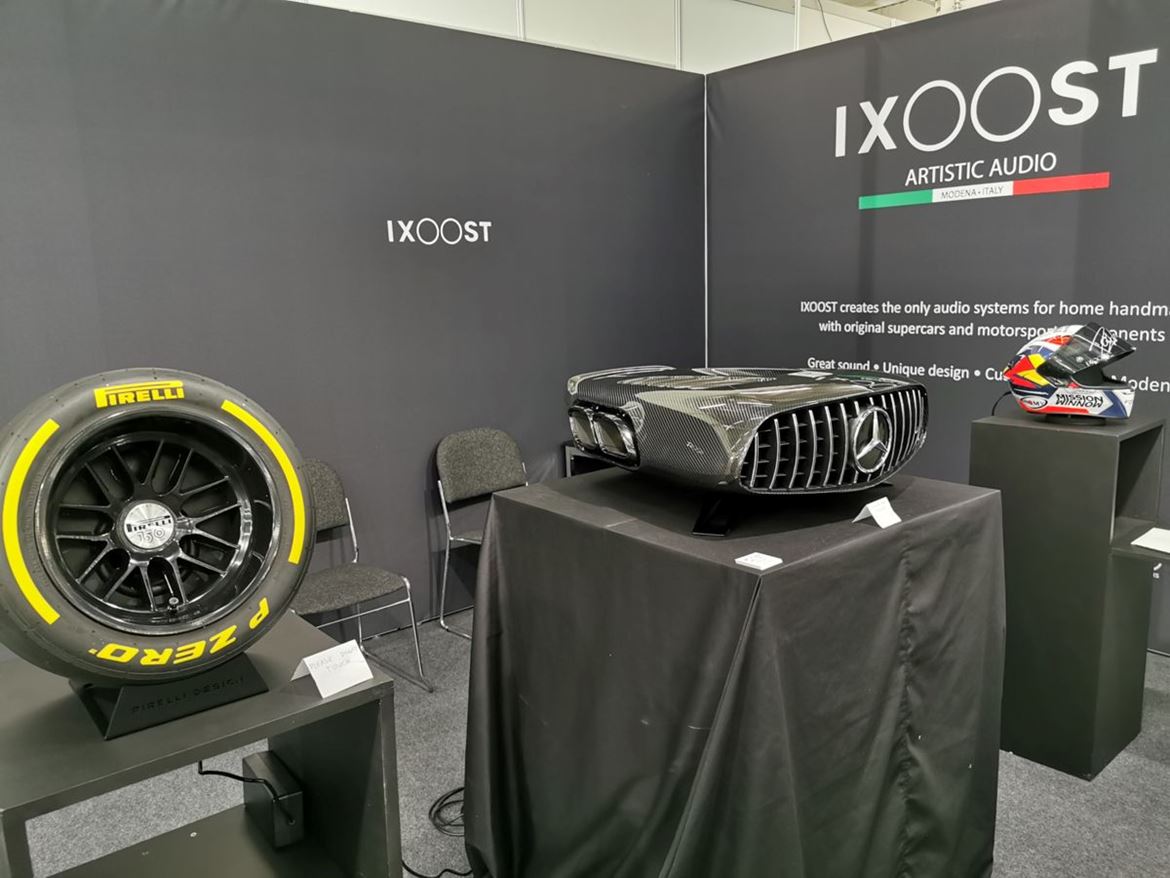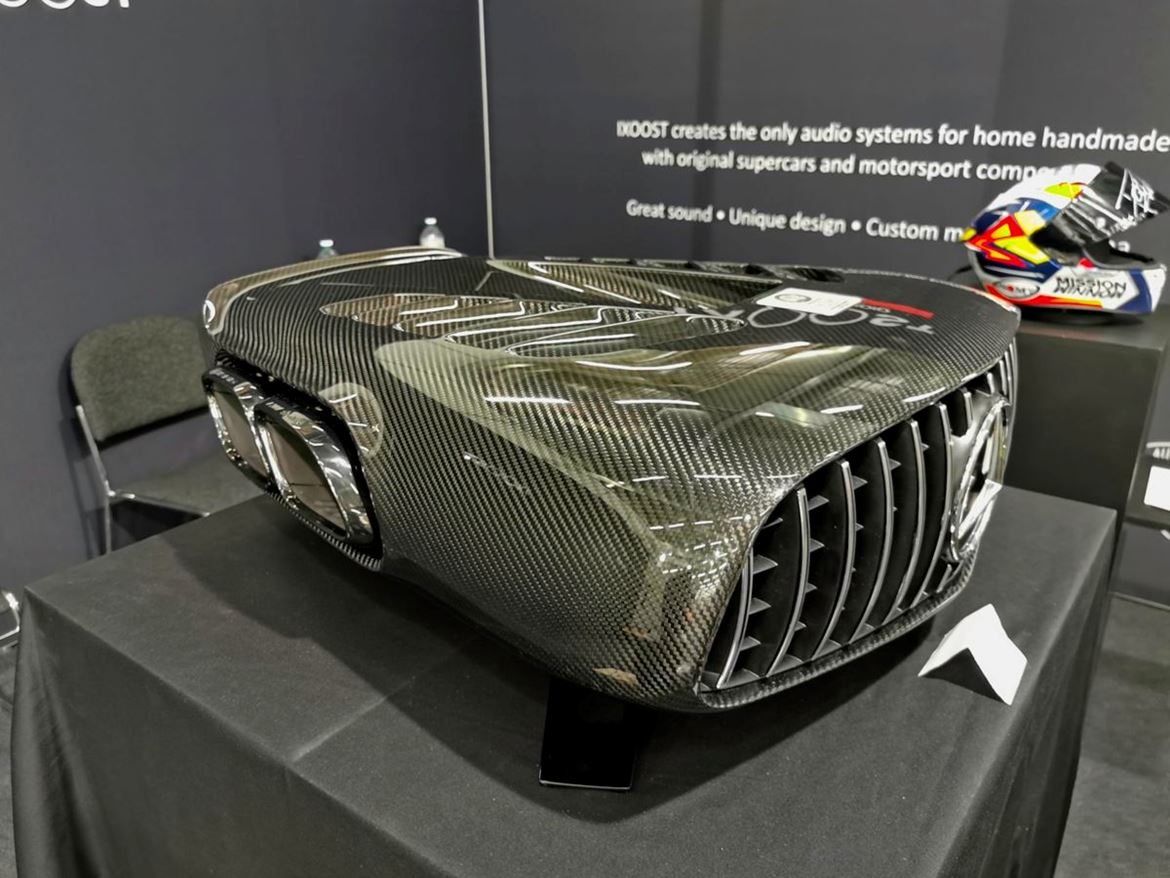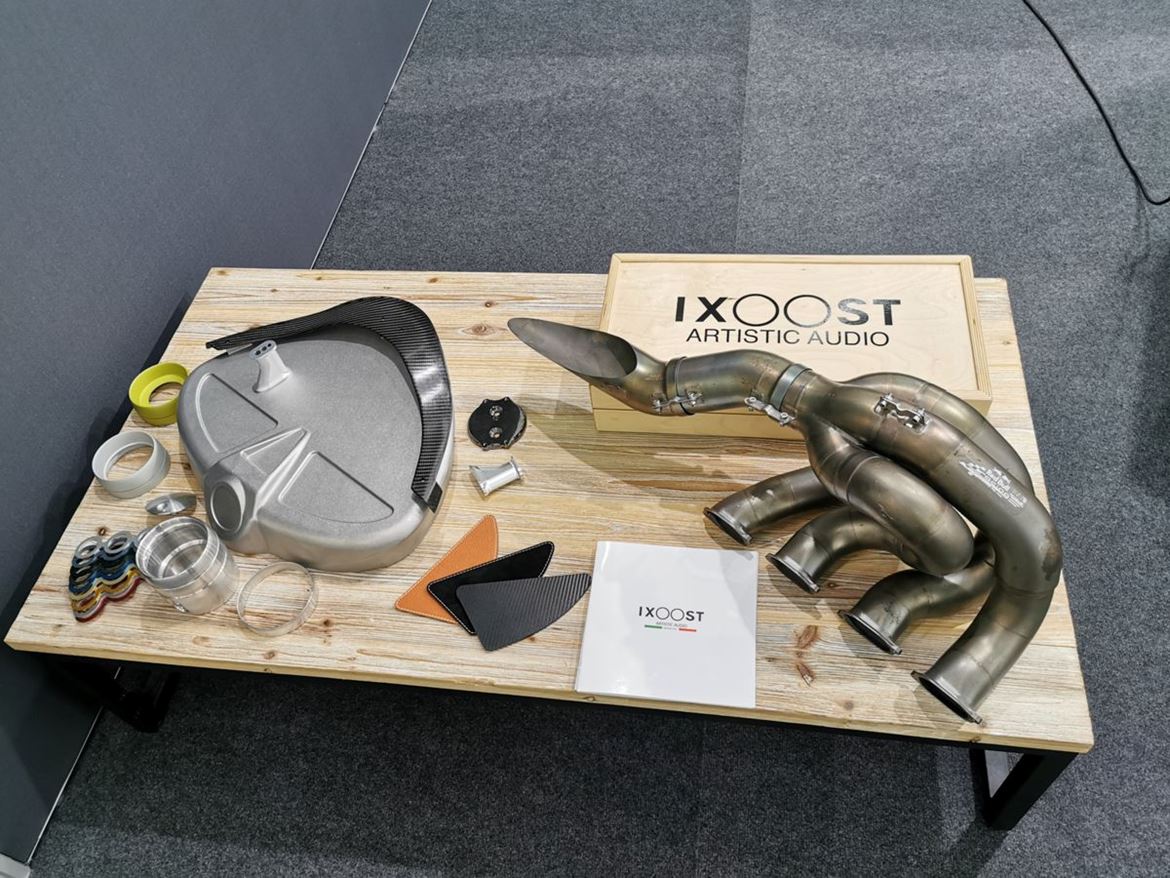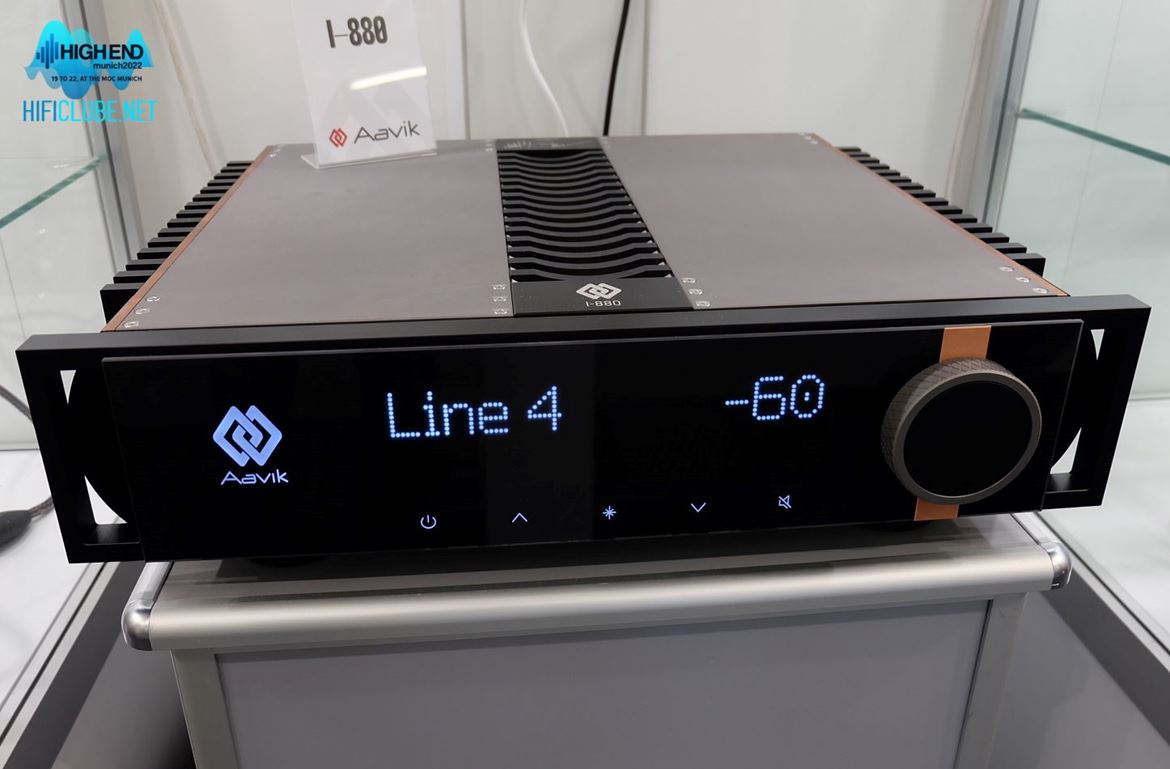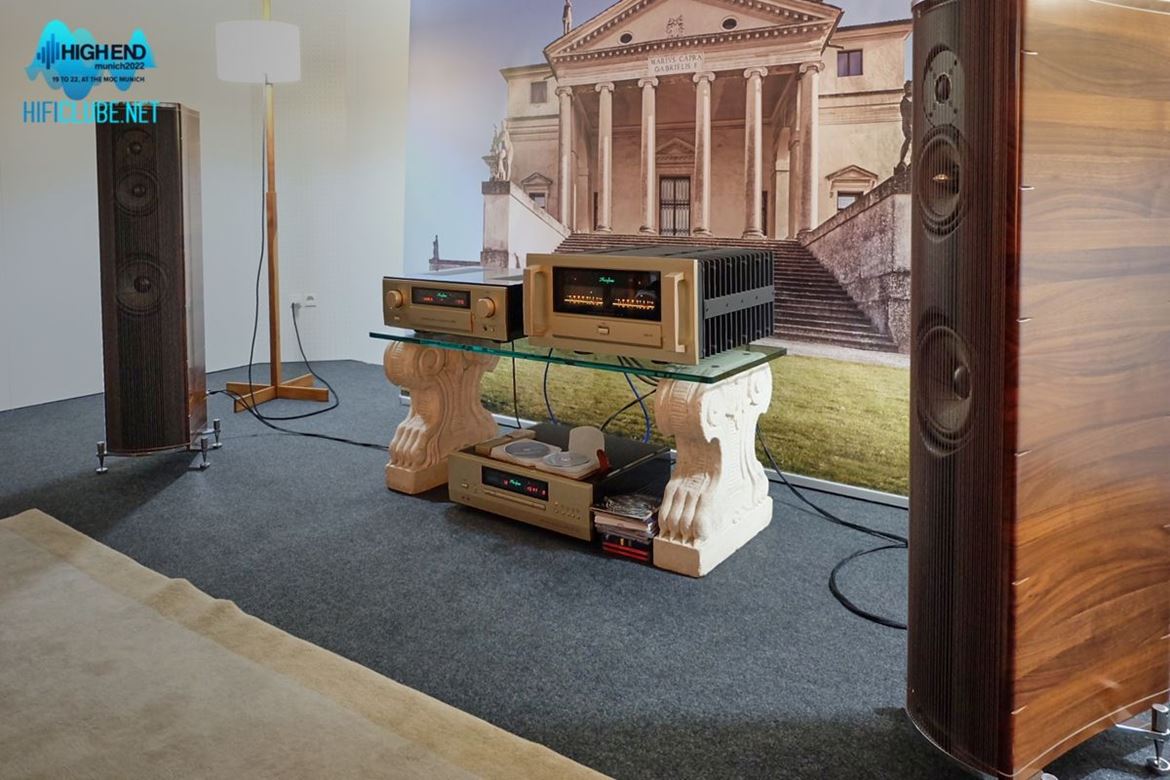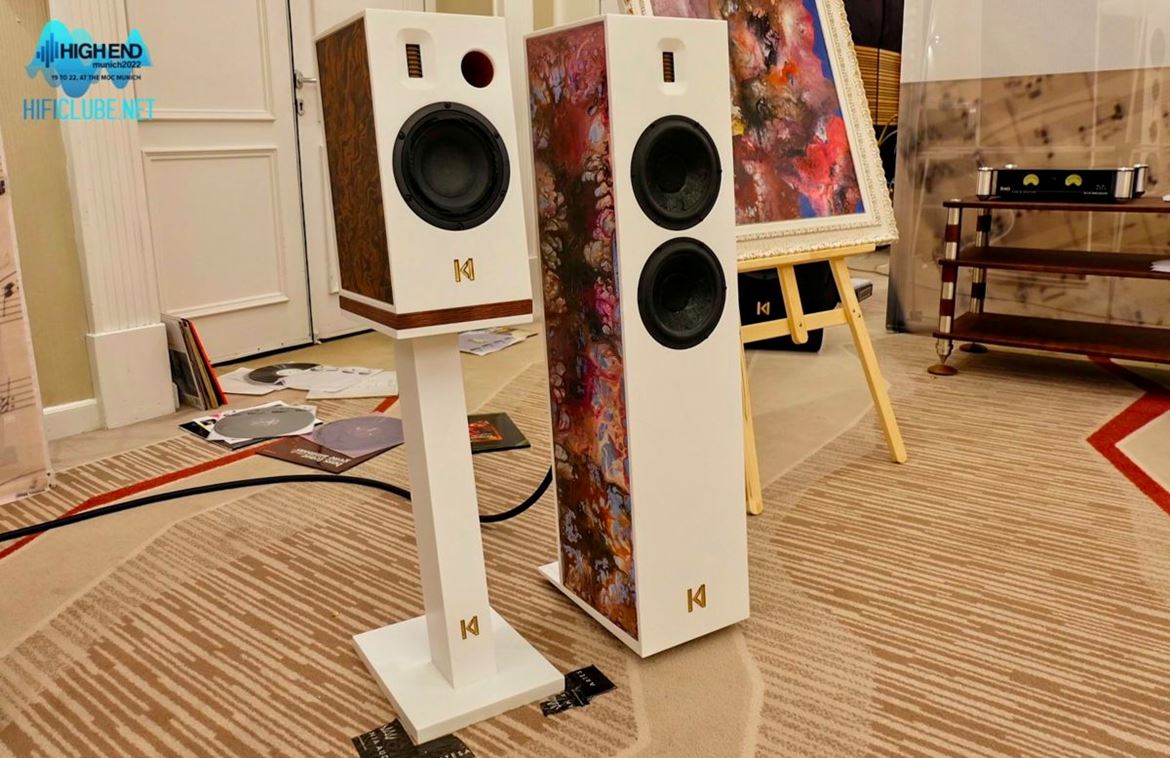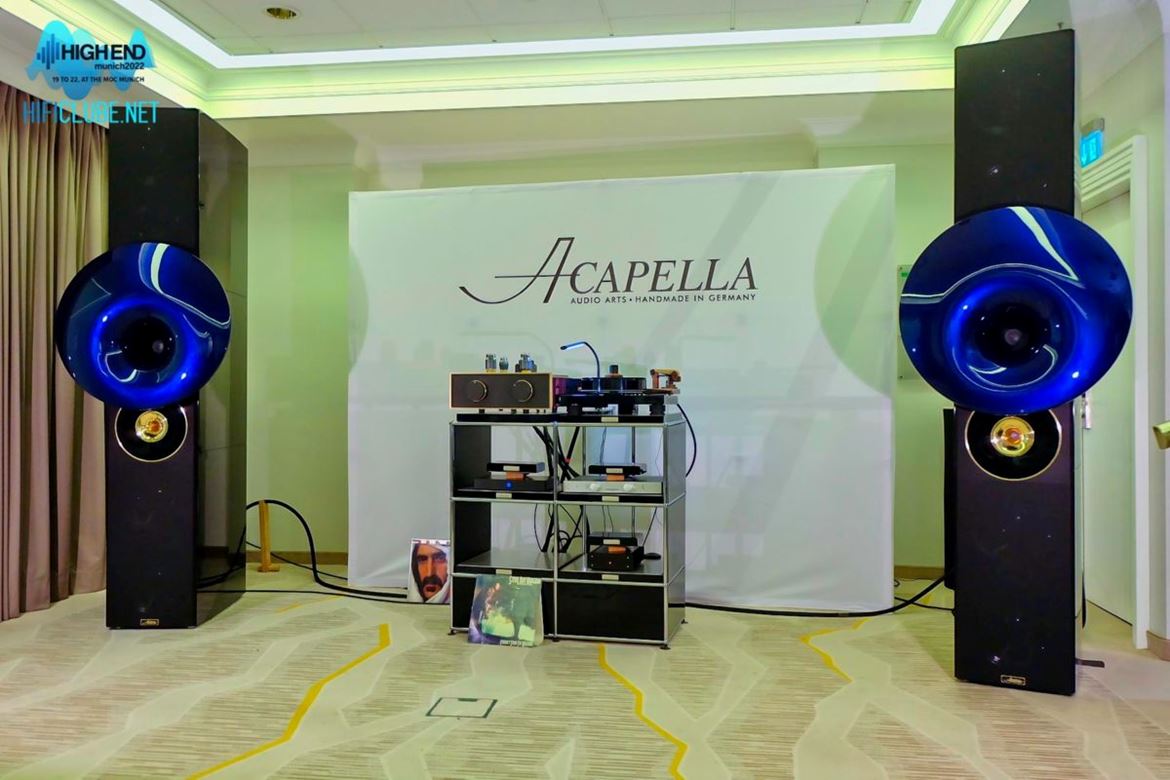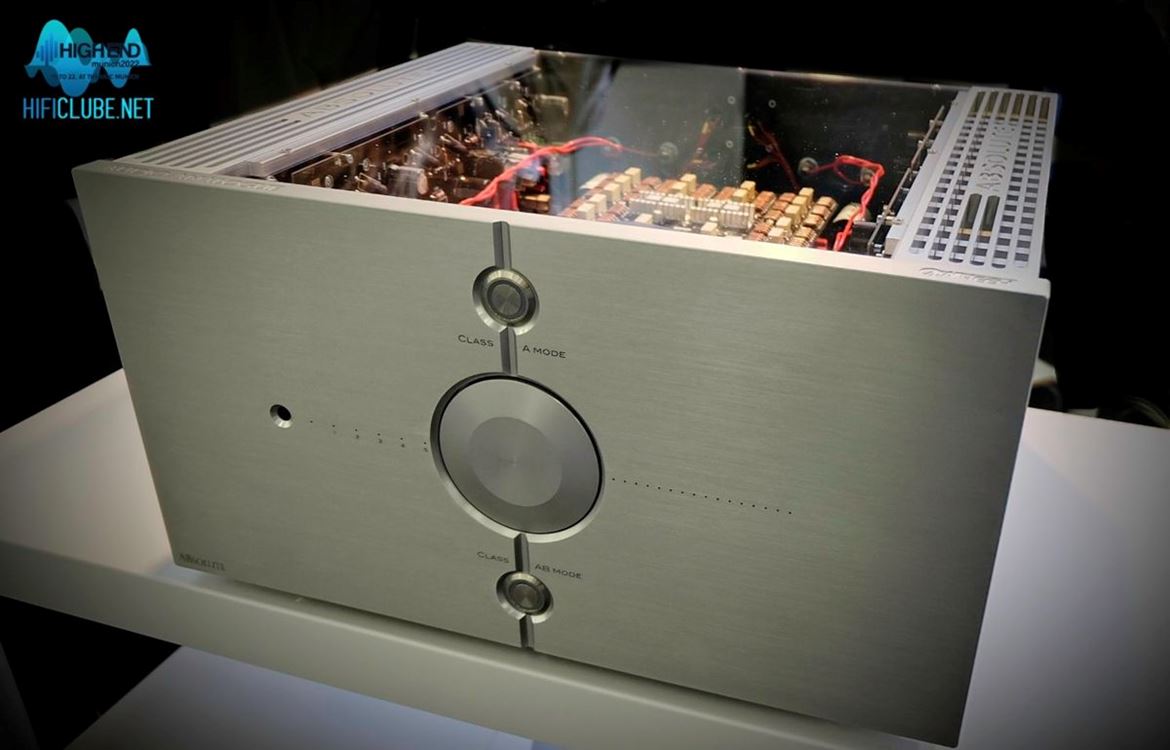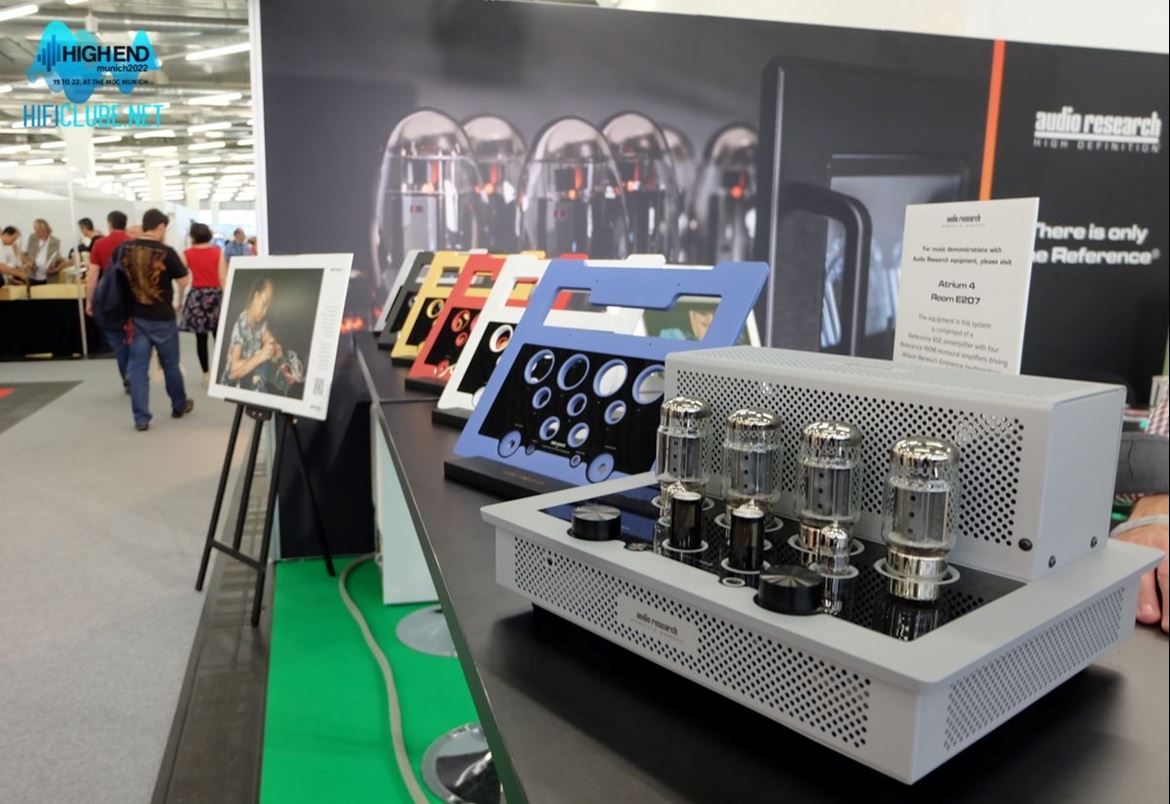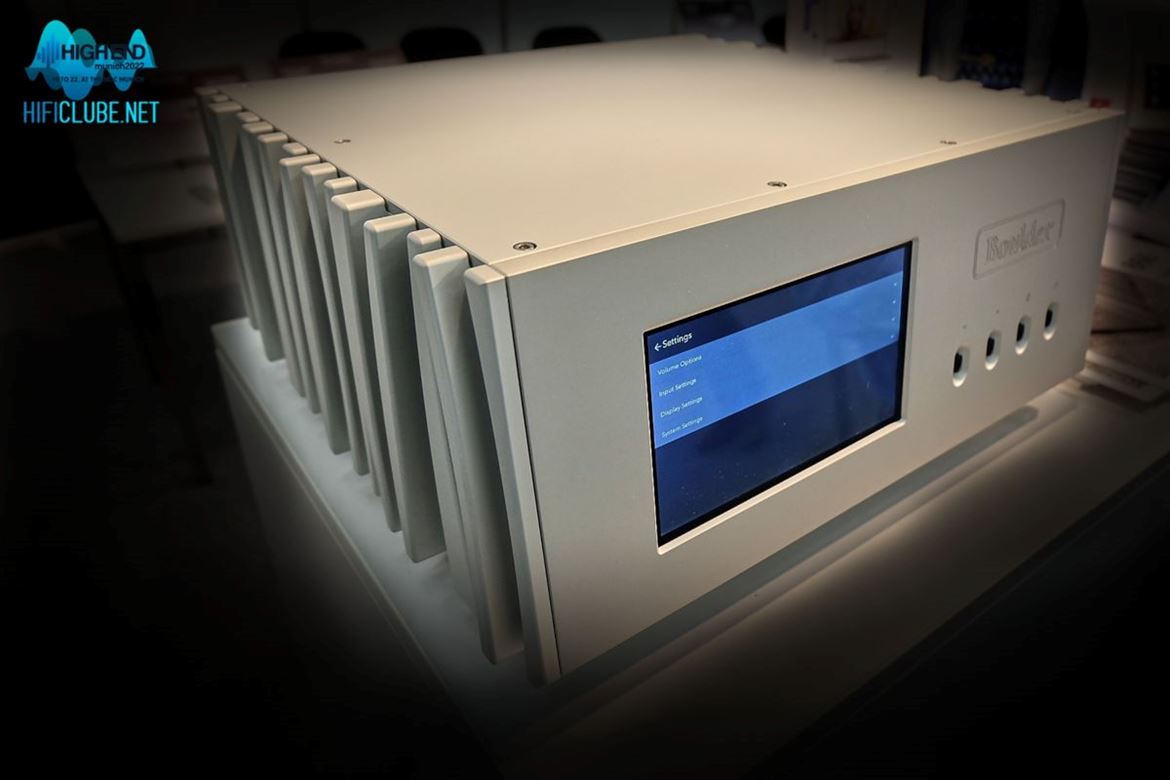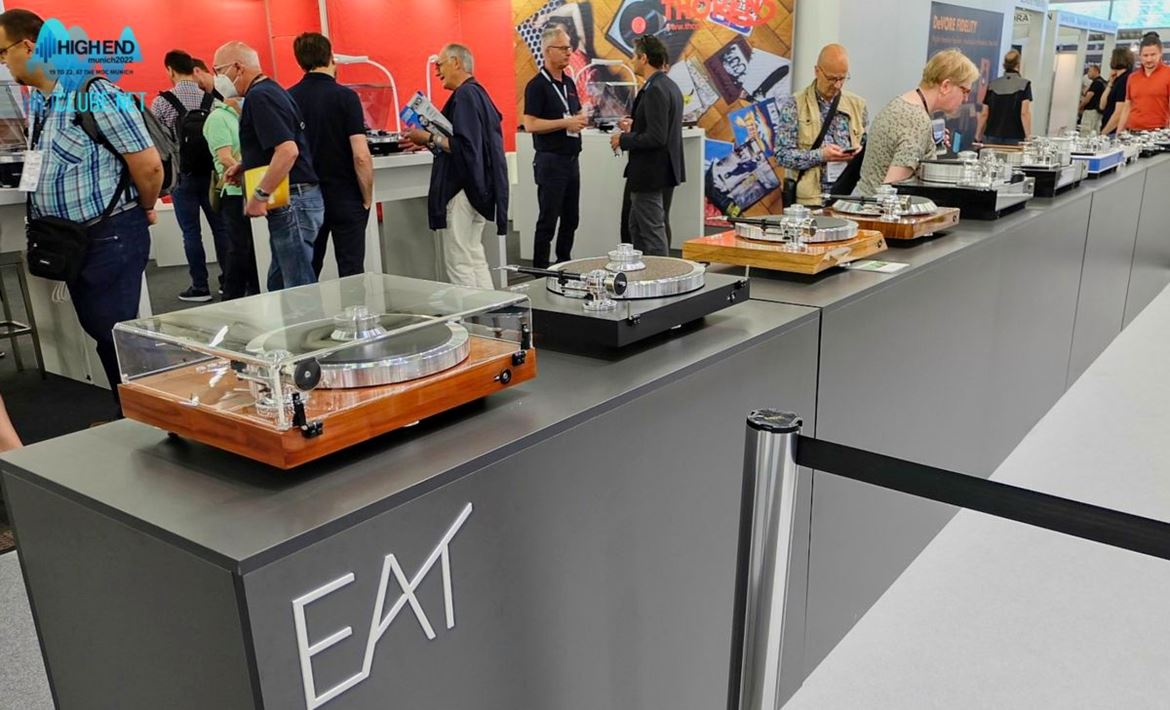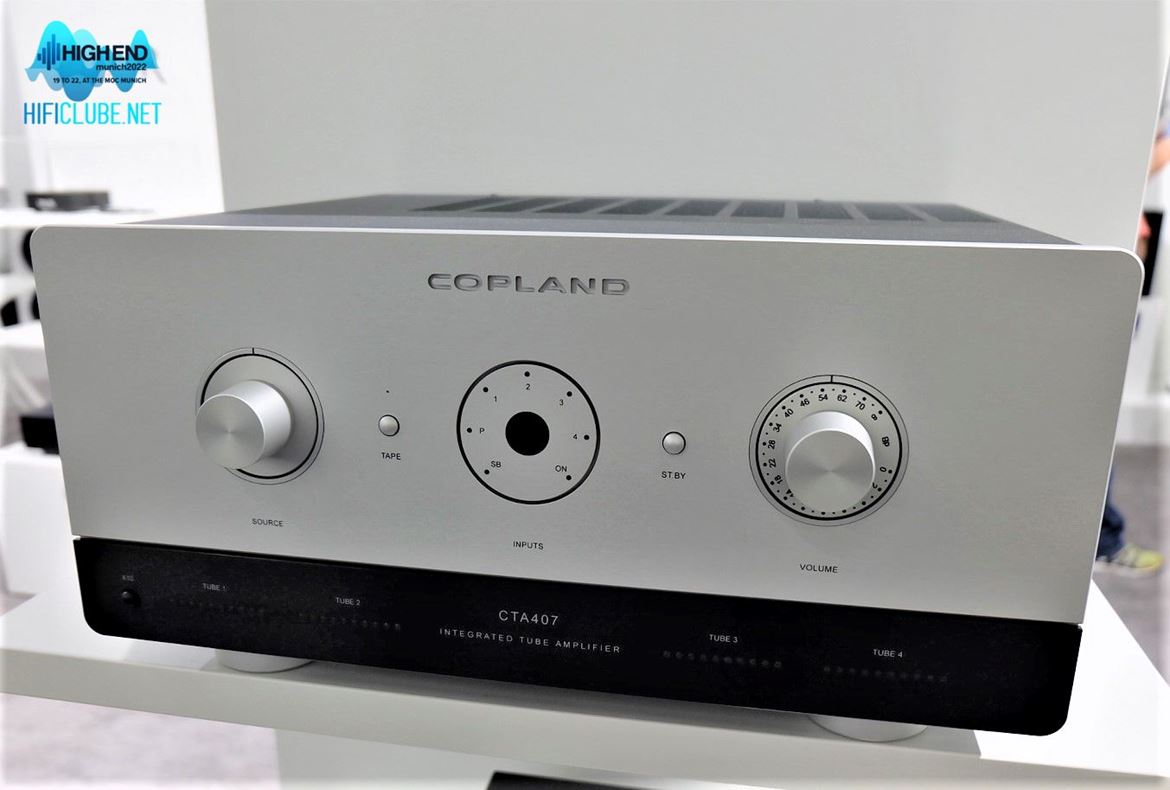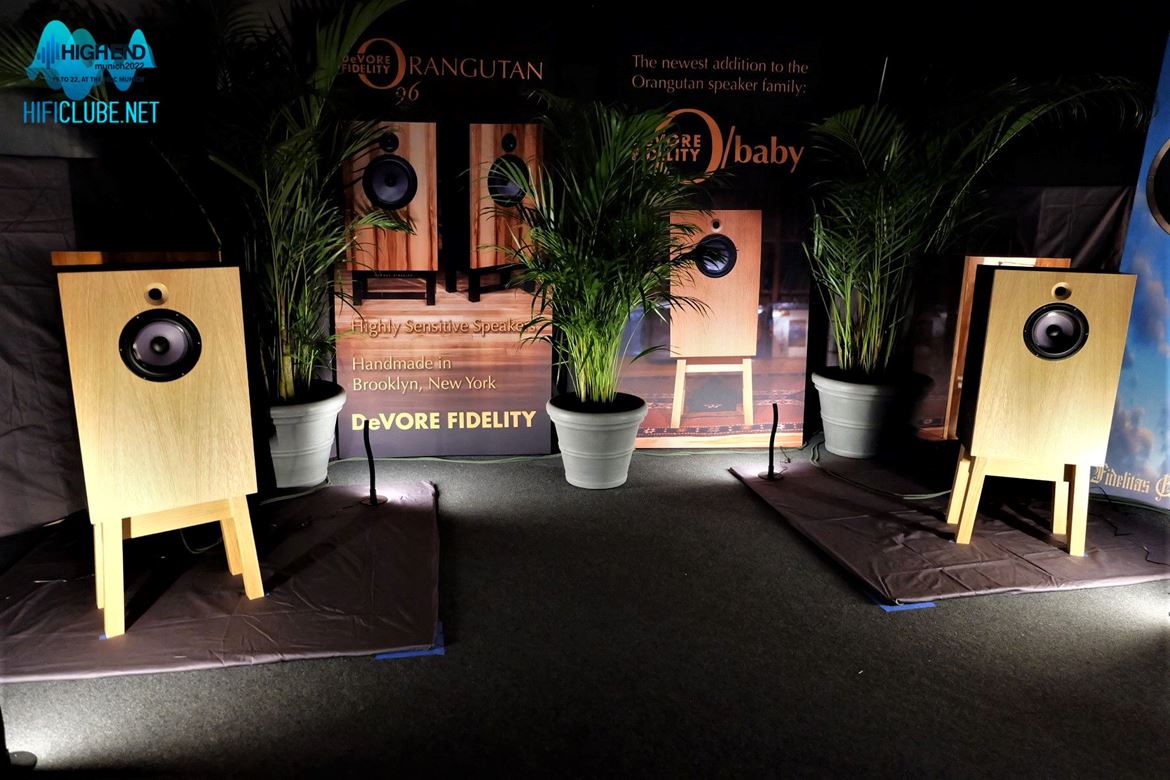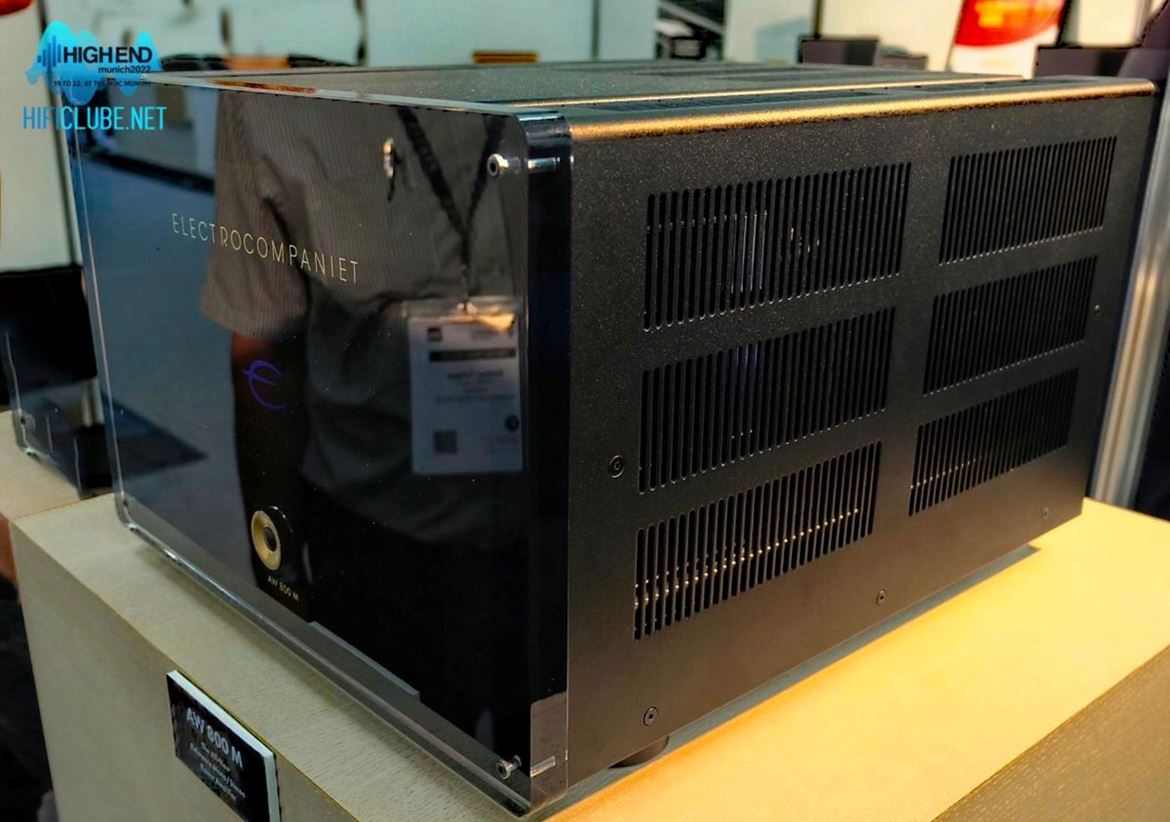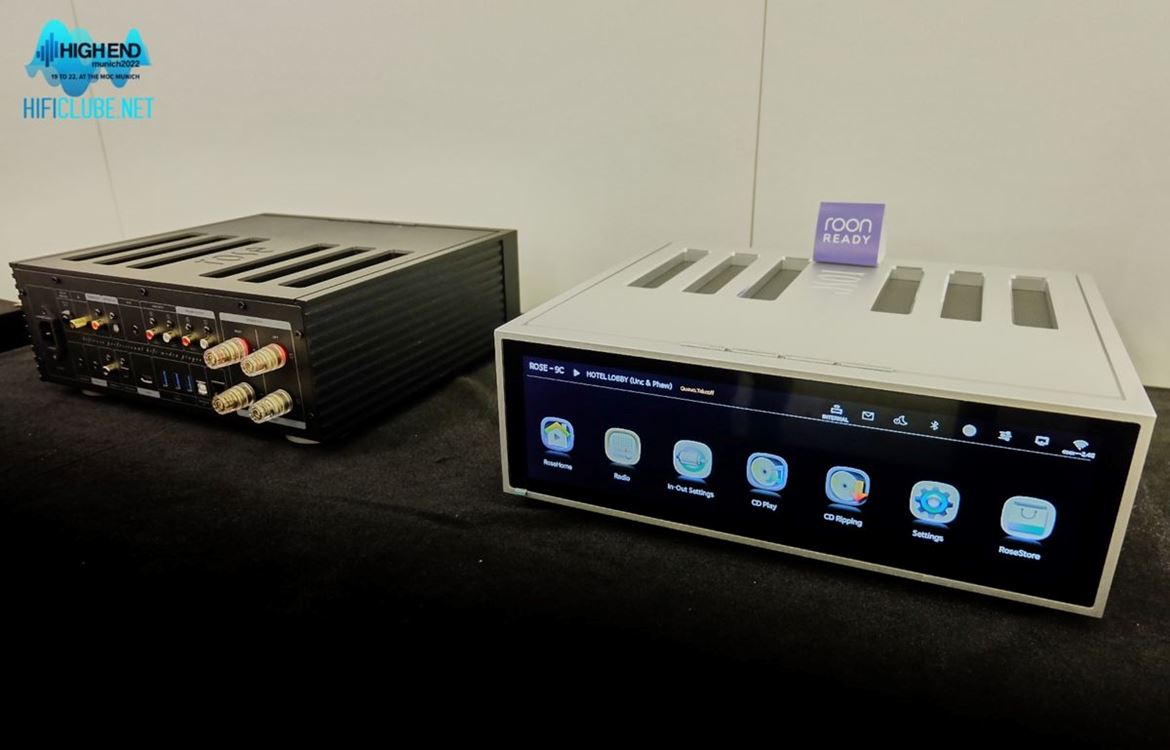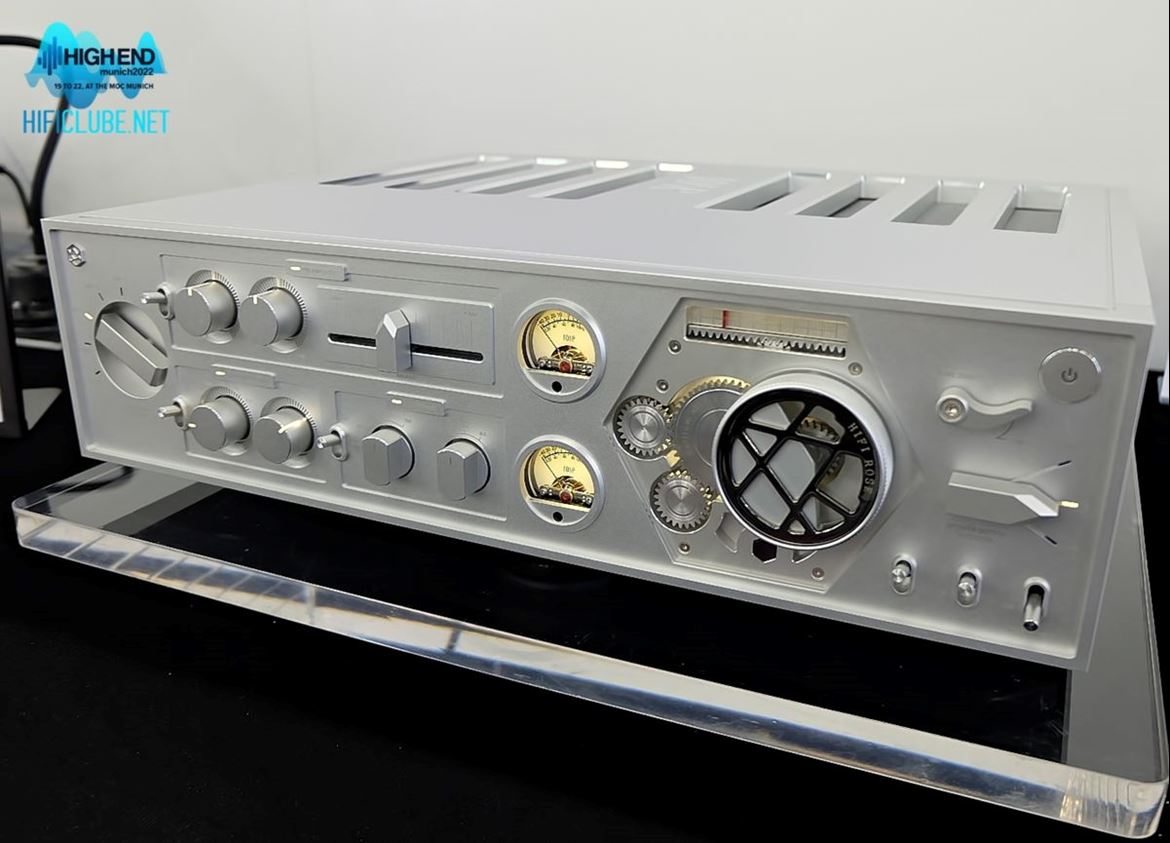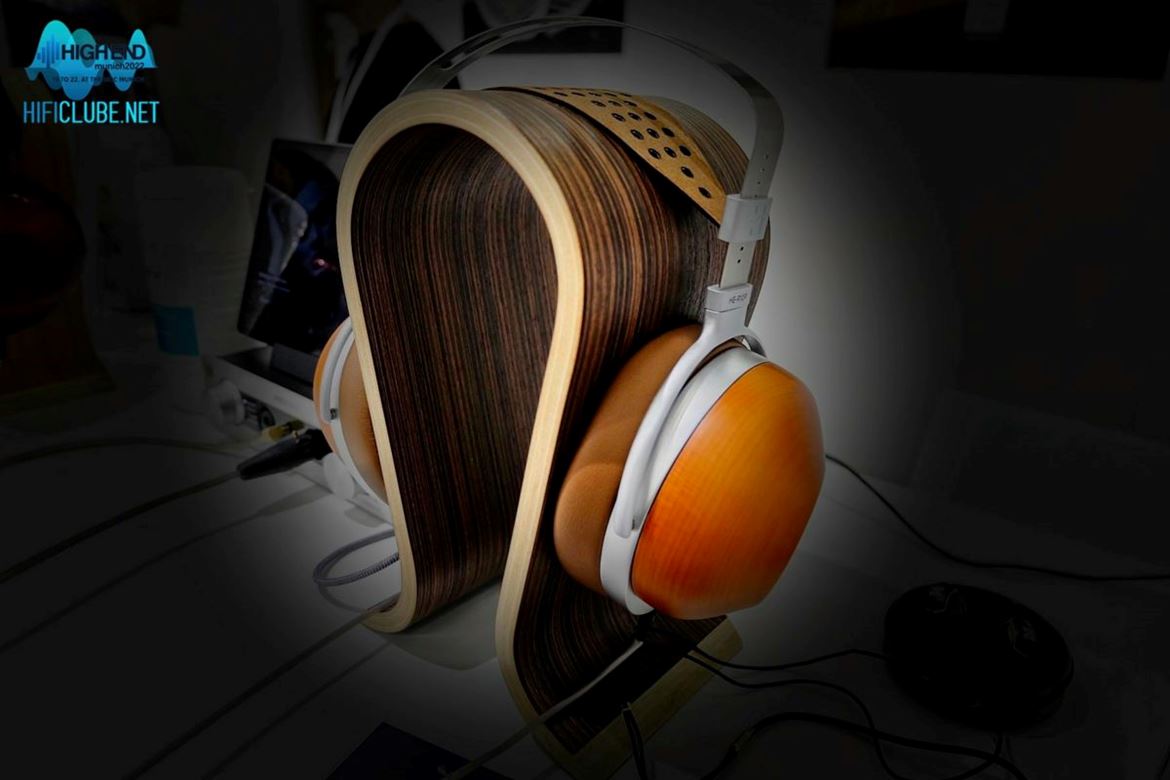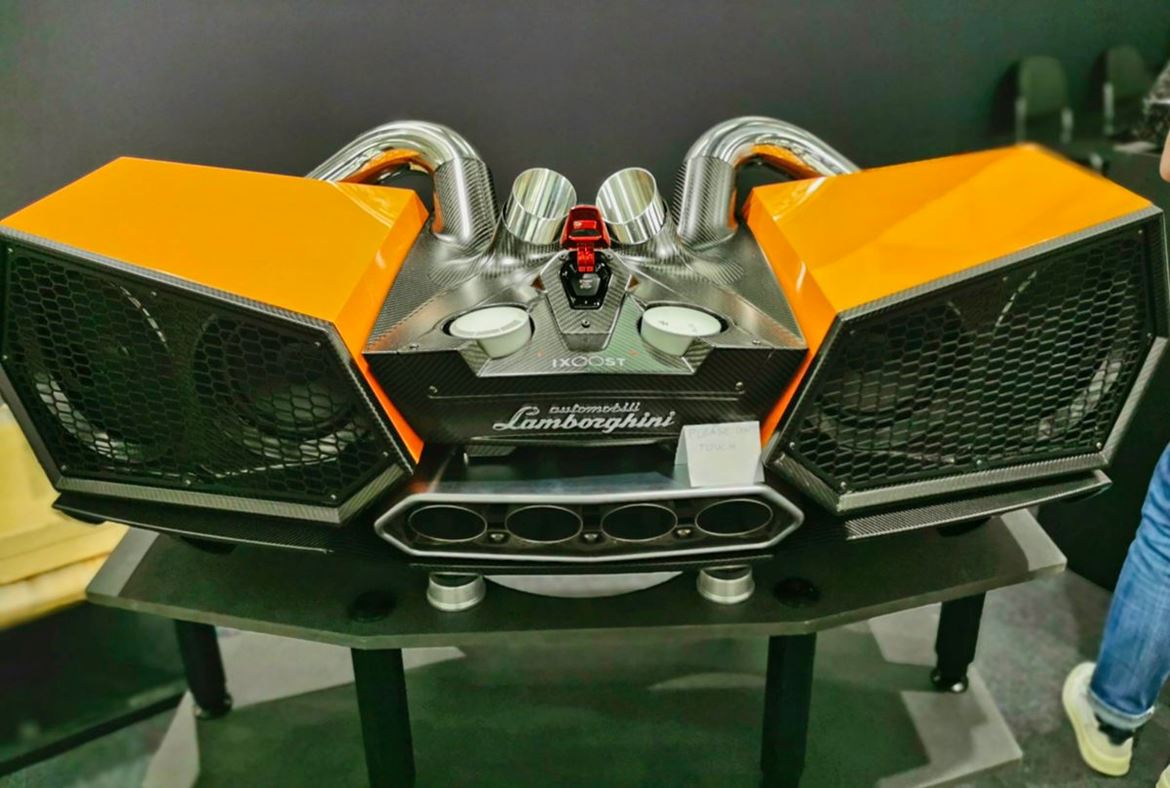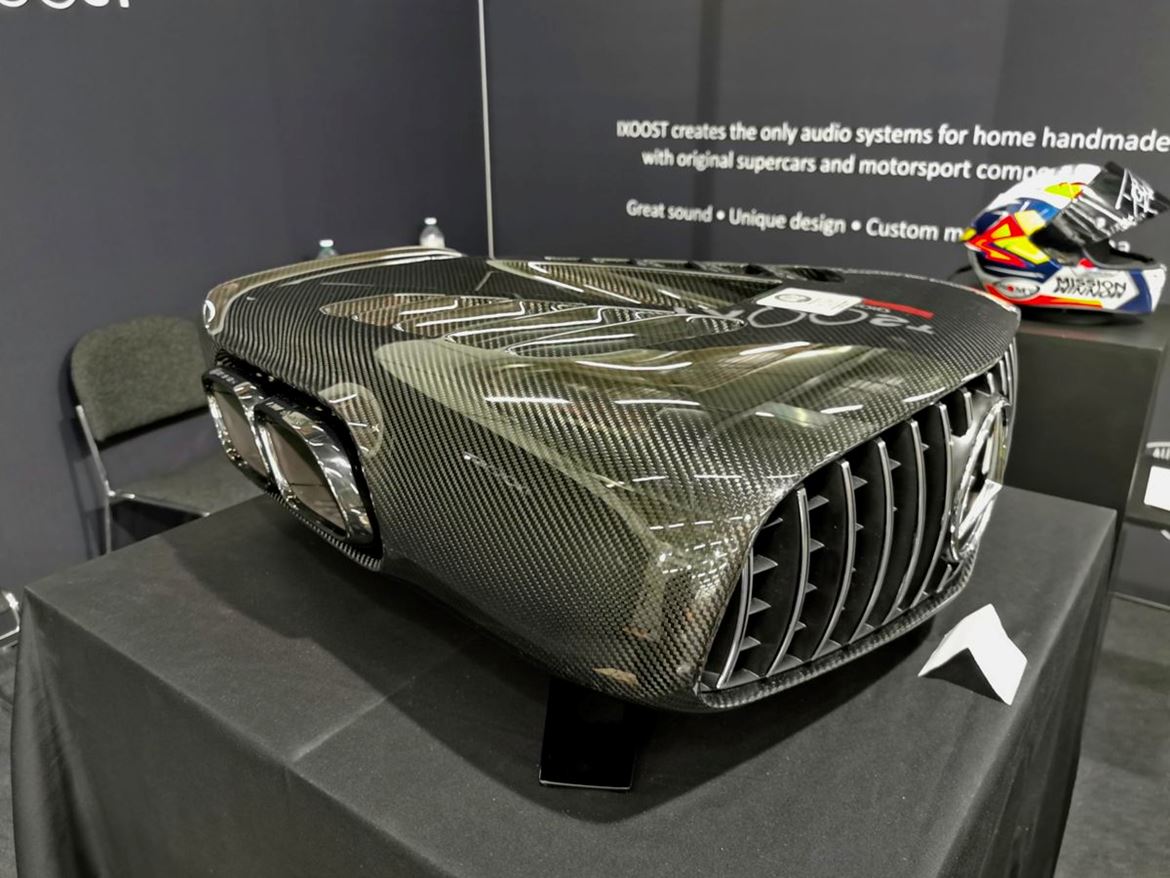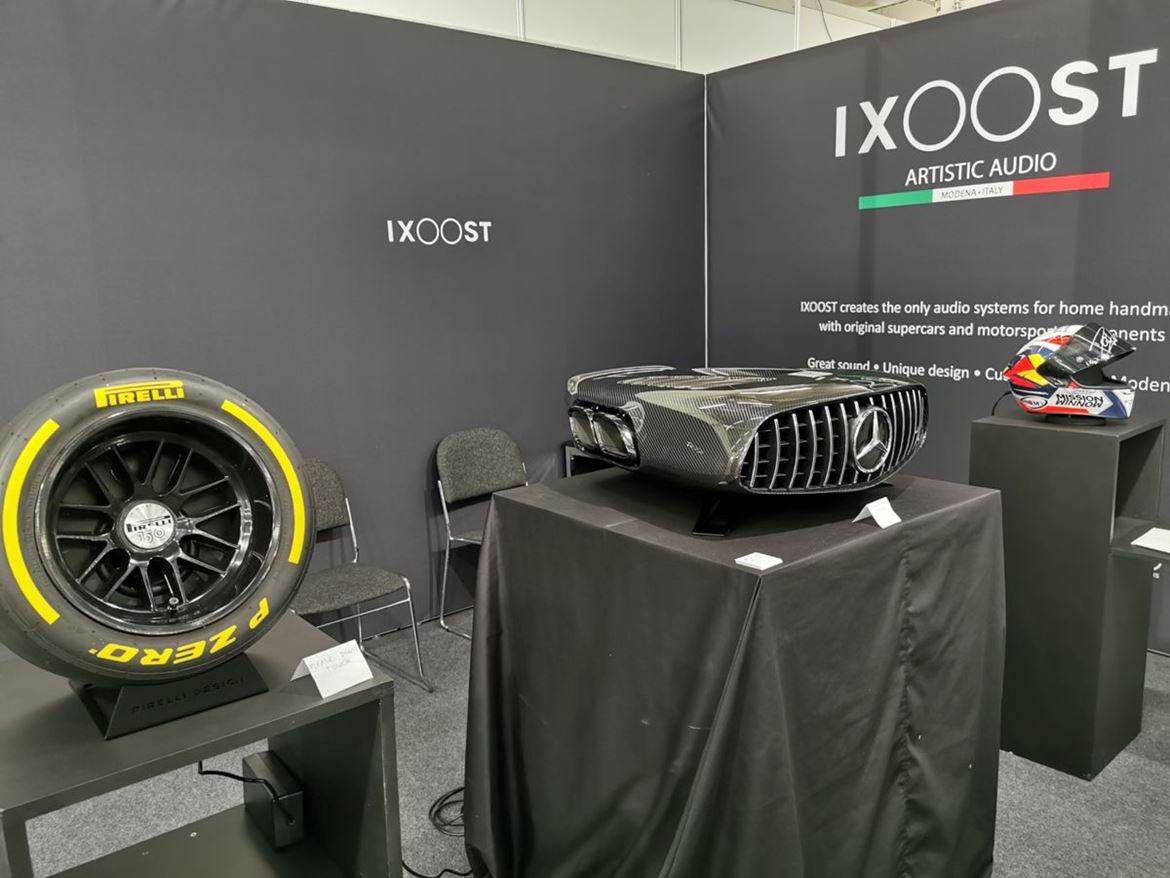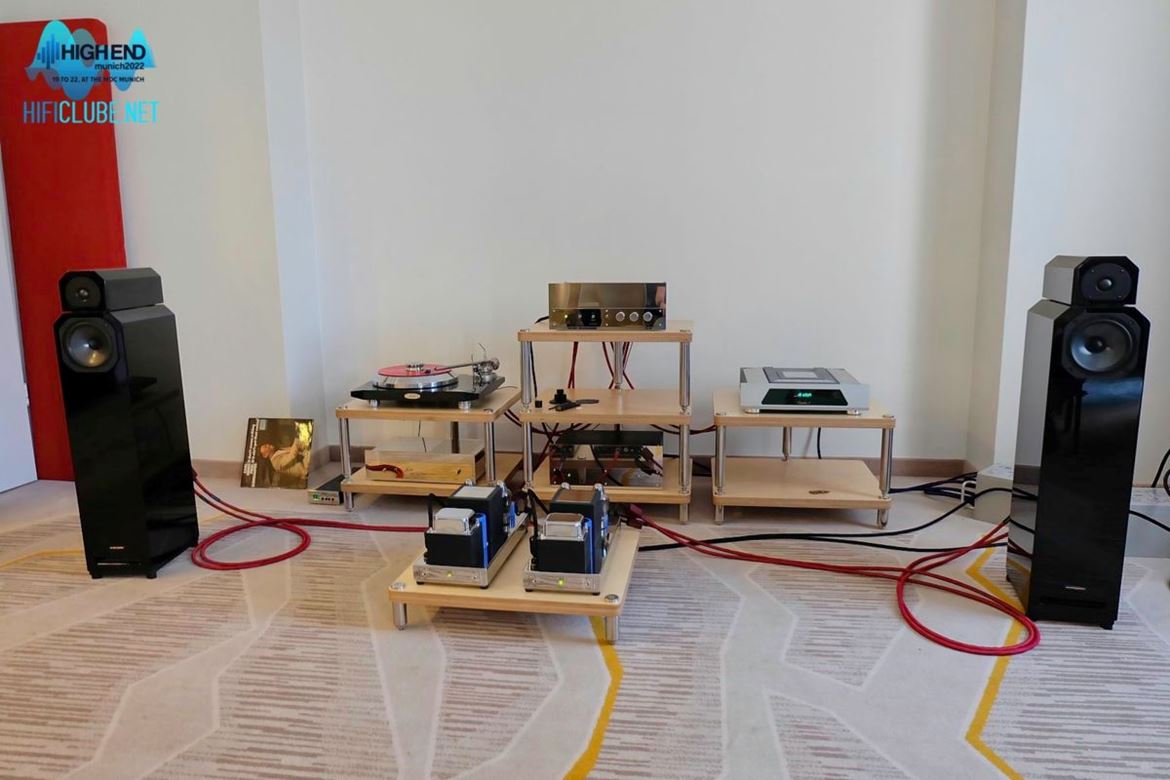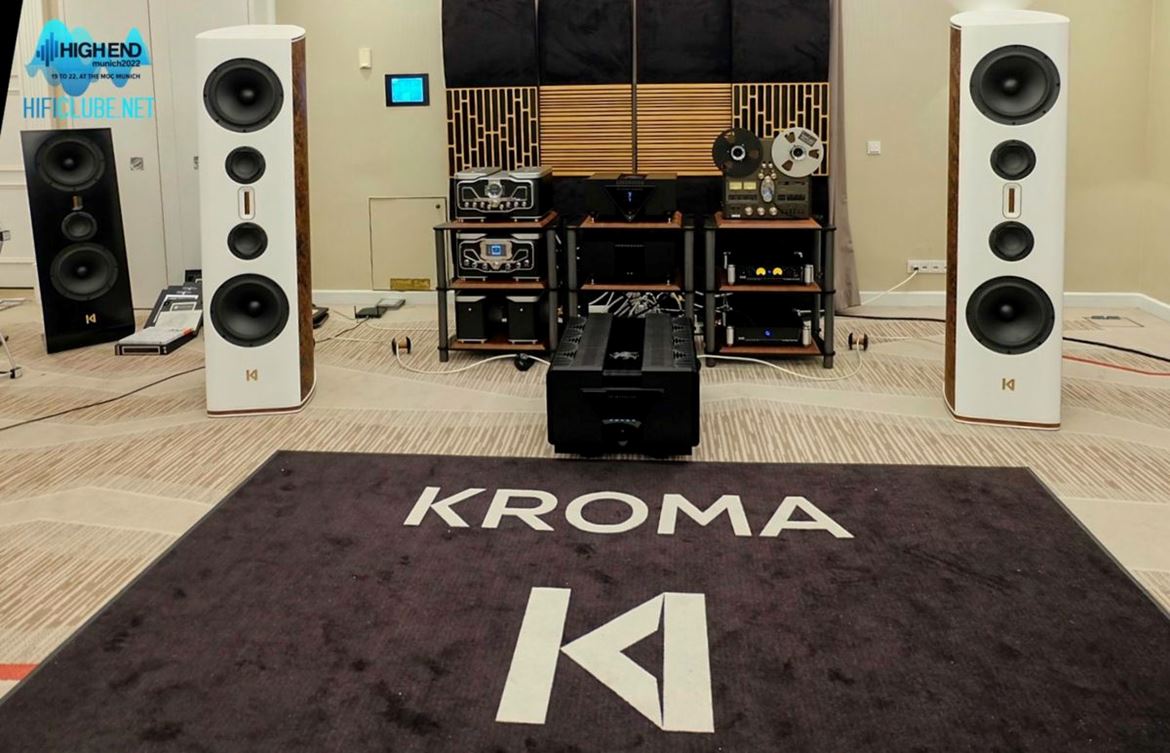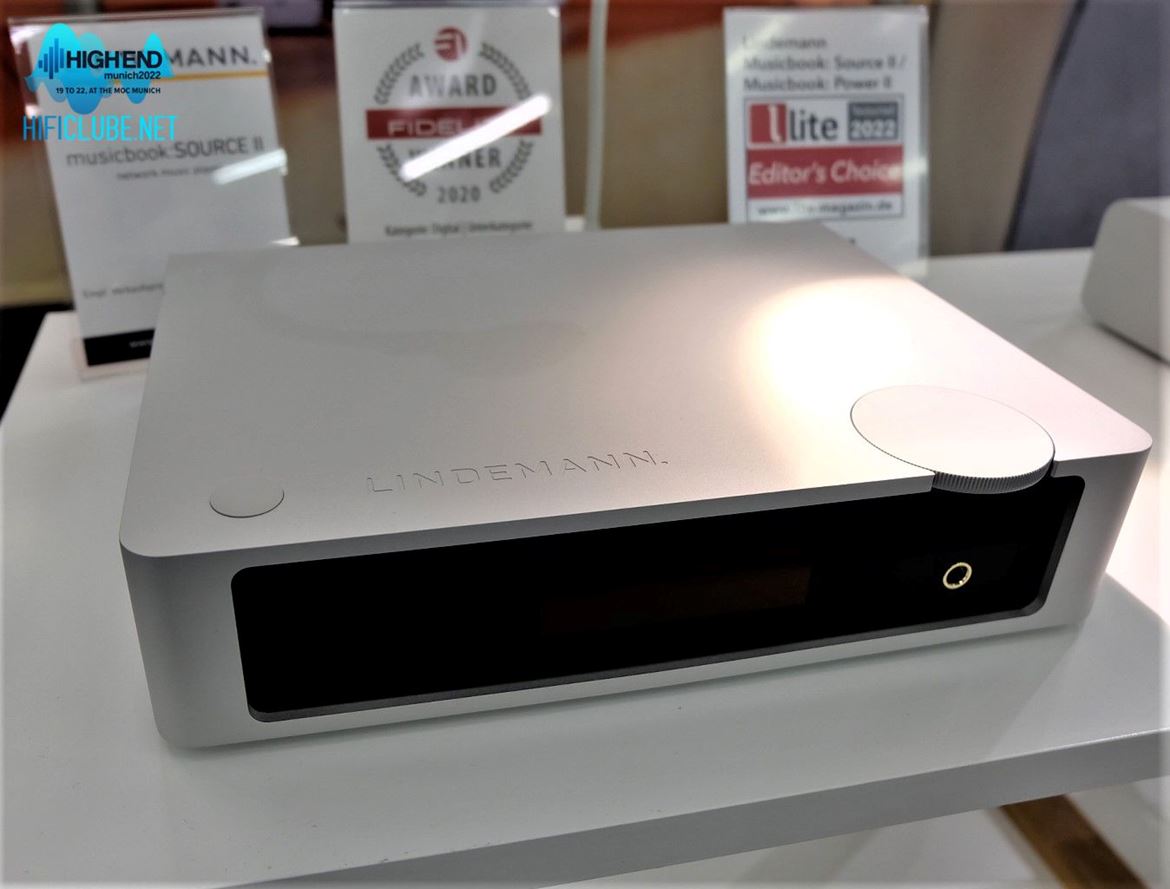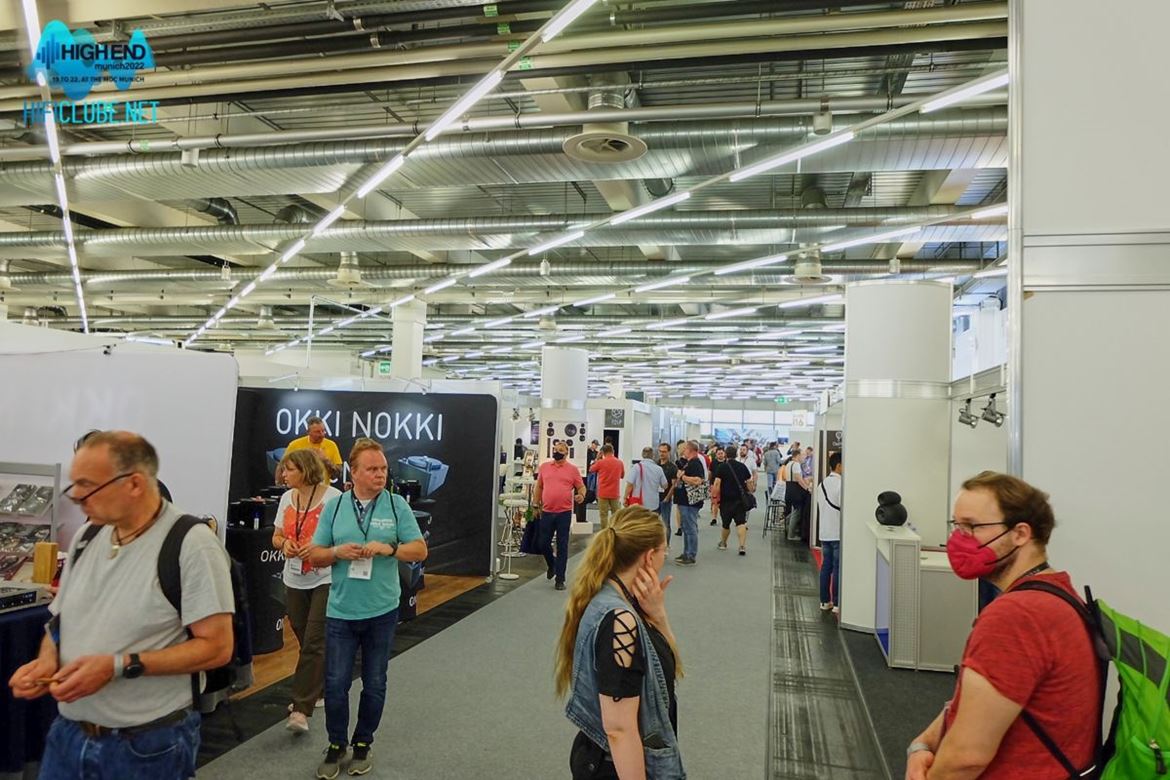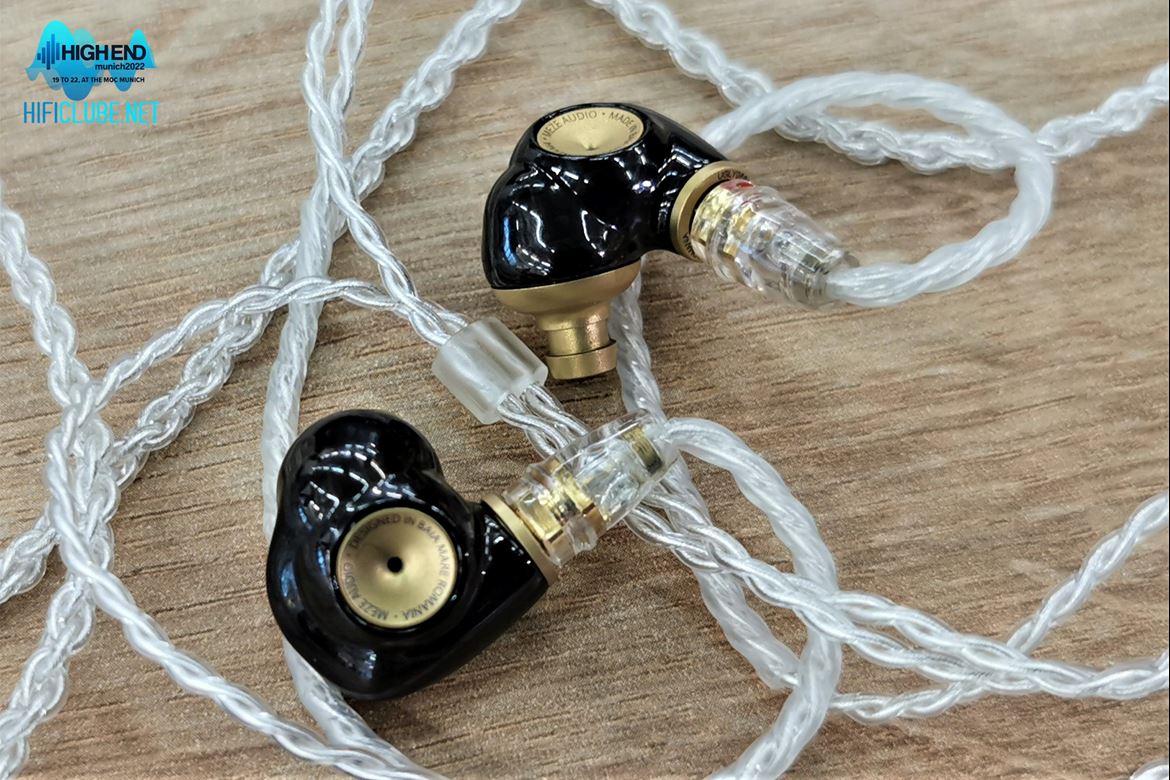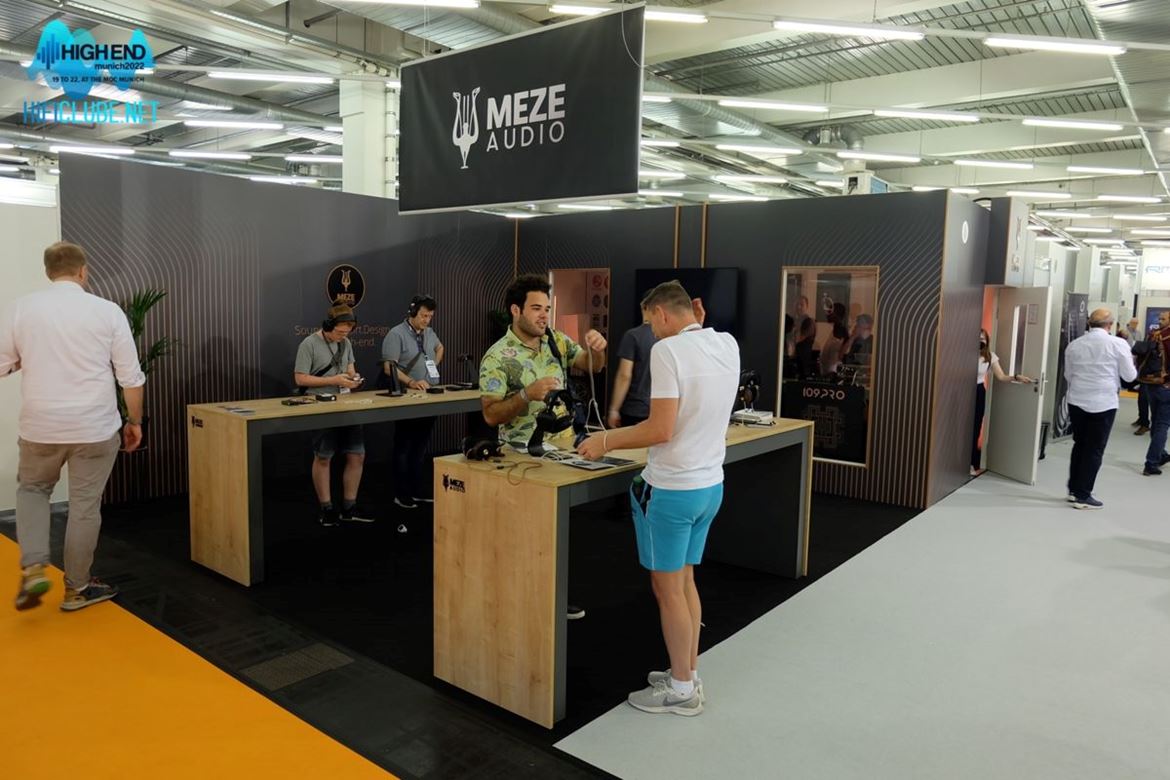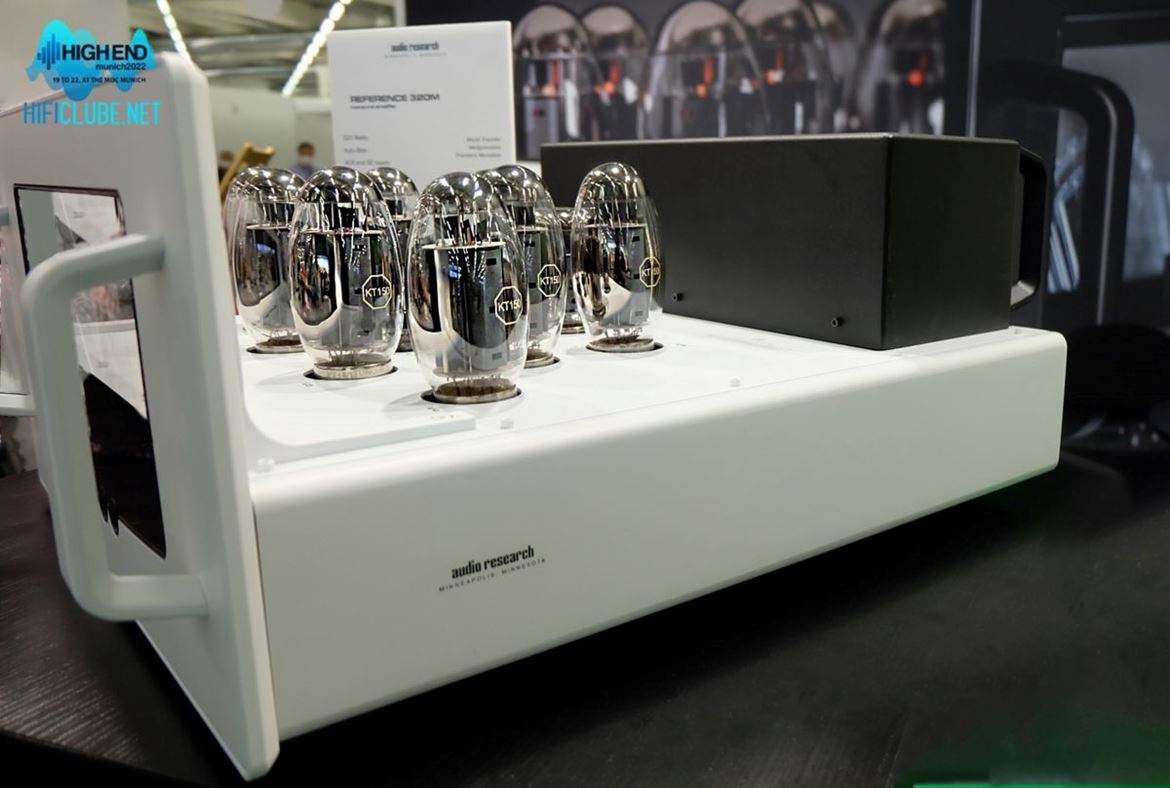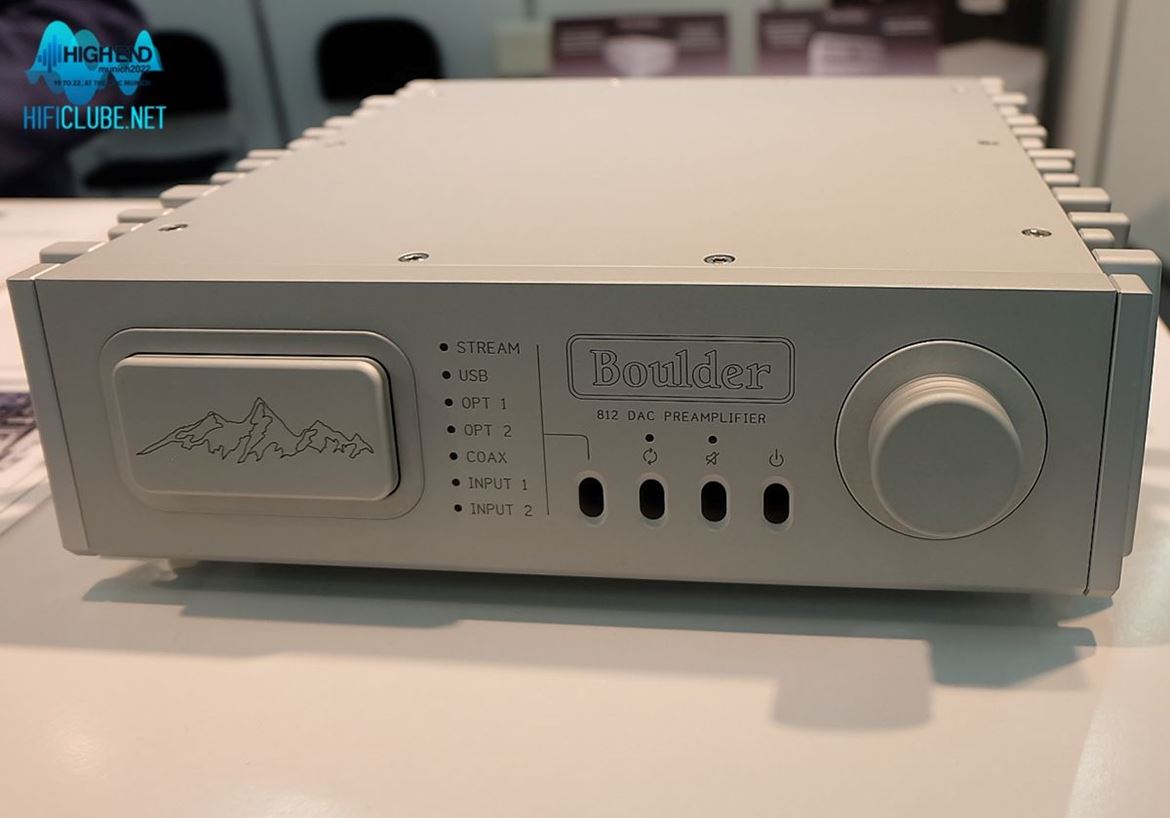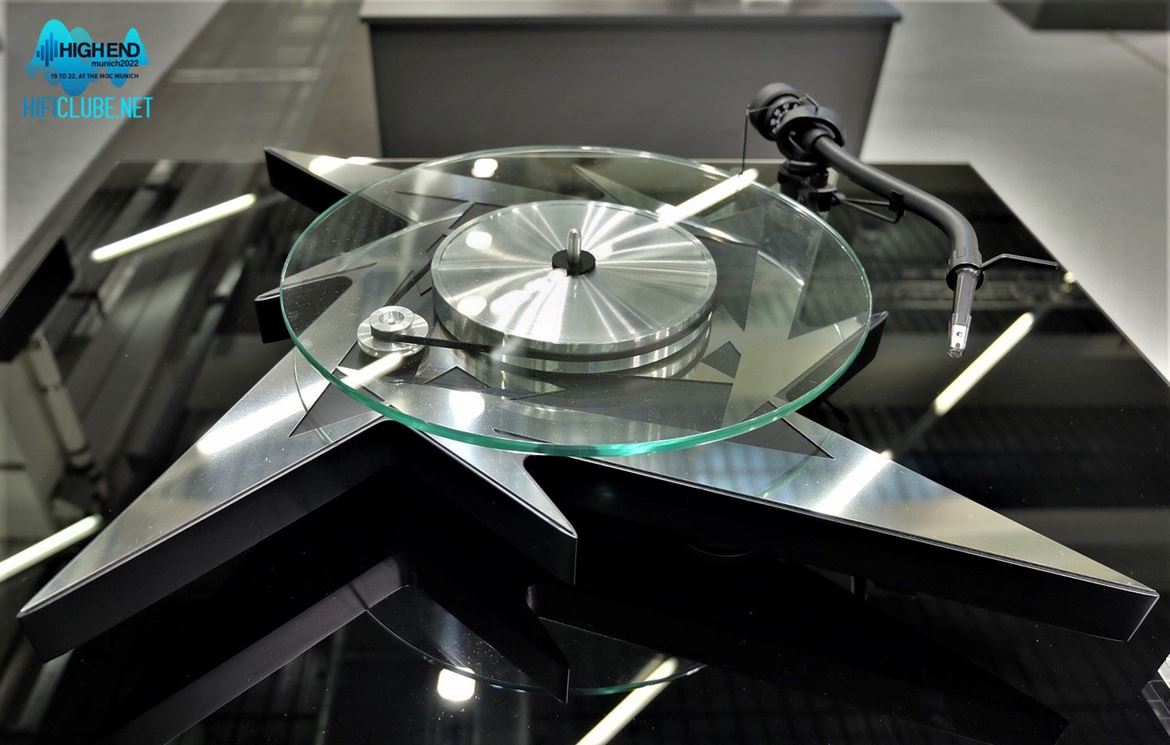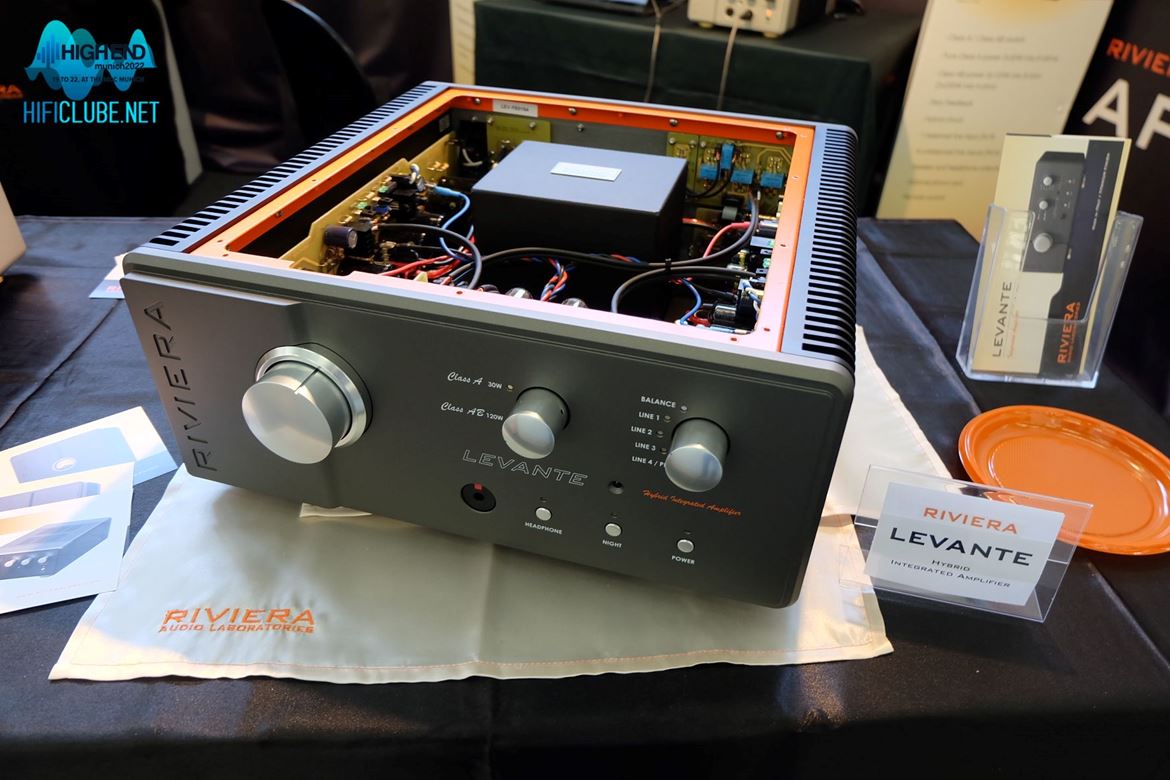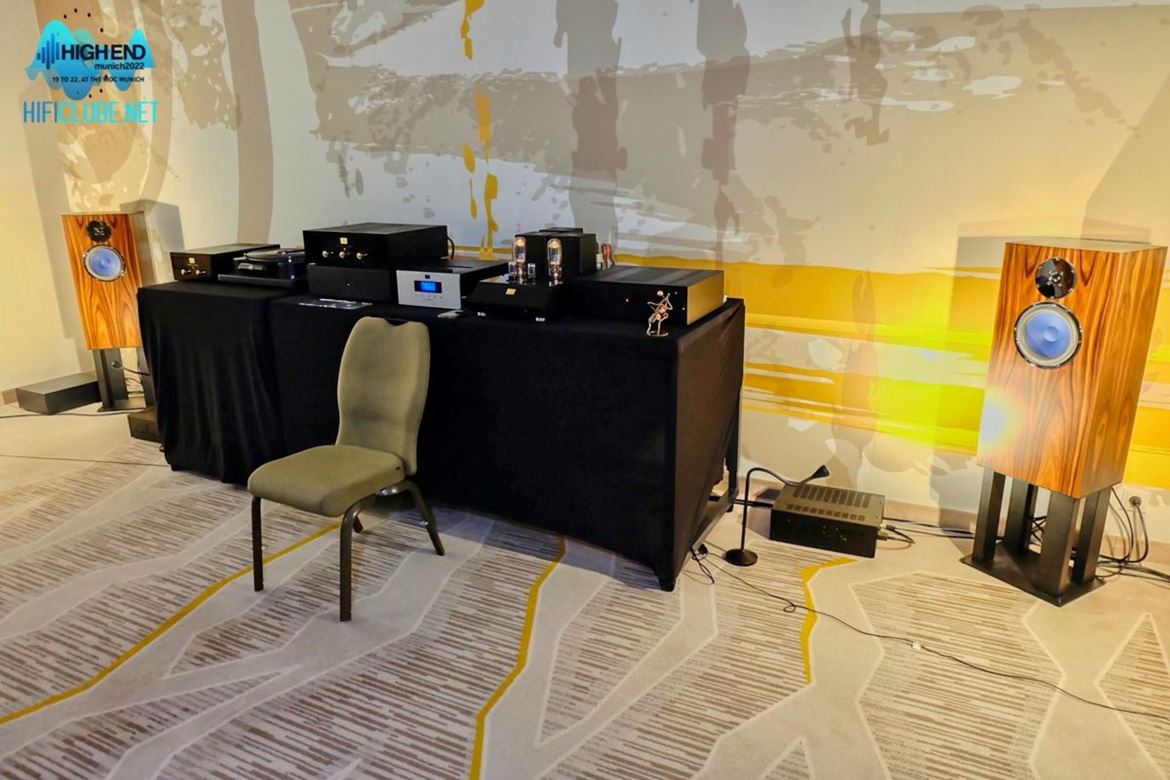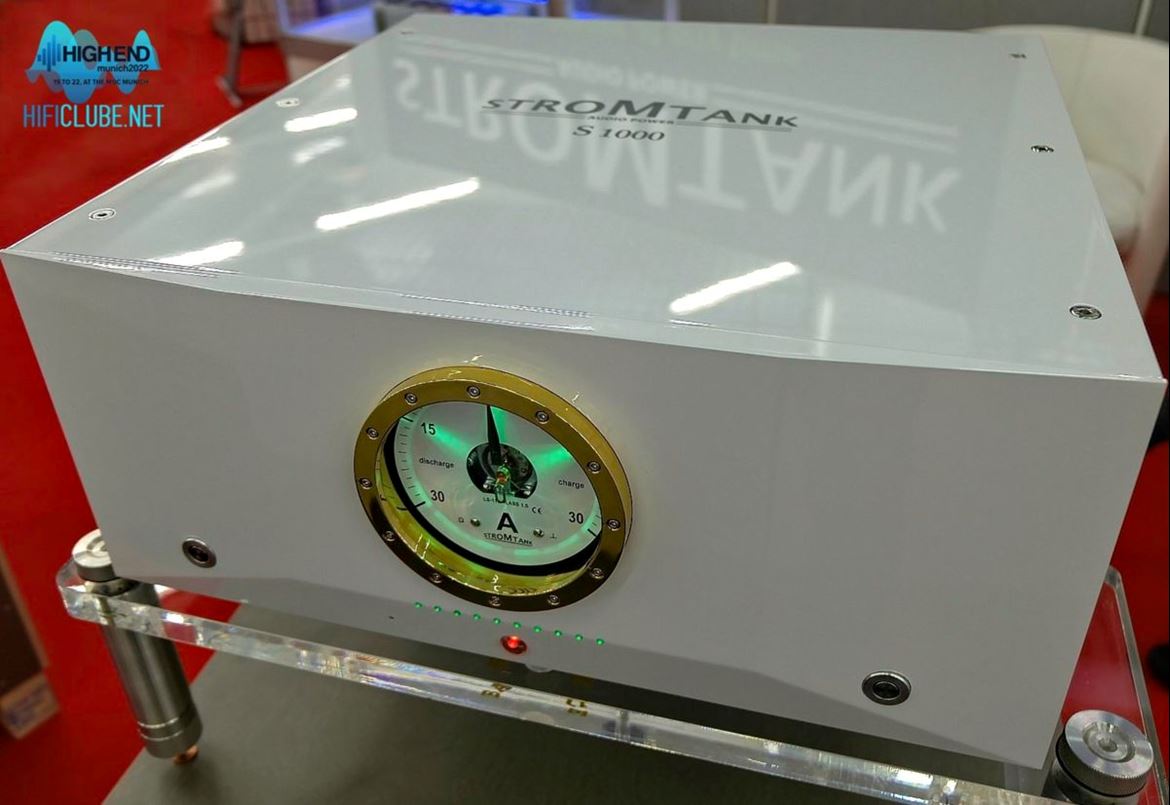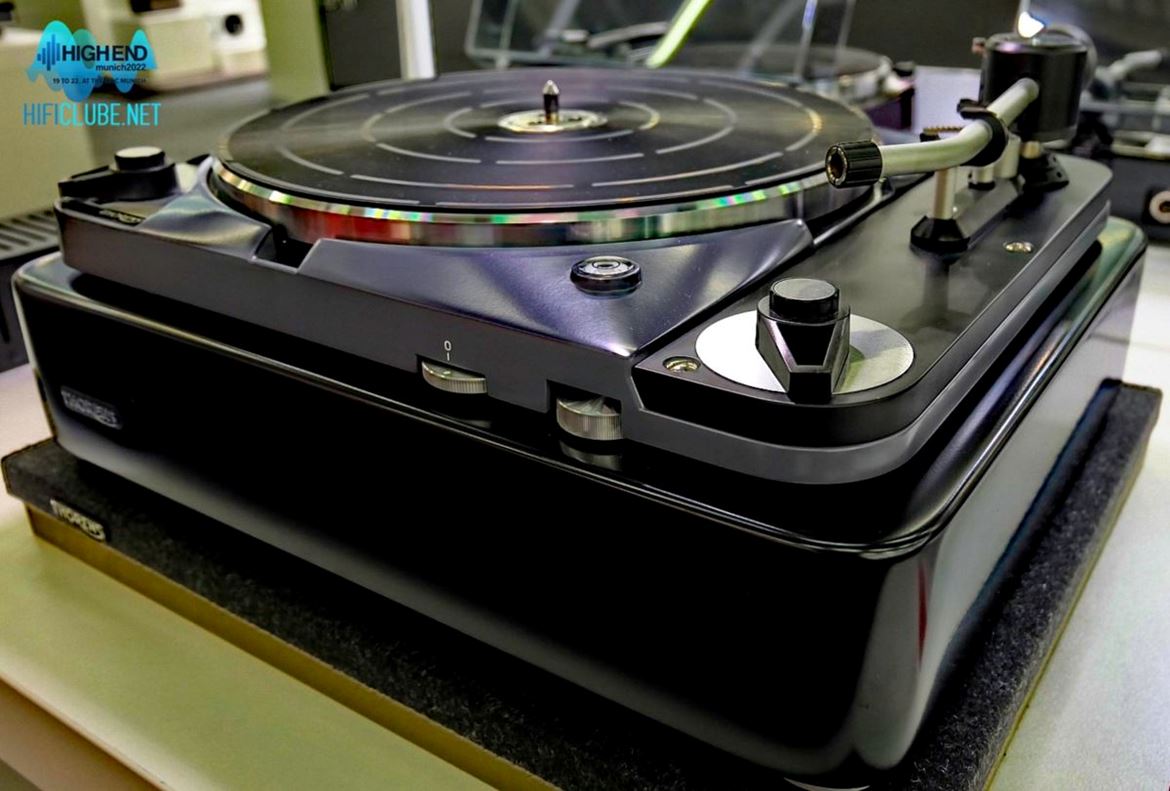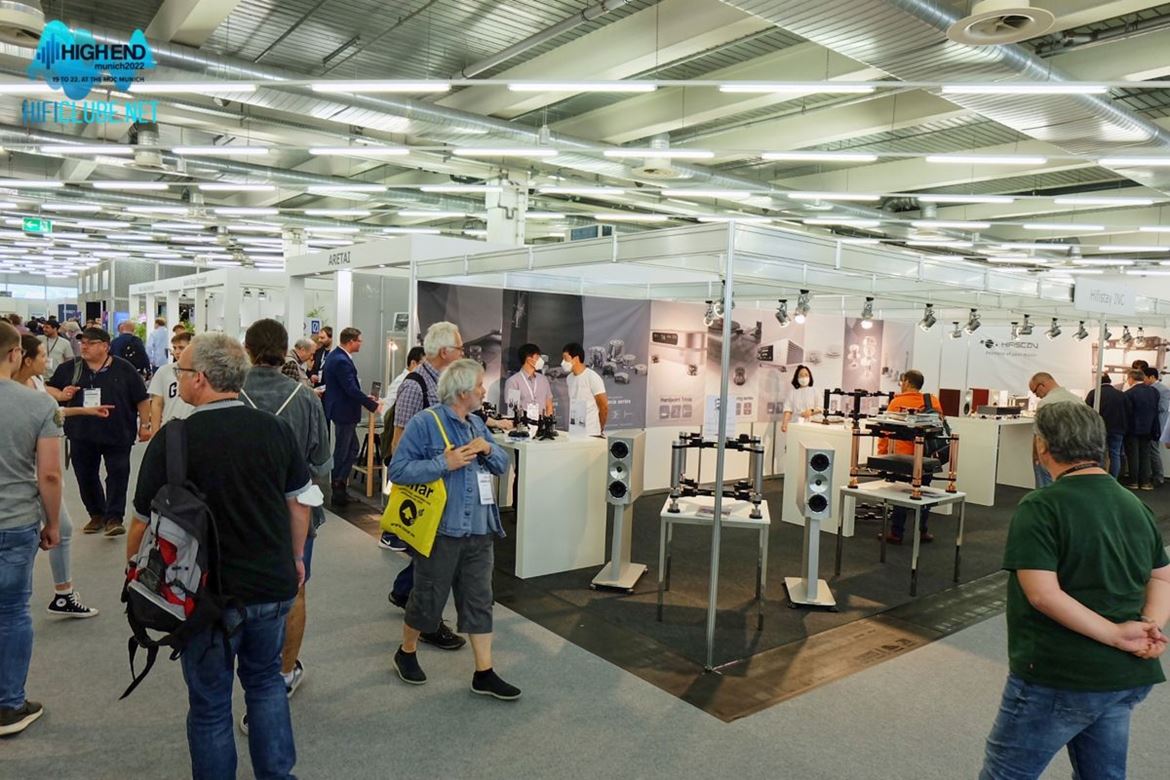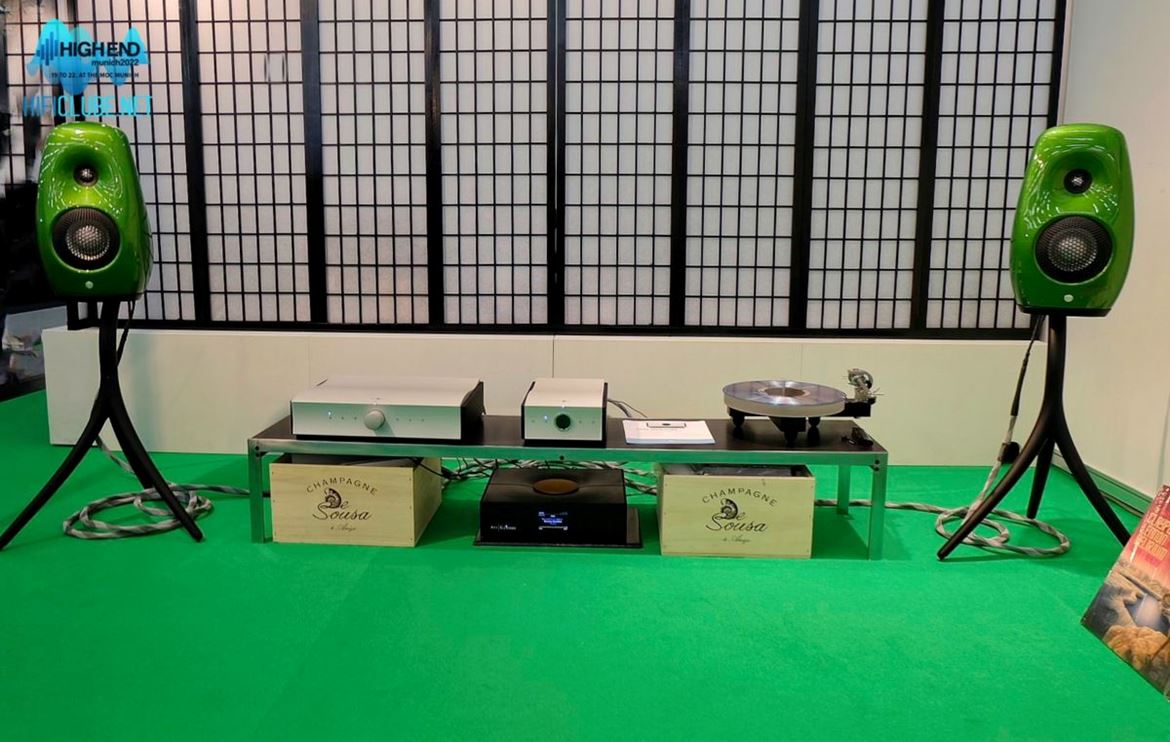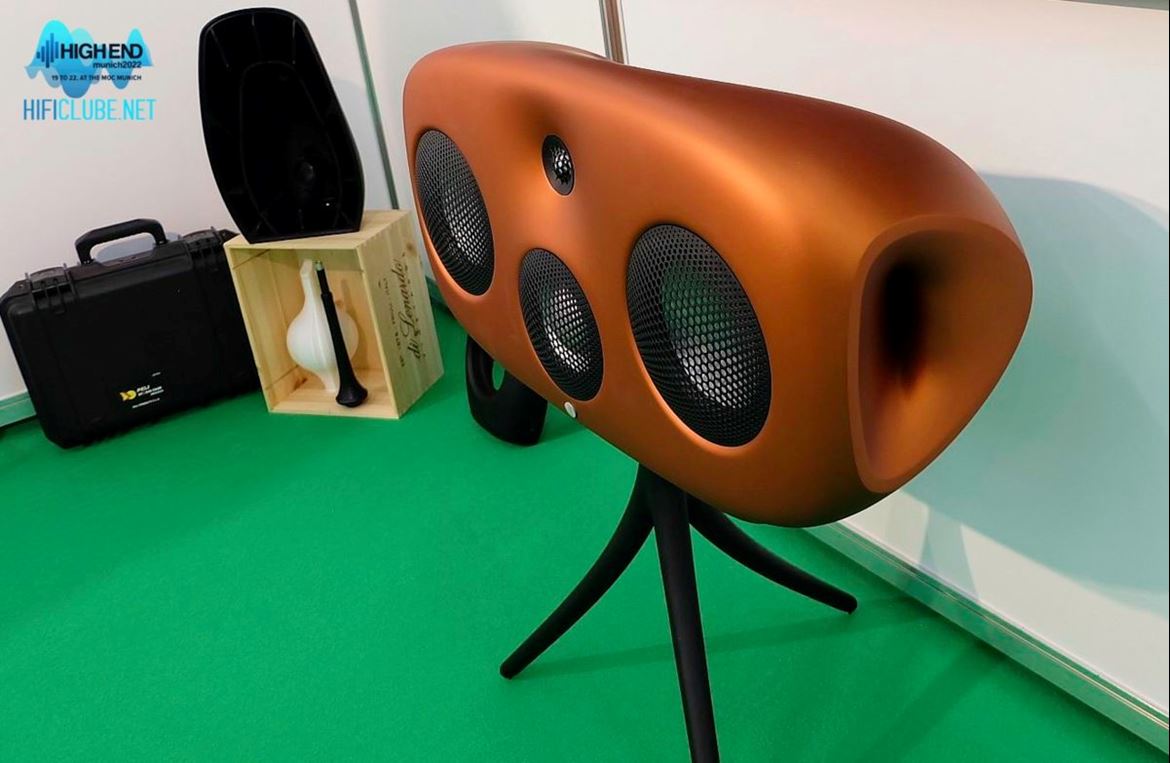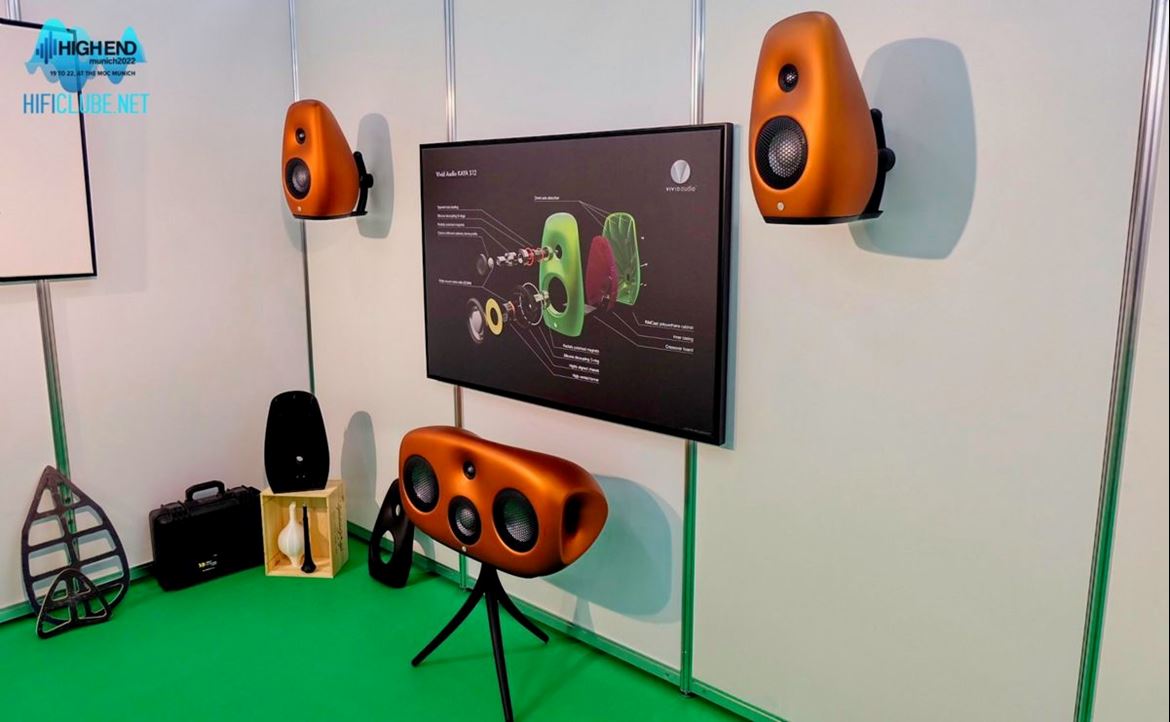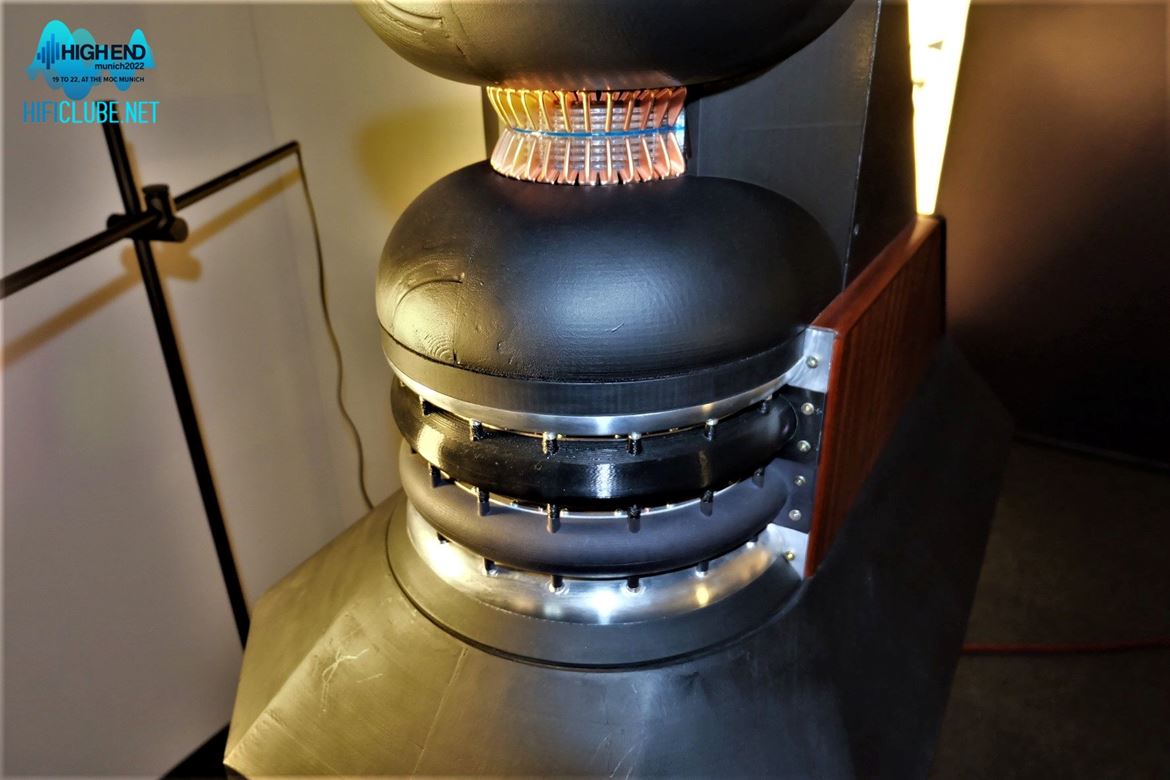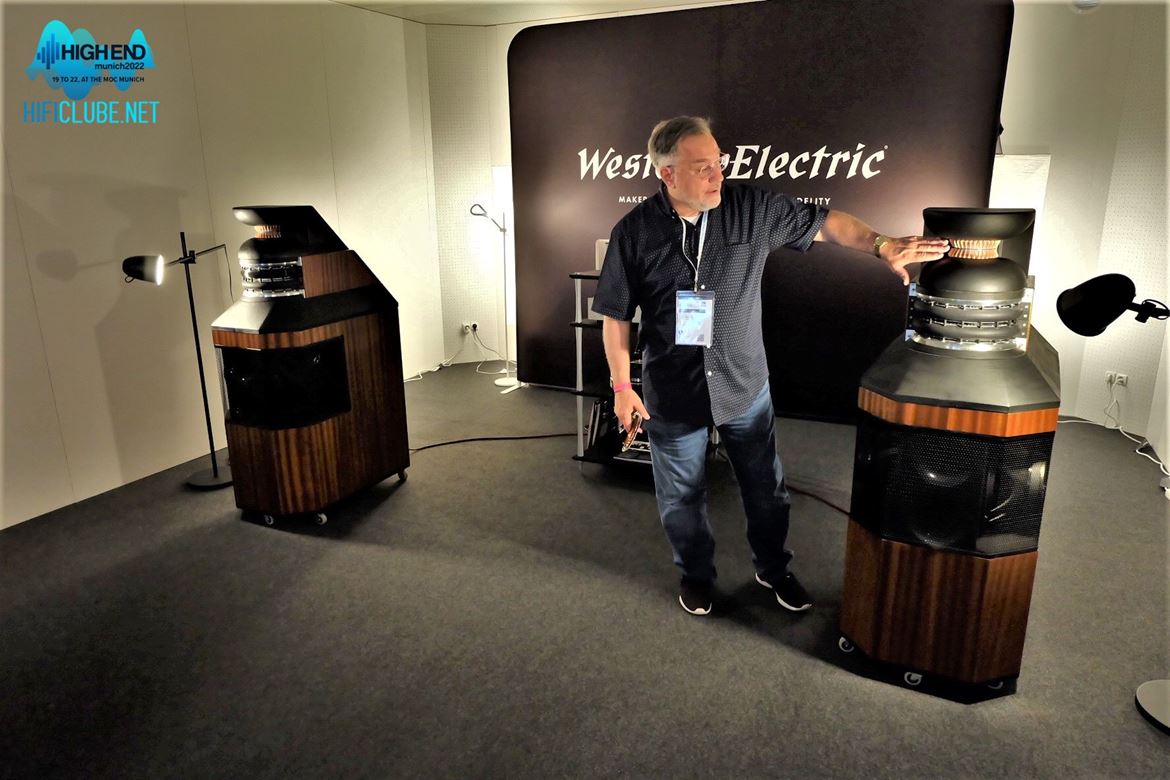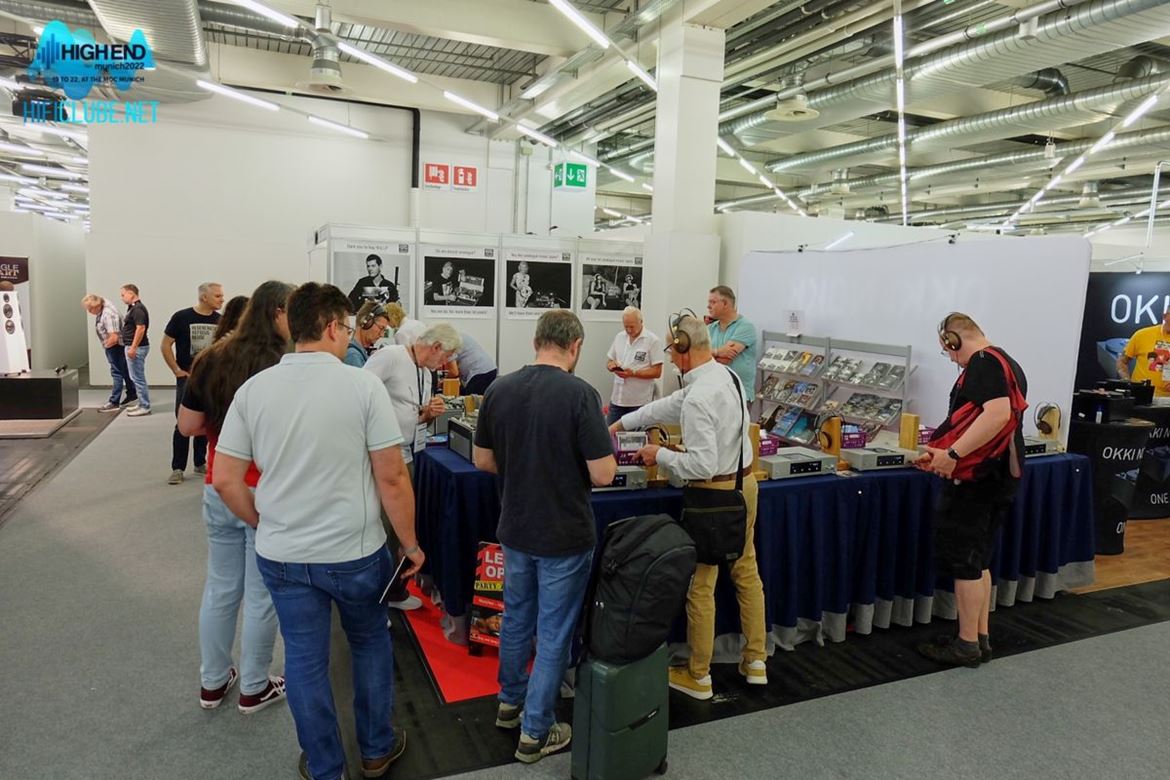 Famous last words
Eight hundred photos, 160 videos and 39 km on foot (!) to bring you all the information live from the MOC, in Munich. Much of this information will be published during the next two weeks.
It was a pleasure to be with you during these 4 wonderful days. And we close with one more video to make the readers want to come back for more. Let's hear some sample sounds from the following rooms and systems:
Octave - Alsys Vox/Jadis - Franco Serblin/Accuphase - Audioplan/Jadis - Kroma/Gryphon Apex