Leia o artigo integral em Português aqui
It is always a pleasure to spend an afternoon talking and listening to music with Delfin Yanez. In addition, I come out of our meetings culturally richer by listening to CDs not otherwise standard in the audiophile circuit.
Delfin argues that the quality of a sound system lies not in how well it plays the music but in how well it allows us to understand the genius that created it.
'Any system that does not convey the genius of the composer or interpreter is a poor investment, whatever the price and no matter how well it sounds', says, Delfin Yanez.
'To achieve this - he continues - it needs to be perfect in the time-domain, to respond to impulses without delay or dragging that blur the difference between pure genius and a vulgar interpretation. Vulgarity calls for indifference; geniality gives us a sense of emotional plenitude'.
x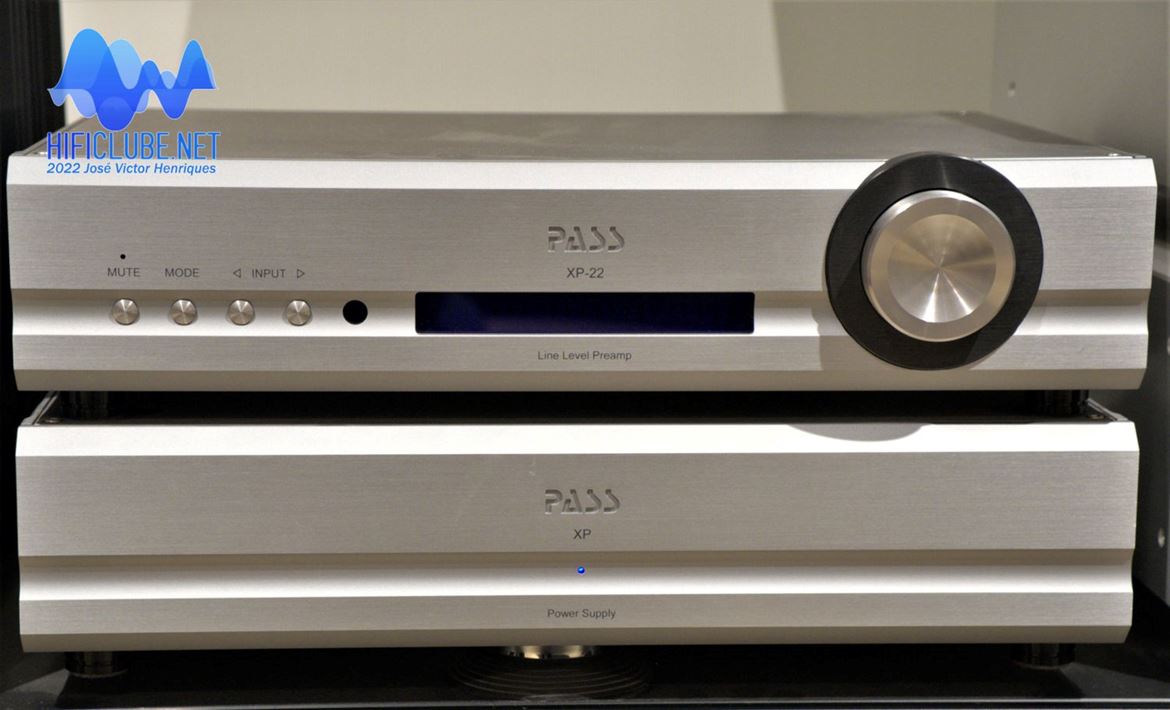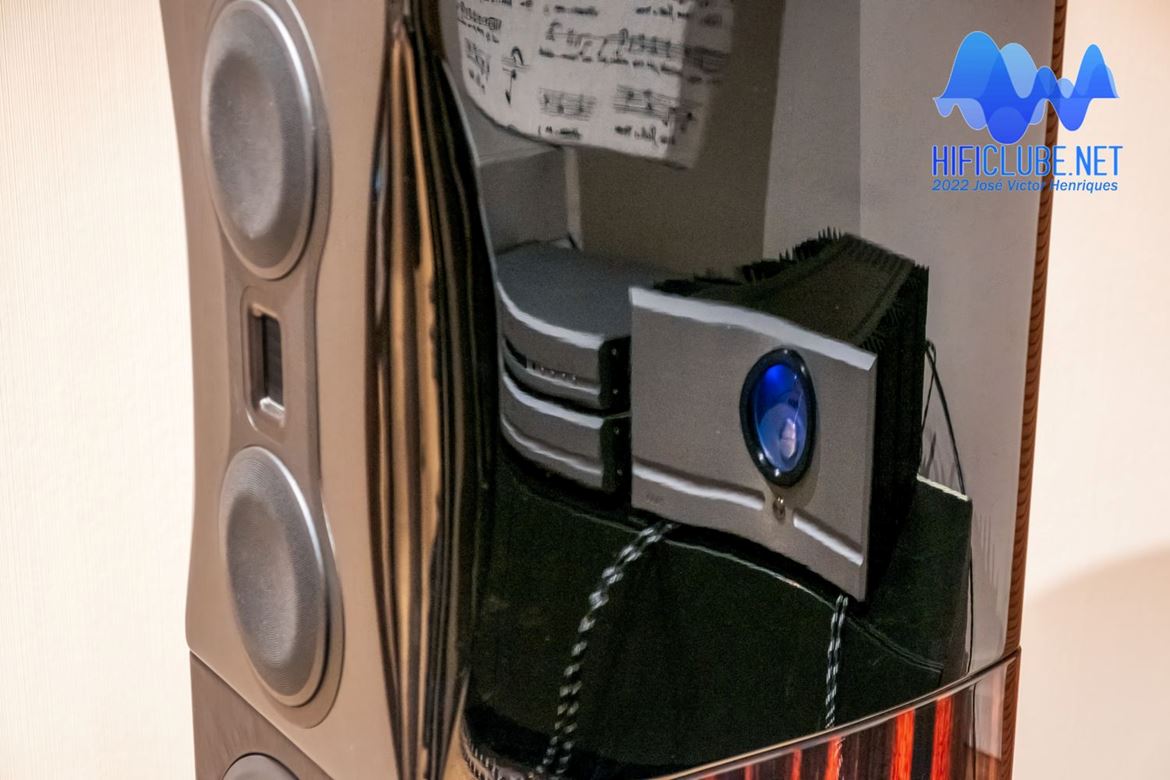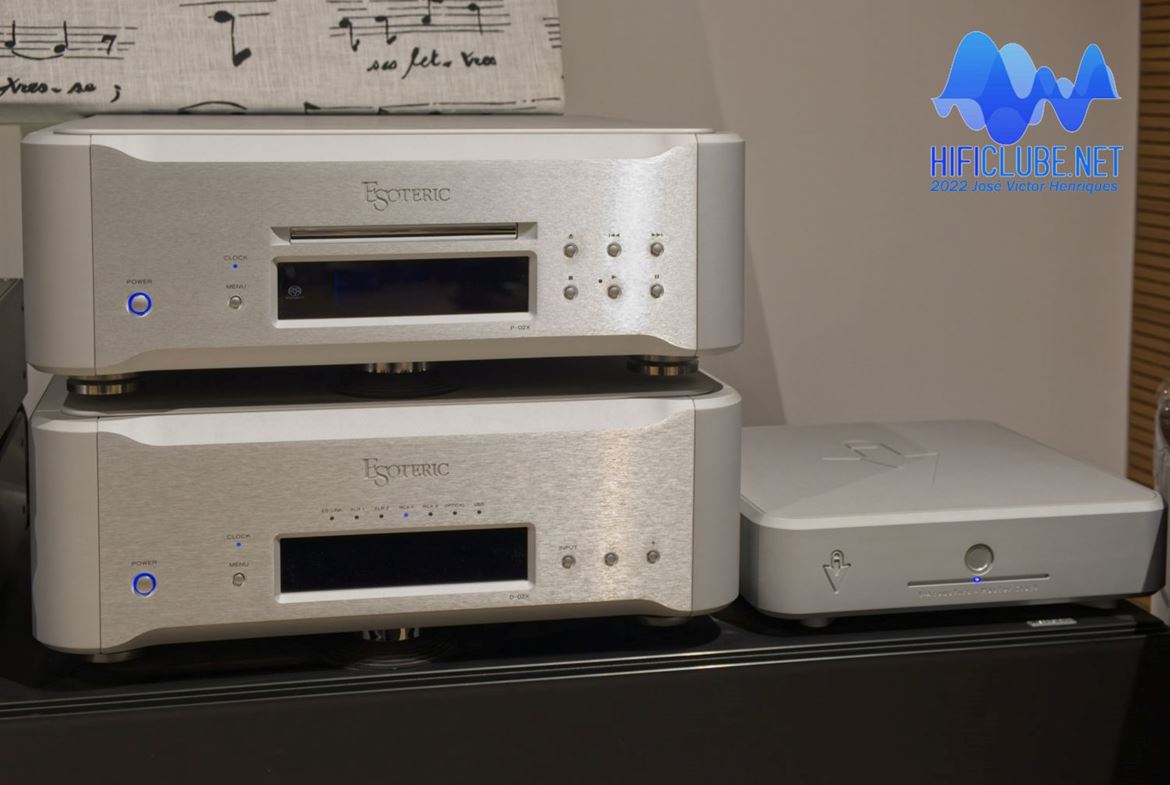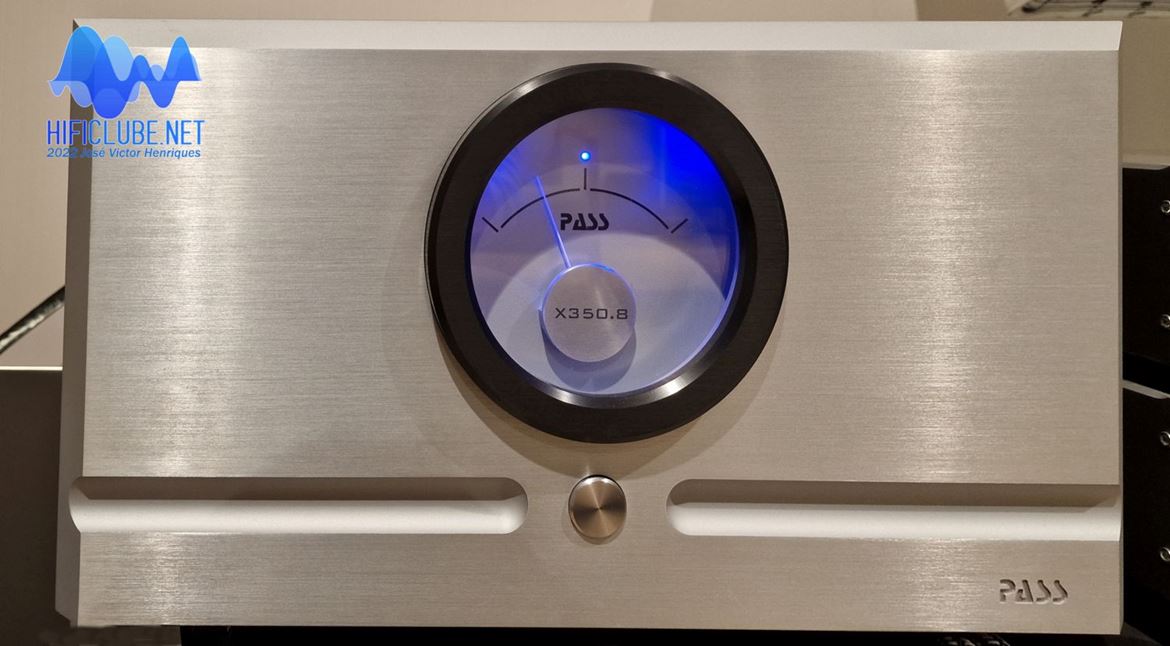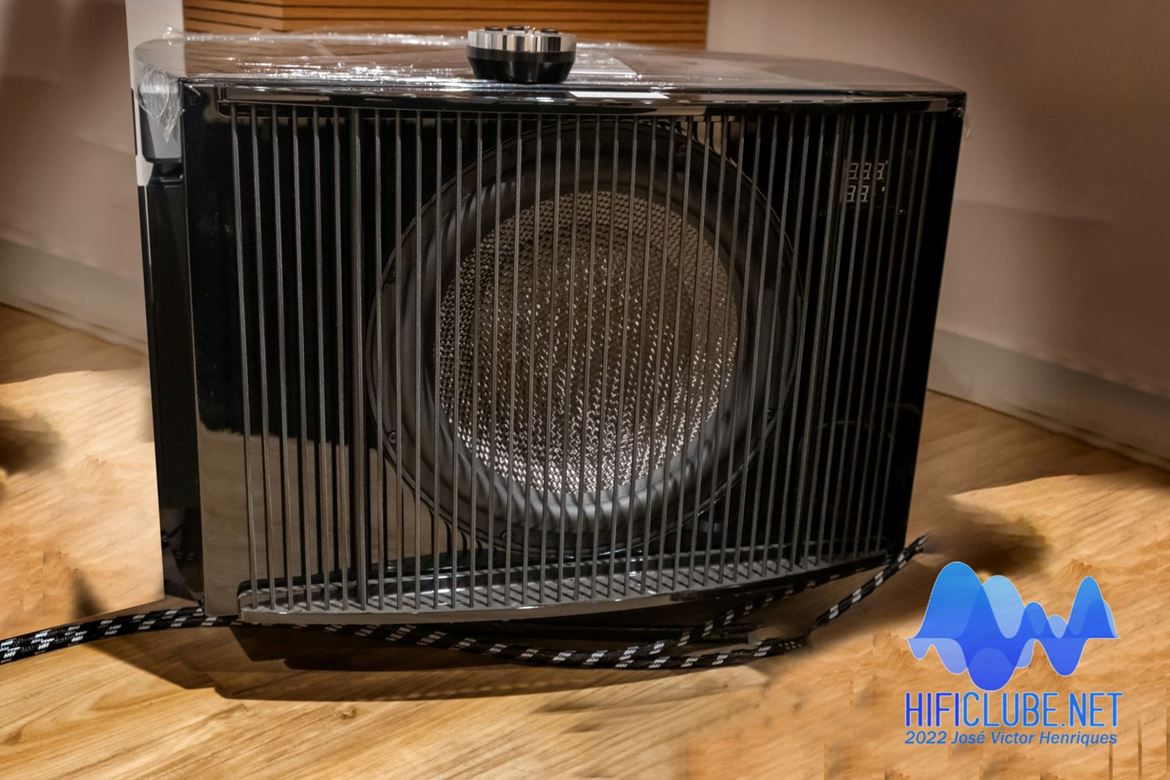 Time is of the essence
Time accuracy is more important than frequency response linearity in a sound system. As years go by, auditory acuity falters, mainly in the high frequencies, but we still detect time deviations no matter what age. 
Herbert von Karajan had no difficulty detecting an oboe that came in late in the middle of an immense orchestral mass, even when he turned eighty and directed his last concert. 
'Any system that does not convey the genius of the composer or interpreter is a poor investment, whatever the price and no matter how well it sounds'
Aaron Copland rehearsing
Listen, for example, to Copland's amazing rehearsal (17 min.) of the Appalachian Spring, ballet for 13 instruments (available on Tidal streaming). 
Notice how all time-related aspects of the music are vital for the conductor (then already 73 years old), from the attack of notes to the mood he wants: 'marcato in a playful manner;' bouncy and light and happy'. Or when he warns the musicians that the playing mood is 'too sentimental' instead of 'cool'.  
You can also hear Copland calling the musicians to attention with a 'don't hurry' or 'you're not playing together, play together!' Time, always time. 
What about the importance of emotions and feelings in music - and not so much of tonality? 'I want it to be noble, non-violent; make it eloquent, please', he asks the musicians. 
Now Copland wants a particular passage to be played in an 'abrupt' way, and yet another another in 'sostenuto without diminuendos'. Time and pace once again.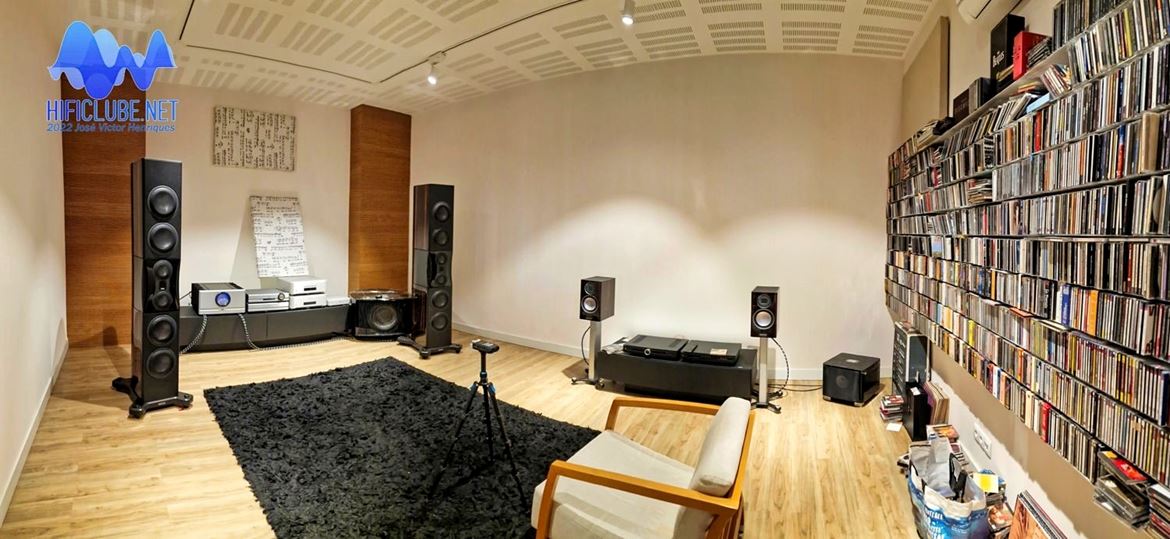 Lost in time, lost in space
All this meticulous work at rehearsal can be lost in a system that 'drags' the notes or 'disconnects' them from each other in time. Because the human ear is sensitive to time shifts in the order of nanoseconds, some would even say picoseconds. 
Delfin also gives vital importance to the V-Acoustics Master Clock in his system: a note lost in time is a note lost in space. Listen to any track with or without the V-Acoustics clock, and you'll soon understand what I mean.
The cable wars
'The controversy of cables also stems from the excessive importance given to frequency domain testing, where there are no audible differences within the audio band; instead of time domain where the differences are quite audible', and Delfin points out the InAkustik Referenz LS1102 speaker cables he uses in the system: 
'These are cheap cables by audiophile standards, but they are time perfect', Delfin argues. And I agree because I use a pair of these cables in my home system.
...you'll miss that bottom octave forever after listening to a full-range system...
In Delfin's system, the REL No.25 subwoofer works as an acolyte of the Monitor Audio Platinum PL500II loudspeakers, a special version with an enhanced cross-over substituting Mundorf components for the factory standard ones.
The cut-off frequency is set at 28Hz, and the volume is so low that, heard in isolation, it doesn't even seem to be playing. But it is, and how! You'll miss that bottom octave forever after listening to a full-range system for the first time.
And is it just a question of more bass and more extension?
The REL No.25 subwoofer also contributes more energy and information to the overall sound, realism, and air. Yes, 'air'! And a wider, deeper stage because the ambient cues are not only in the treble as you might think.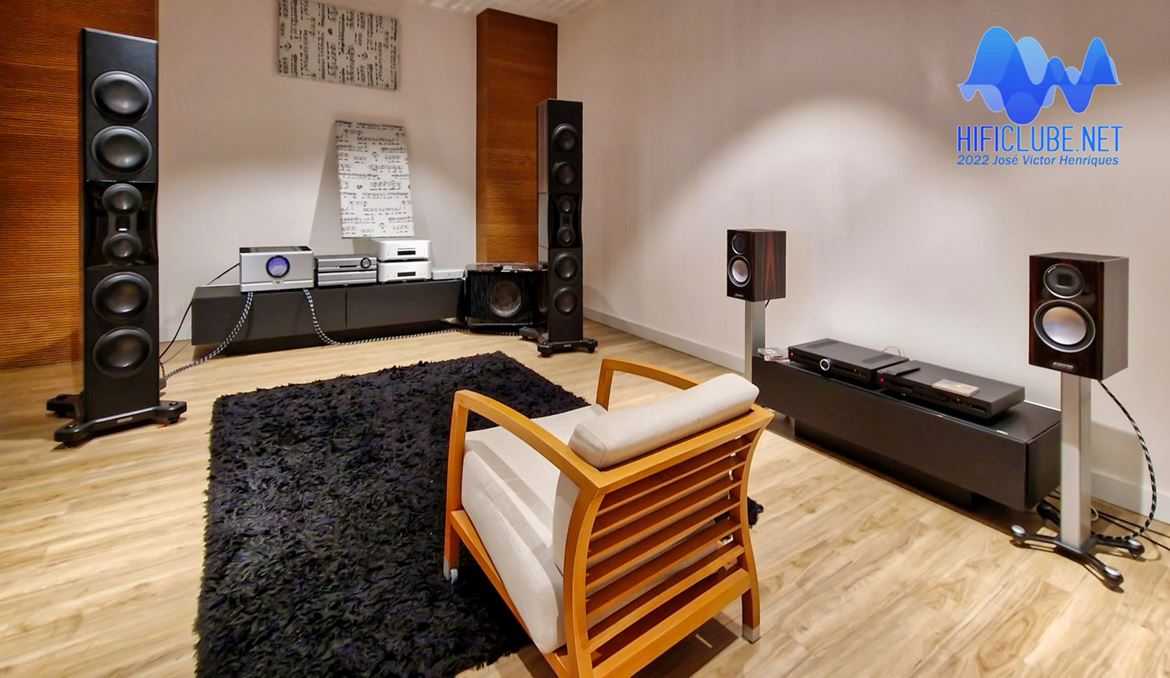 Flee market CDs
Delfin likes to invite his guests to listen to CDs he bought at the flea market for 1 euro. CDs nobody would risk playing at an audiophile demonstration, like Crosby, Stills, Nash, and Young singing 'Teach Your Children'. You have never heard them like this in your youth (for those old enough even to know who they are).
Voice harmonies only make sense if the system is accurate in the time domain. Unfortunately, some systems make you feel like shouting to the singers: sing together, guys!
Go to Delaudio to hear, for example, Chavela Vargas singing 'Rogaciano'. Without the REL No.25 it's as if we stole her soul, the divine container of all her strength, energy and emotions she puts into every word:
La huasteca esta de luto
Se murio su huapanguero
Ya no se oye aquel falsete
Que es el alma del trovero
Art of Music vs Art of War
Speaking of mourning and war, today's video shows off two Russian geniuses of music: Shostakovich and Horowitz (crank up the volume on track two). Because one should never mix culture and politics - the art of music is not the art of war.
Geniuses have no nationality; they are the heritage of all humankind.
Please, listen to their work on this video, or go to Delaudio to listen to them 'live' before the war, and human stupidity prevails over culture.