Sonus Faber Lilium
Presented for the first time in the world at the High End 2014, in Munich. Please open the pdf in English to read all about it.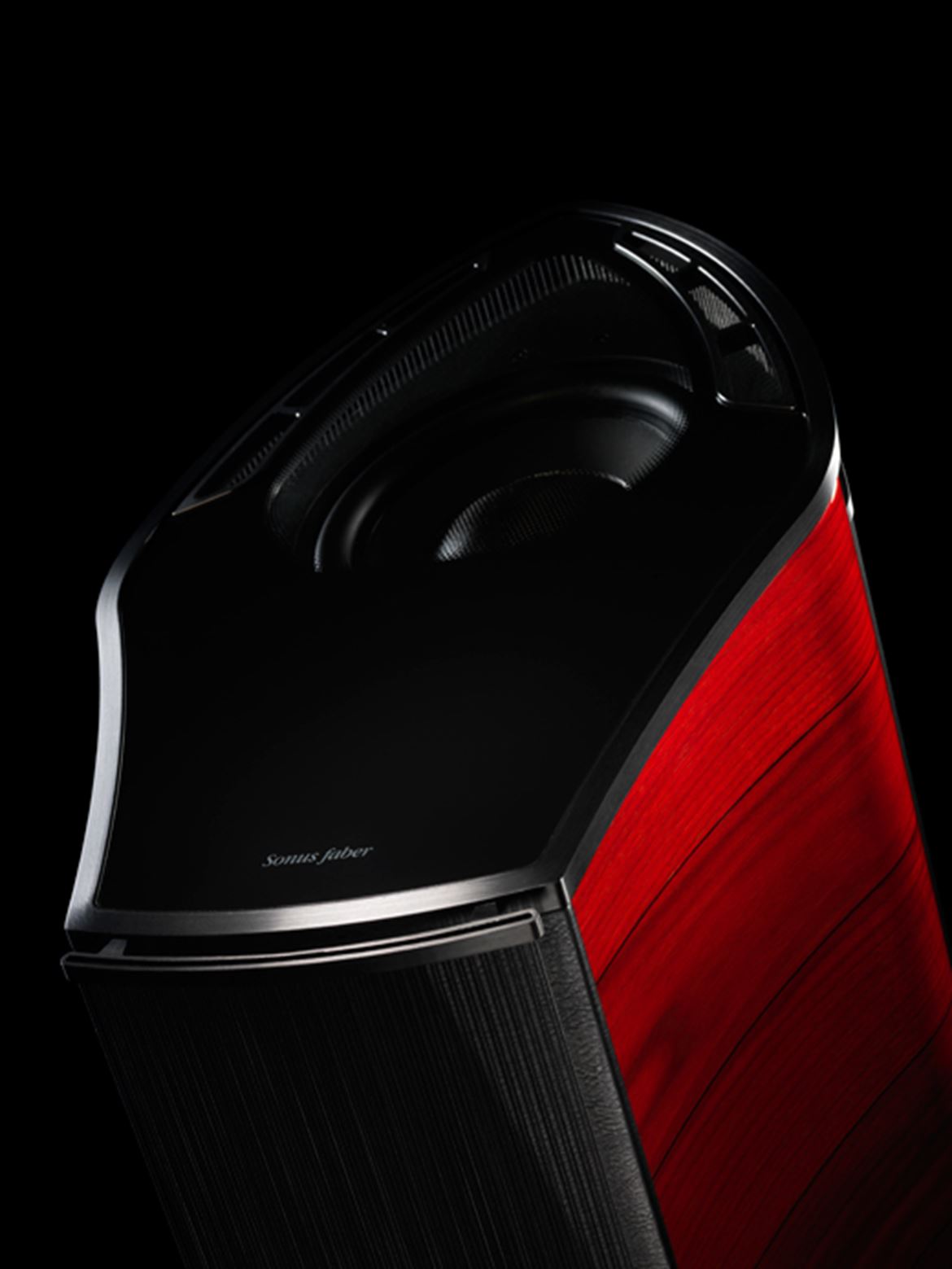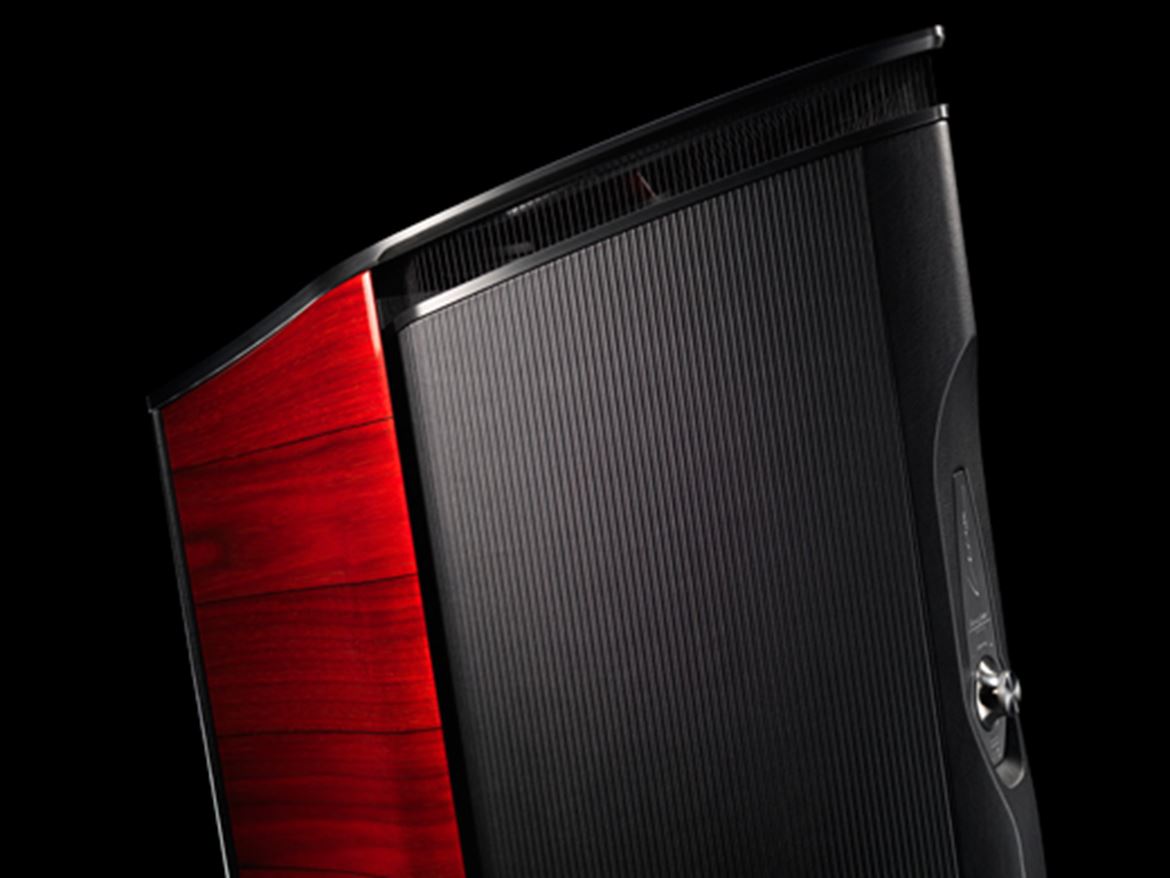 Devialet AHD/SAM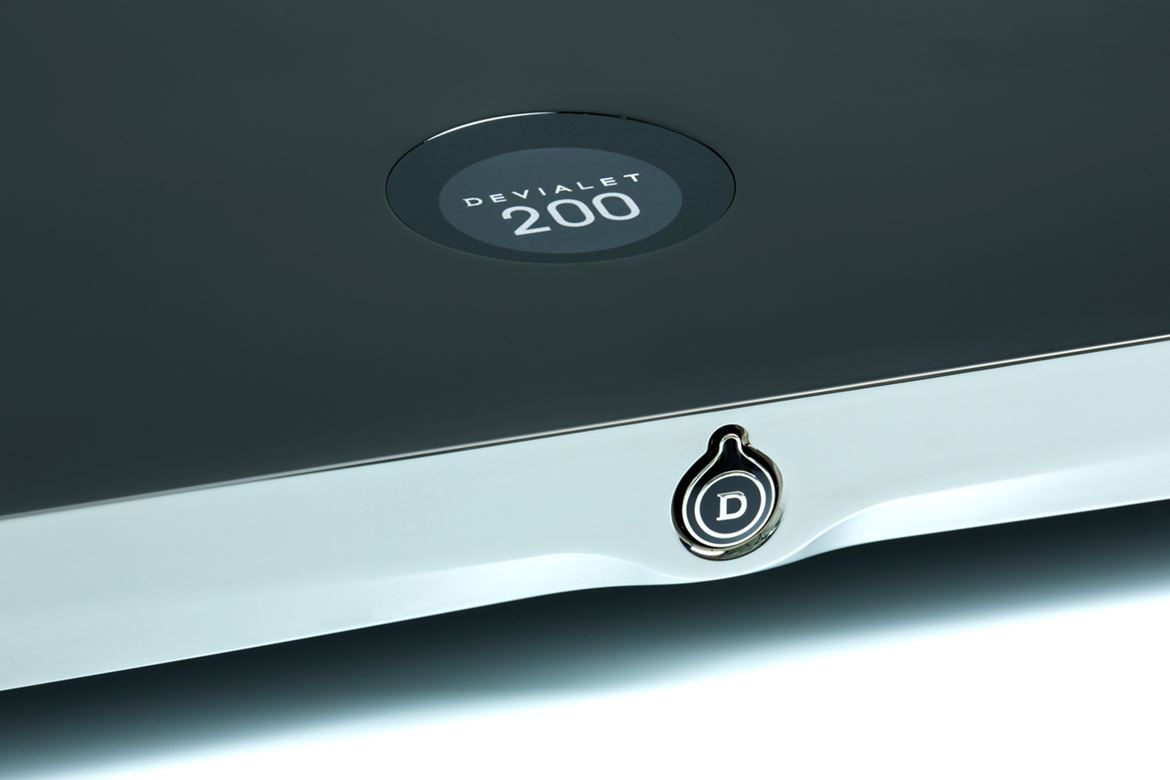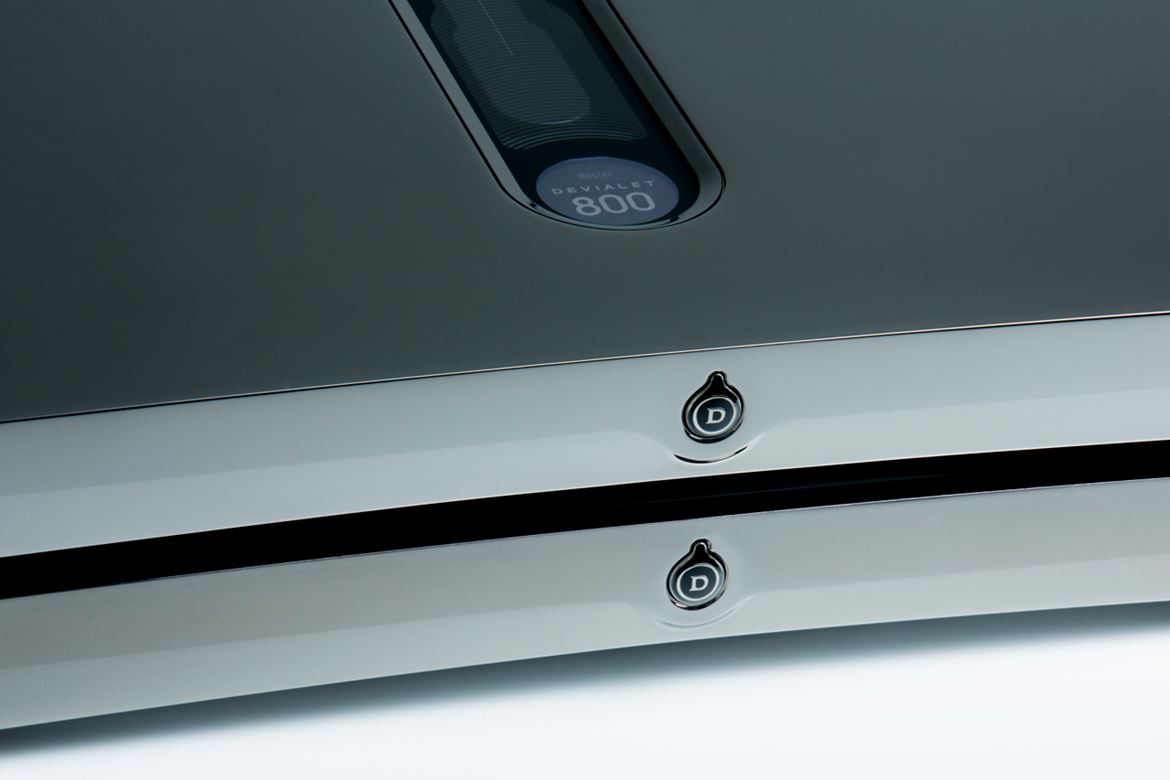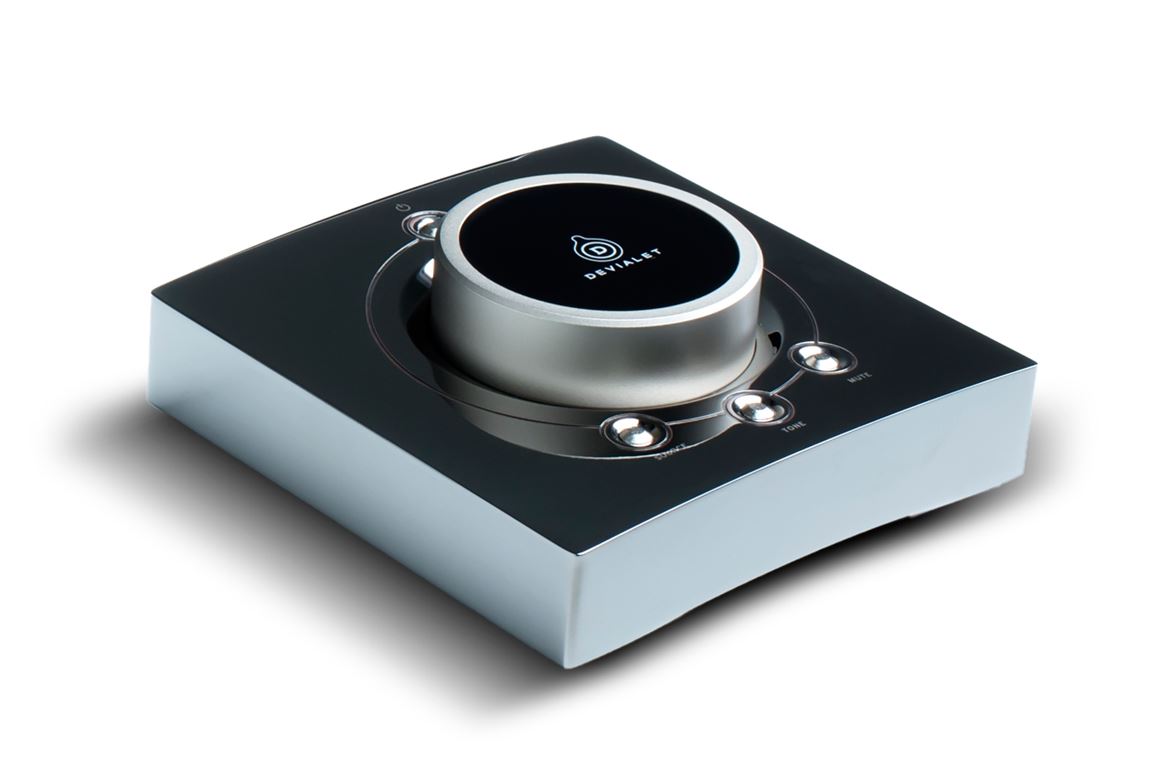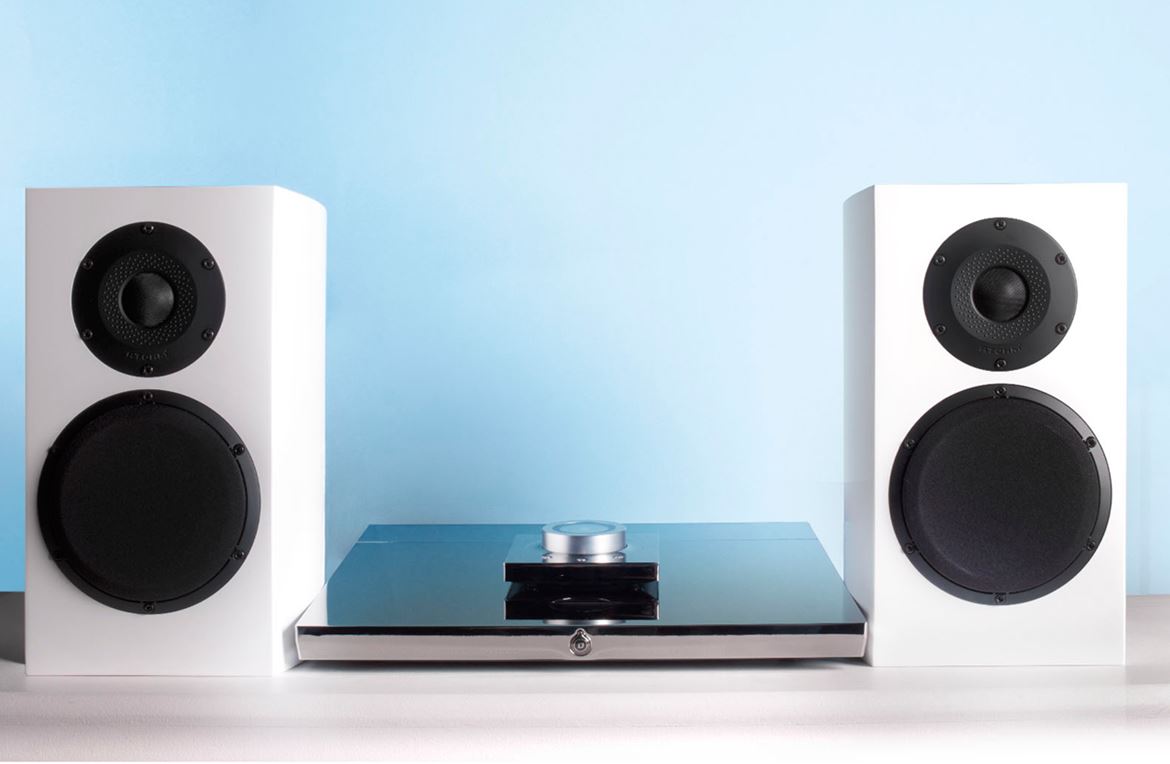 Note: Devialet has also introduced in Munich two other models: GP 120 and 400. See the gorgeous photos of the Devialet stand and products on Slideshow nr.1 
High End 2014 - Munich - Part 1: Highlights and Alien Sounds. New slideshow.