Leo Yeh (MyHiend.com) is the Lucky Luke of photographers: he shoots fast at anything that stands or moves (and not just hifi, if you catch my drift...), from any angle and perspective, immersing the viewer in the location as if it were there.
JVH and Leo have made a gentleman's agreement and Hificlube will publish some selected photos of Leo's CES 2014 report to illustrate the written information, like press releases (box on the right above).
Thanks, Leo!
The report also includes some photos courtesy of Ricardo Franassovici (Absolute Sounds)
Thanks, Ricardo!
Note: scroll down to watch 60 plus photos and click on the magnifier to enlarge.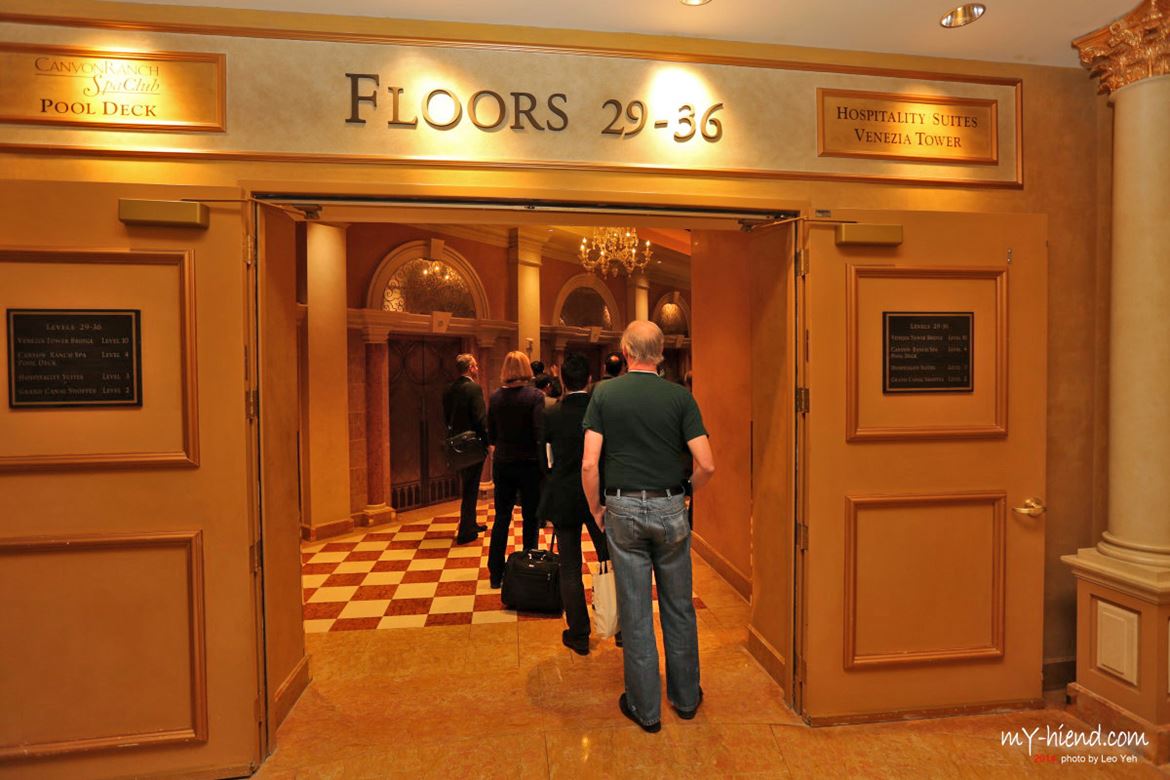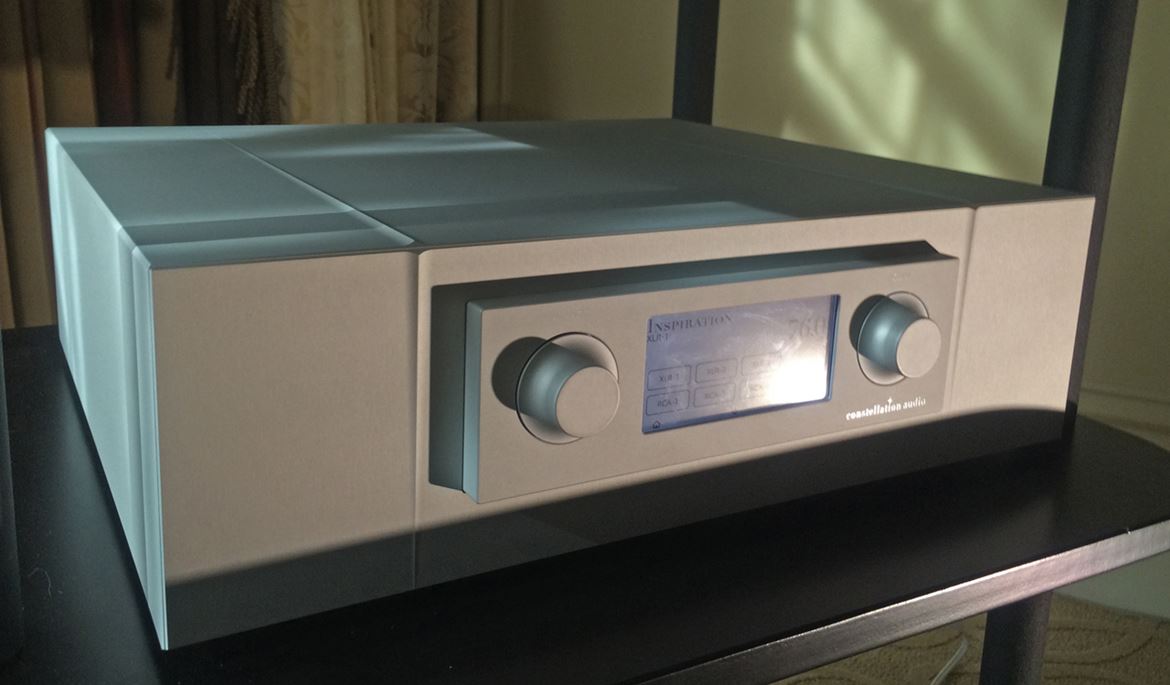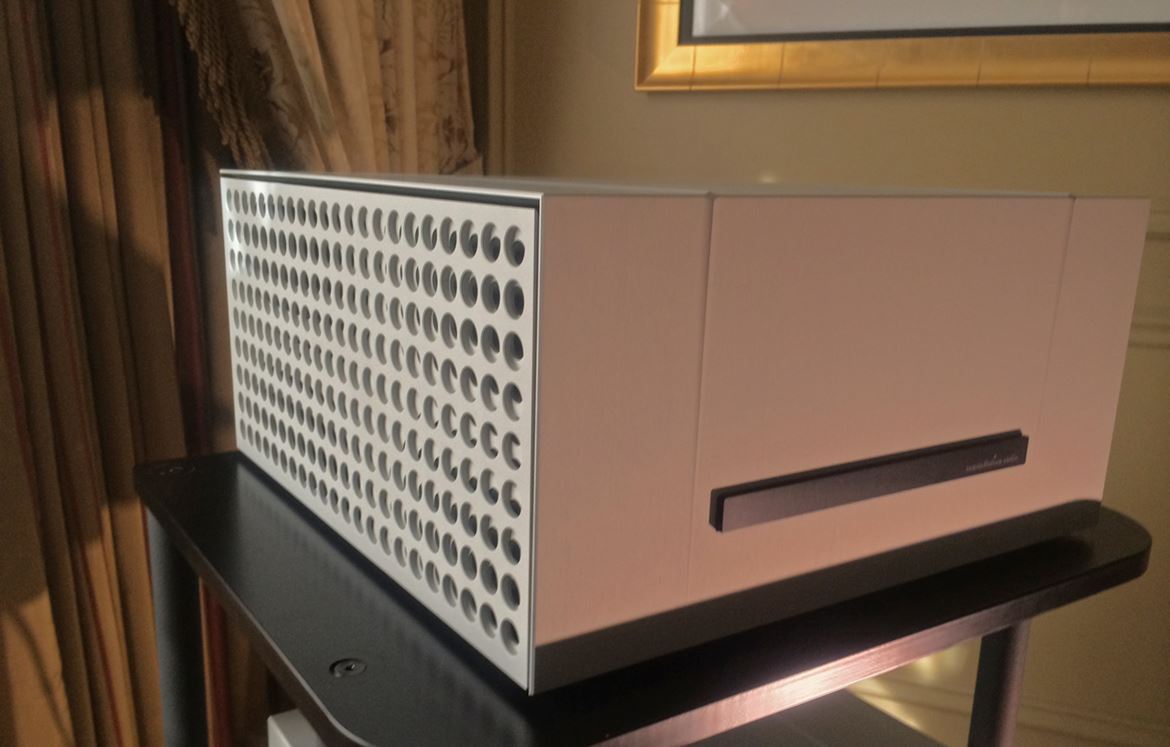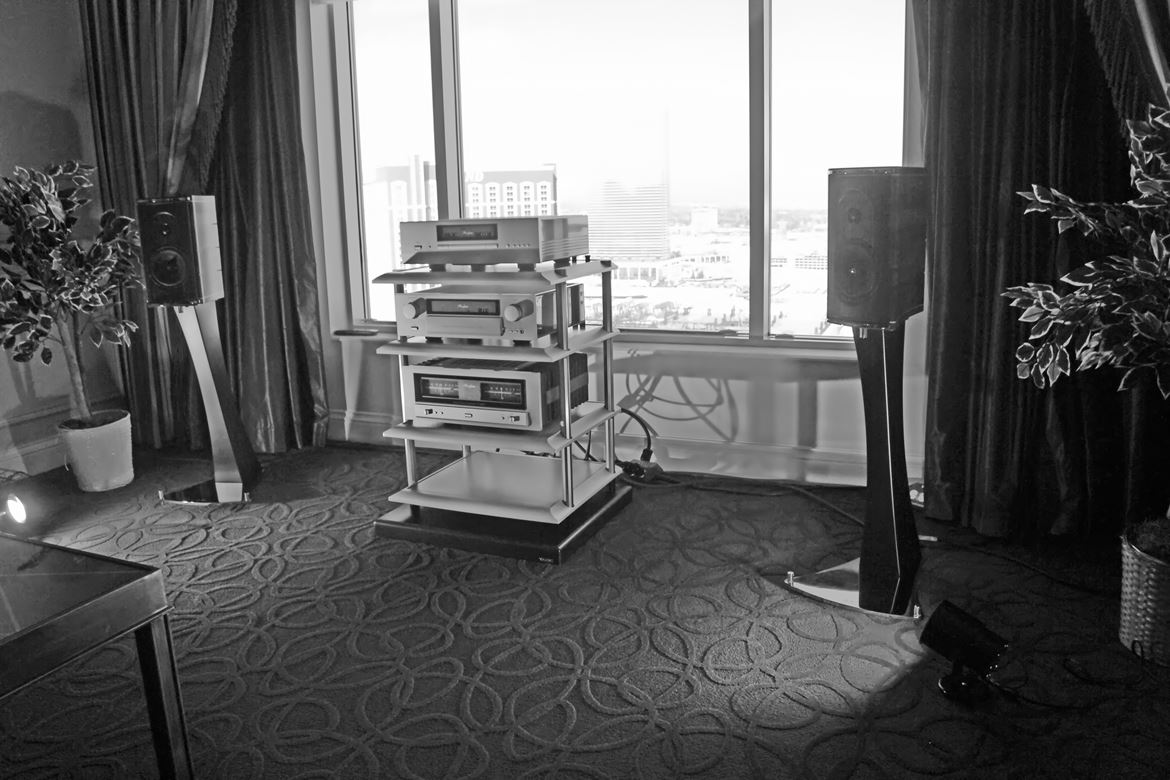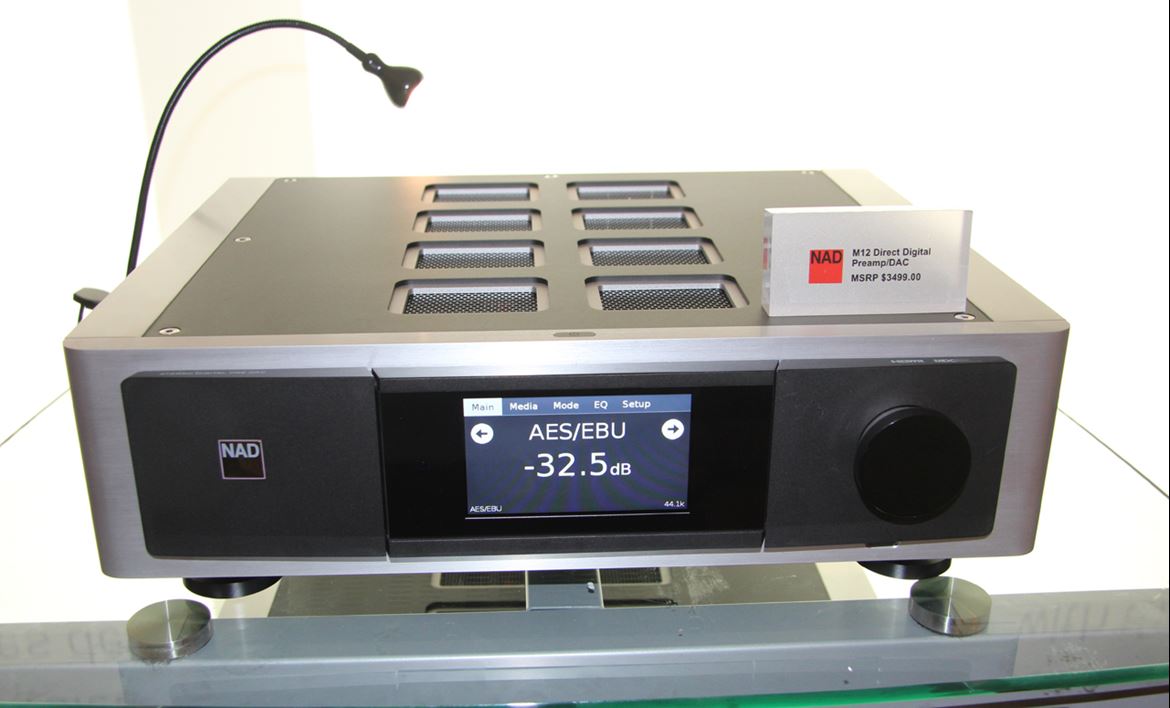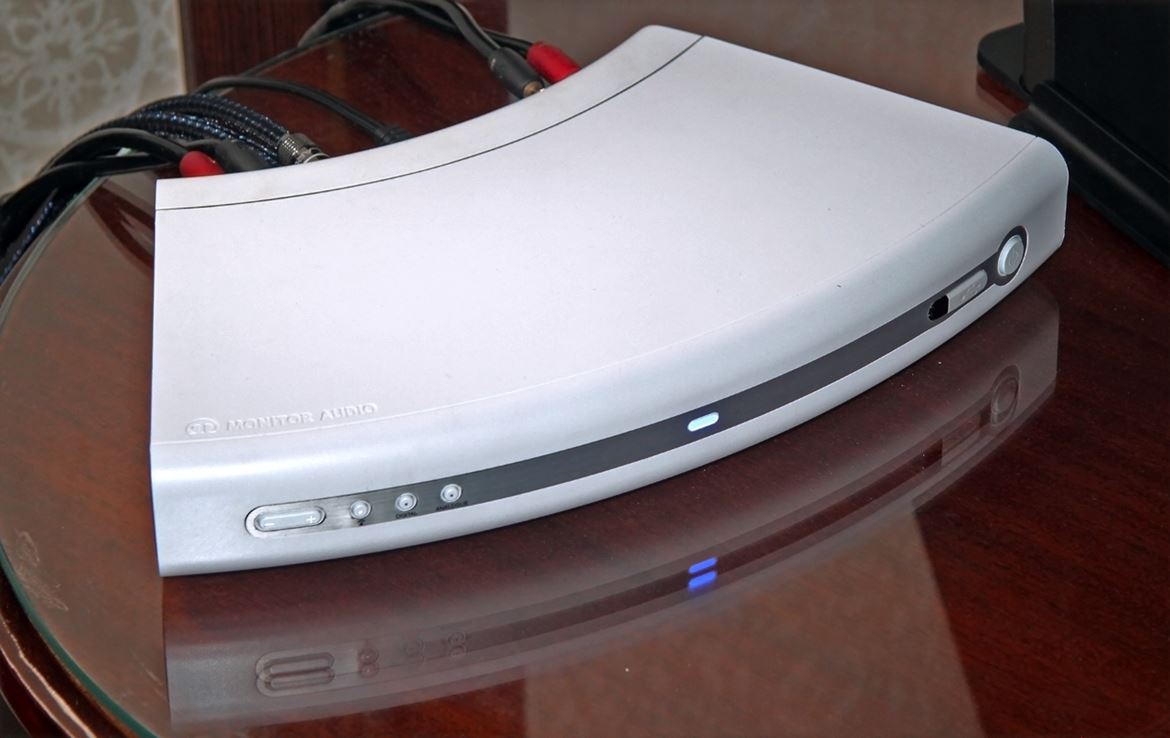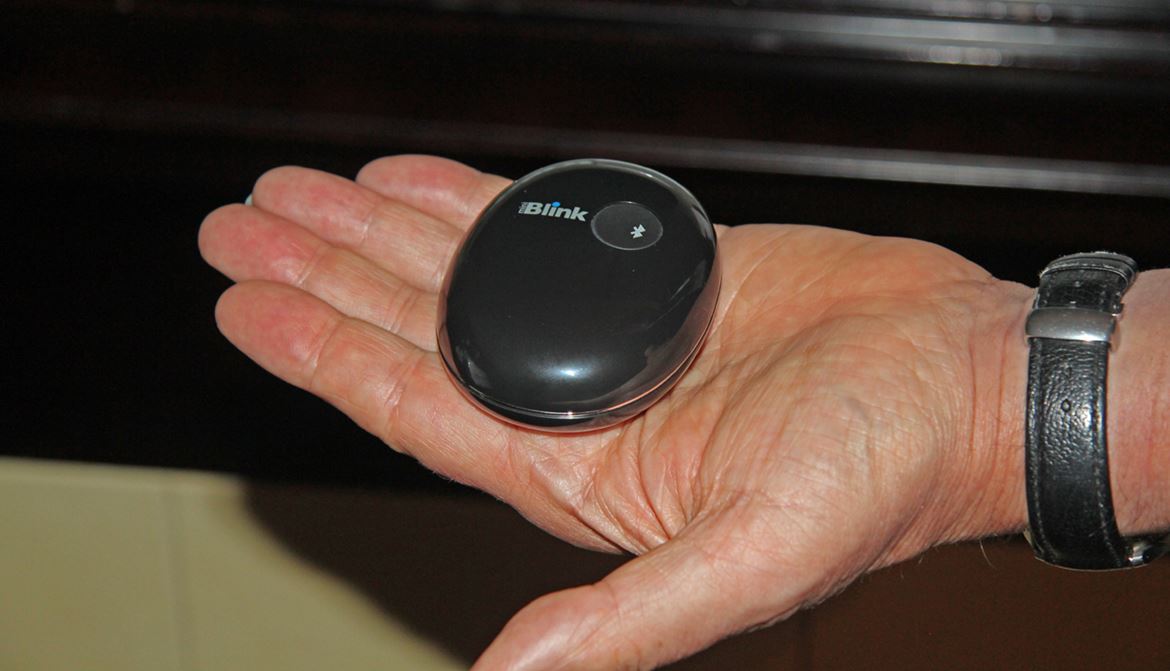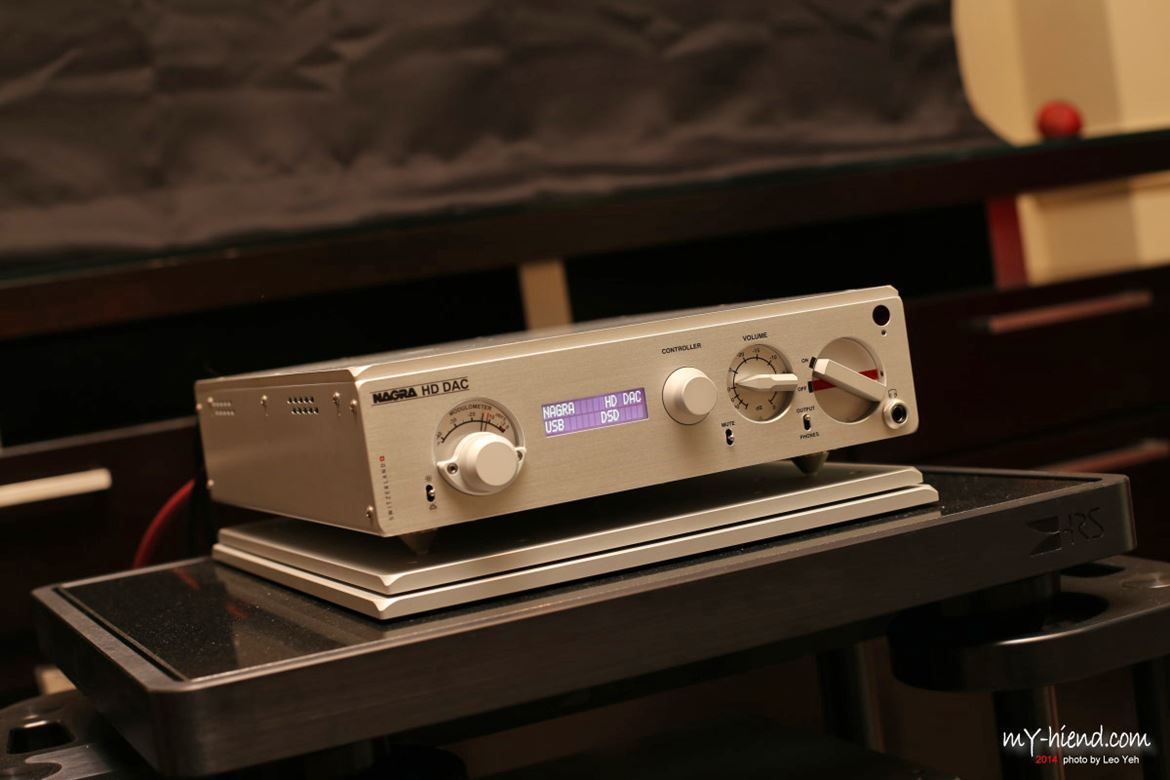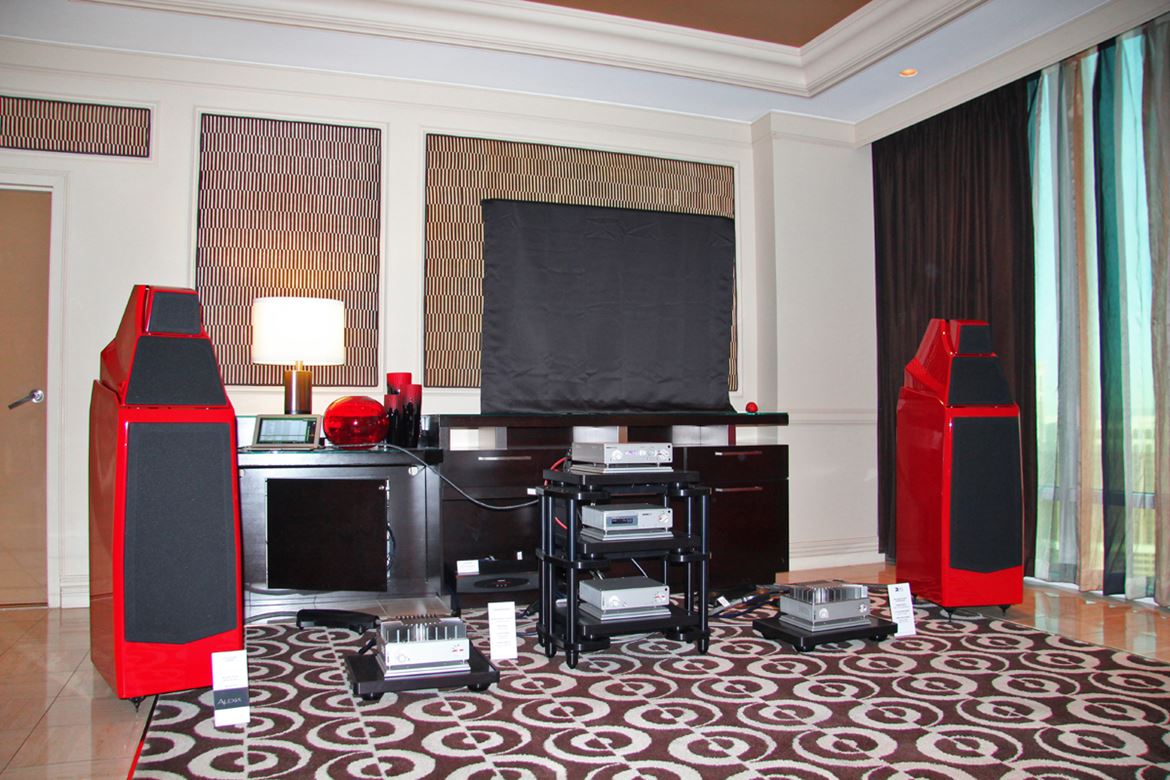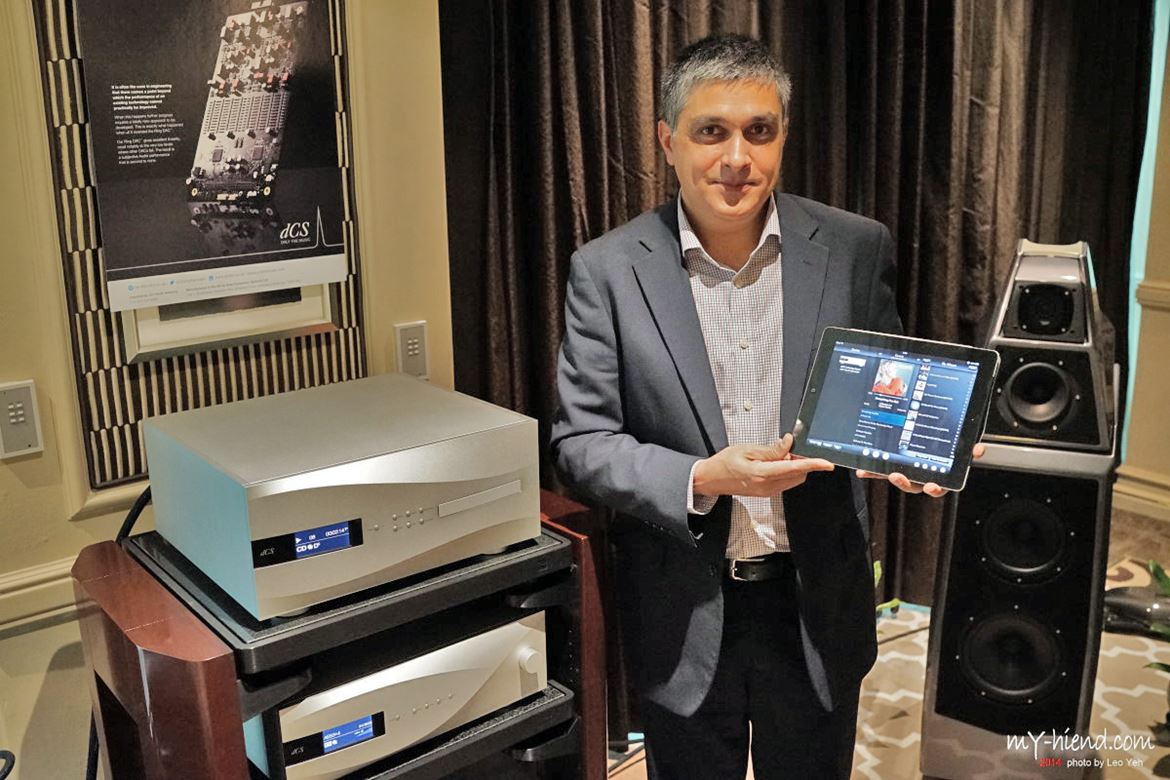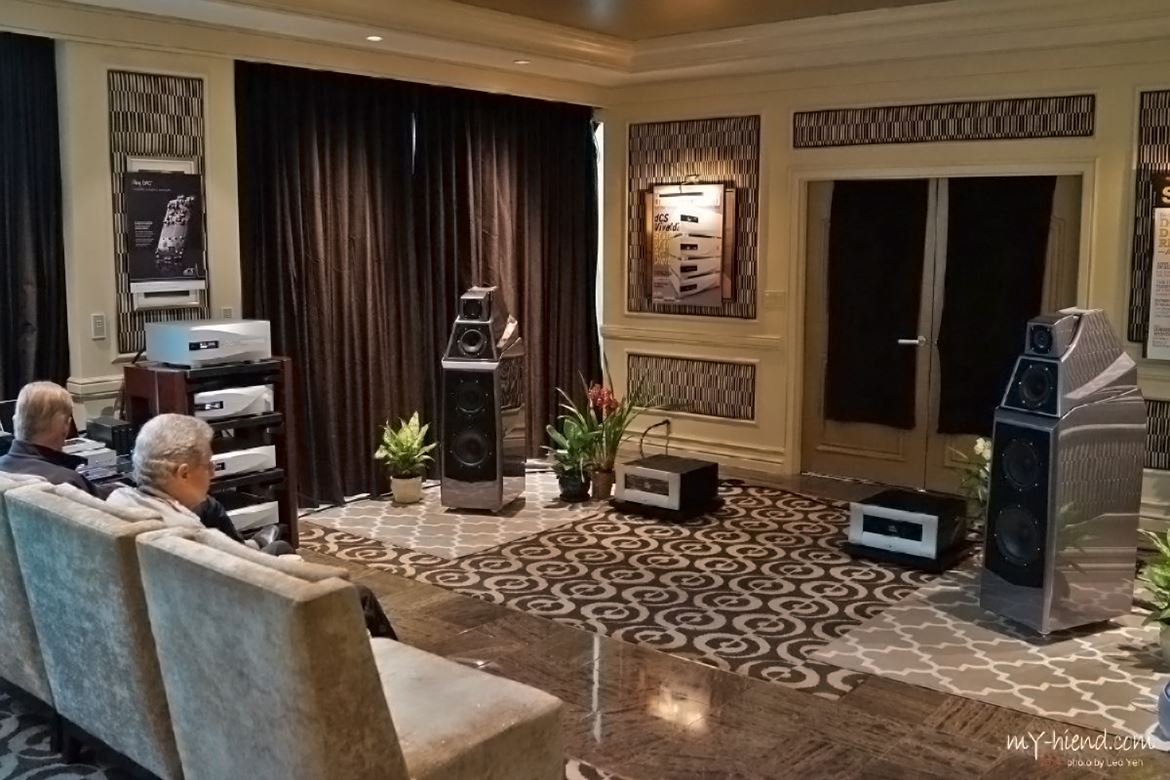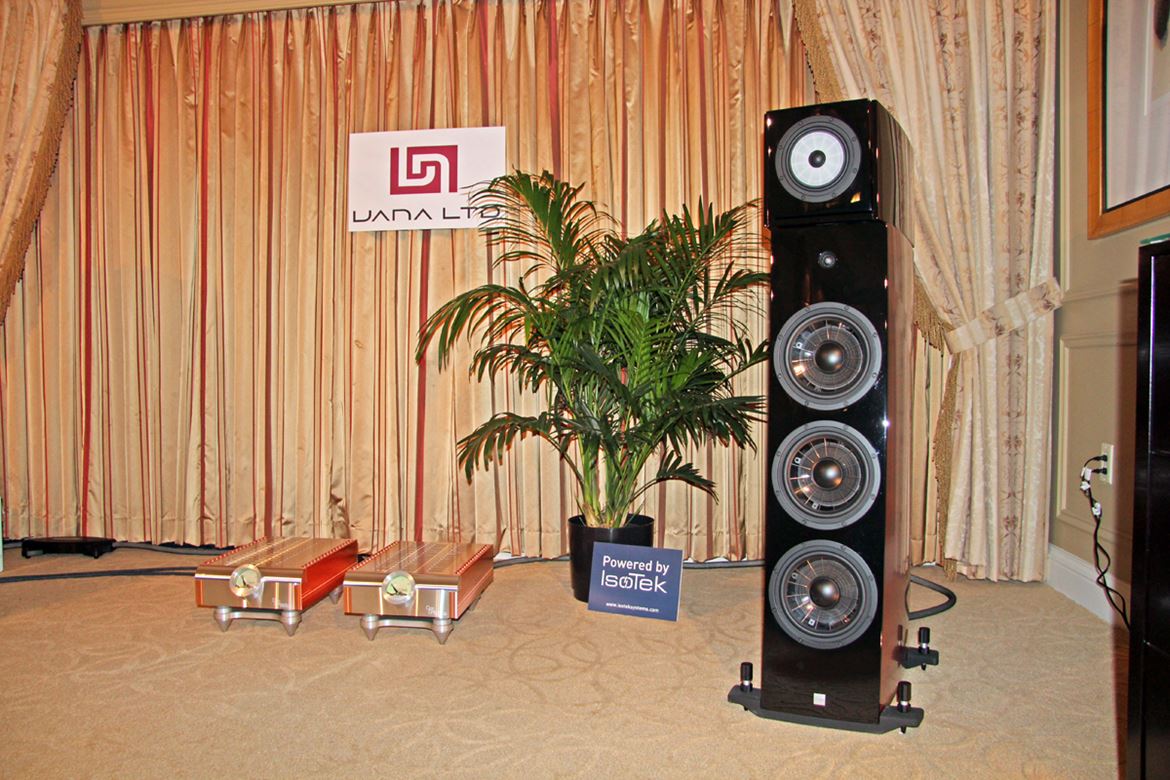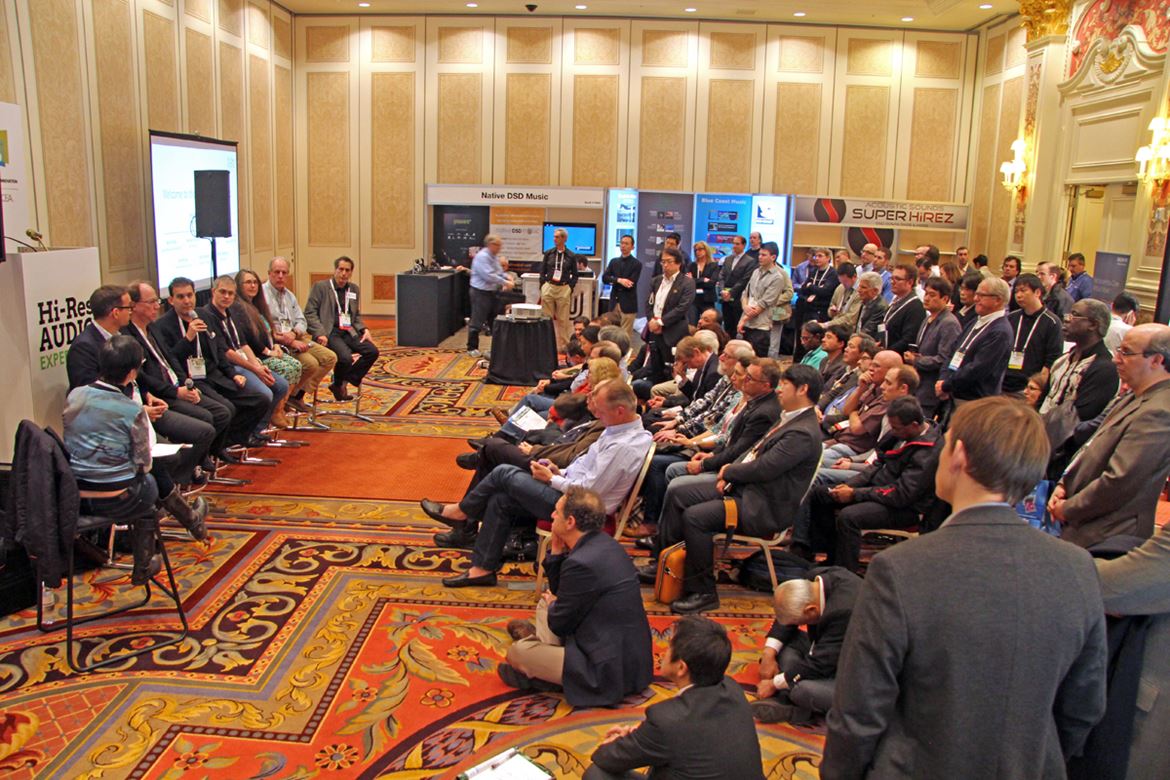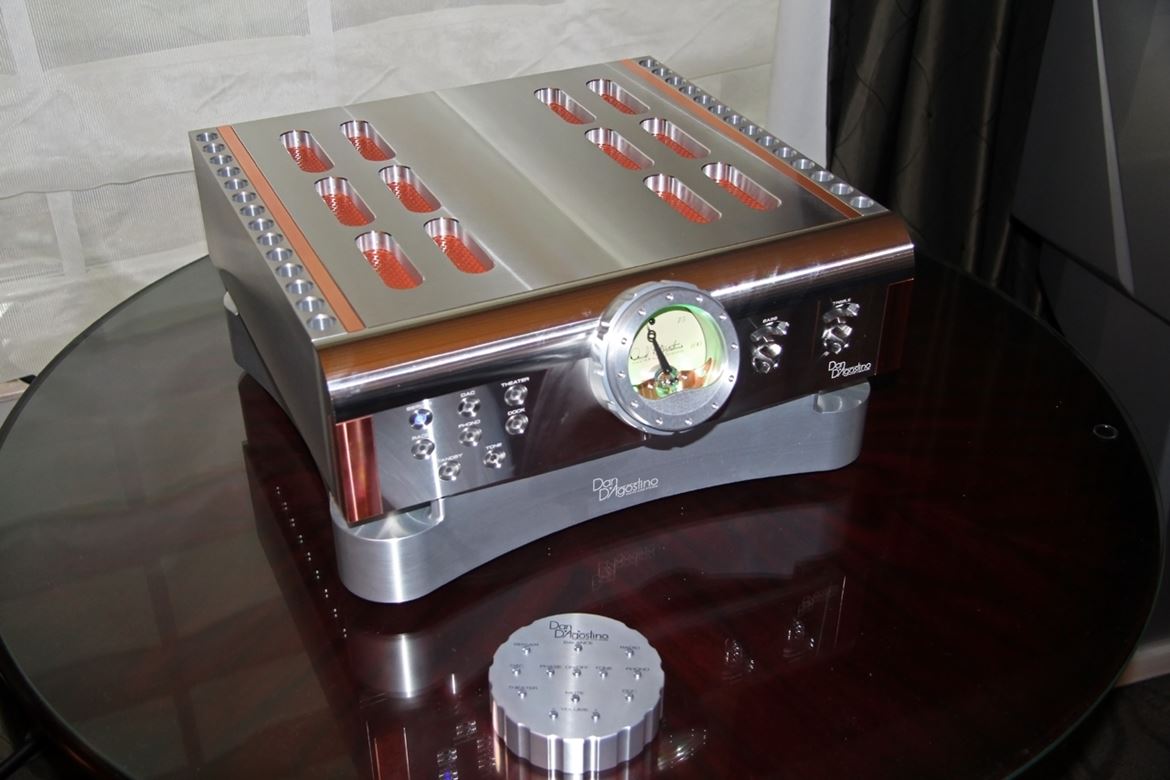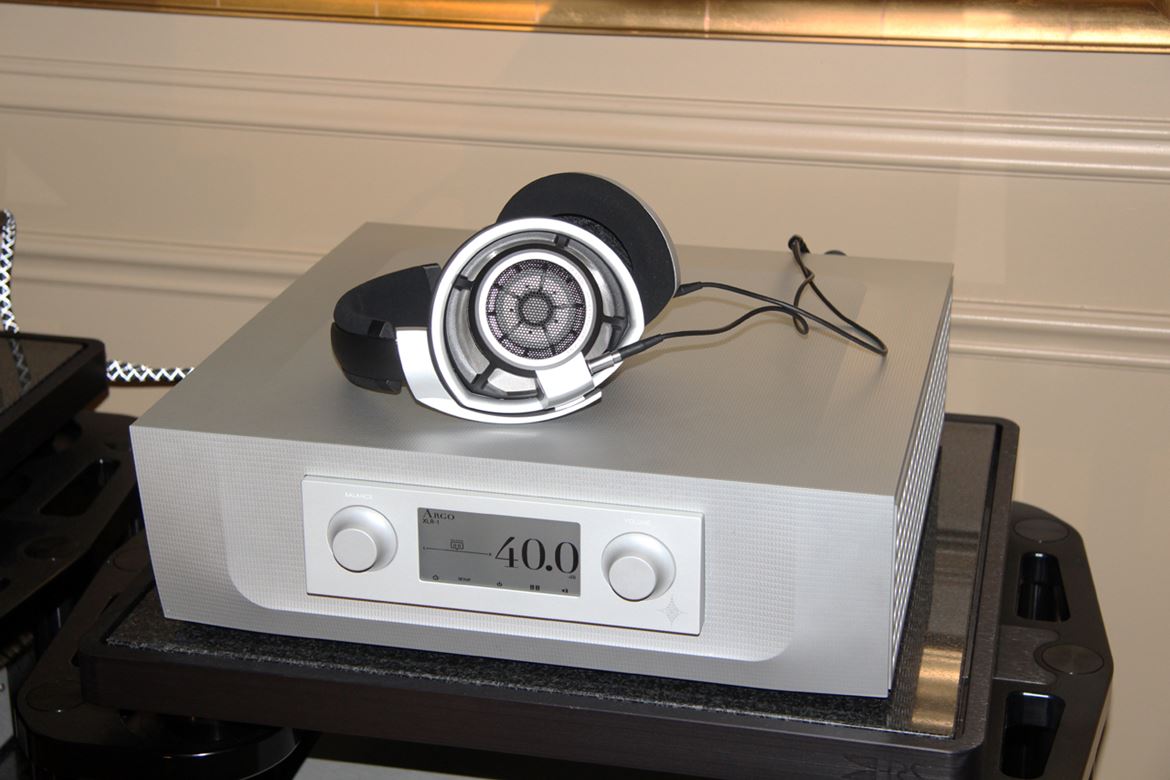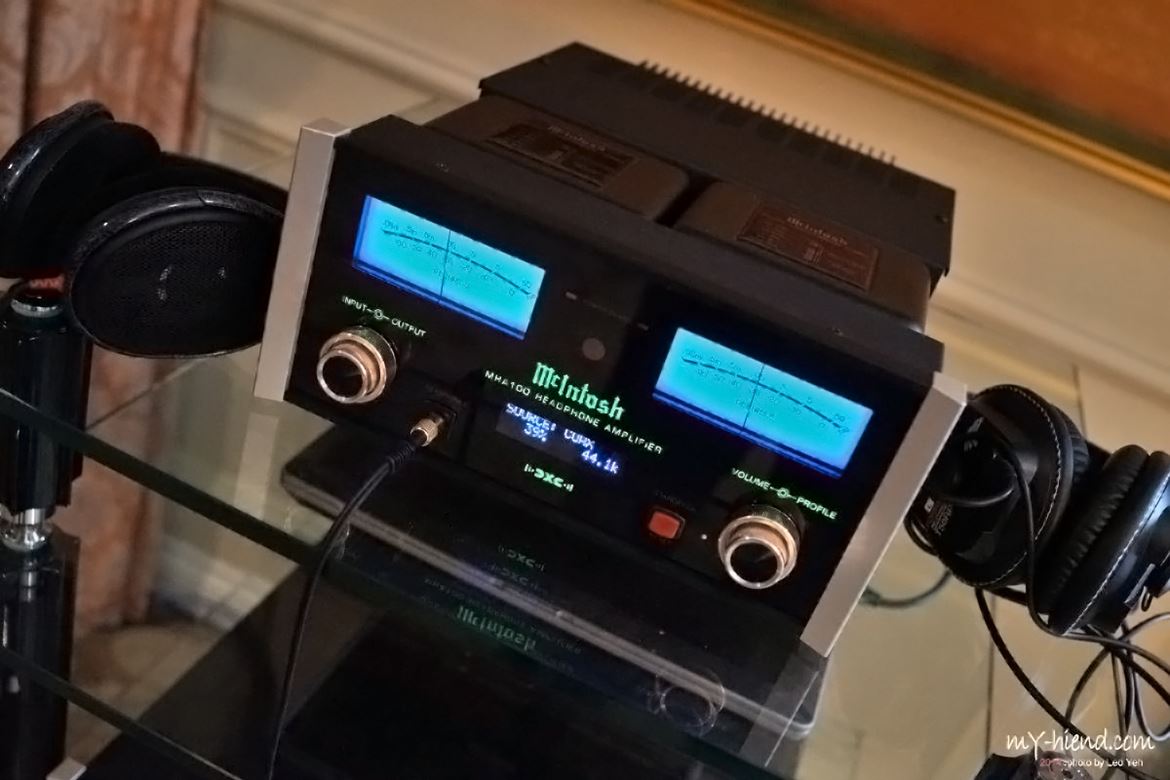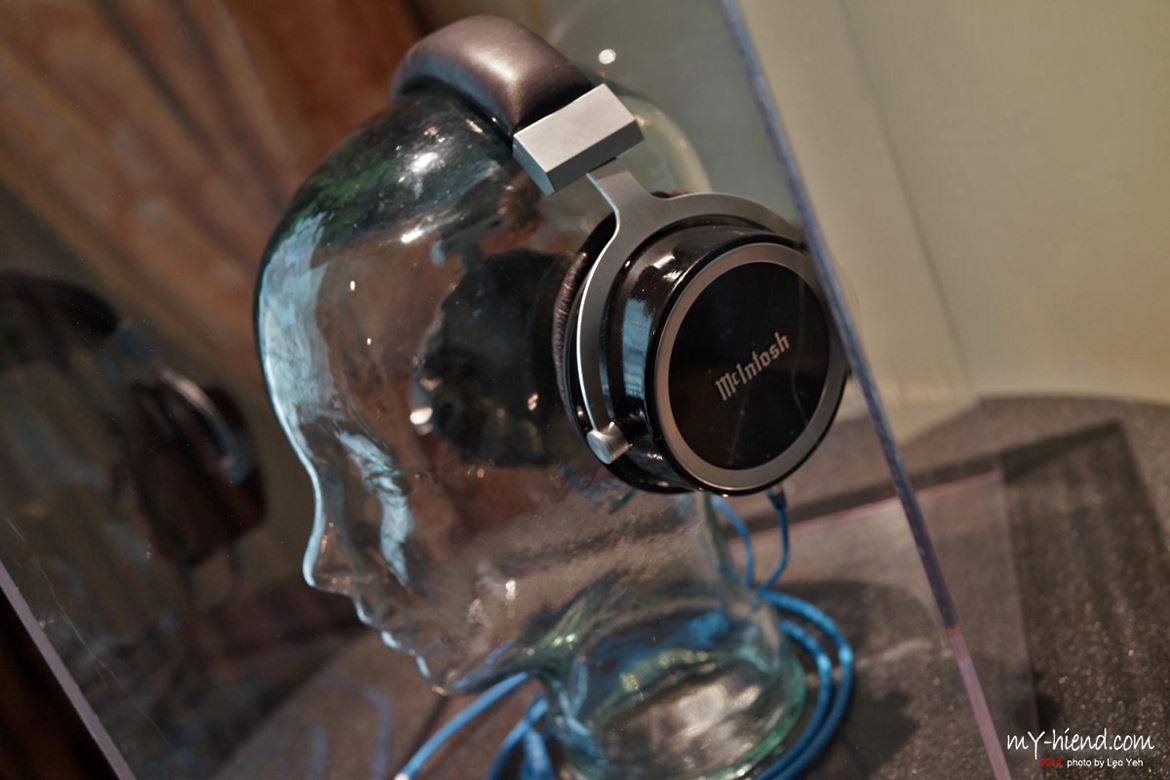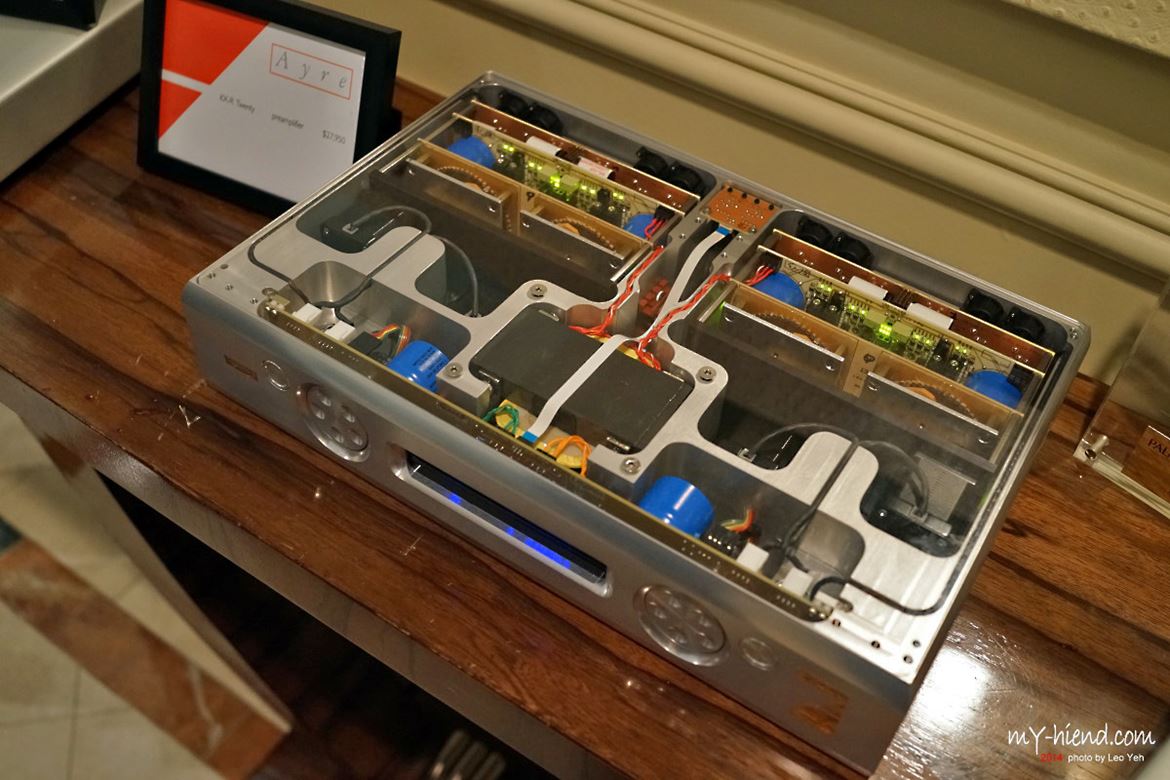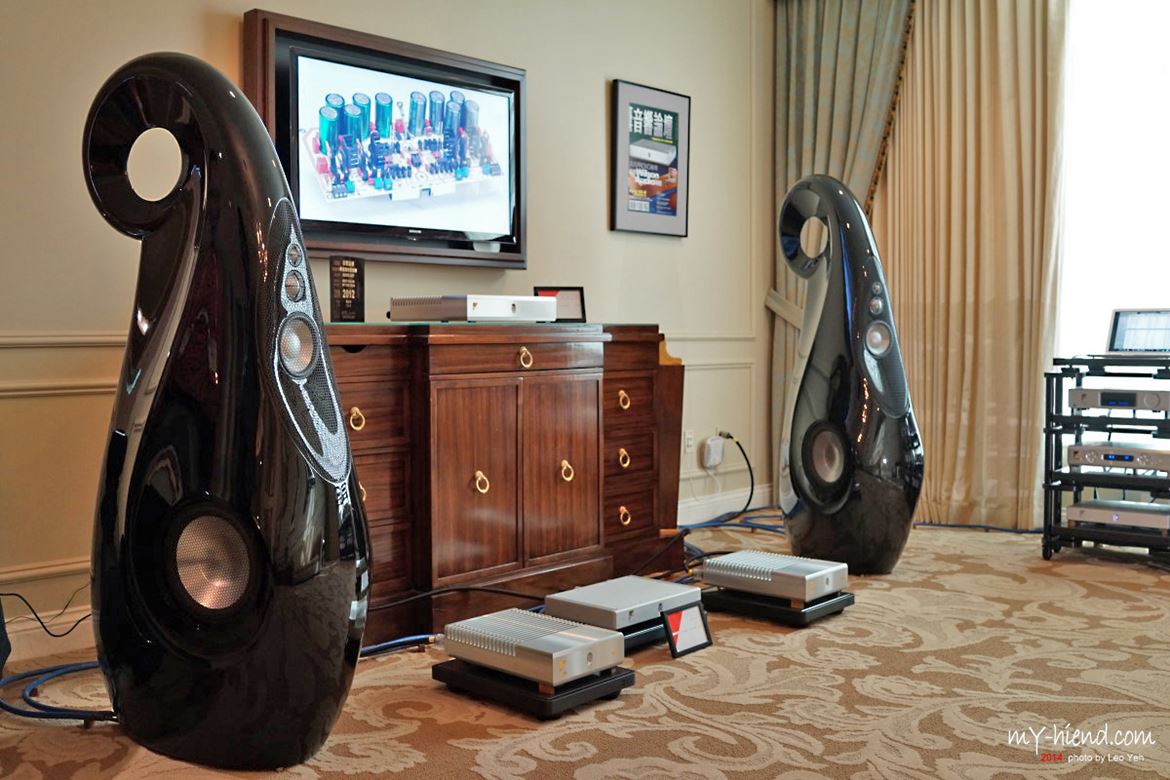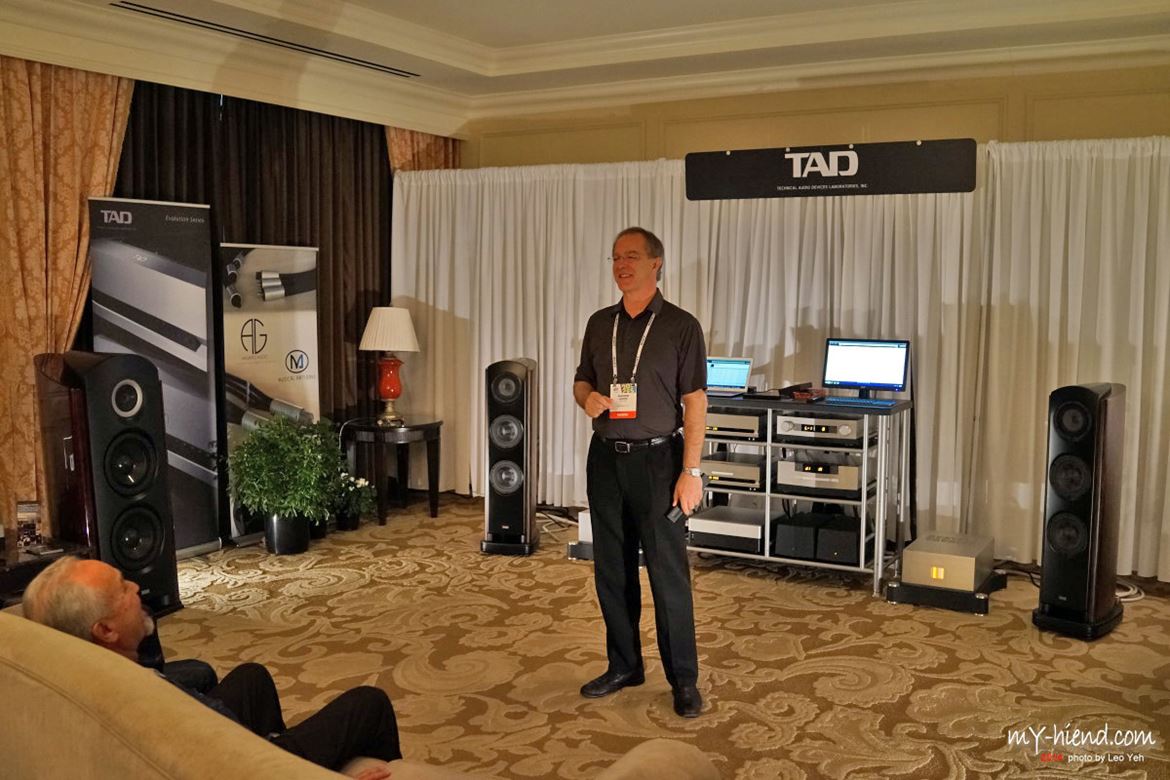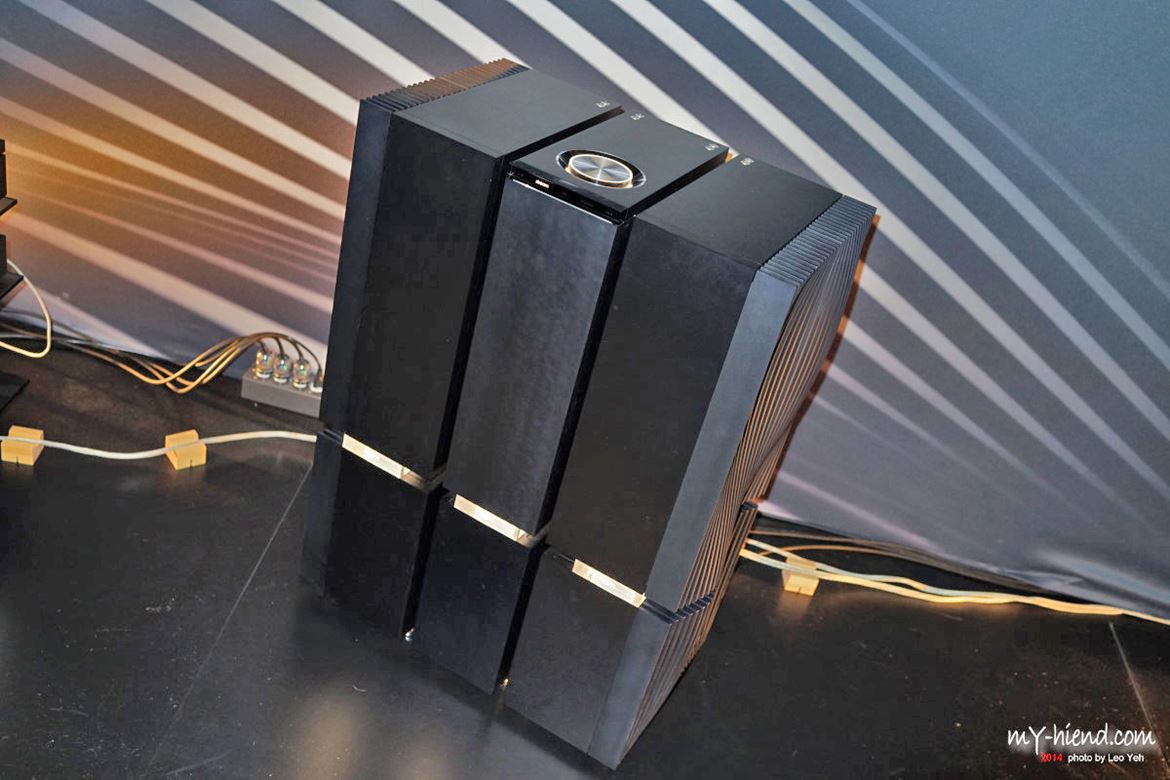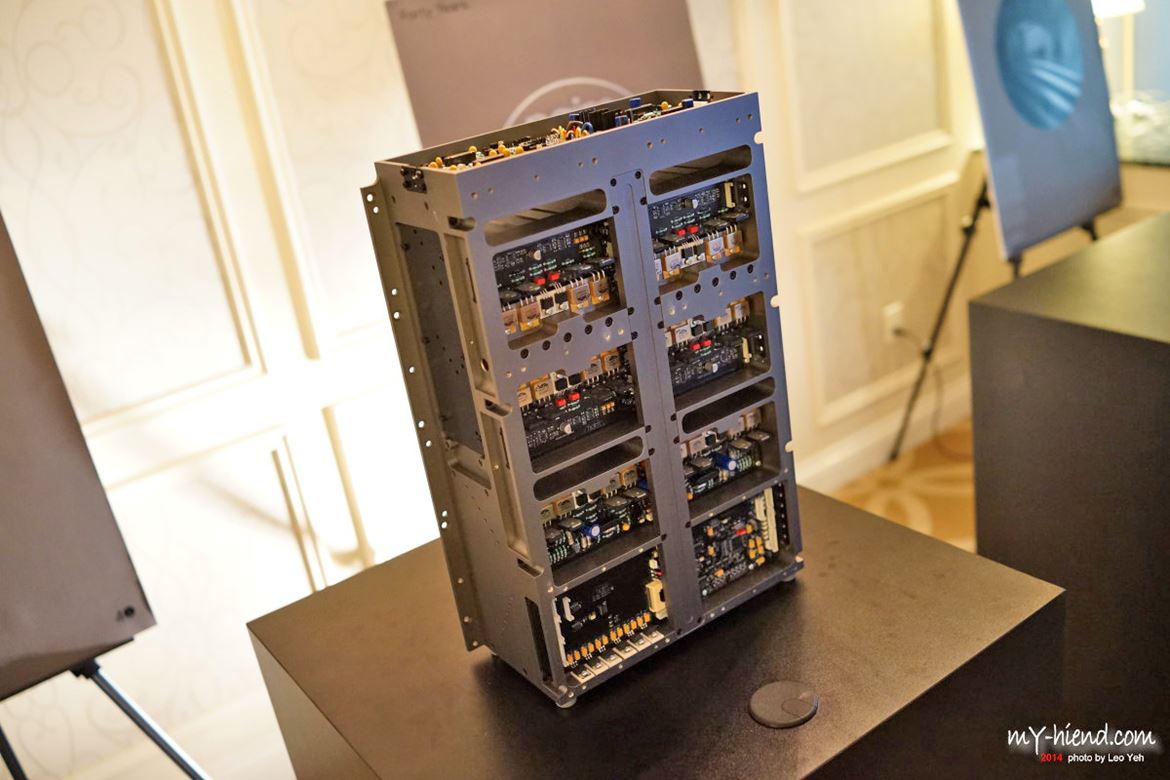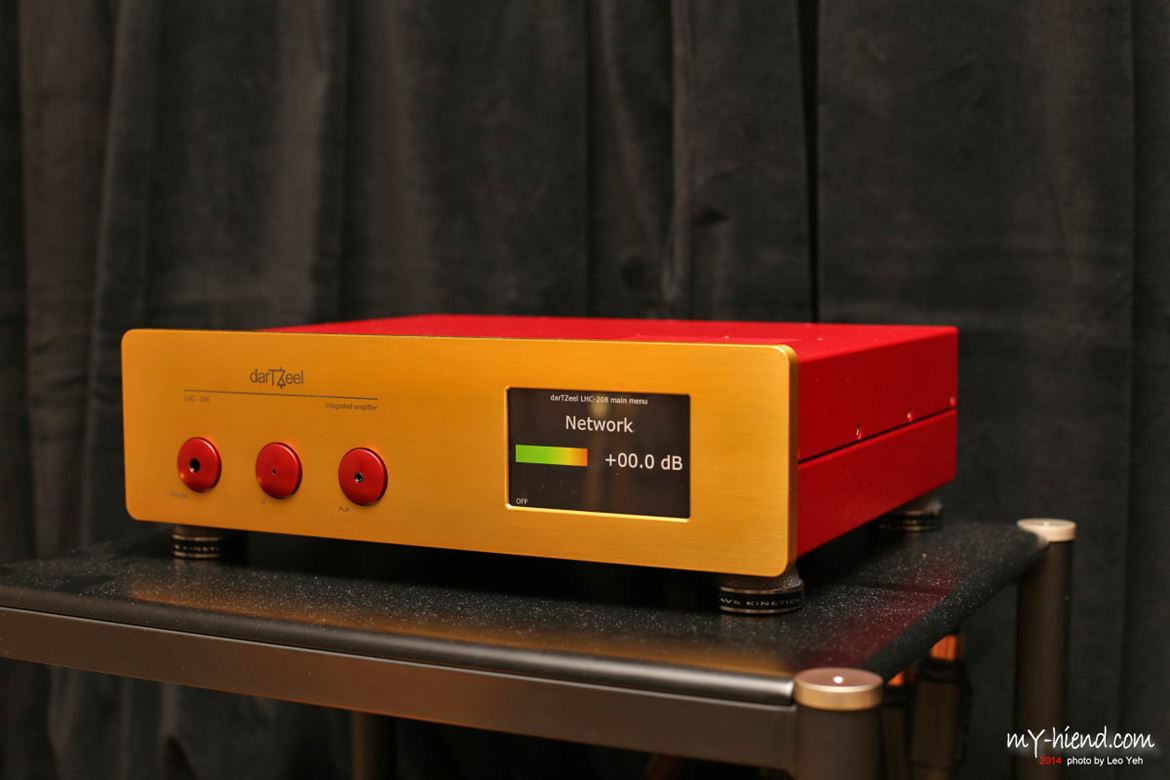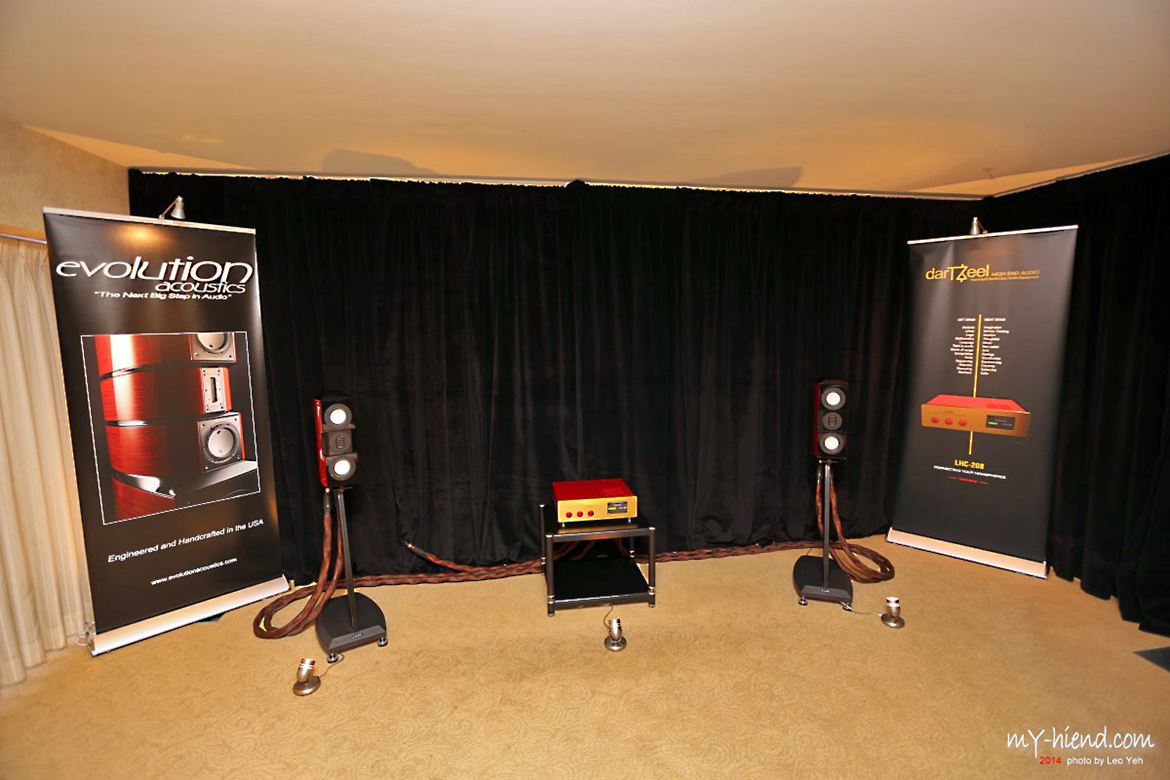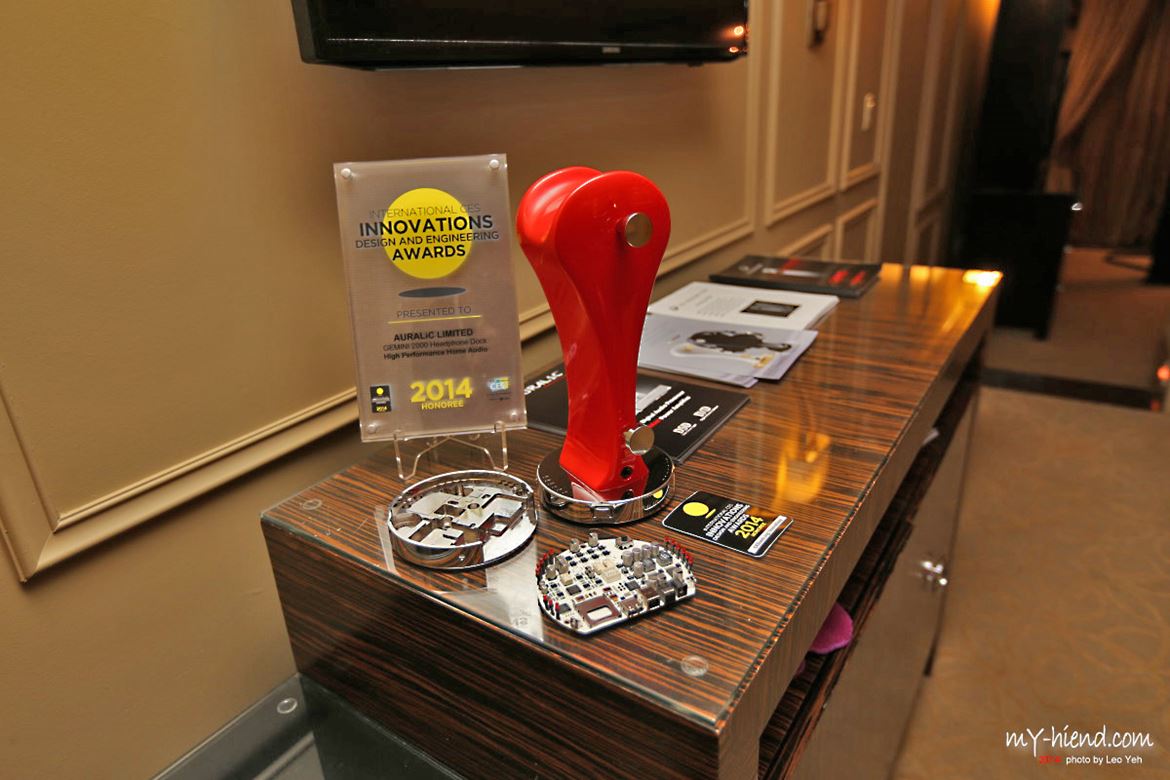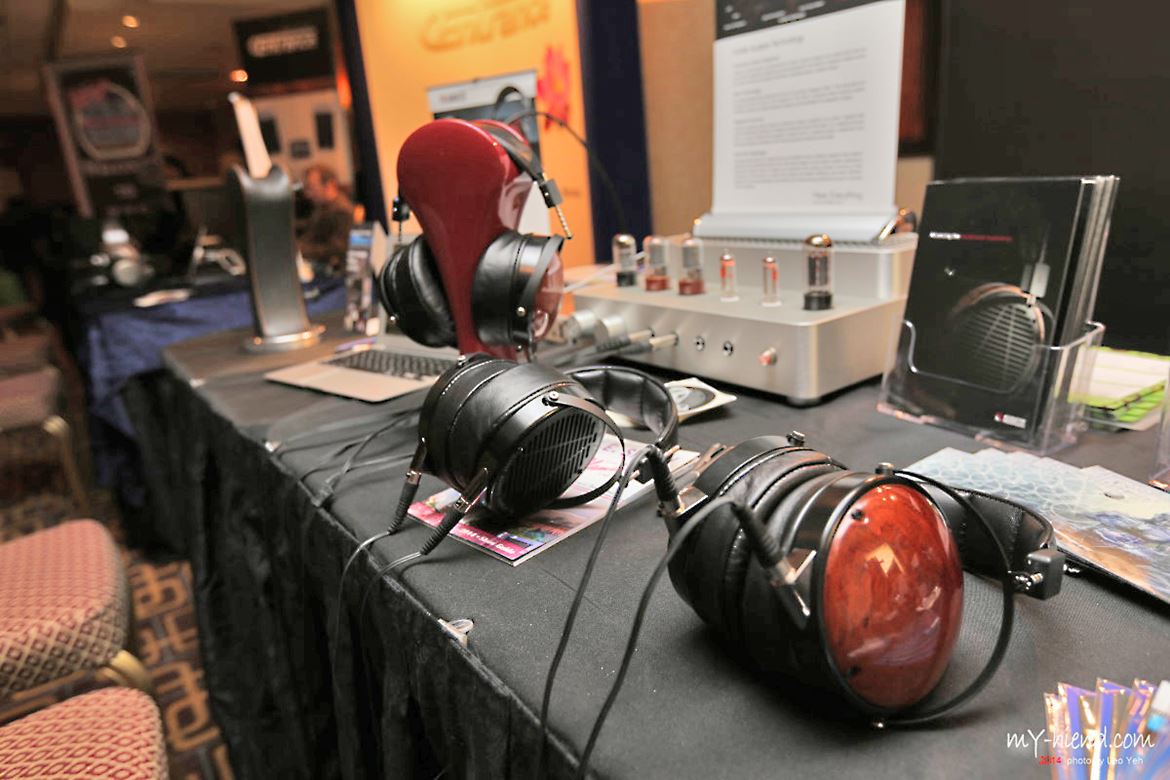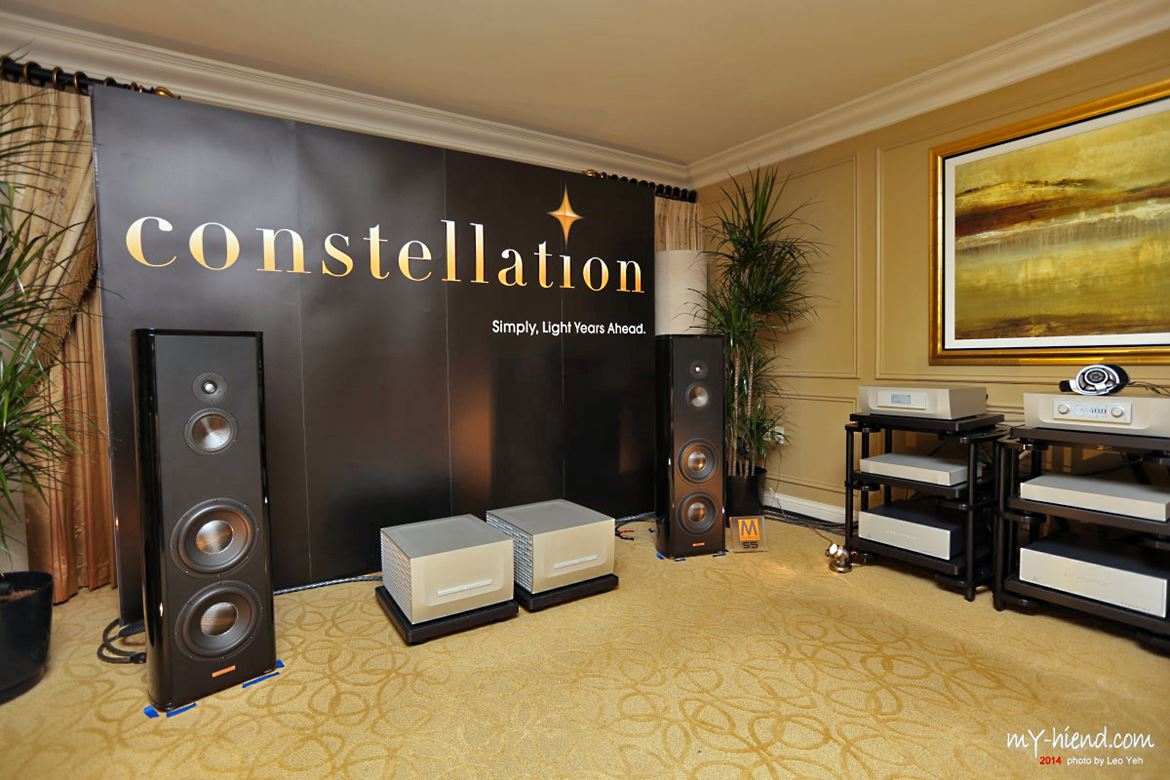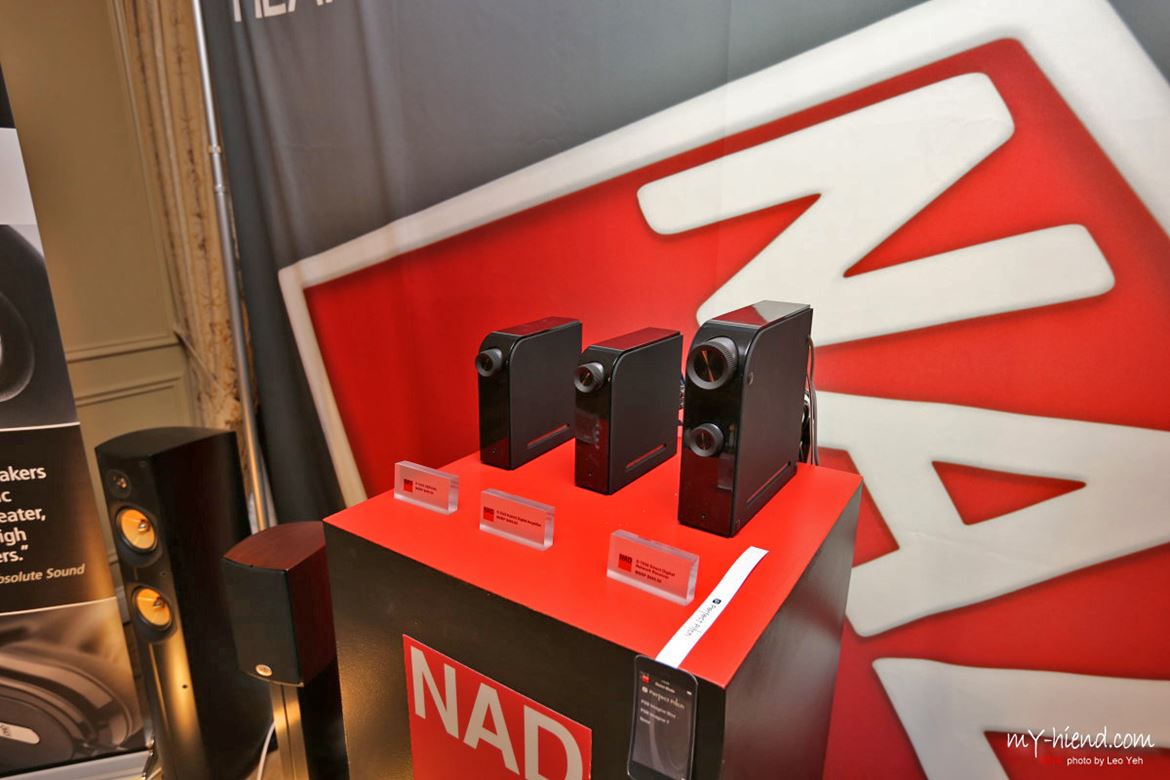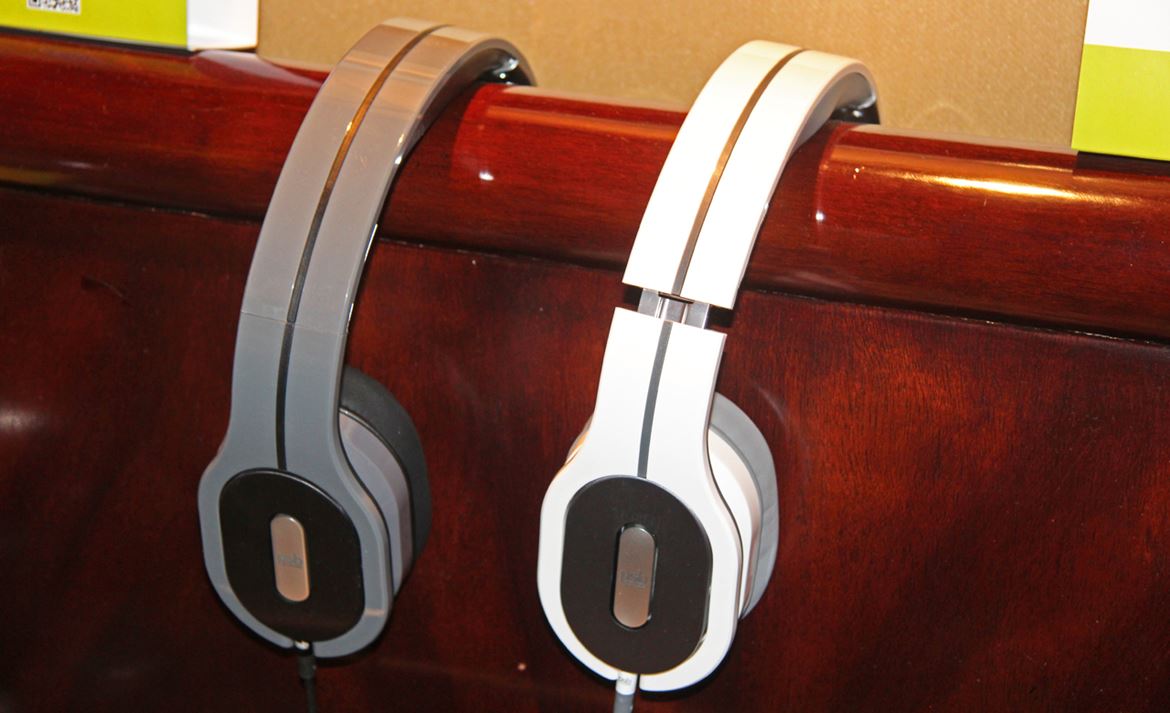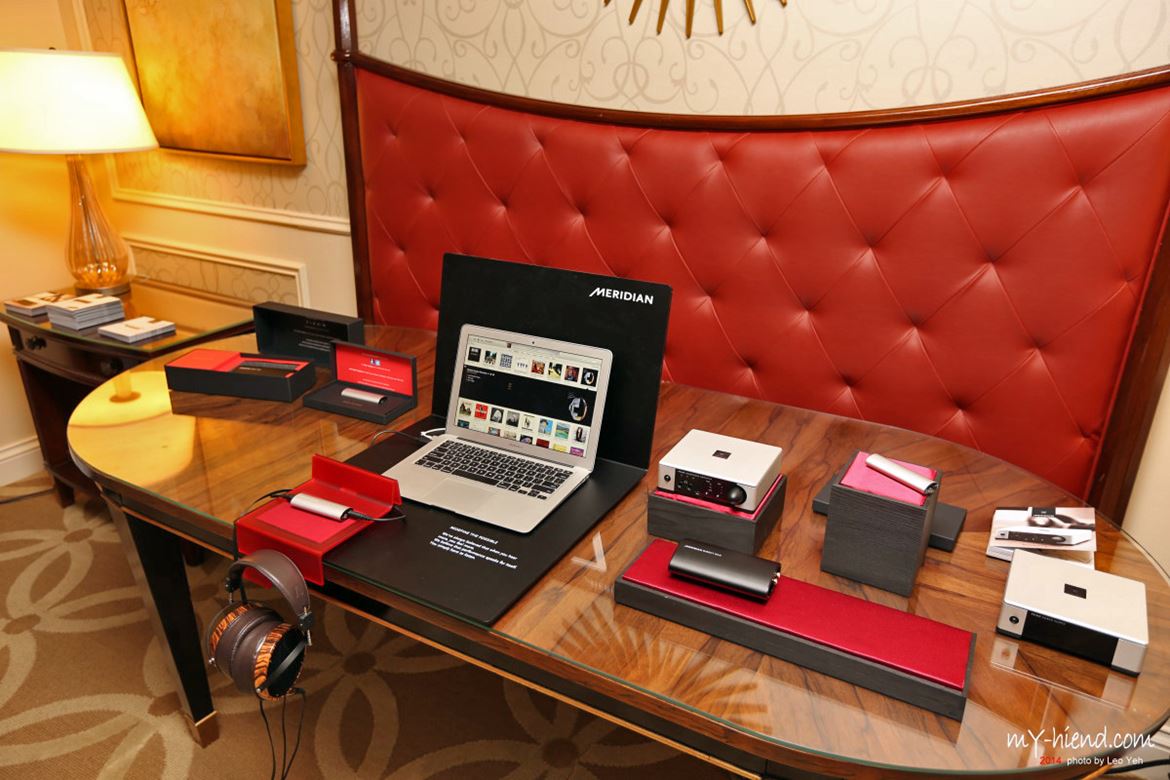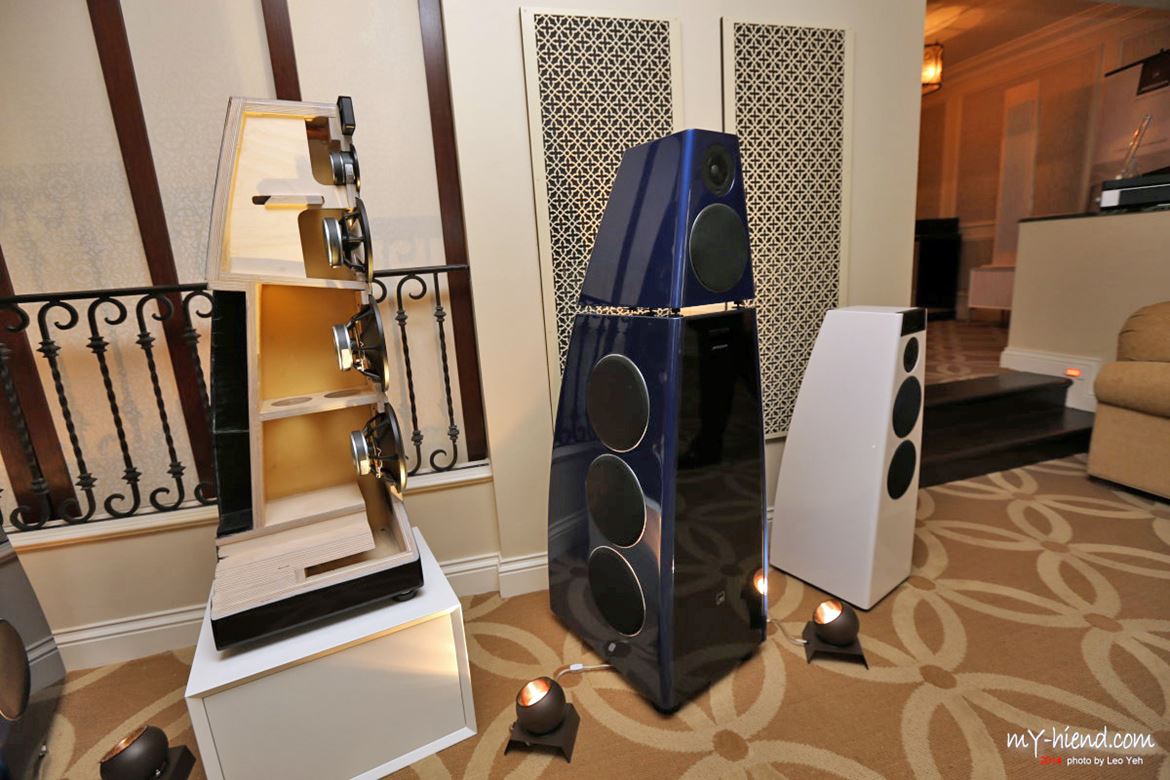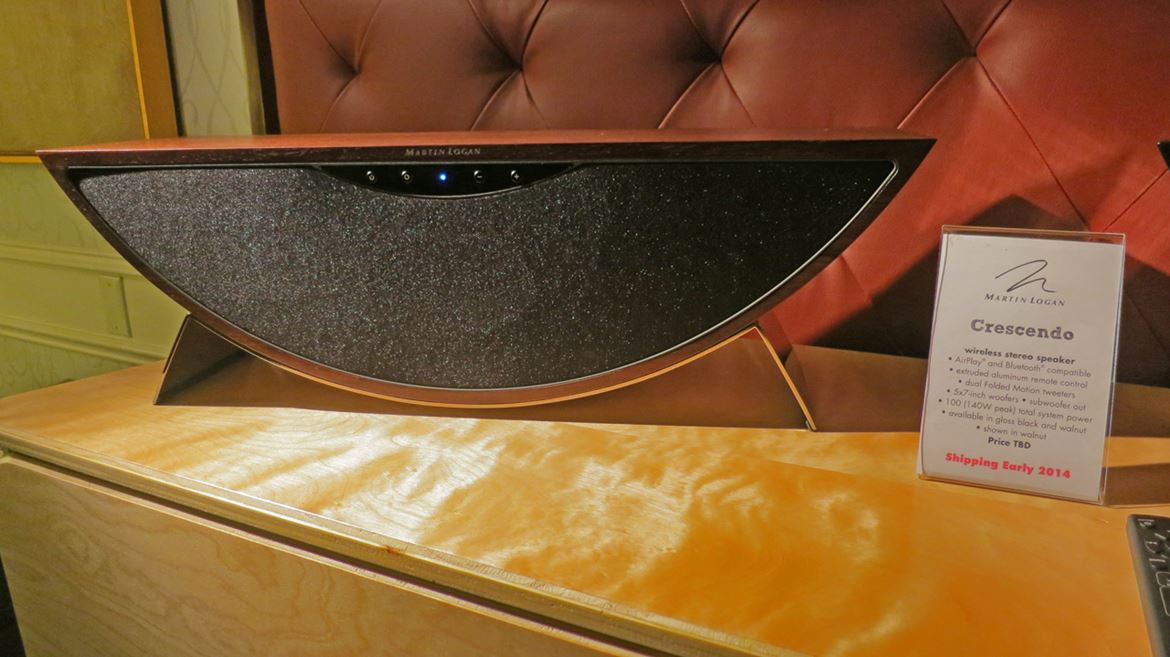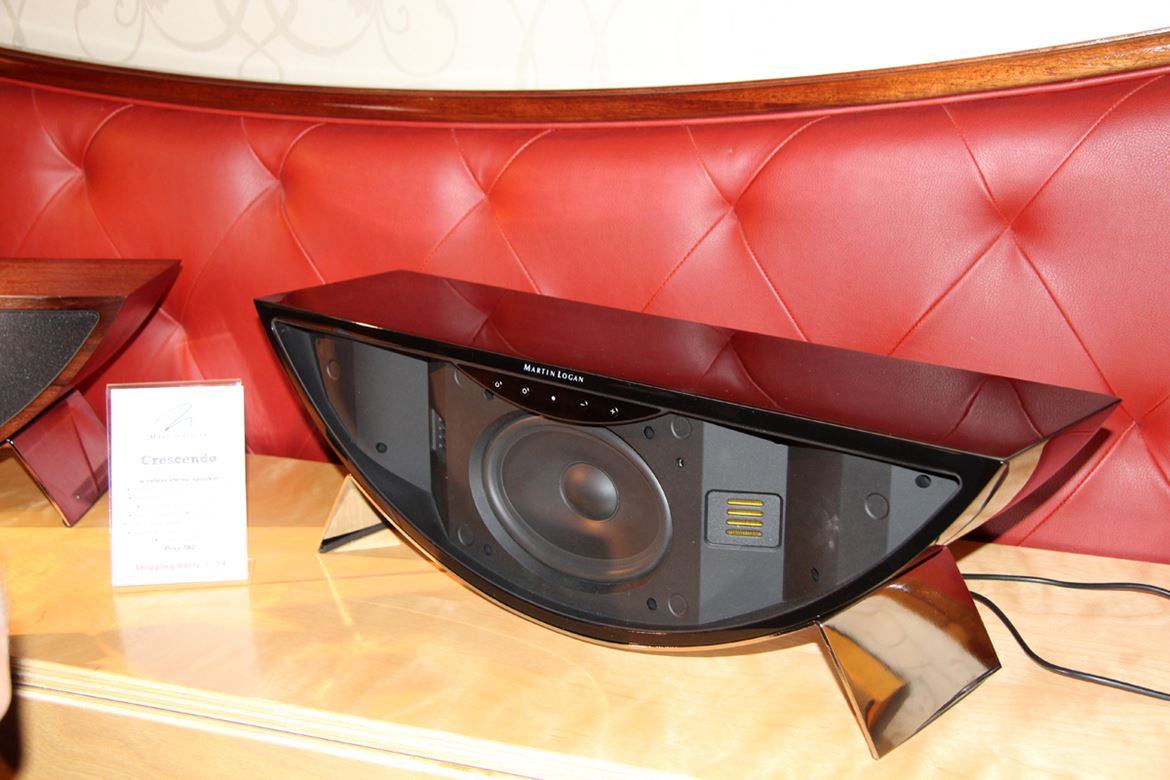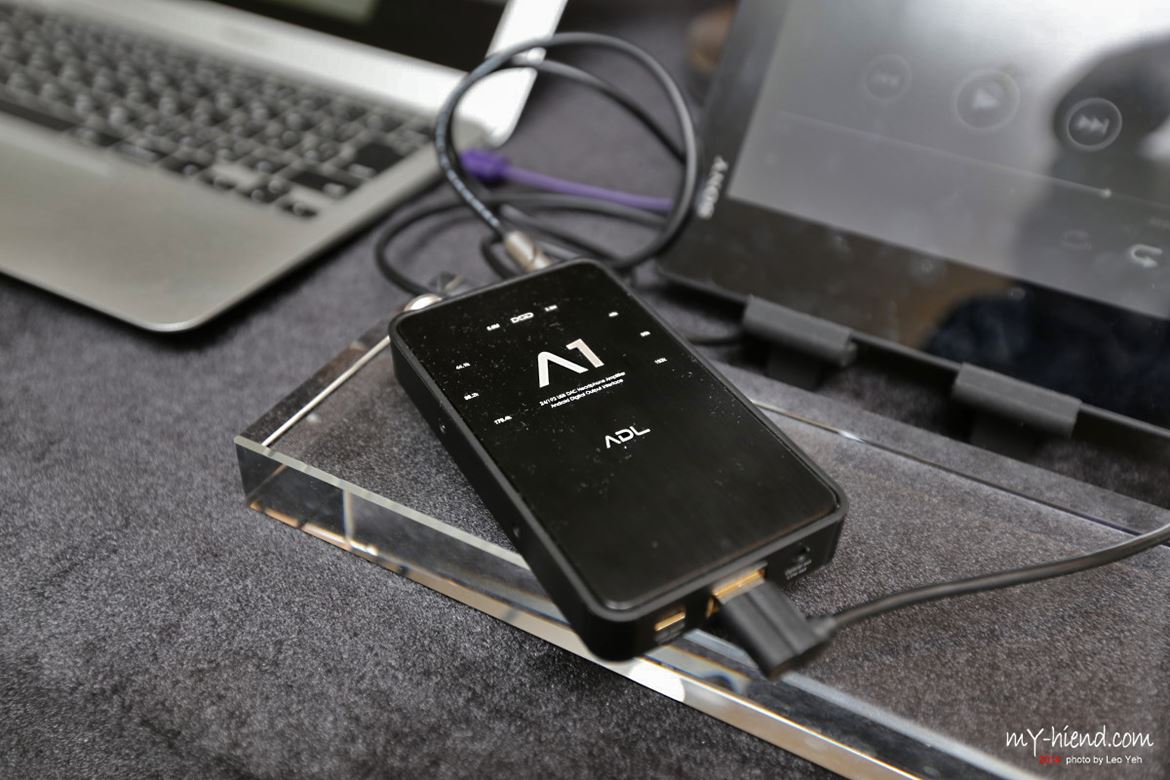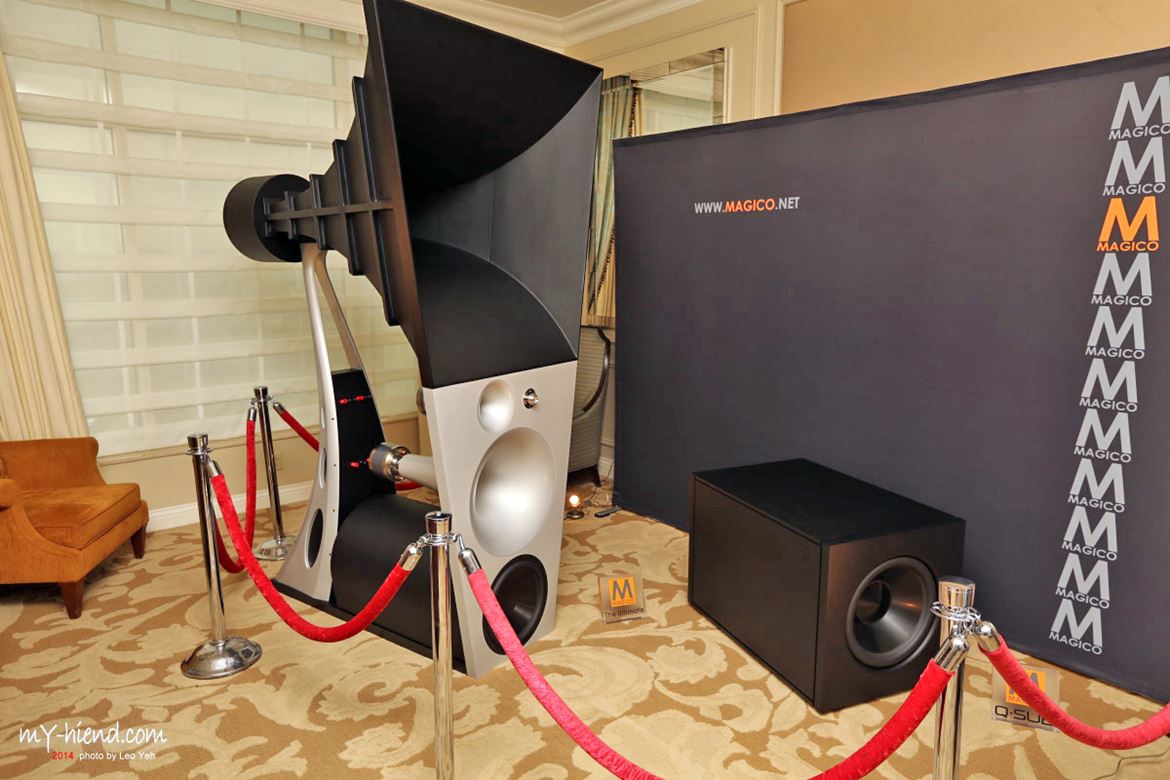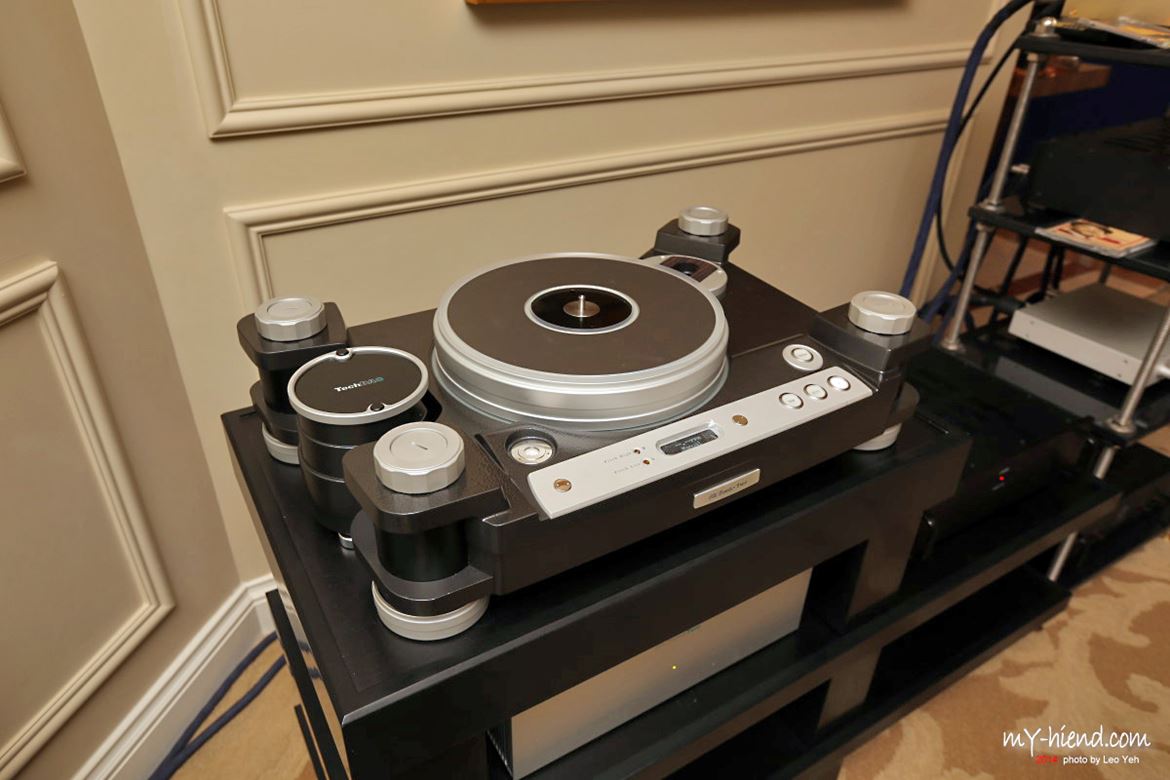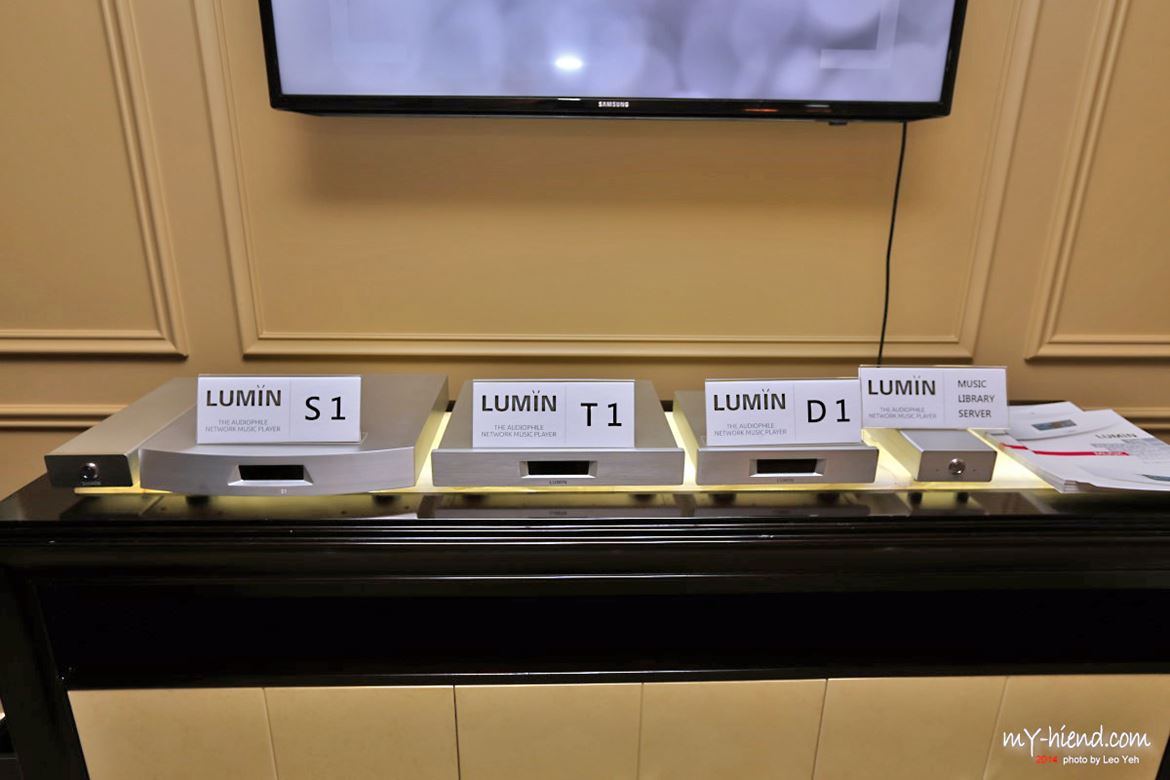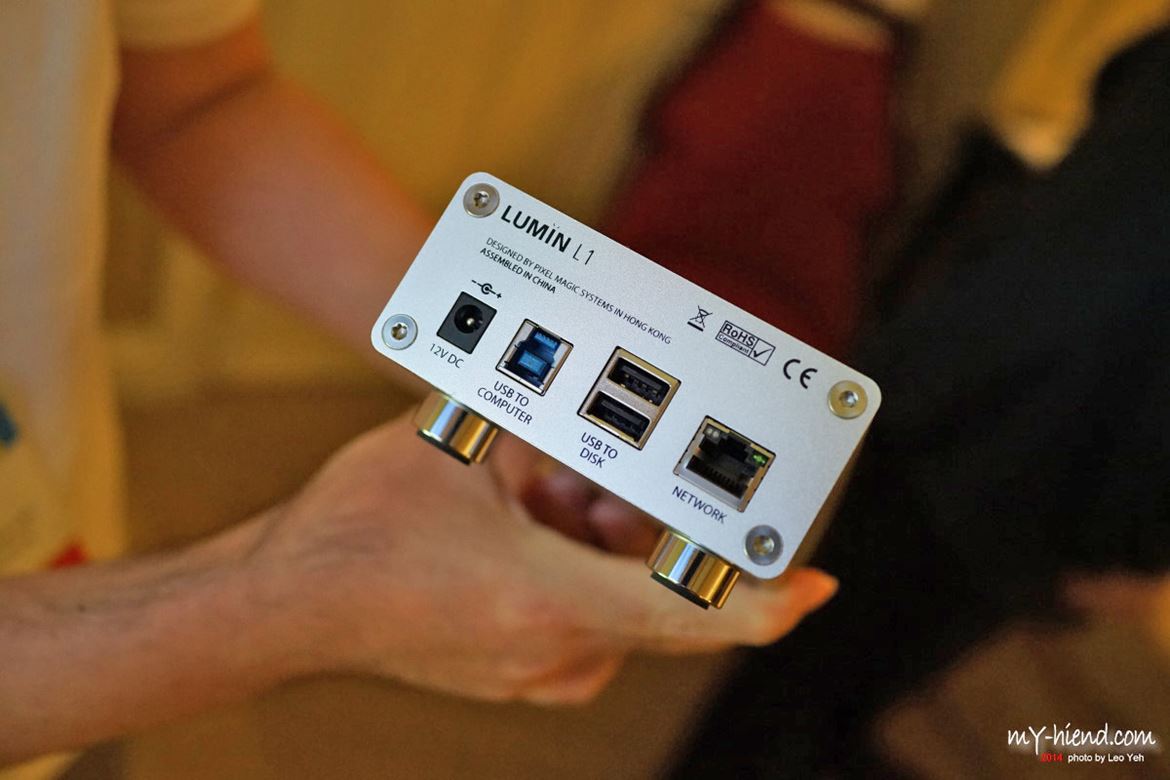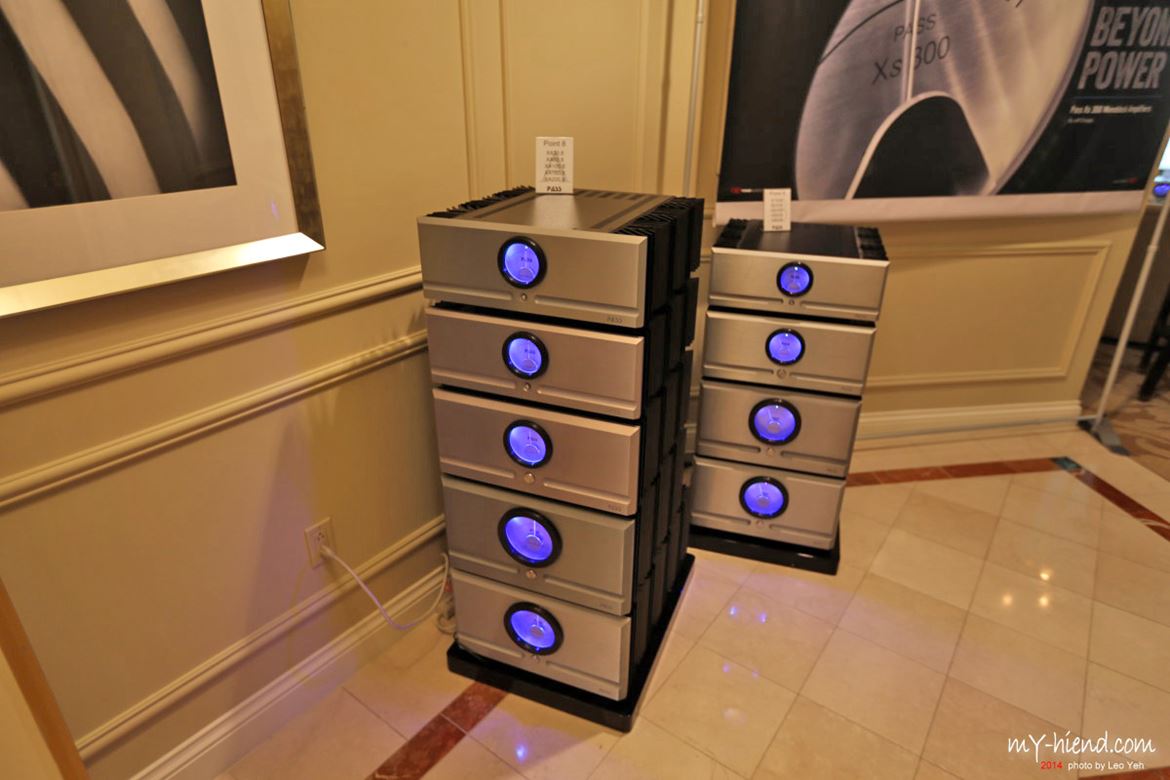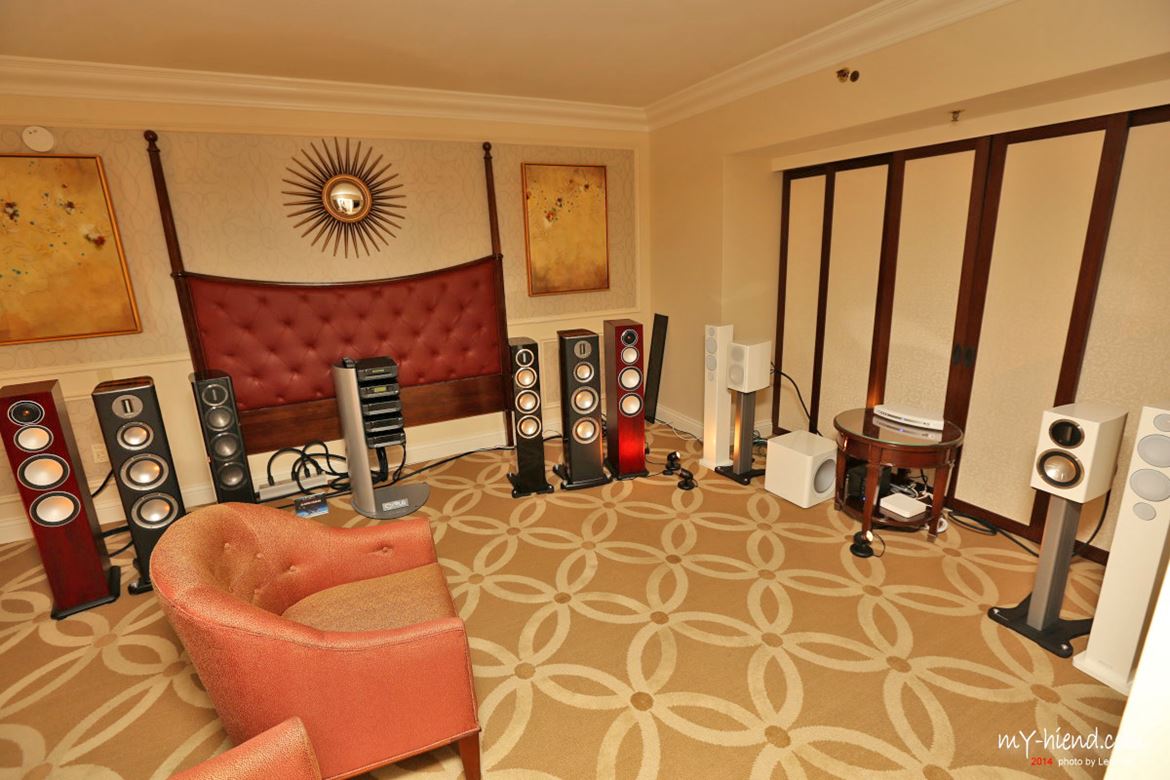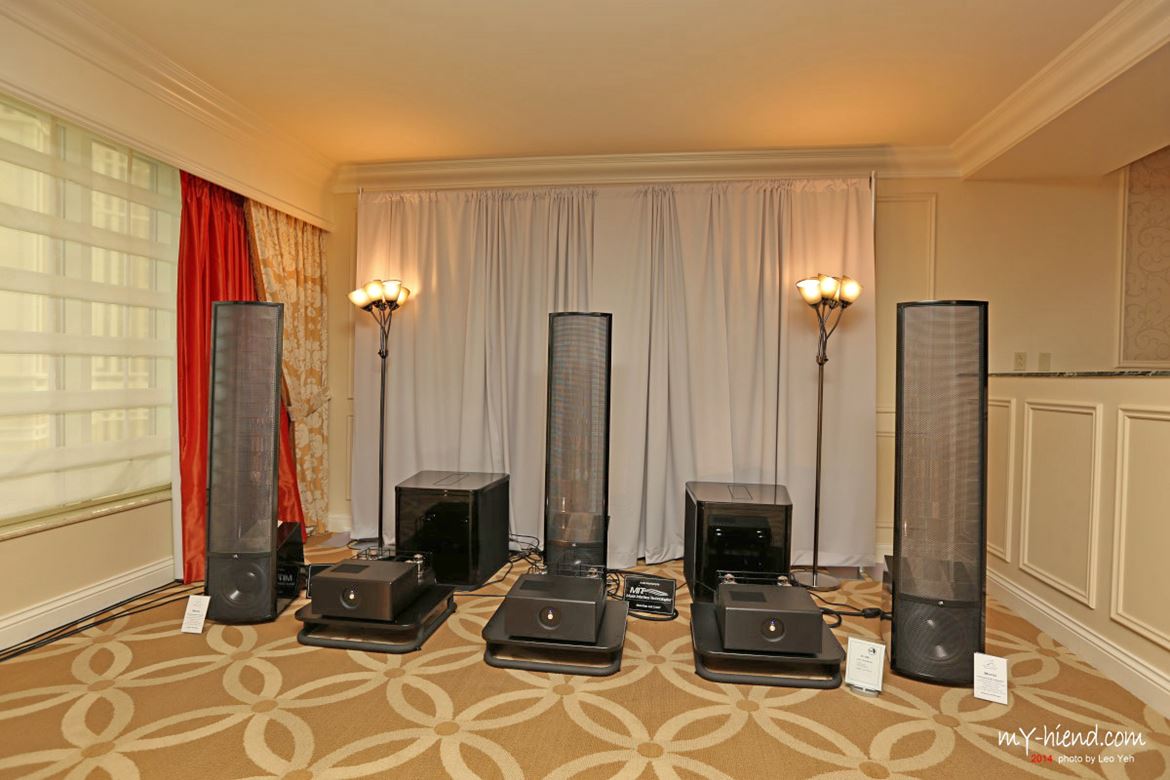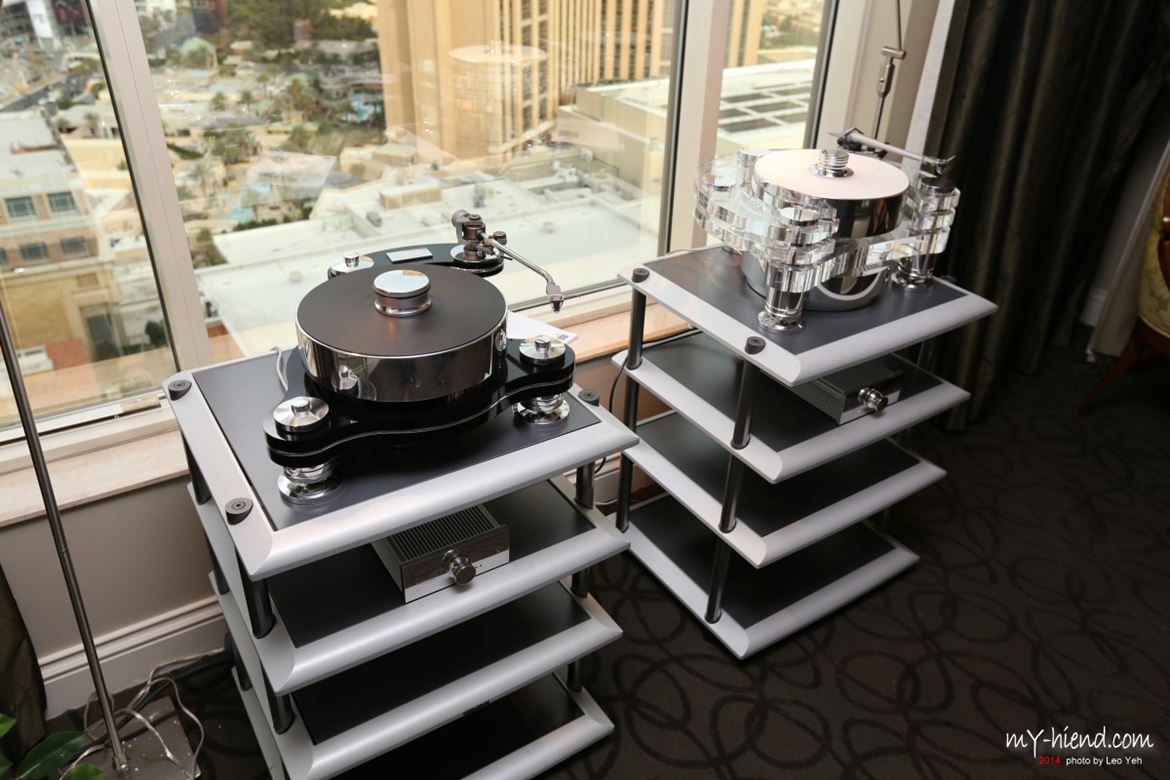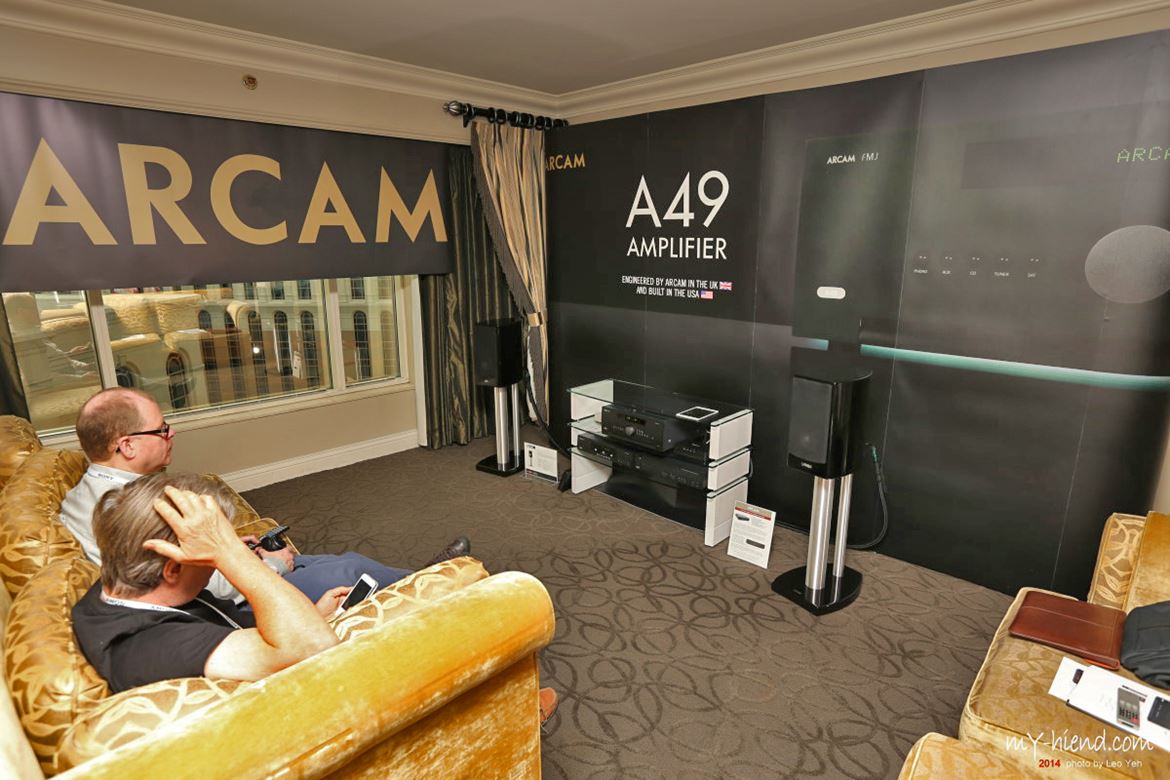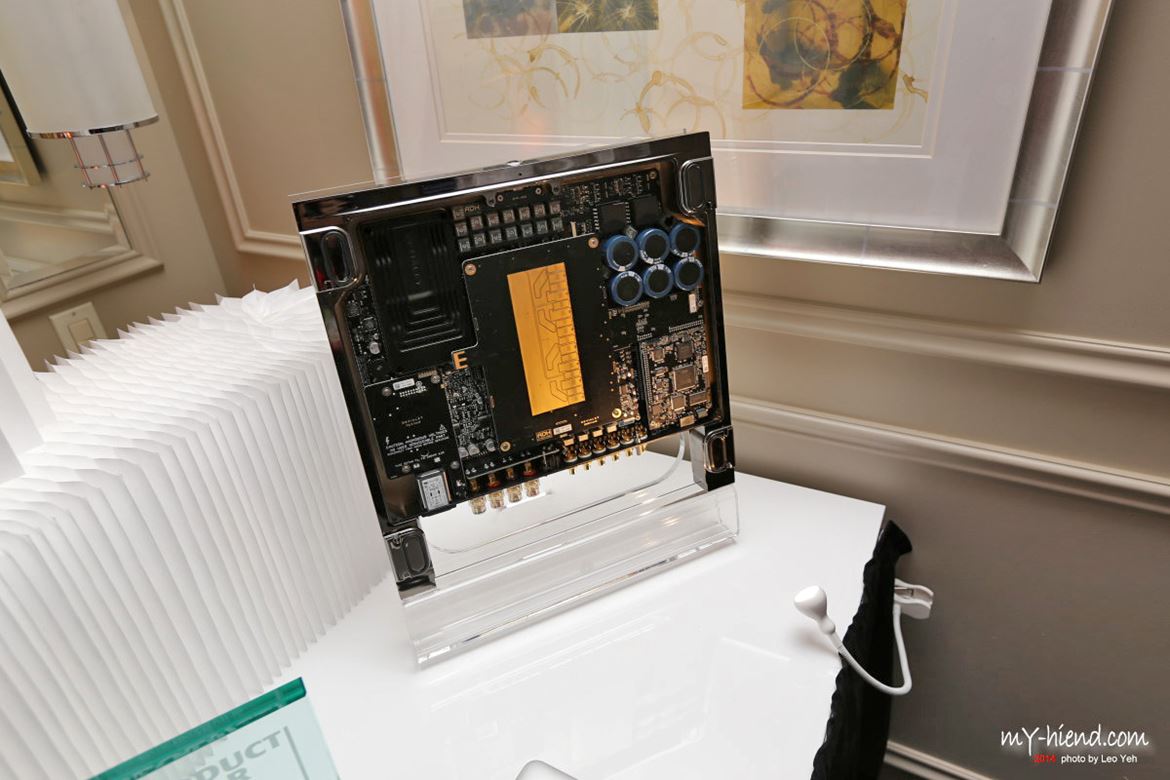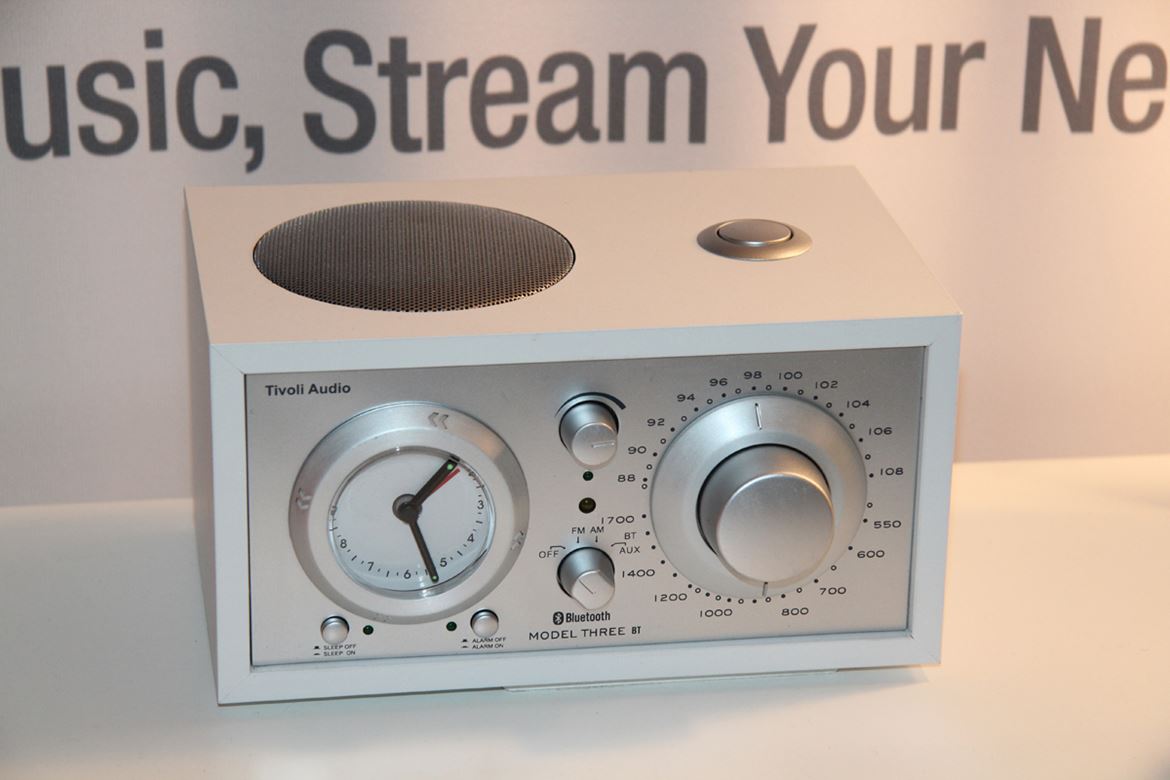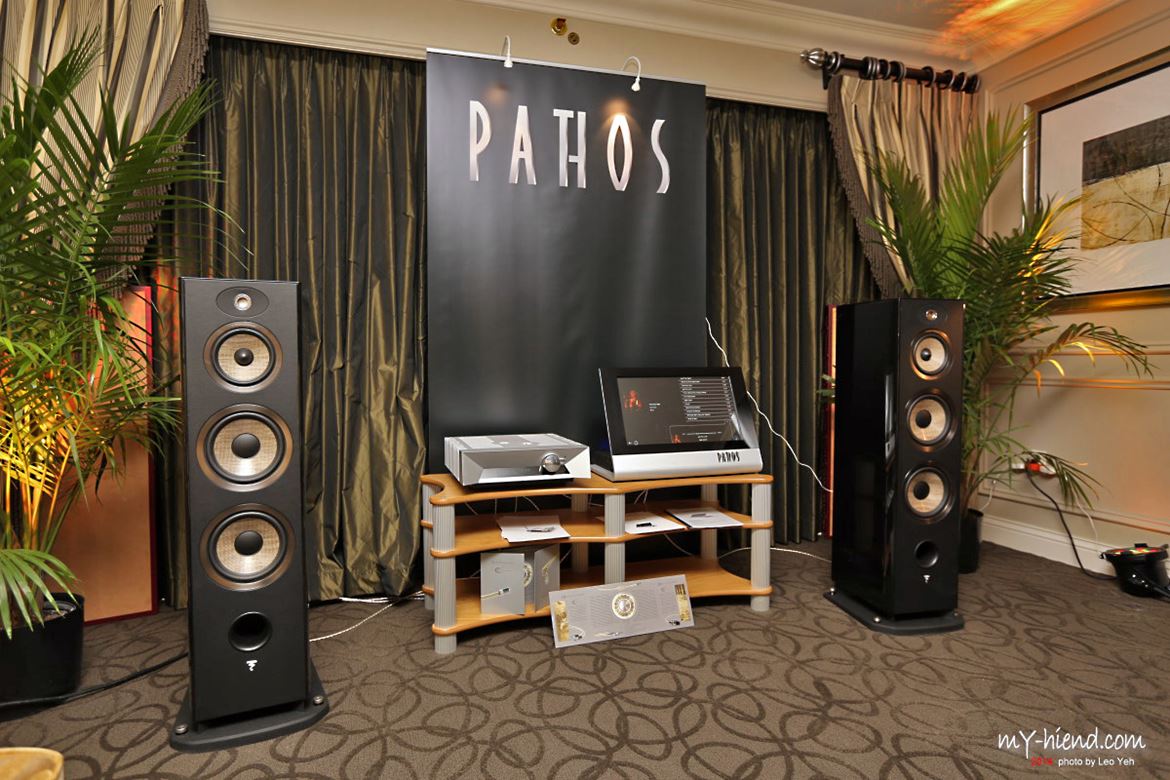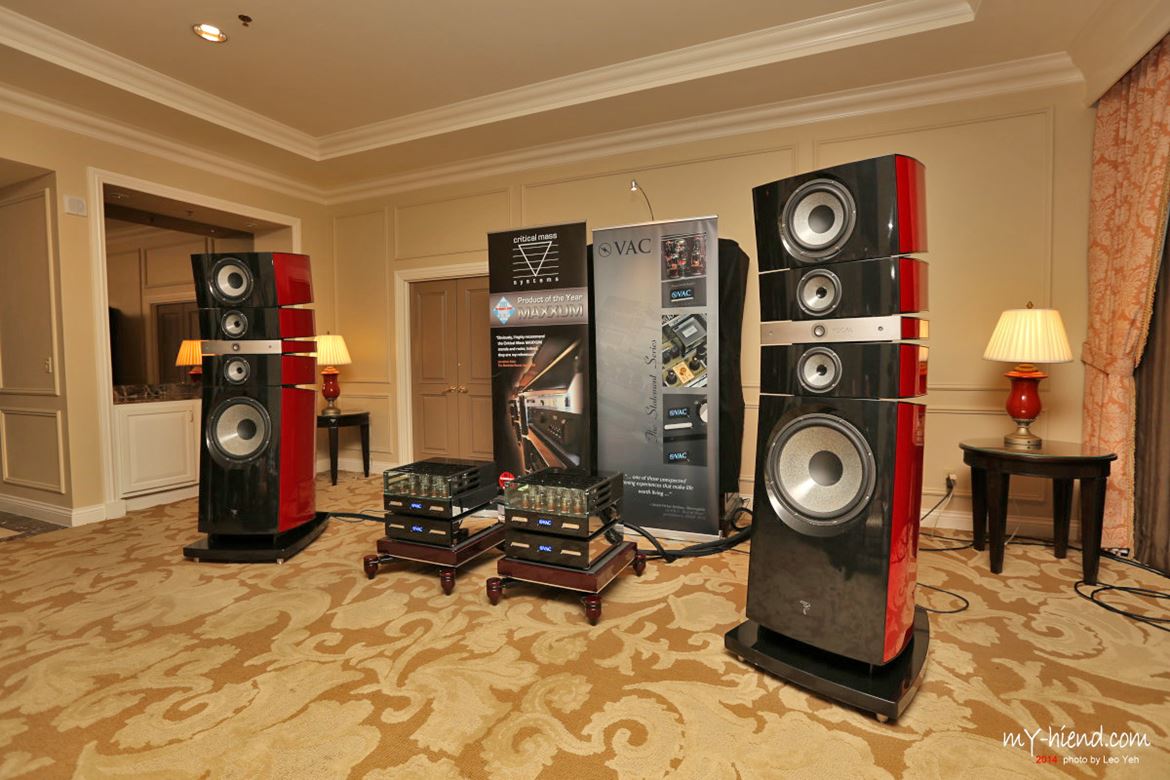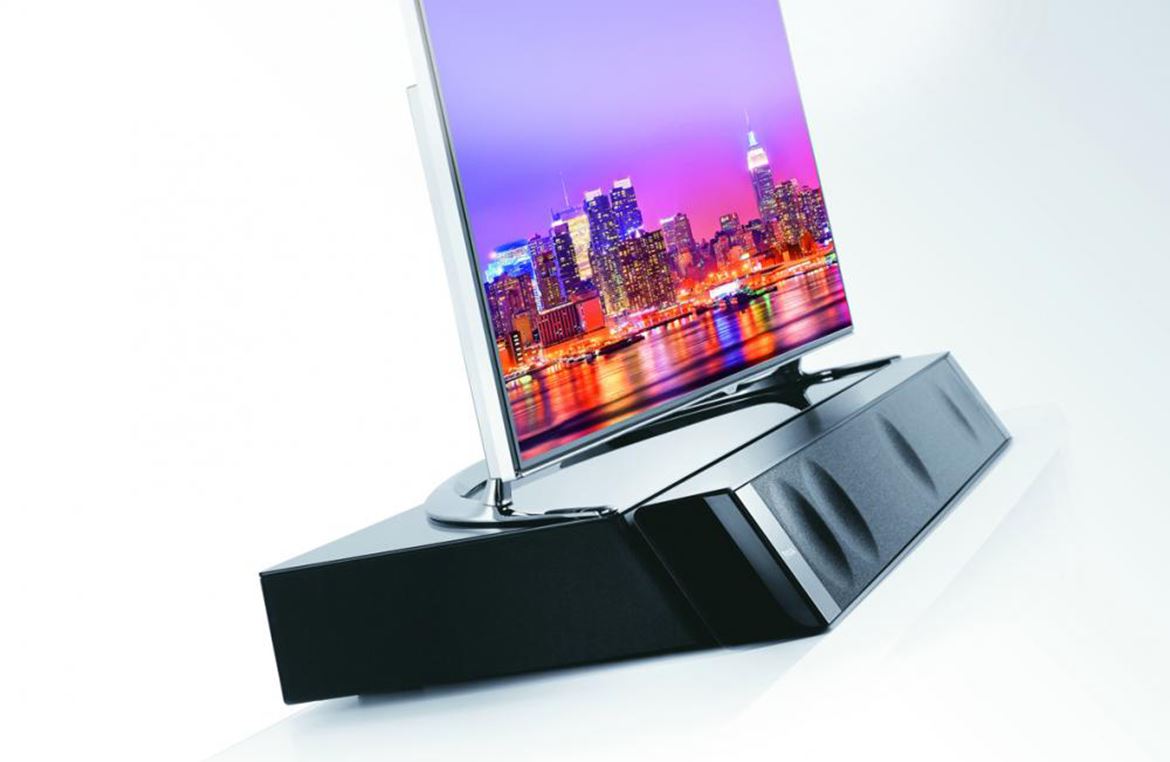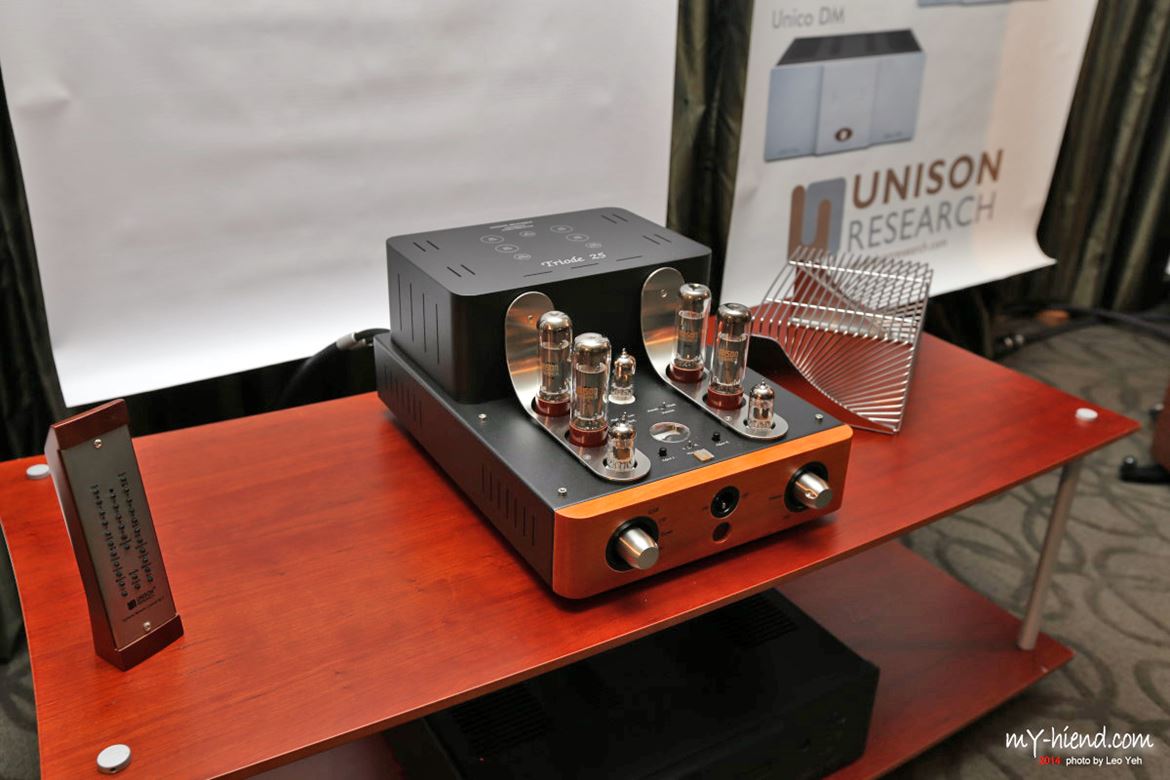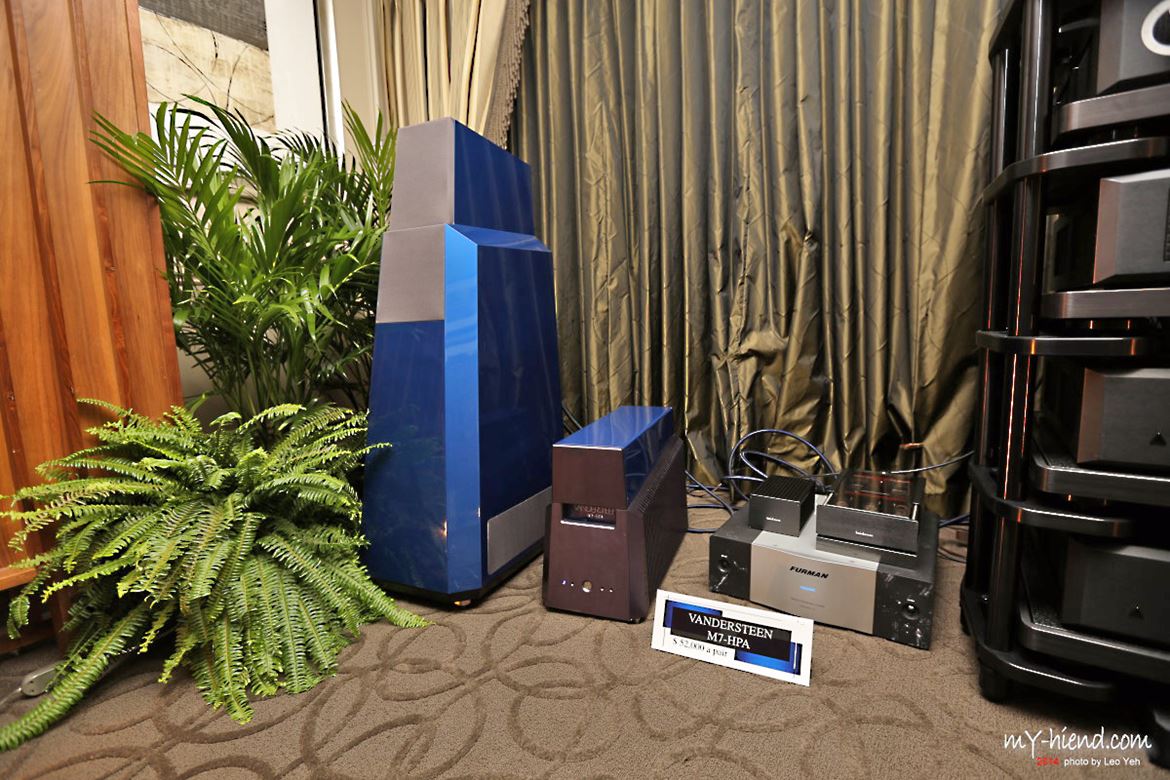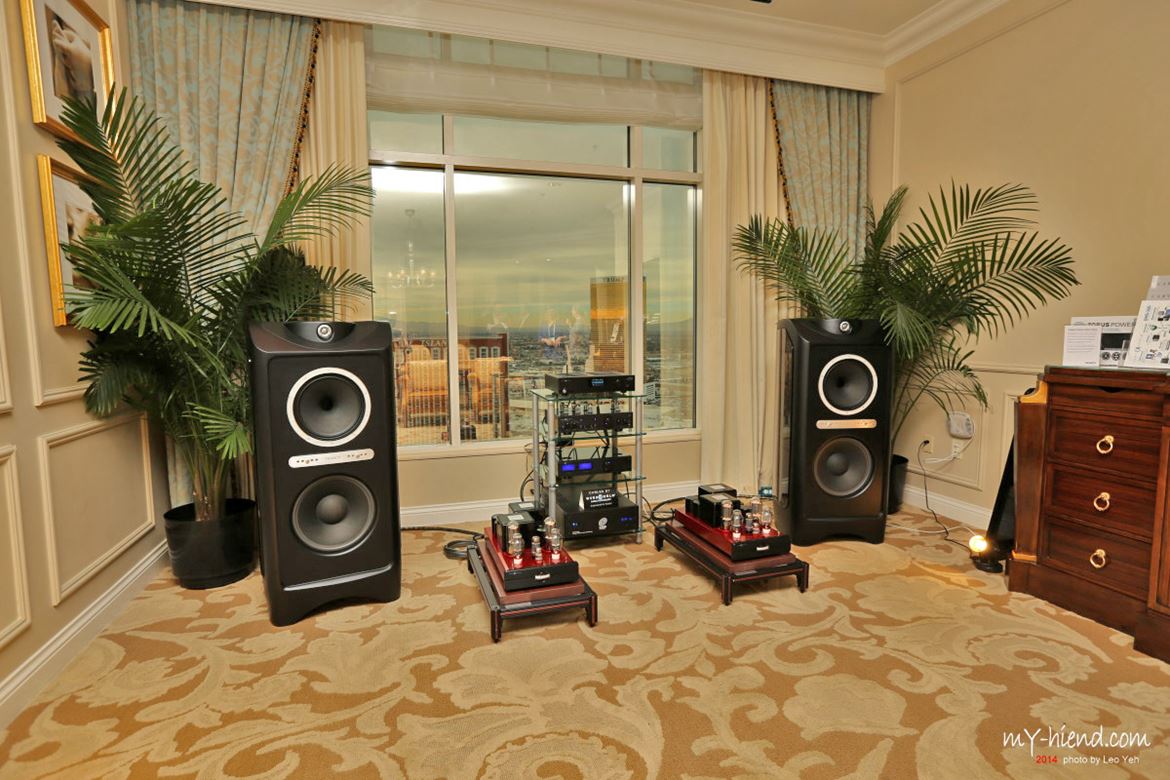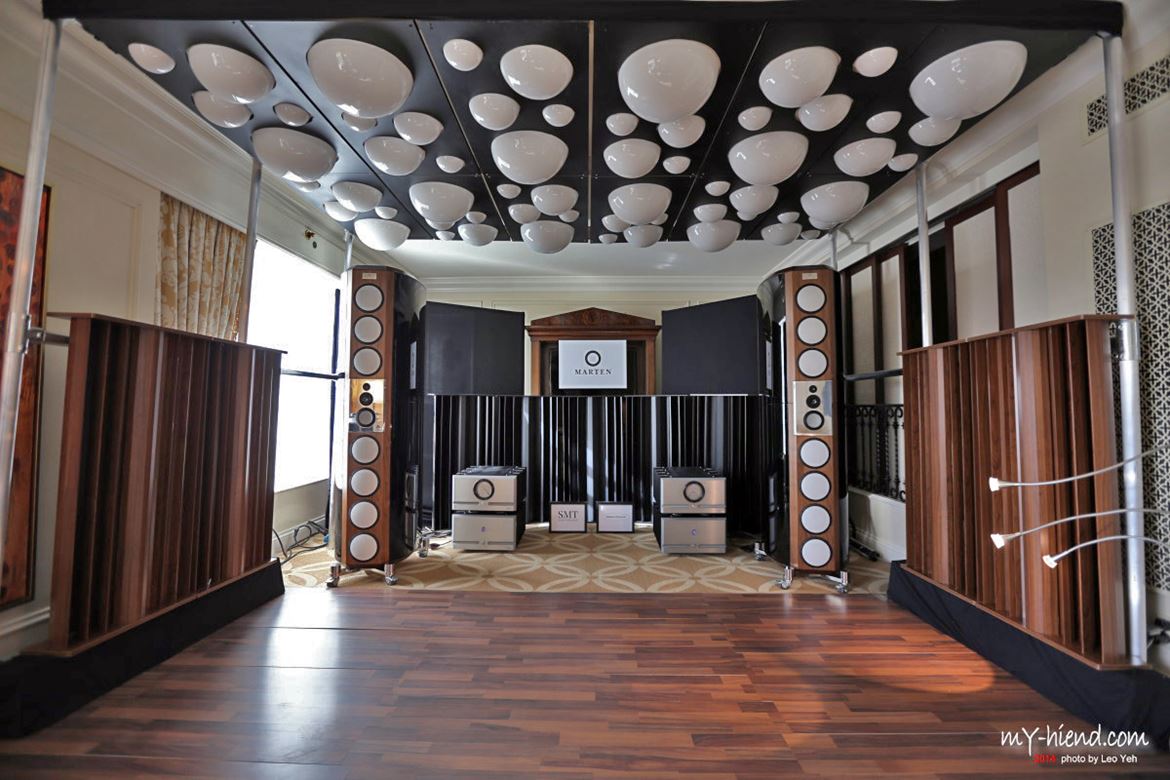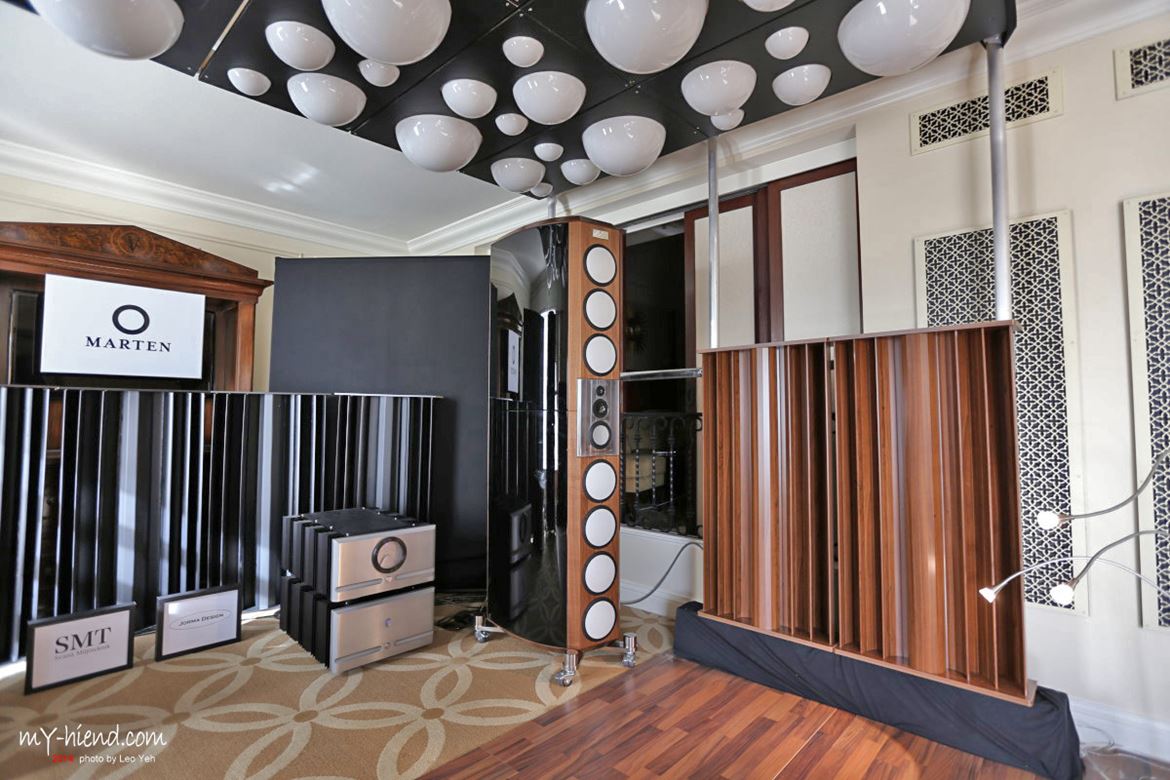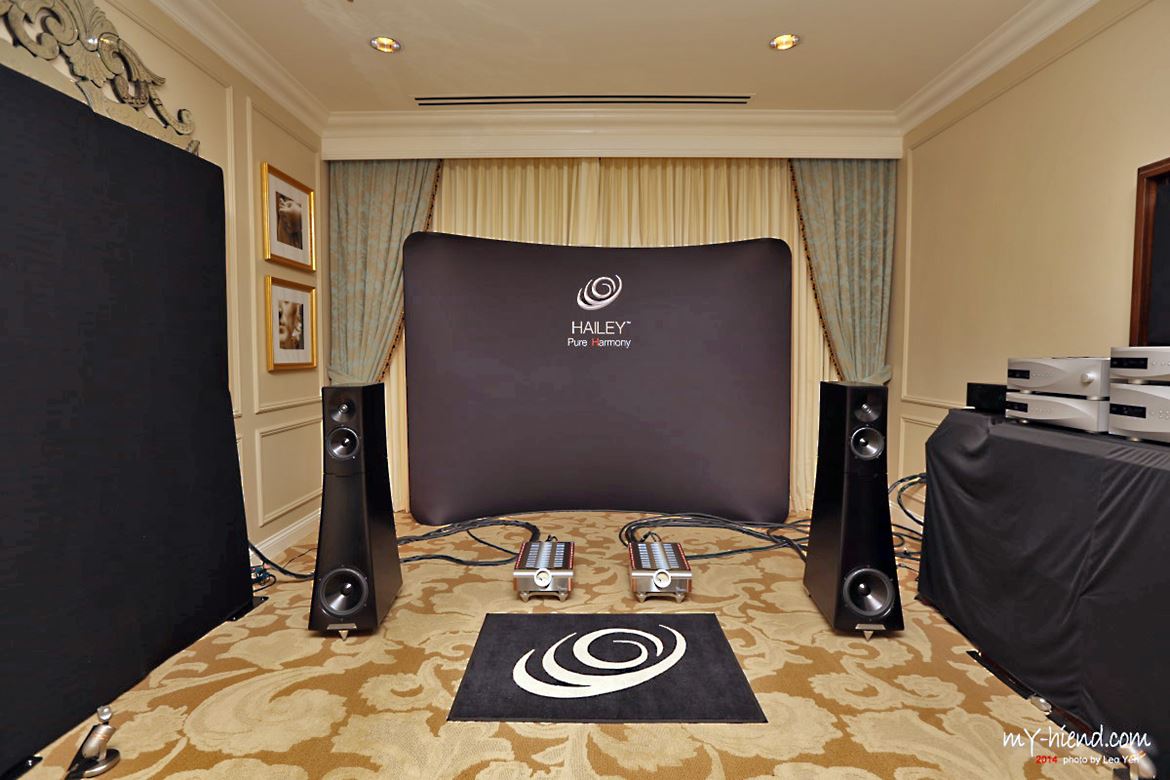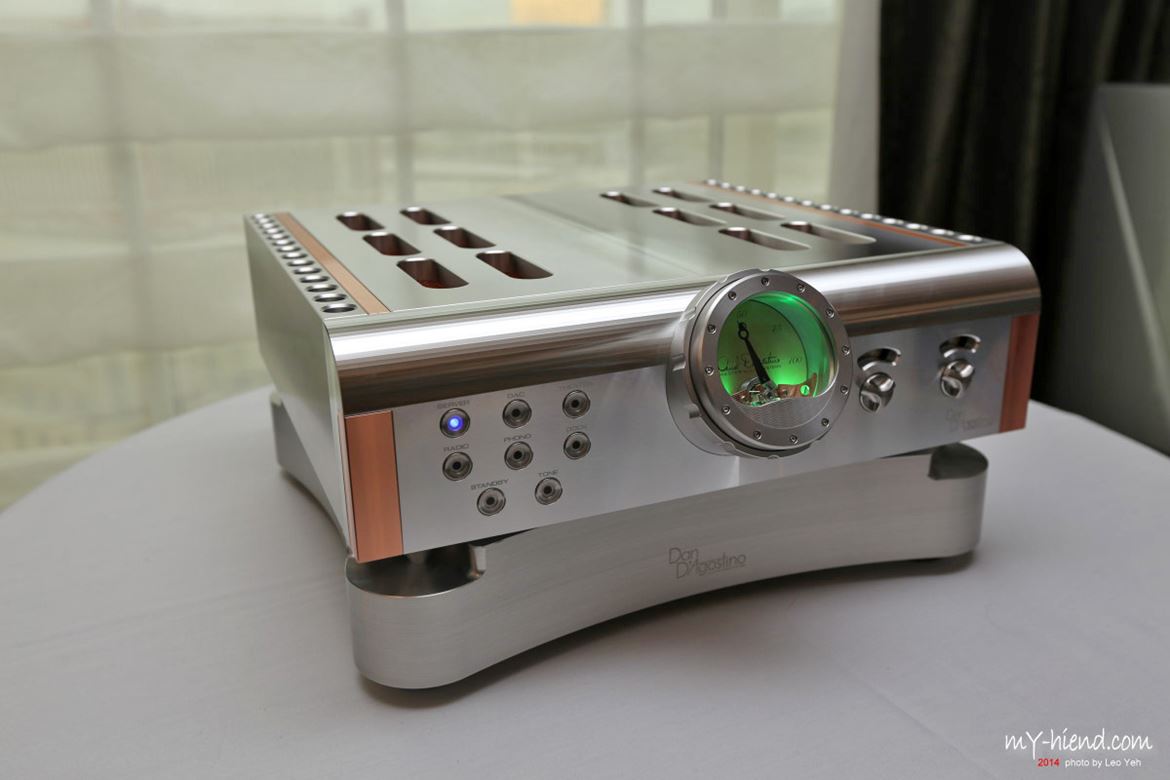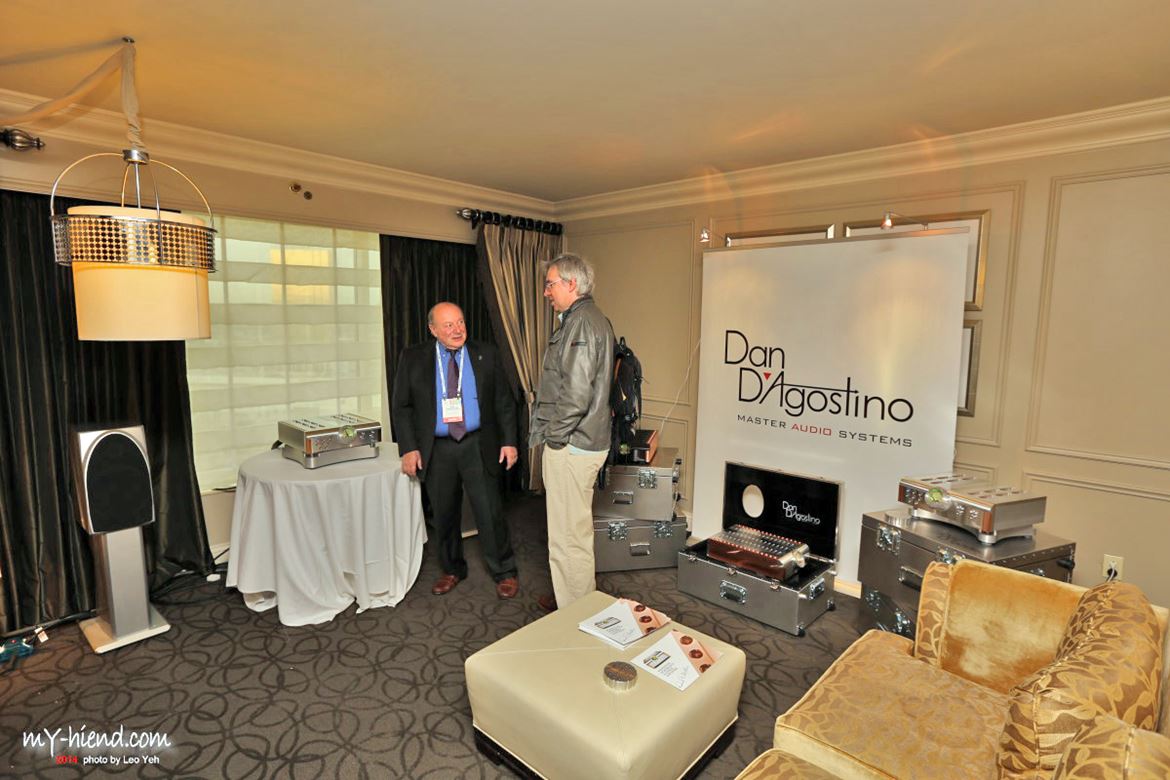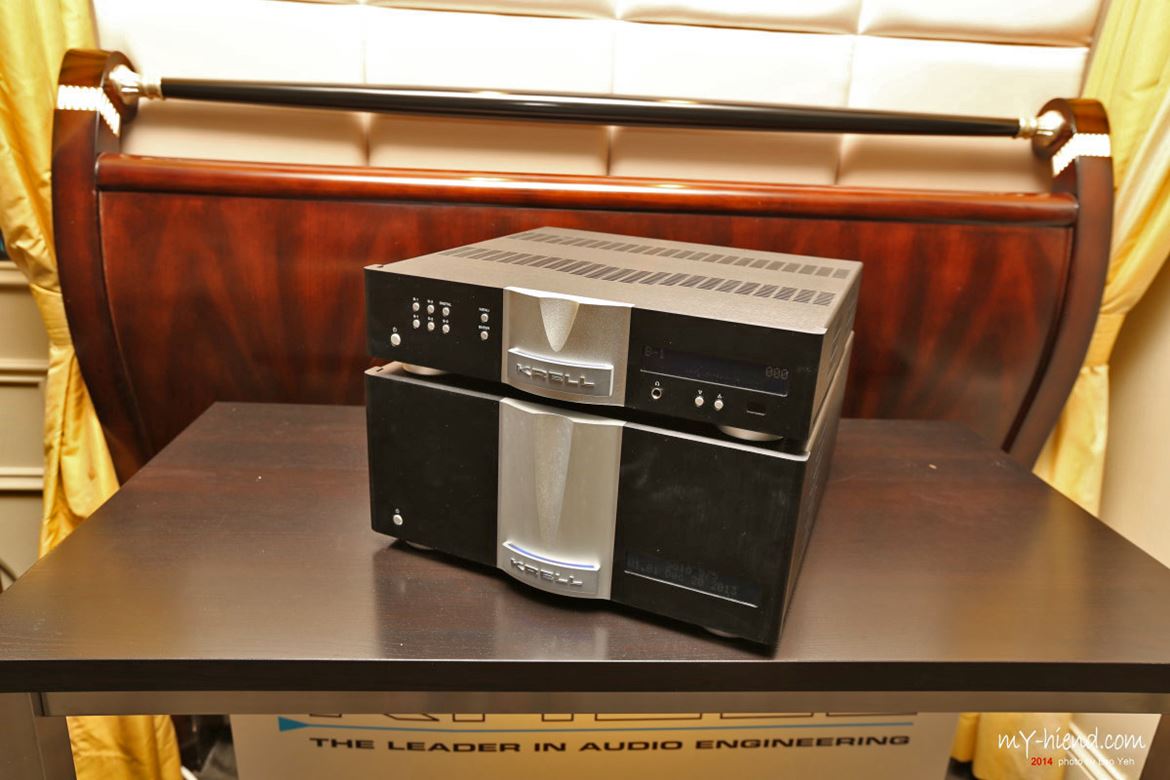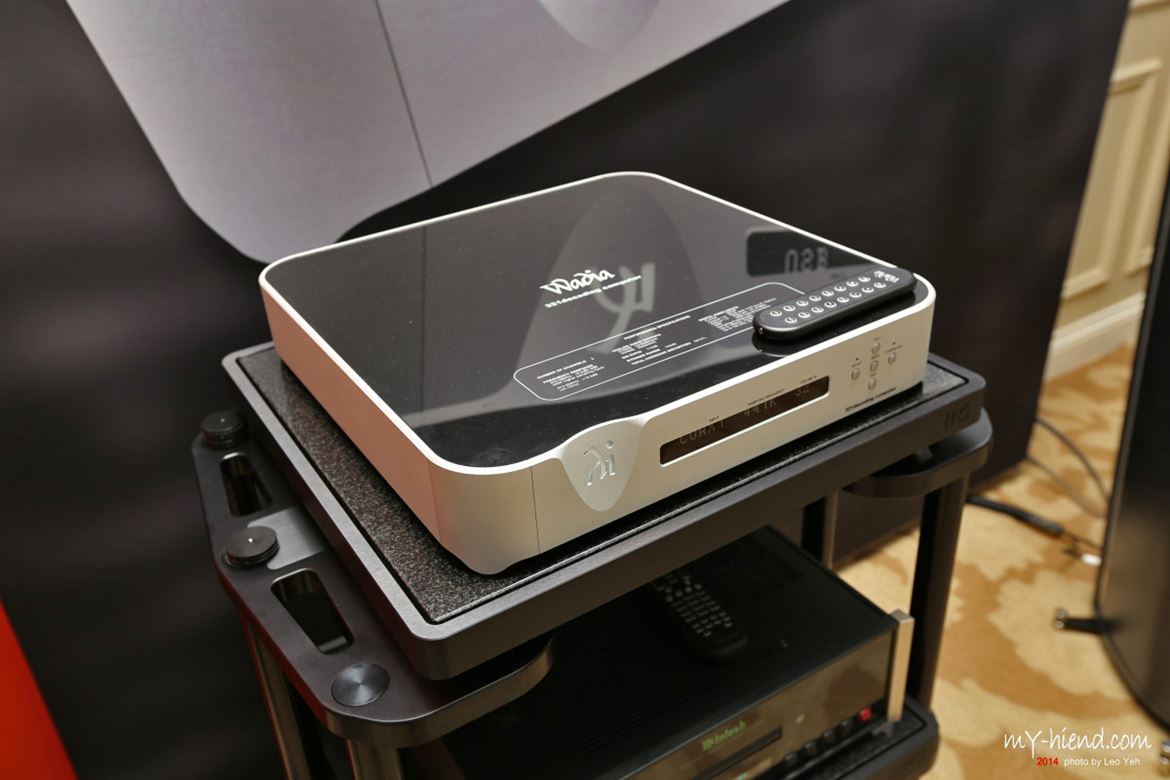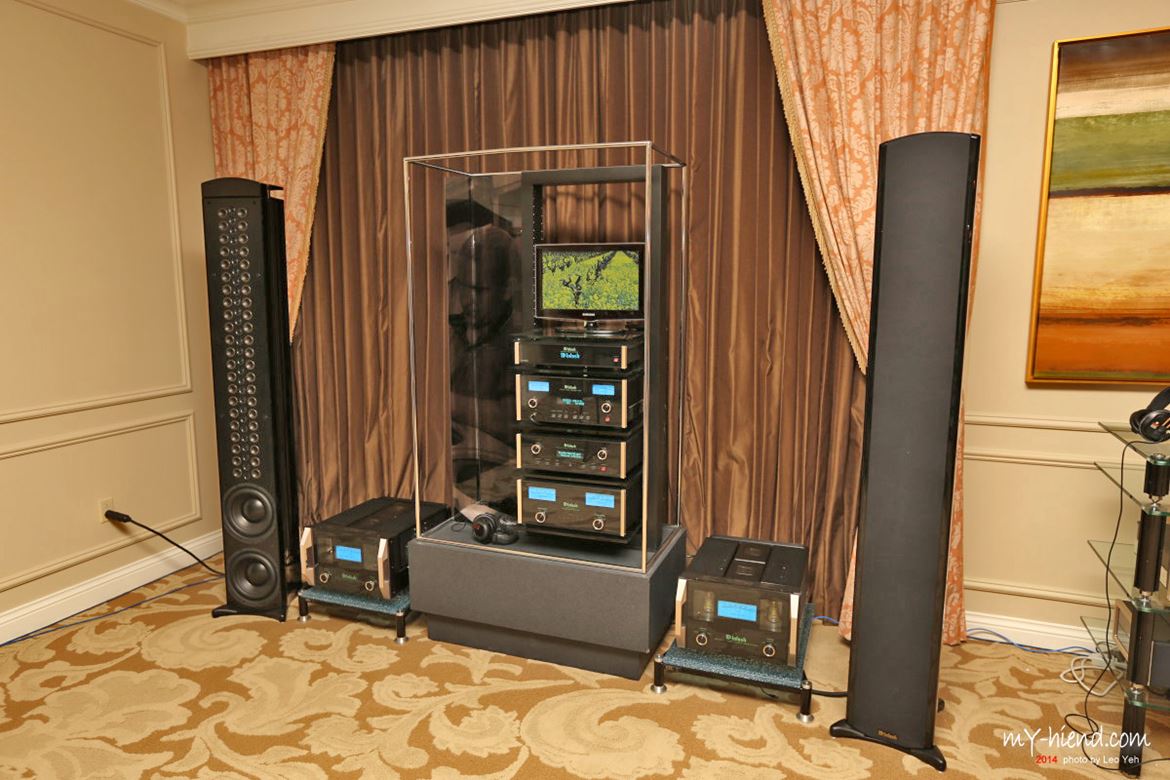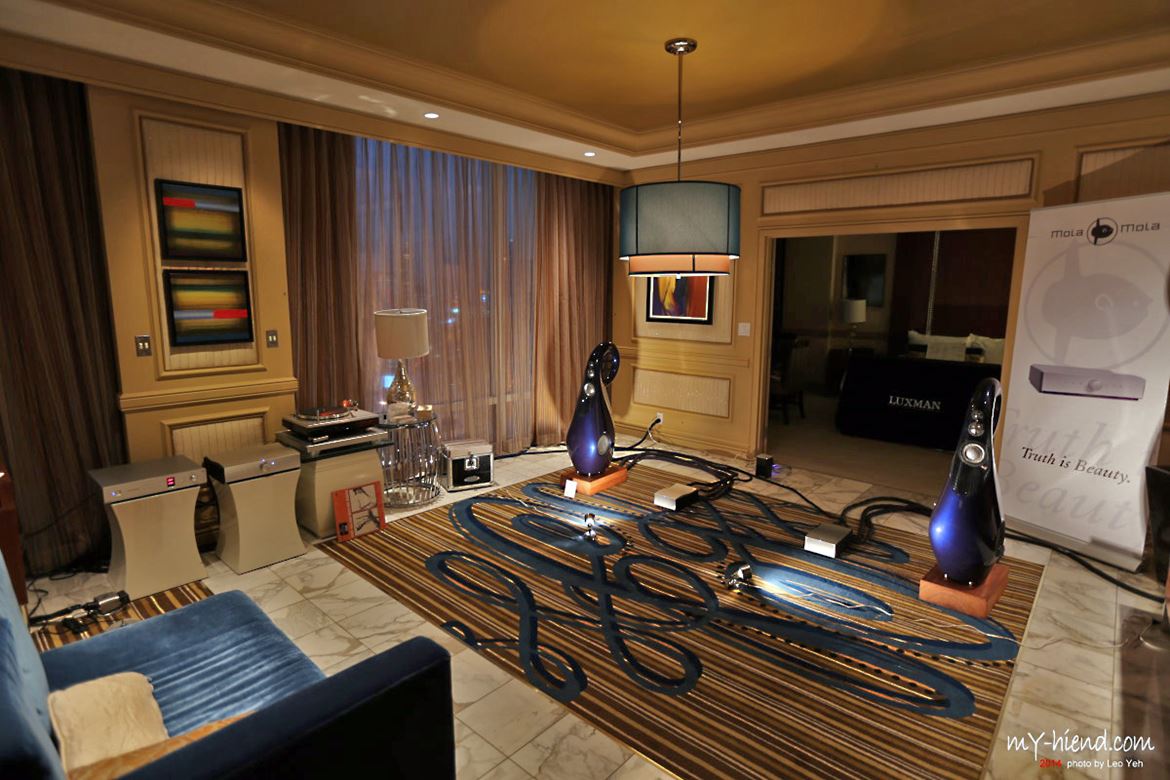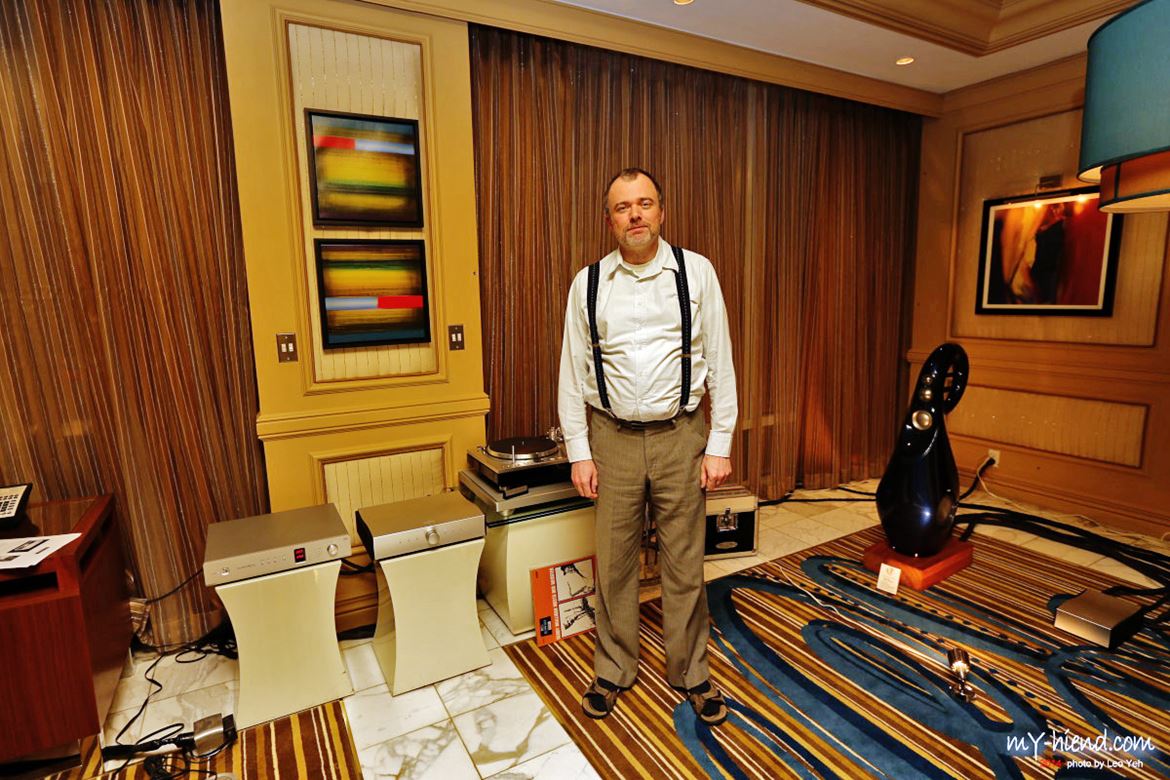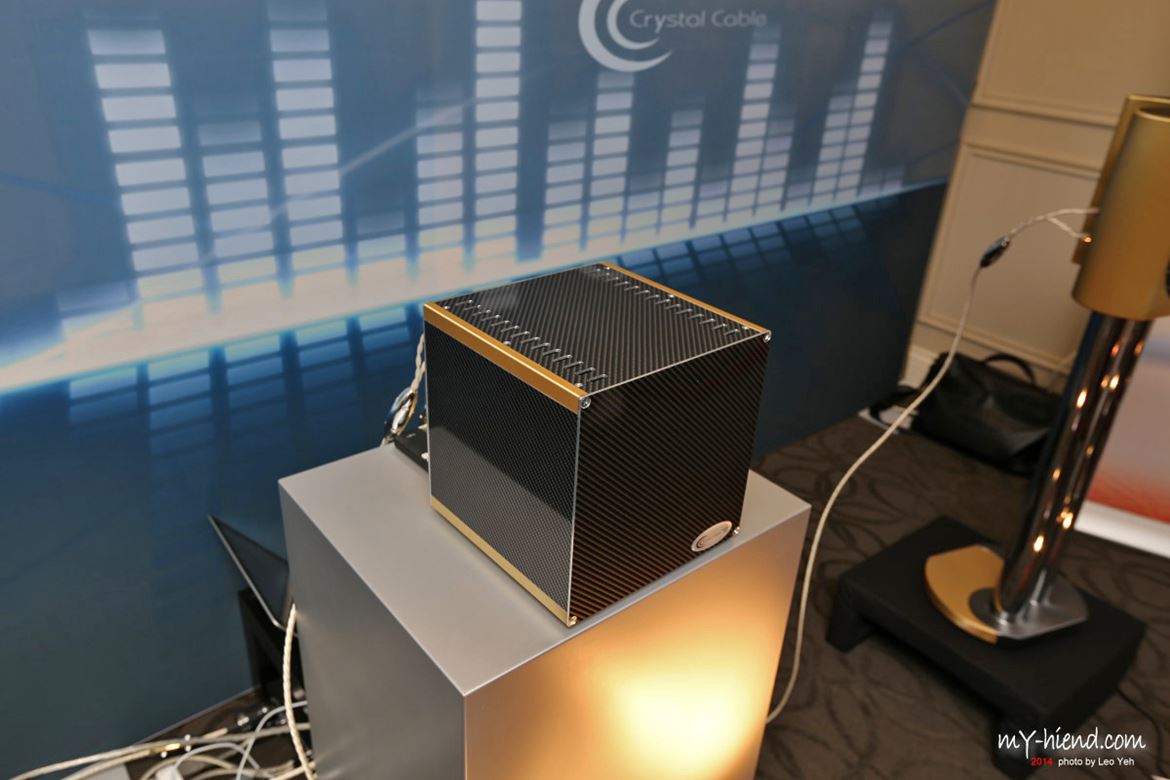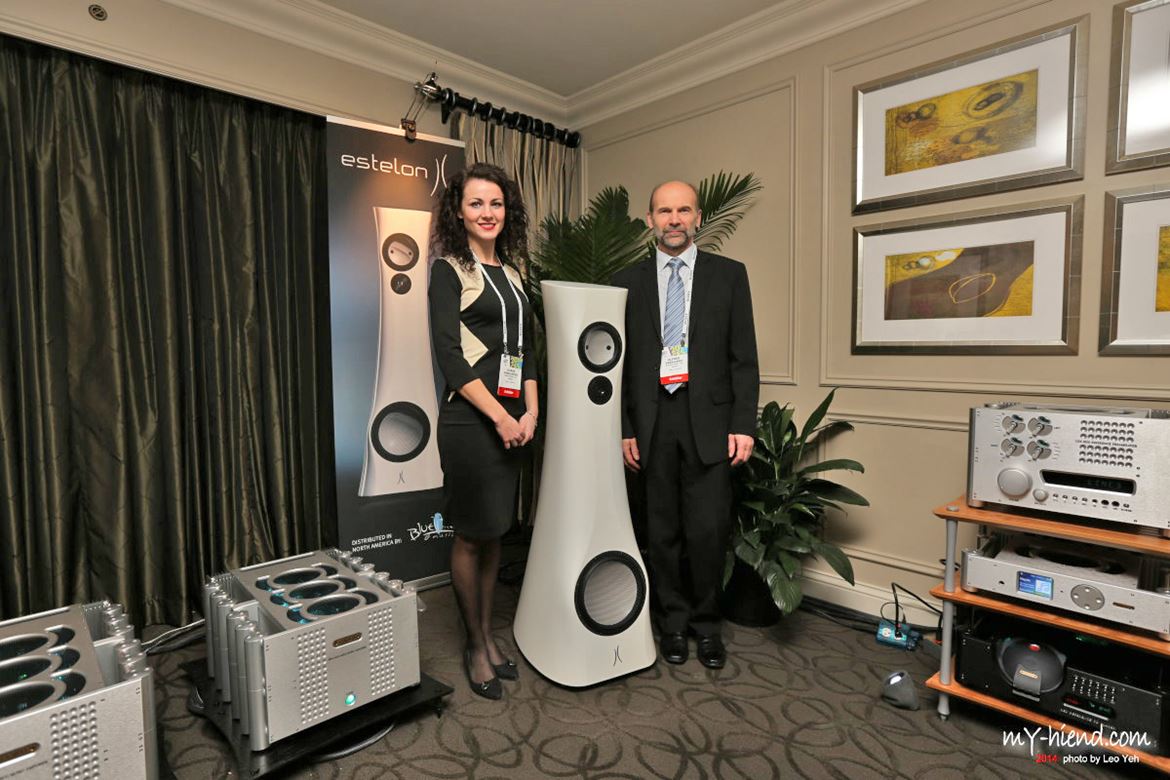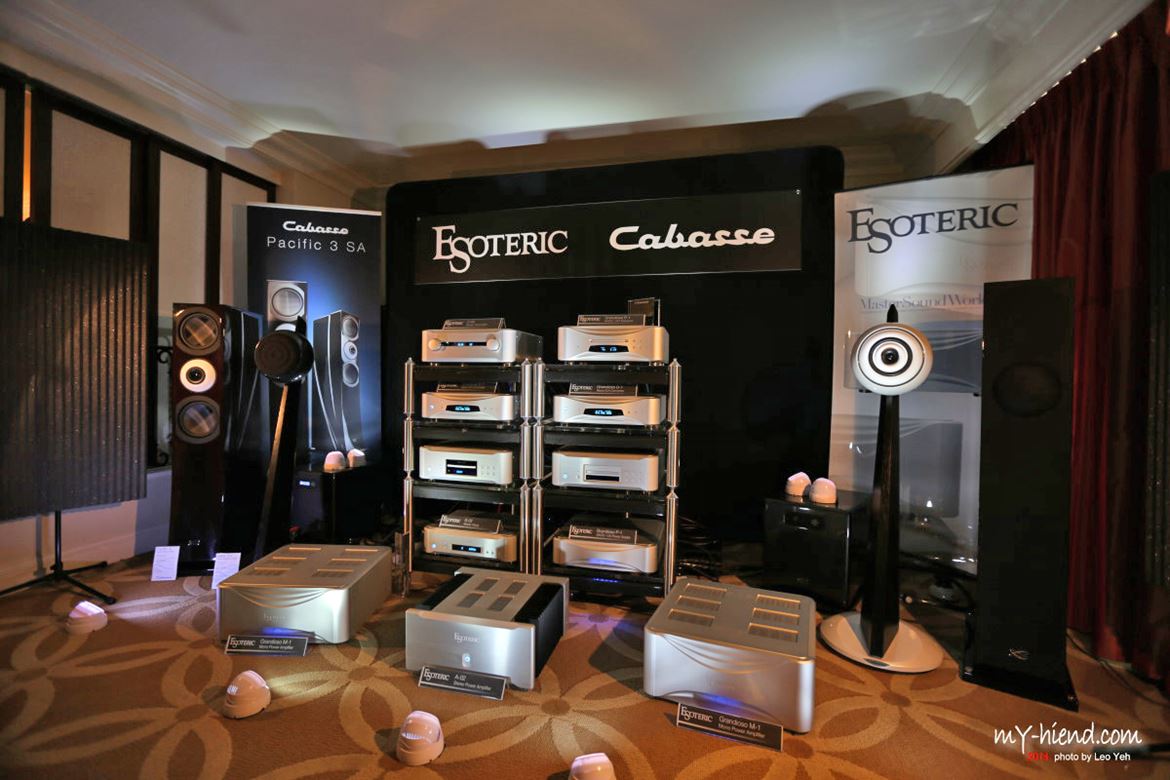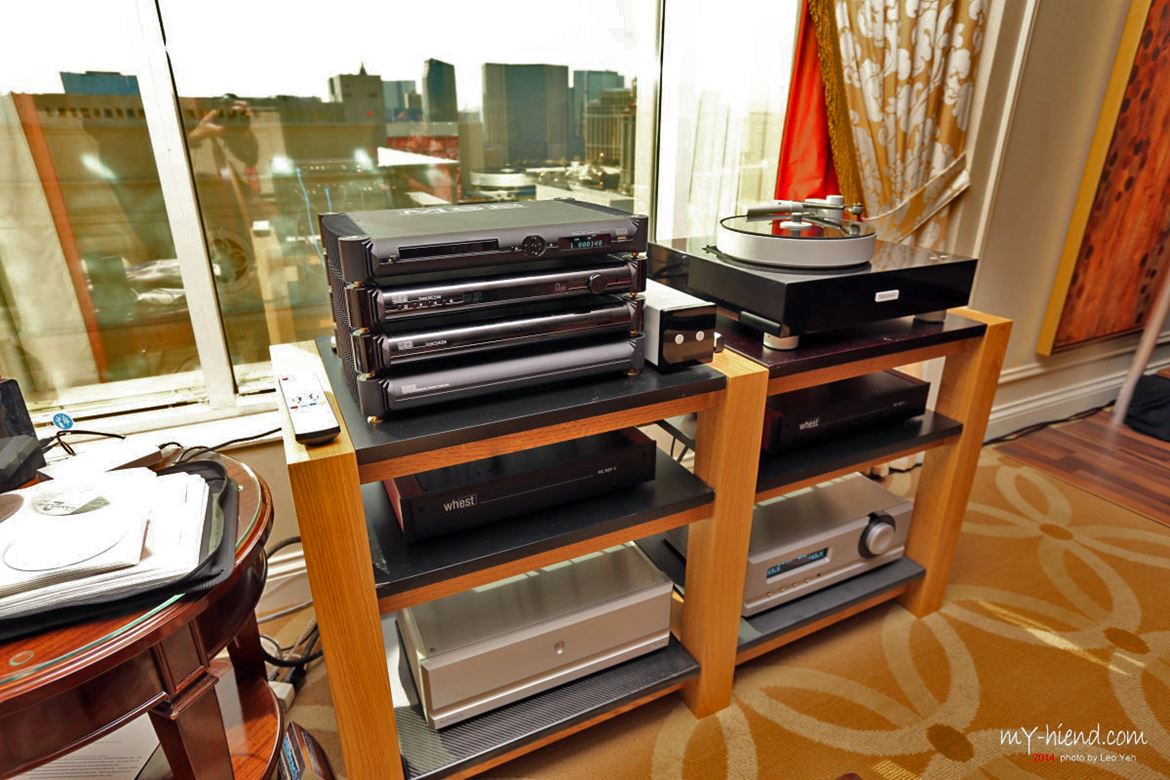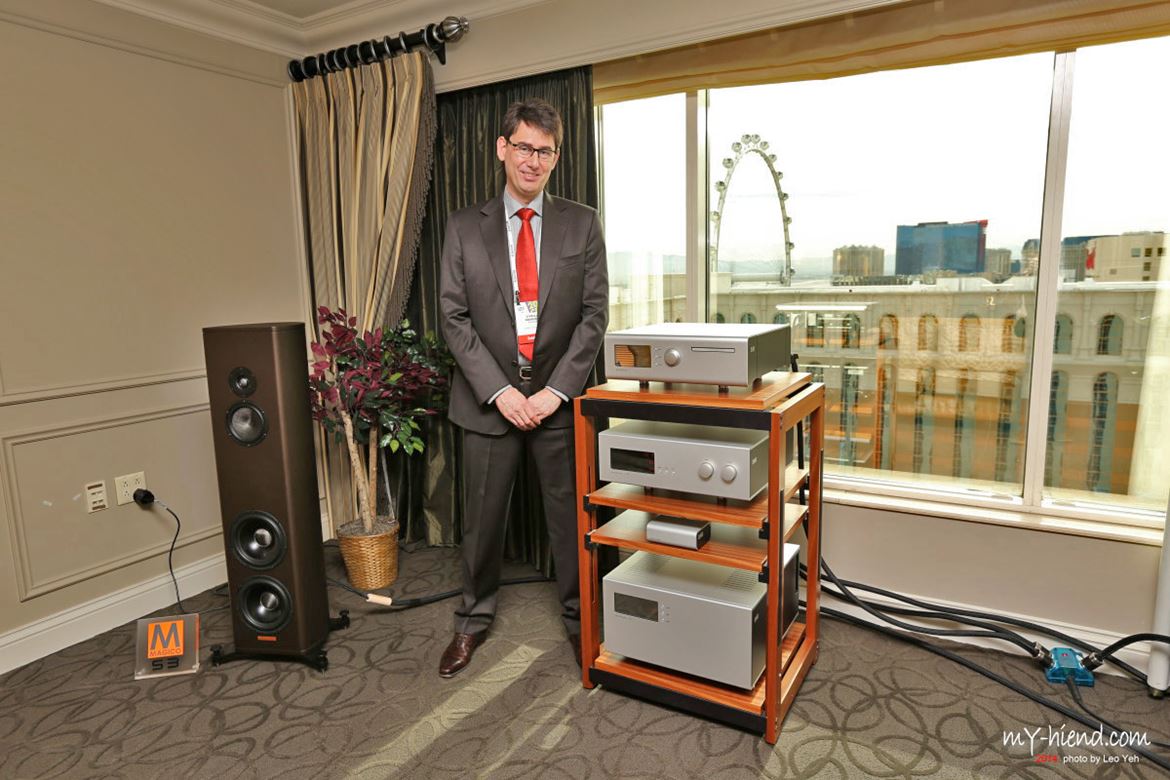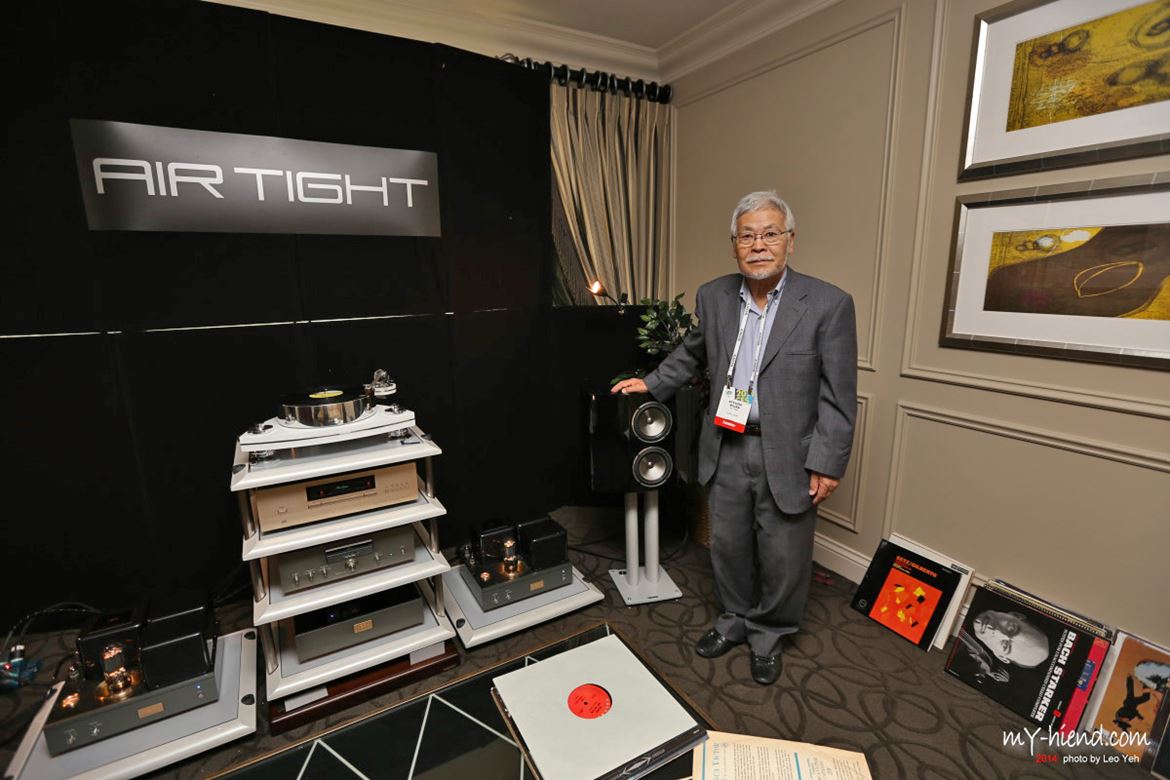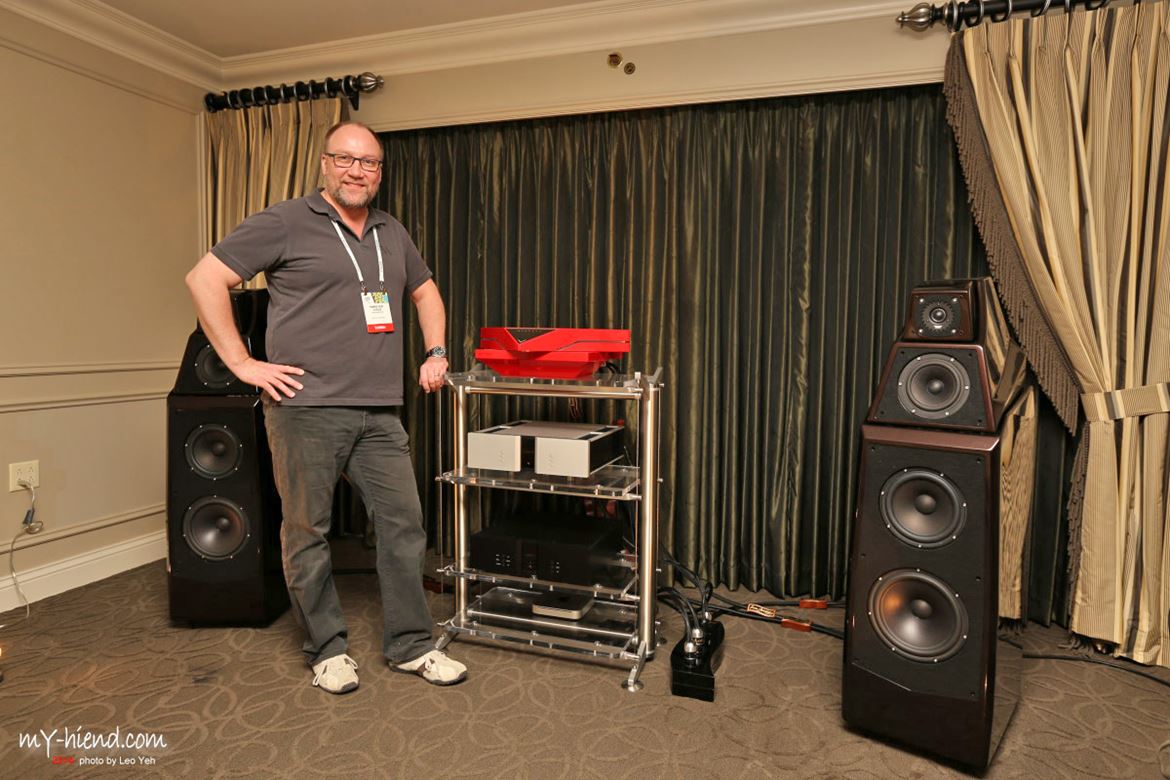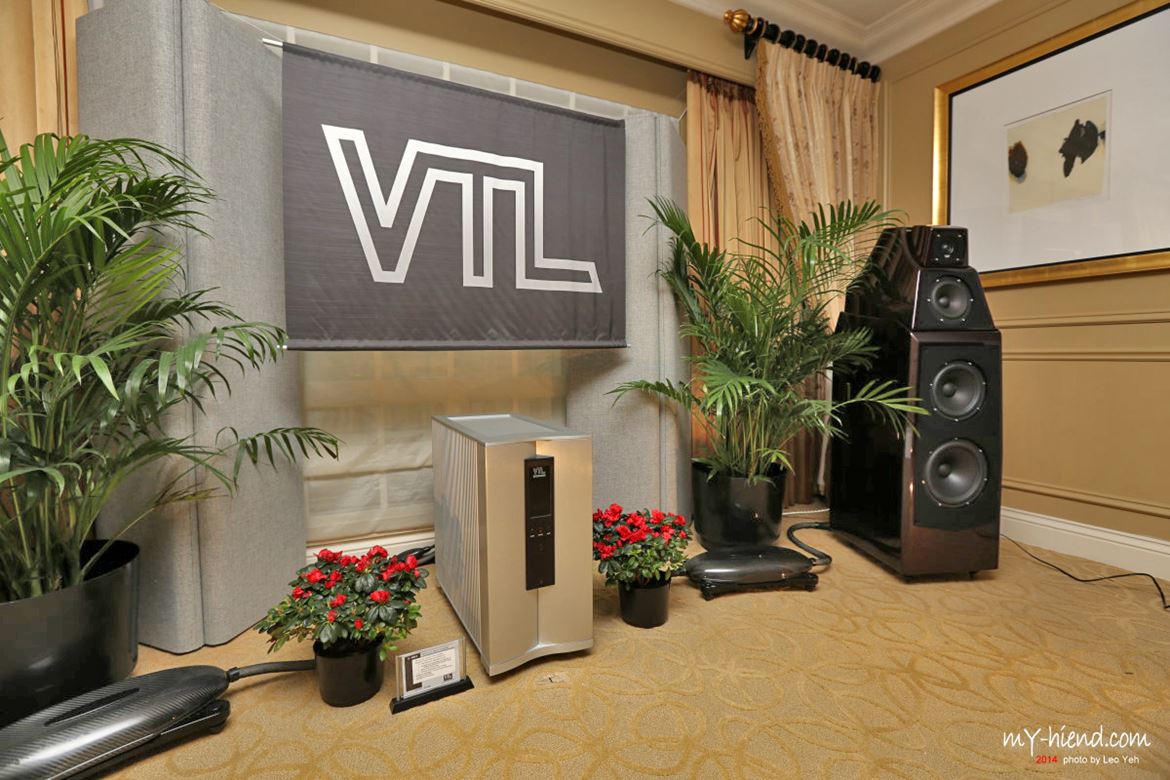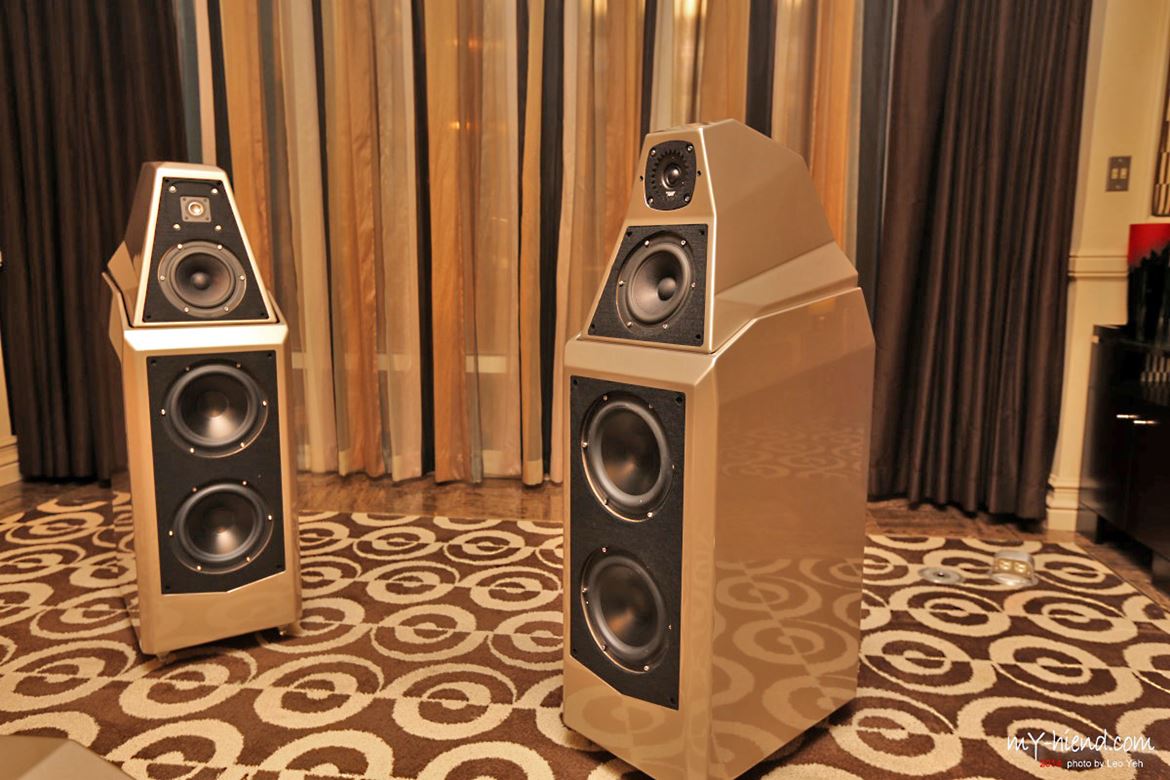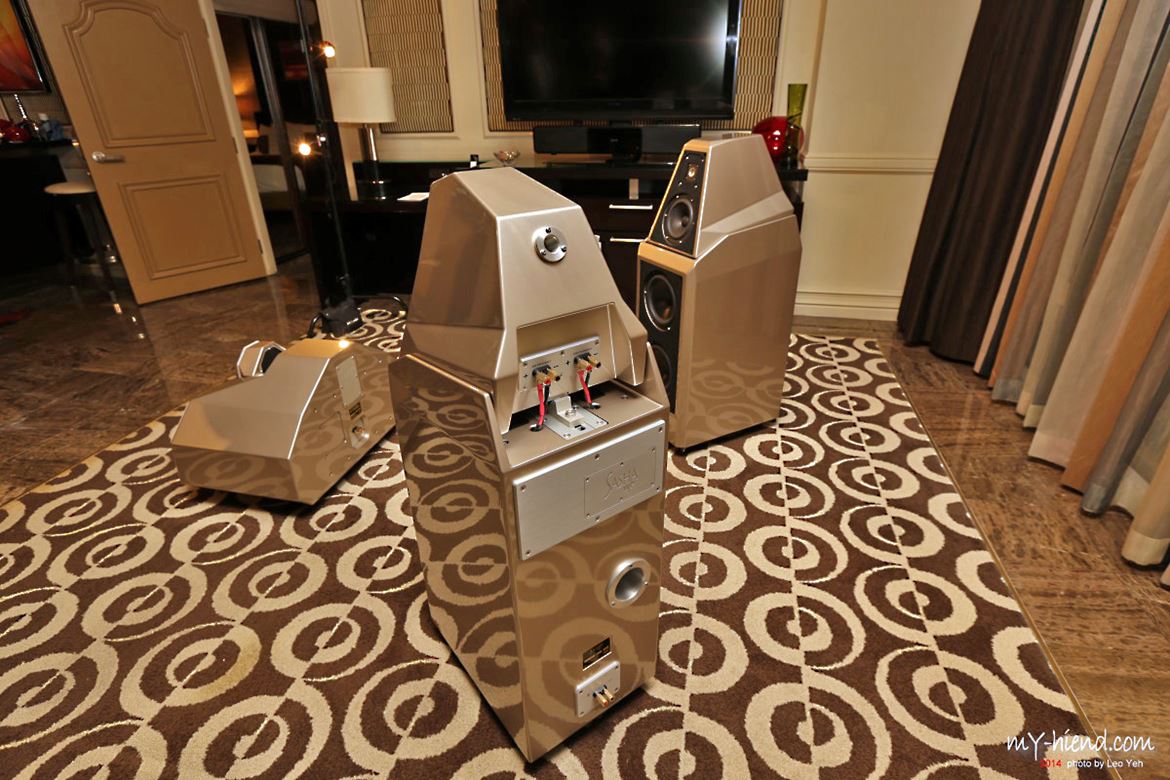 See also:
Veja também:

CES 2014: LAS VEGAS, O PALCO DOS SONHOS
Jan 08, 2014
Uma nova perspectiva num video de 6 m, no qual se visita las Vegas, o High performance audio, no Venetian; e o The Show, no Flamingo