Further random highlighting of new stuff that called to my attention: some cheap, some expensive, some just plain inaccessible like the Burmester C500 Concept.  
Burmester C500
A loudspeaker system so excessive and complex we will have to get back to it with more time to spend. For now, just behold this awe inspiring concept loudspeaker.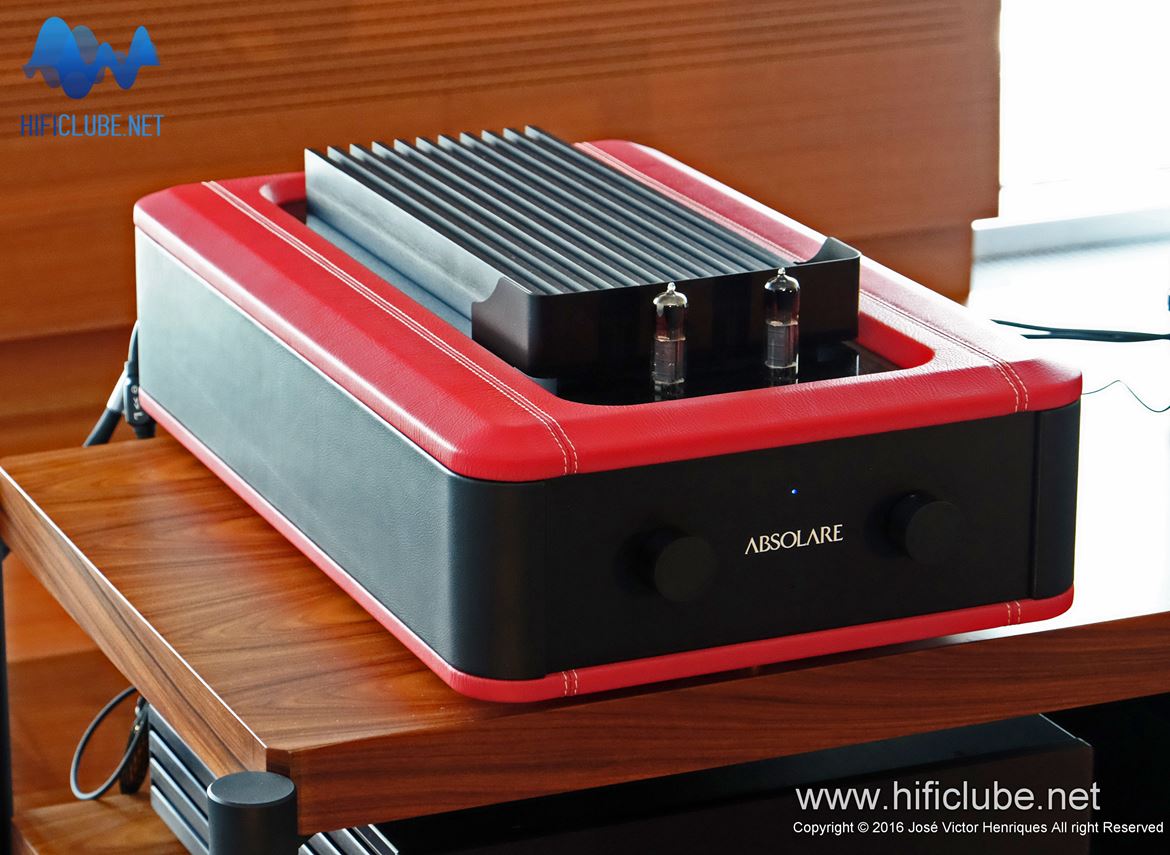 Absolare Passion Integrated
The Absolare Integrated Amplifier is housed in a single chassis with separate power supply and signal sections internally partitioned by a thick aluminium wall. The Absolare Integrated Amplifier is a hybrid design with a tube preamplifier section and solid-state dual mono power amplifier section. The tube preamplifier section is configured in pure Single Ended Triode architecture. It is a mu-follower design like the Absolare Preamplifier.
Output power: 150 Watts minimum @ 8 ohms, 200 Watts minimum @ 4 ohms.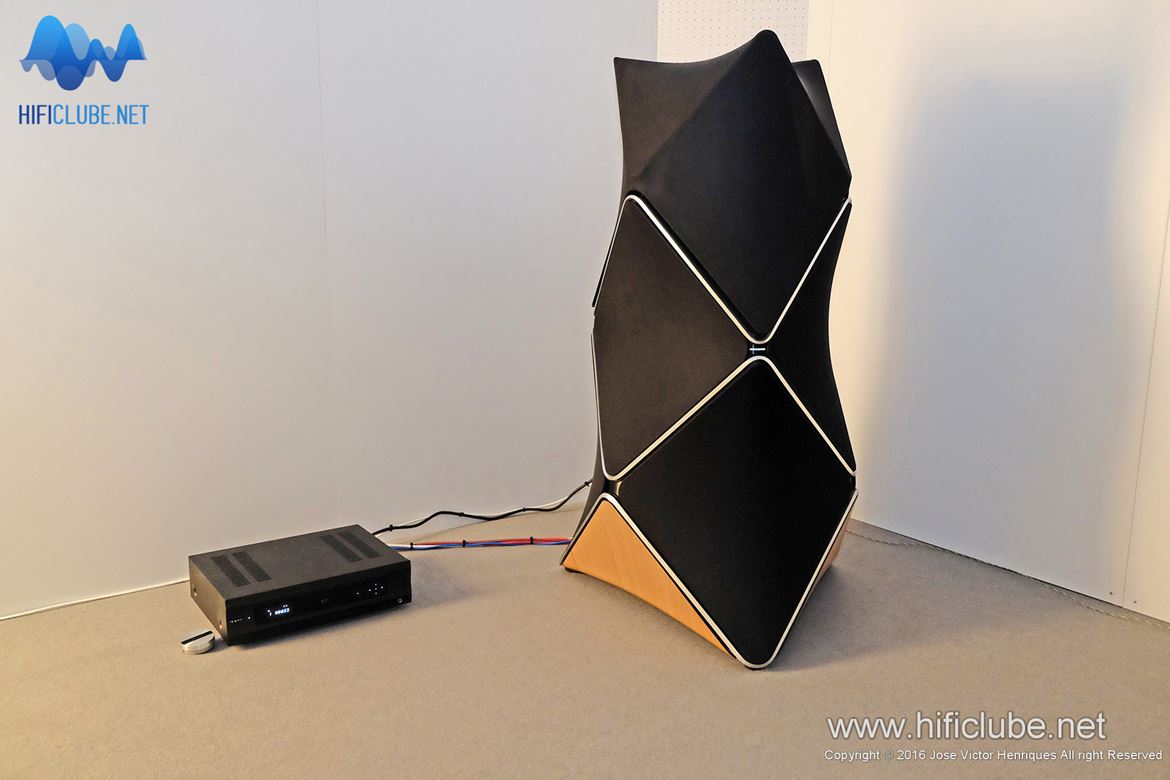 Beolab B90
BeoLab 90 delivers the sound where you want it. With loudspeaker drivers placed in various directions, you can use the Beam Direction Control to steer the sound radiation to your favourite listening location. An omnidireccional loudspeaker system with unconventional design and convencional drivers that works (almost) as advertised. We'll get back to it.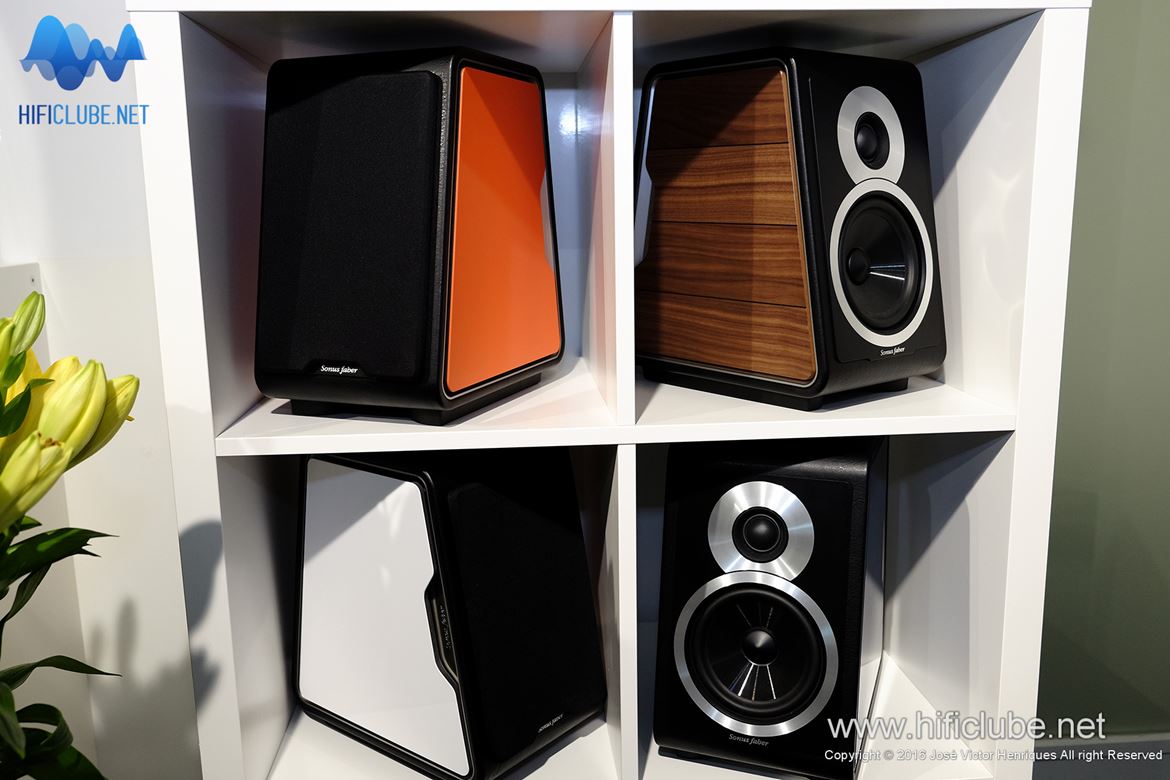 Sonus Faber Chameleon
Like a real chameleon, Sonus Faber adapts its Chameleon loudspeakers to the environment and taste. How about changing to 'wood' this month?...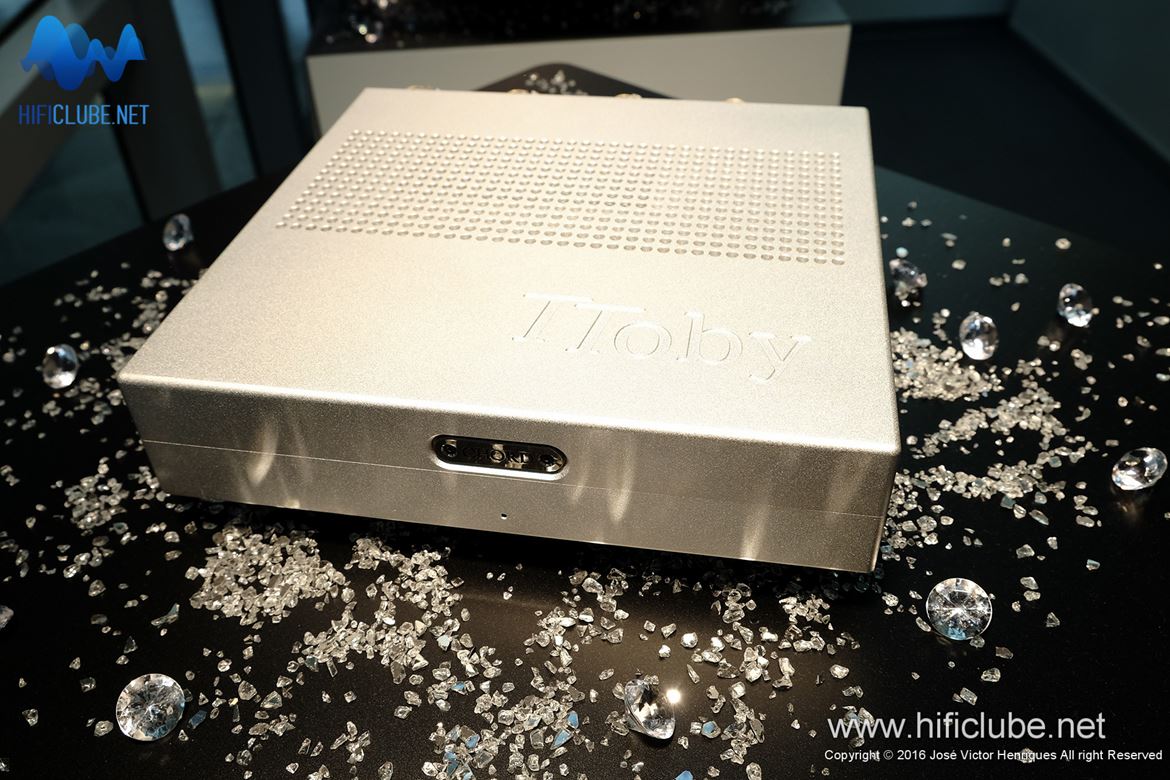 Chord TToby amplifier
The TToby is a new desktop stereo power amplifier designed to complement the Hugo TT DAC. The TToby has been created using the same form factor as the Hugo TT and its introduction enables desktop audio lovers to create a high-performance Chord system where space is tight. The new TToby (around £2,995 and available August/late summer) will offer Chord's proprietary amplifier technology and deliver 130 watts into a four-ohm load. TToby offers both balanced and unbalanced inputs to complement the Hugo TT's outputs, and benefits from Chord's switch-mode power supplies.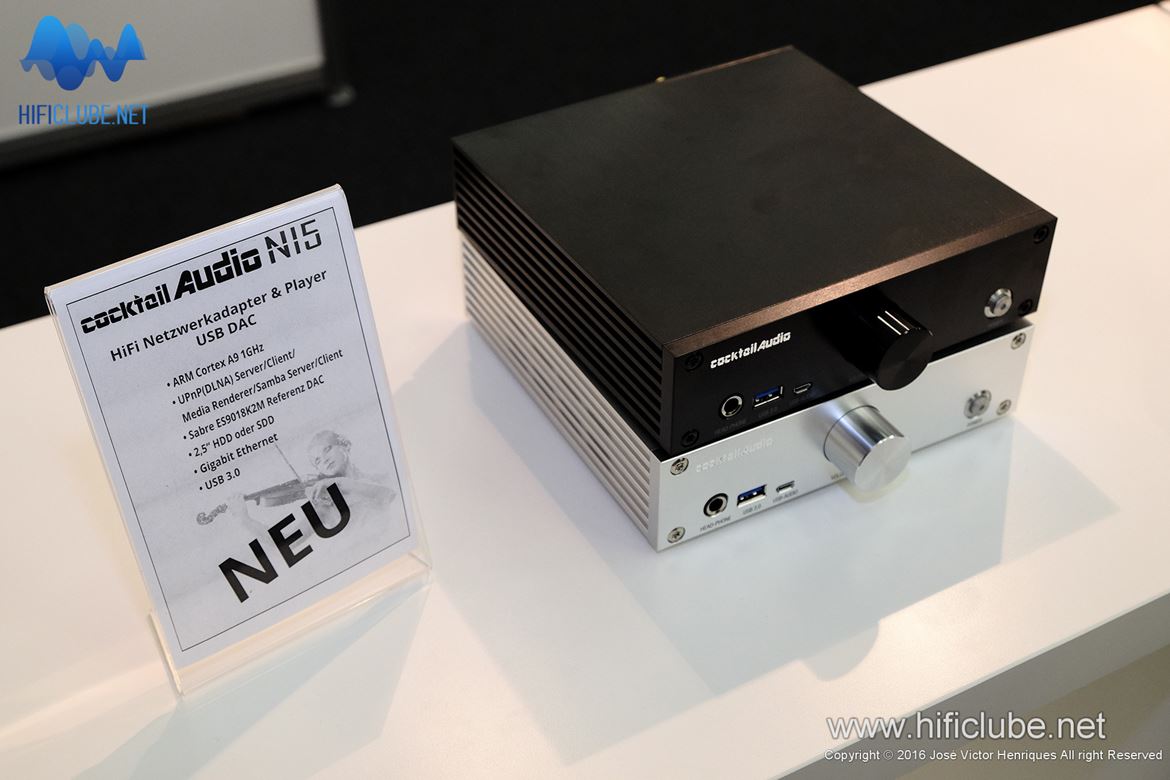 Cocktail Audio N15
Network adapter & player USB DAC. ARM Cortex A91GHz; UPnP (DLNA) Server/Client; Media Renderer/Samba Server/Client; Sabre ES9018K2M Referenz DAC; 2.5'' HDD or SDD; Gigabit Ethernet; USB 3.0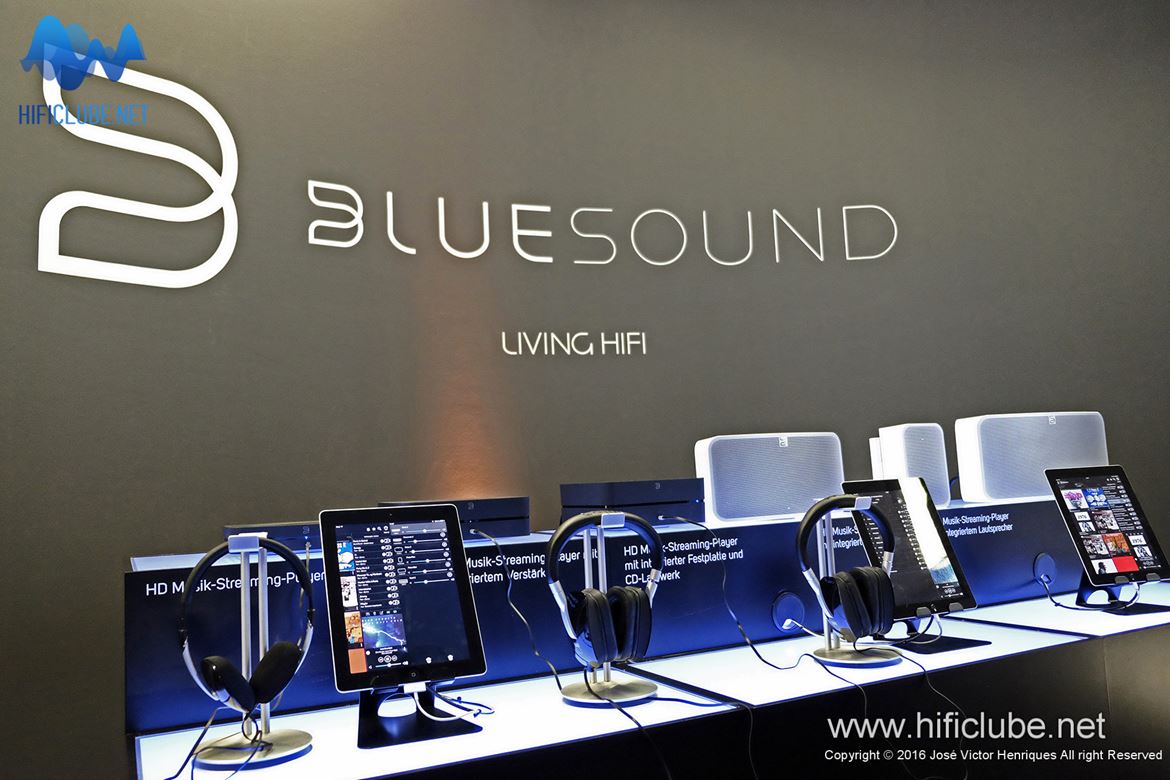 Bluesound
The highlighting is for the brand itself, not necessarily the headphones displayed here. Big news is all Bluesound BluOS-enabled wireless music systems now have MQA-decoding . With Warner on board, iMQA-encoded streaming via Tidal, and MQA downloads from HDTracks are coming shortly.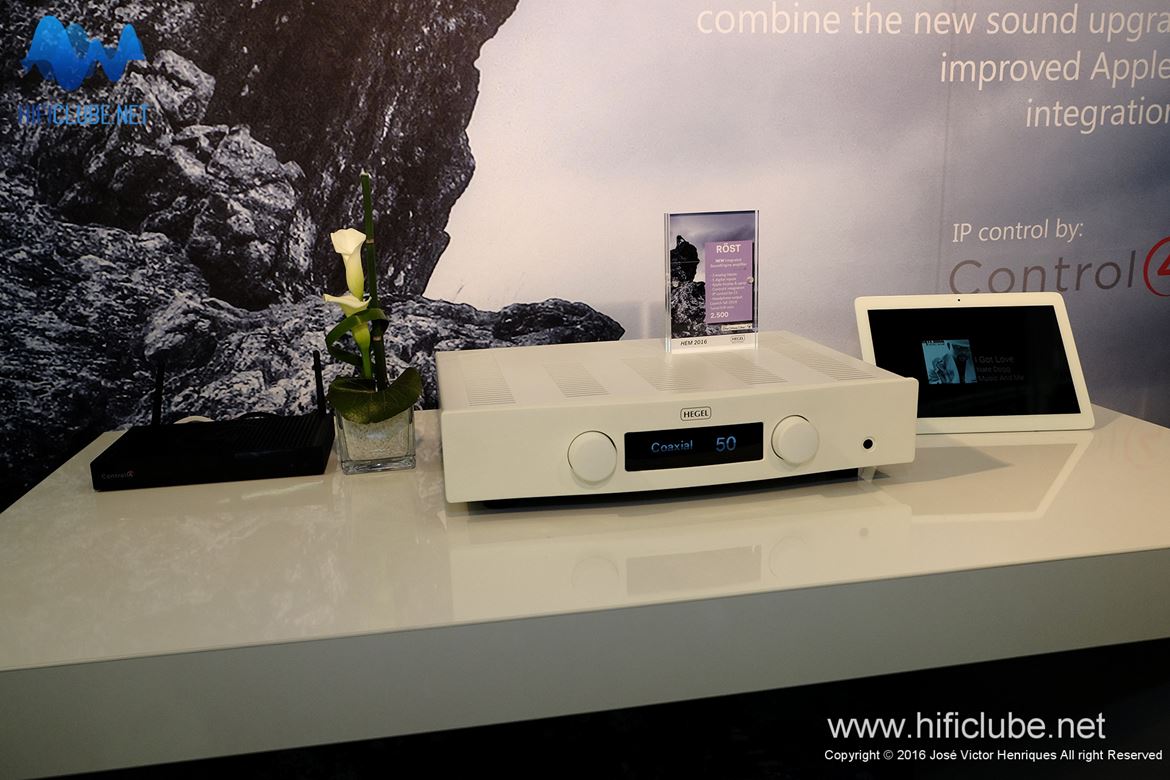 Hegel Röst
Hegel showed this protype SoundEngine amplifier with a sign that read: 3 analog inputs; 5 digital inputs; Apple Airplay; Control4 integration; IP control for CI; headphone output. launch Fall 2016; price: 2.500 euro. Looks promising.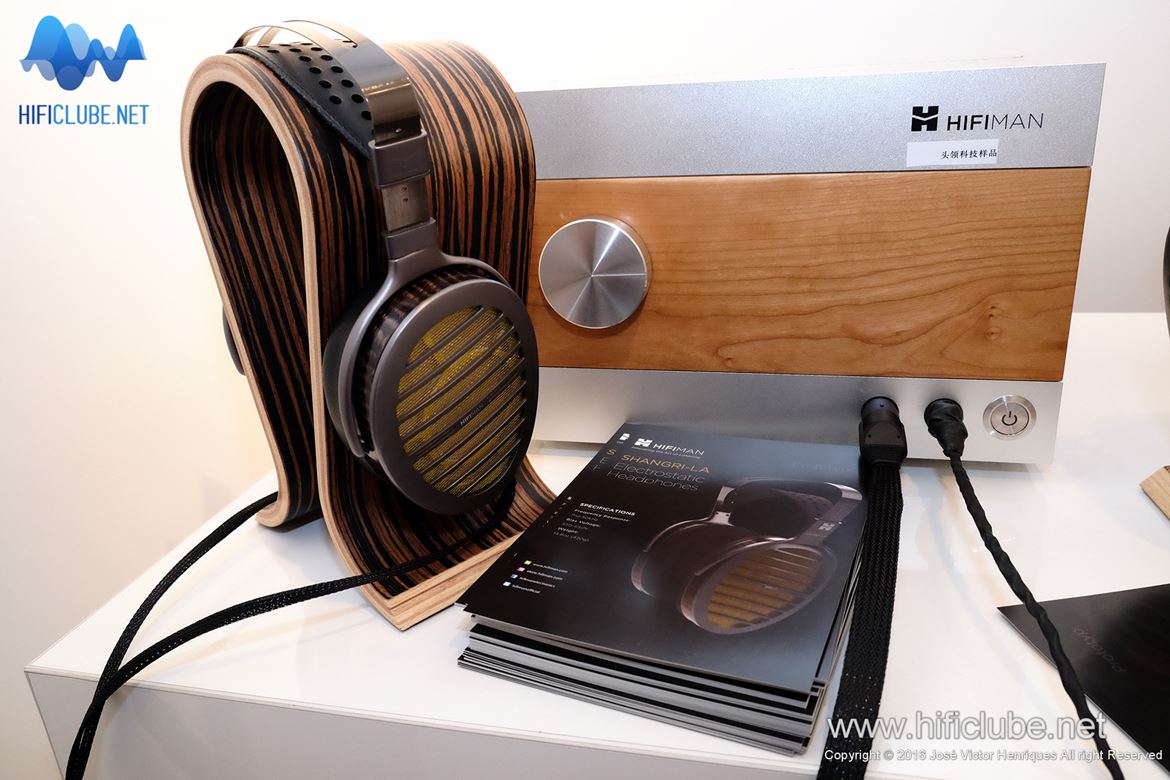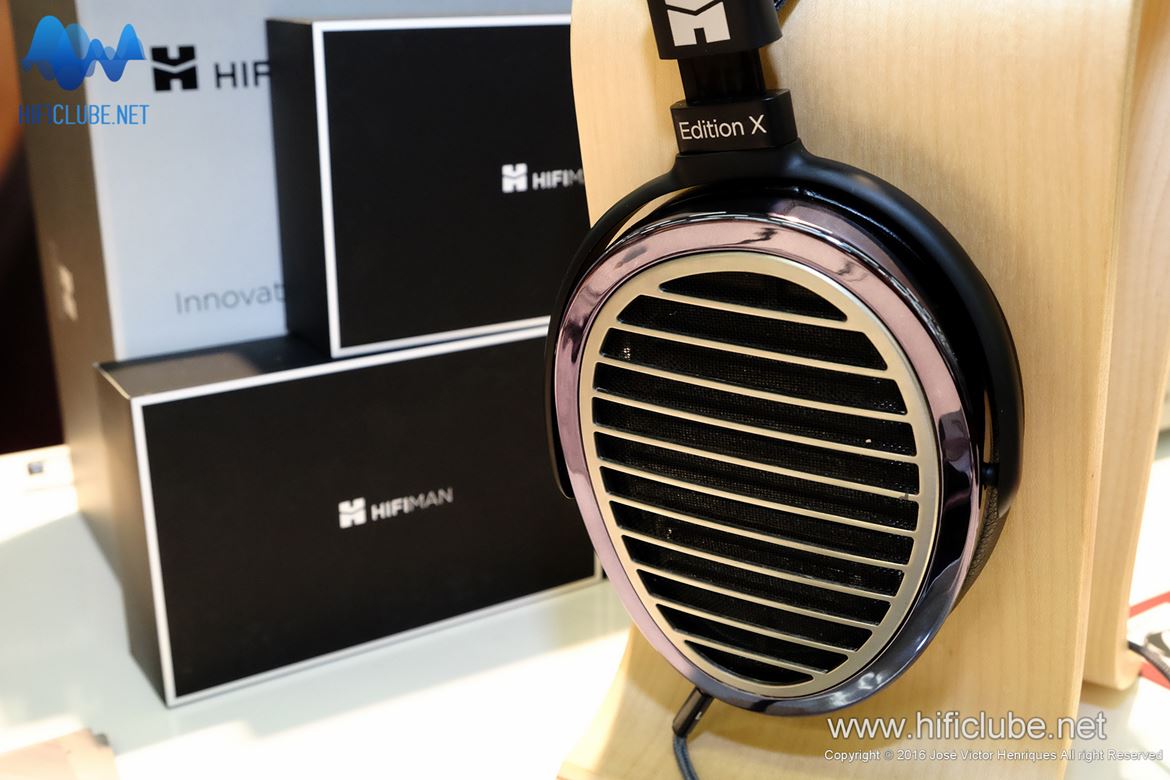 Hifiman
The famous chinese headphone brand child of Dr. Fang Biang showed several new models, including the above Shangri-La electrostatic headphone with its dedicated tube driver; the X-Series and a closed back design. Yes, I listened to the Shangri-La. And no, I will only tell you later what I think about them. And yes again I own a pair of HE-1000. Soundwise would I trade them off for the 'shangris'? I am not so sure...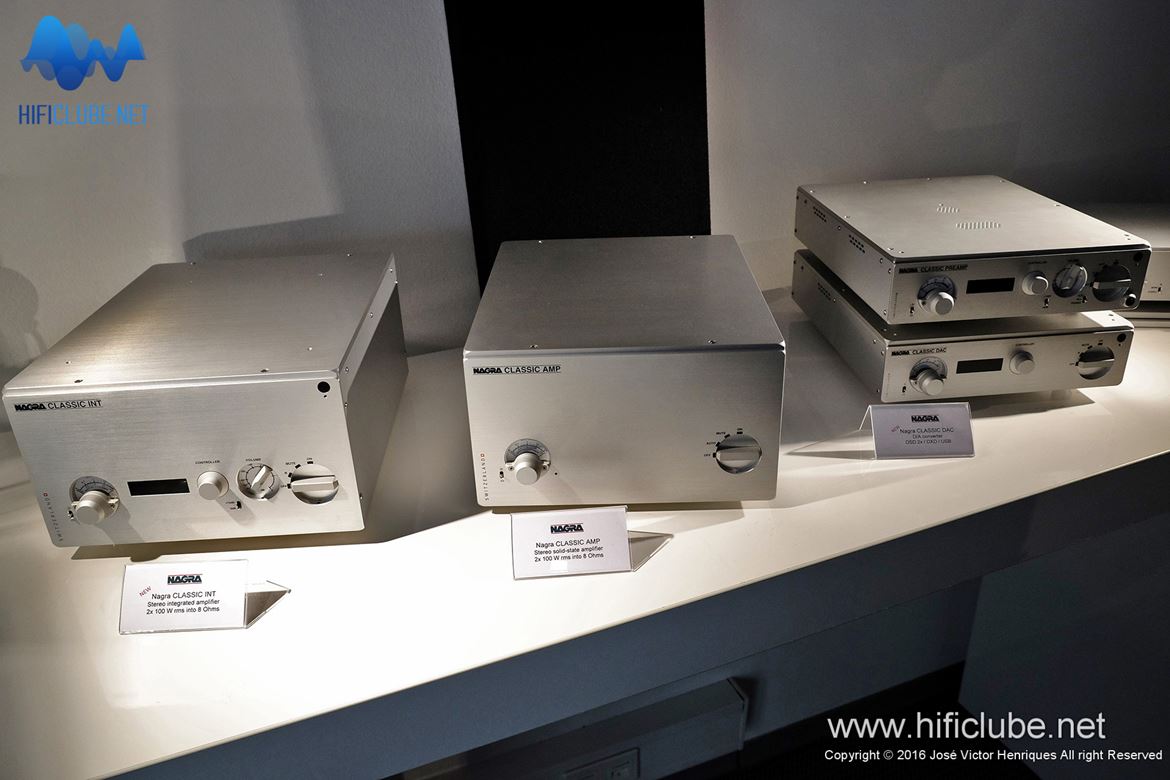 Nagra Classic Line
Nagra Classic INT Stereo Integrated amplifier: 2 x 100 W rms into 8 ohms; Nagra CLassic AMP stereo solid state amplifier 2 x 100 rms into 8 ohms; Nagra Classic DAC: DSD 2 x/ DXD USB. And now the Classic Preamp. The Line is complete.