IMAGENS DA CES 2015 - LAS VEGAS
Sem nenhuma ordem específica, seguindo o método FIFO (first in, first out), embora para facilidade de acesso a última foto a chegar seja sempre colocada no topo e, numa primeira fase, com pouca informação, além da veiculada pela própria imagem (muitas obtidas por celulares), aqui se inicia a publicação de fotos enviadas pelos nossos 'correspondentes' no terreno, com o devido agradecimento por parte da equipa do Hificlube.
Disclaimer: as fotos e informações reflectem os interesses particulares e comerciais de quem as enviou, como é natural.
Veja também: CES 2015 - LAS VEGAS - NOTÍCIAS
Nota: ambas as páginas vão ser actualizadas diariamente.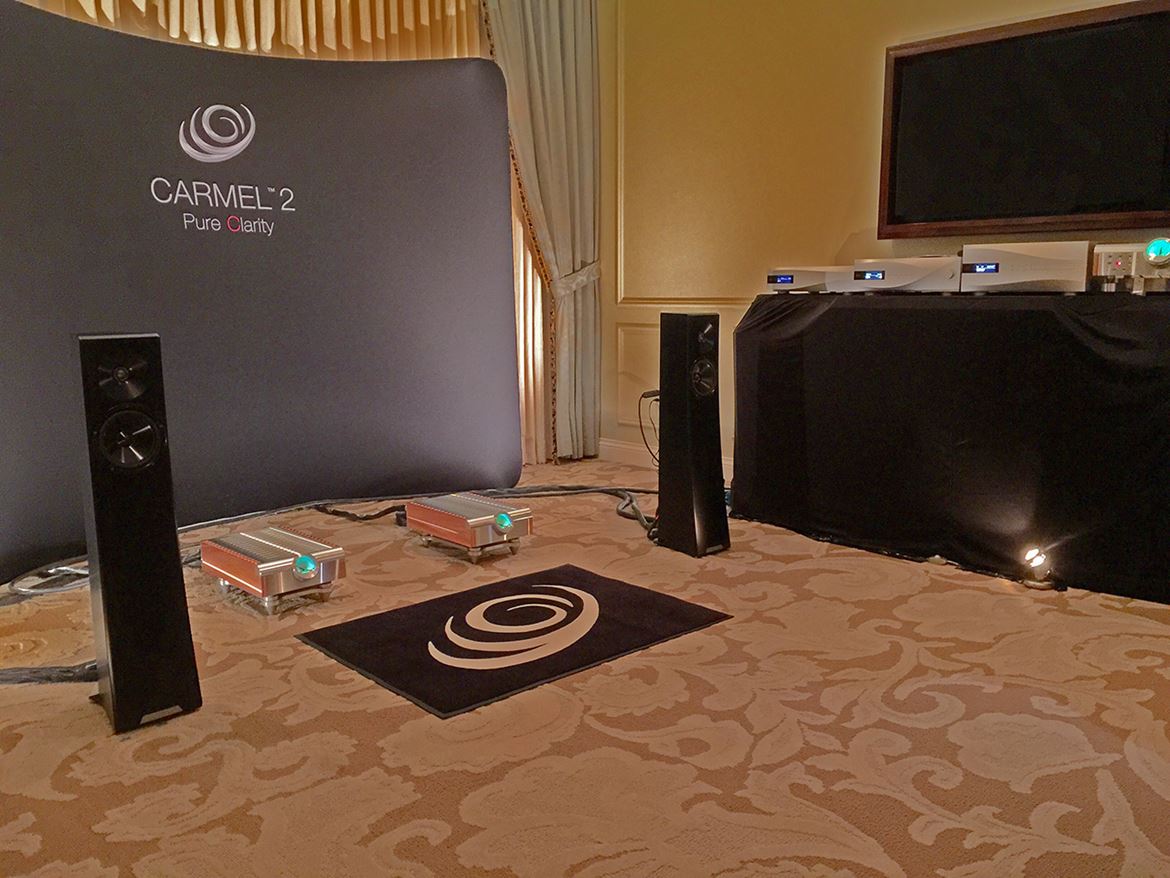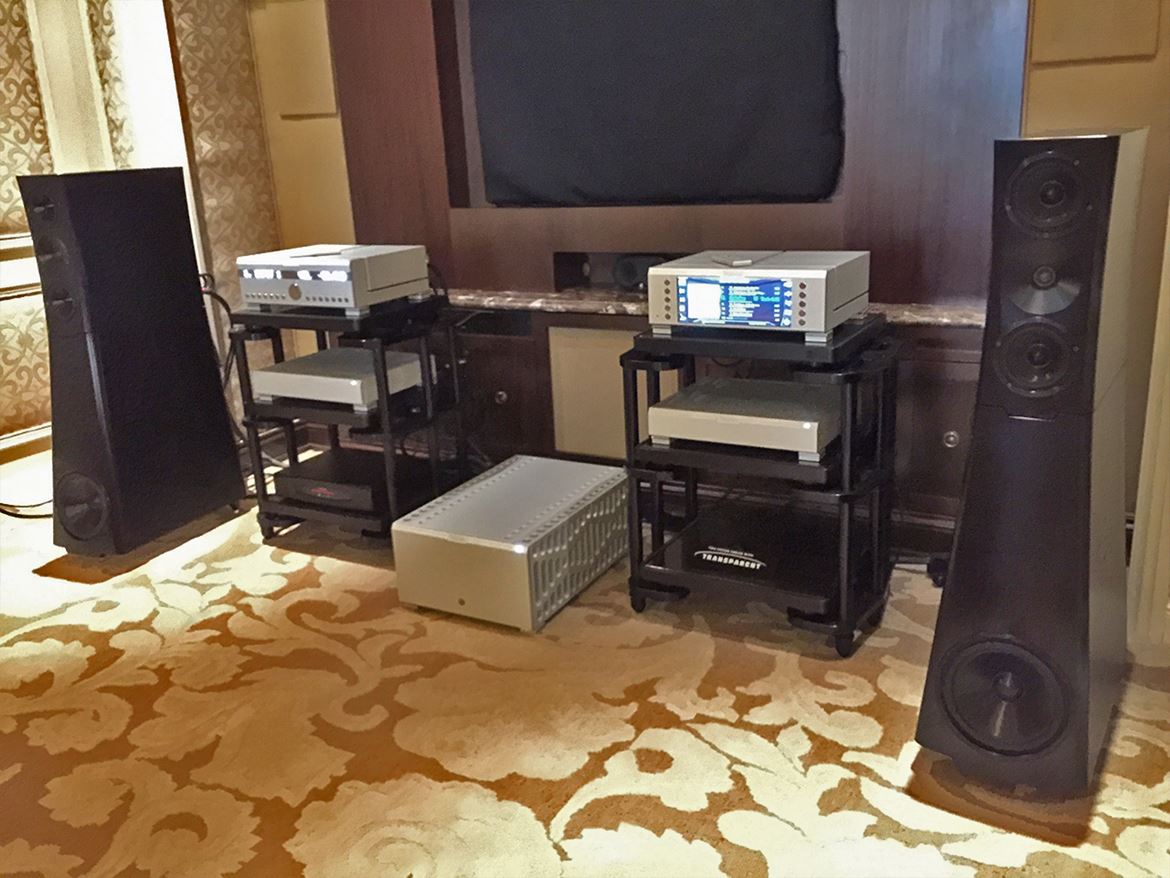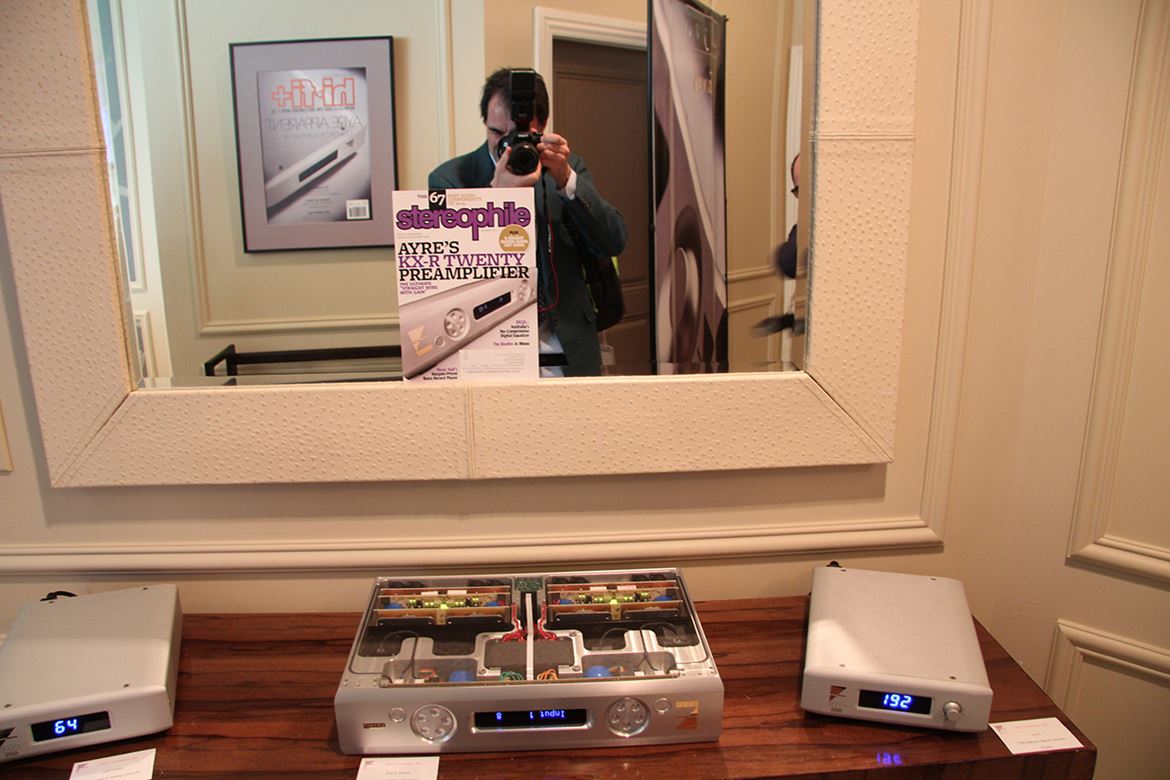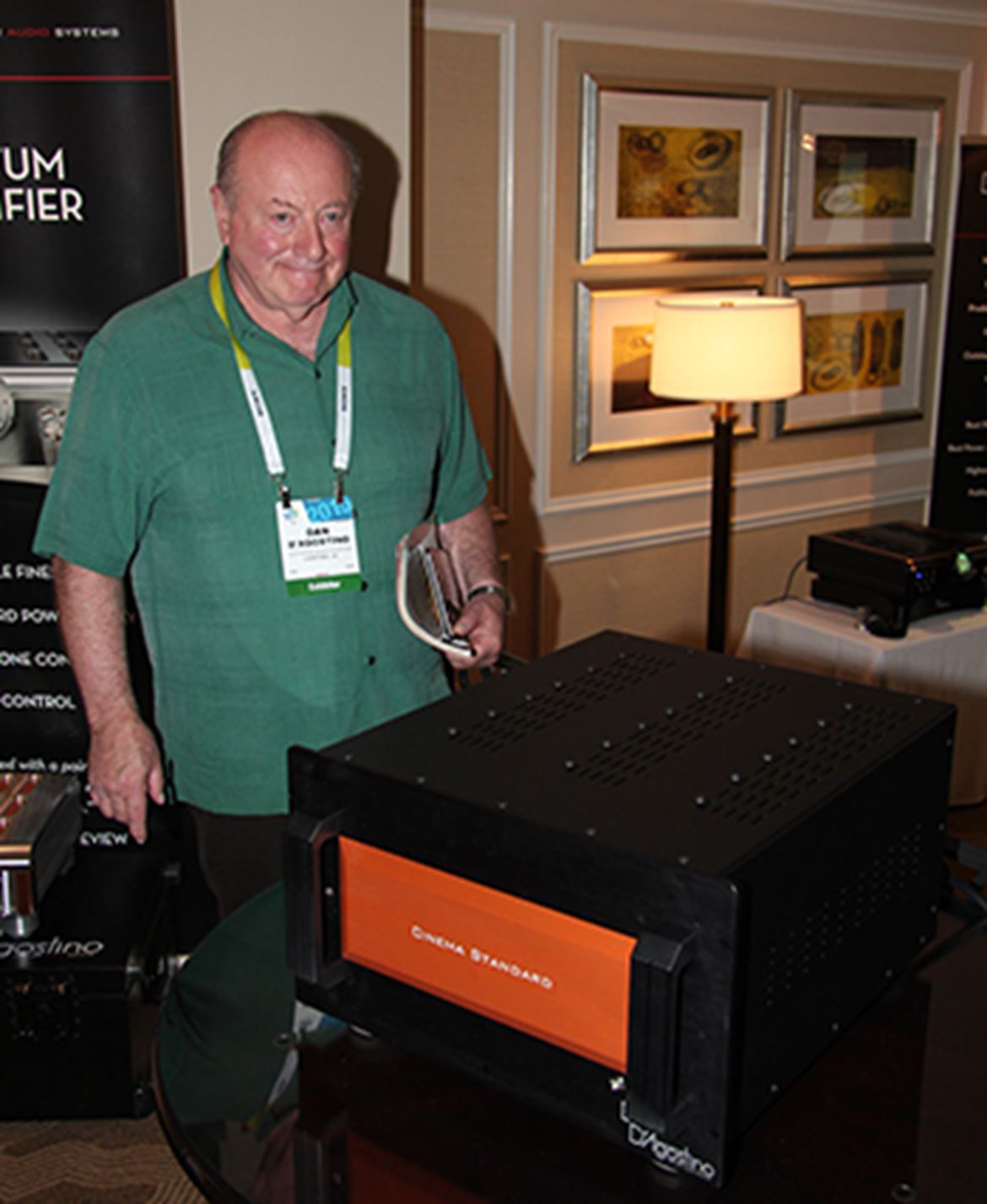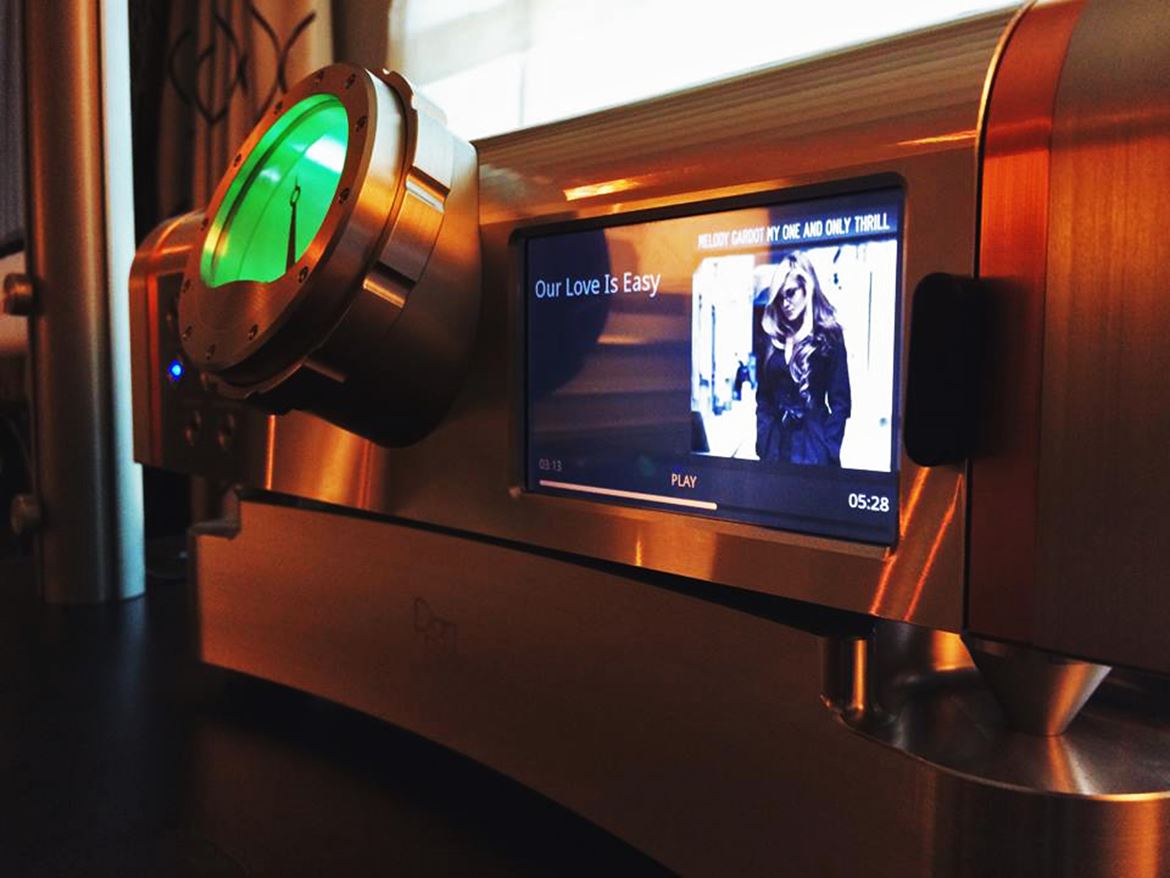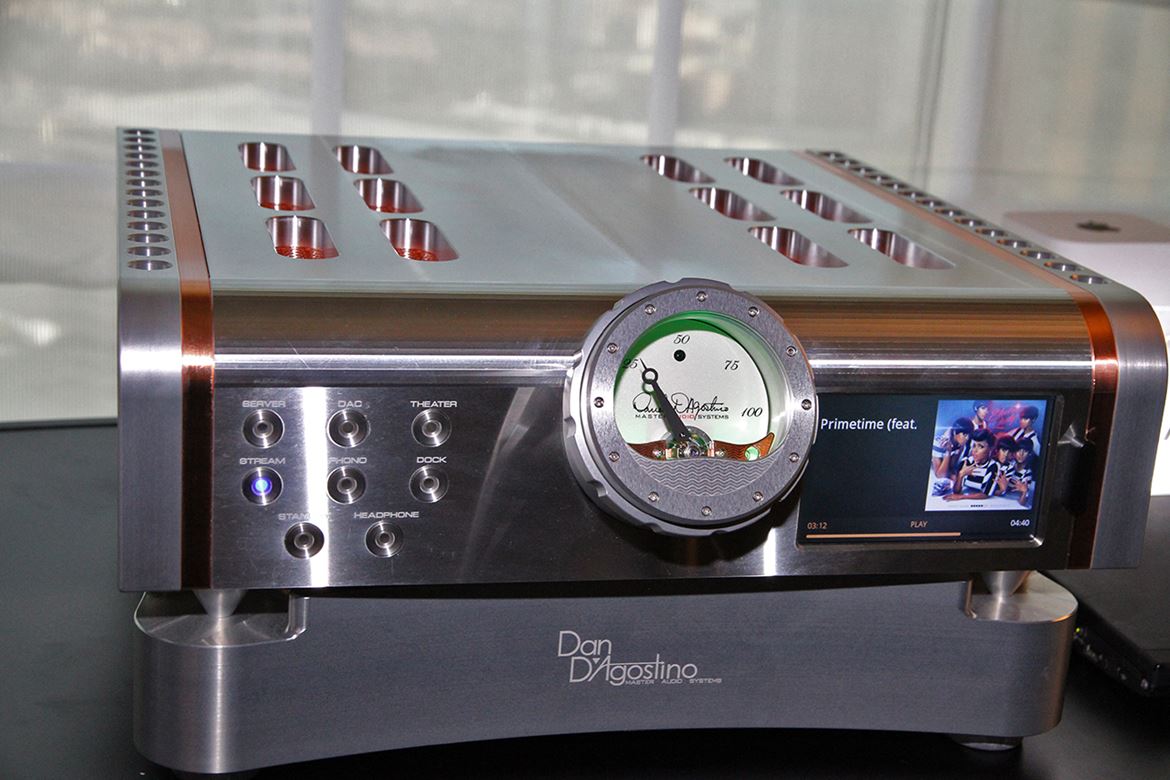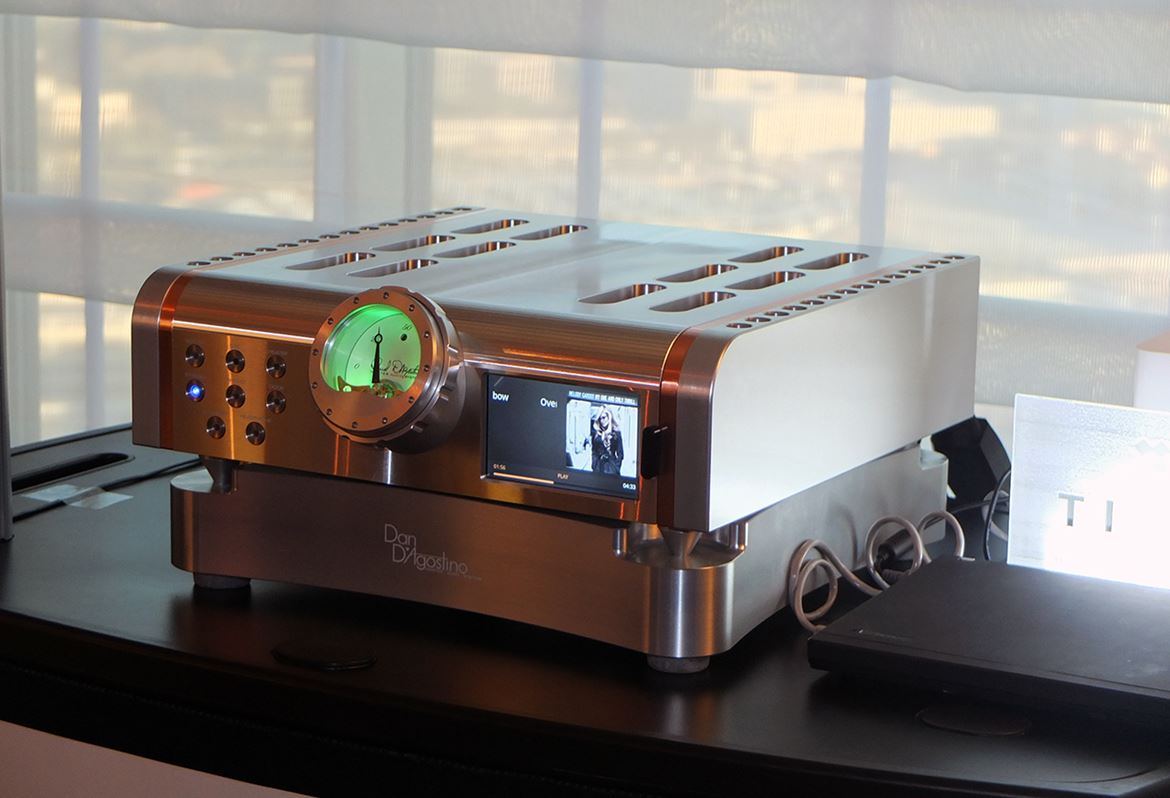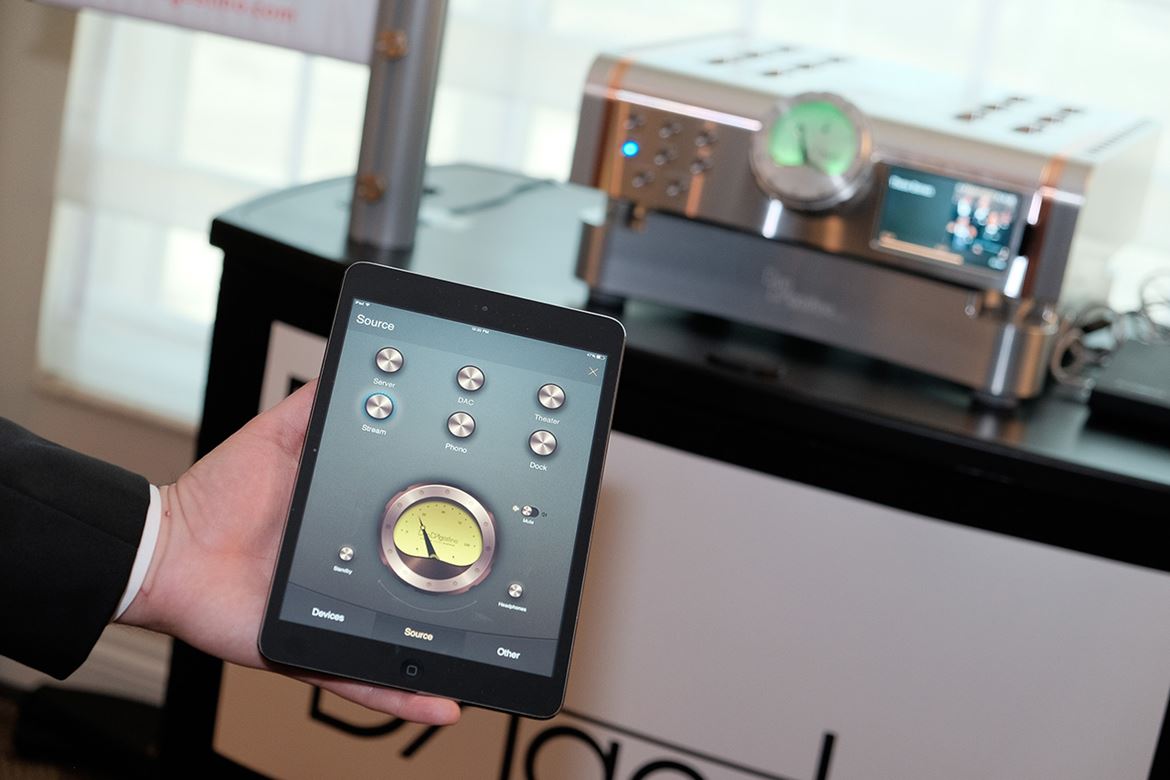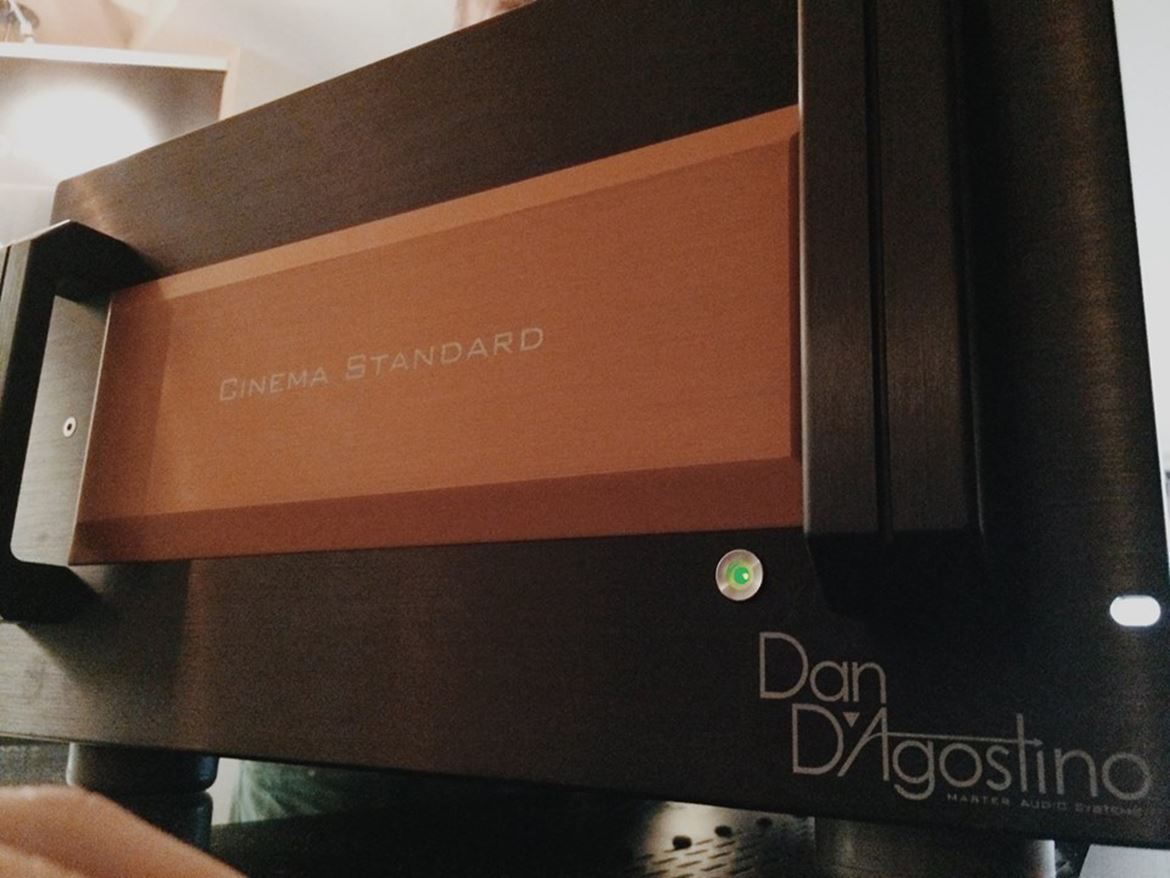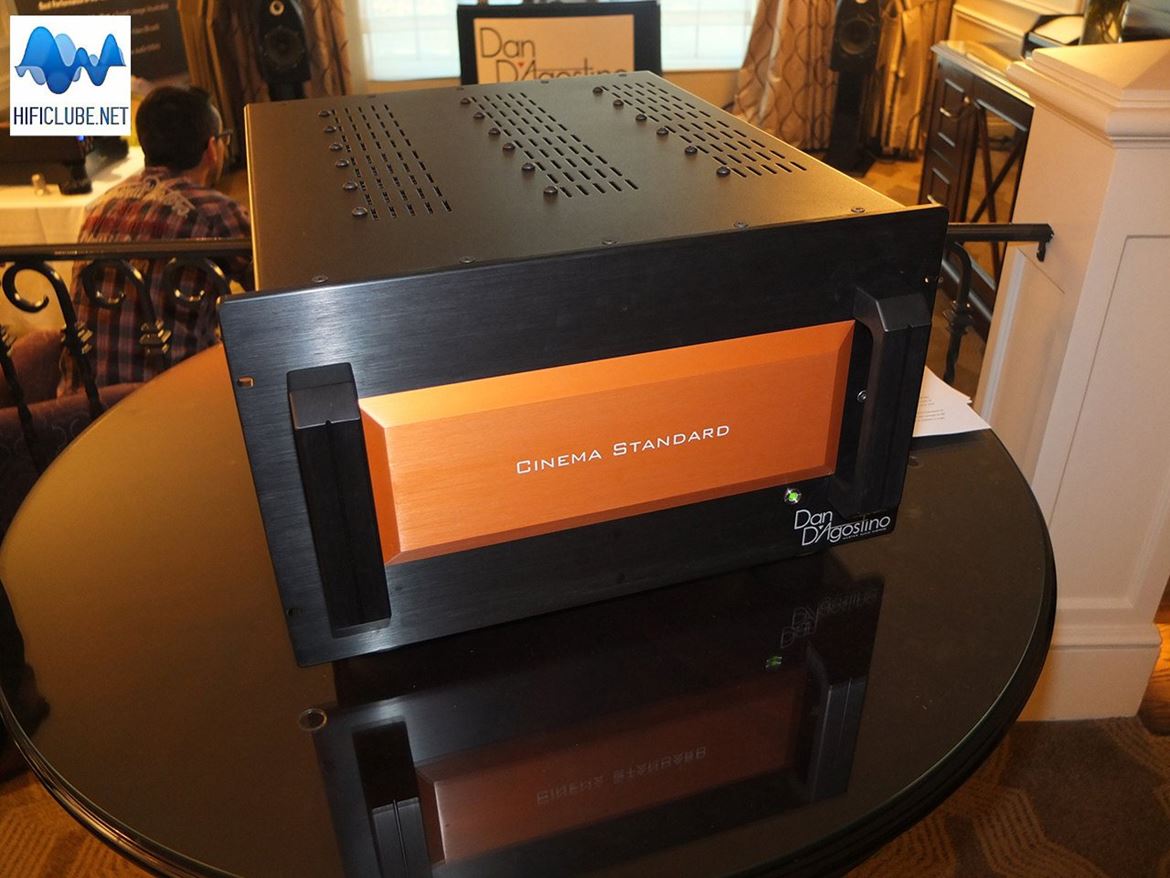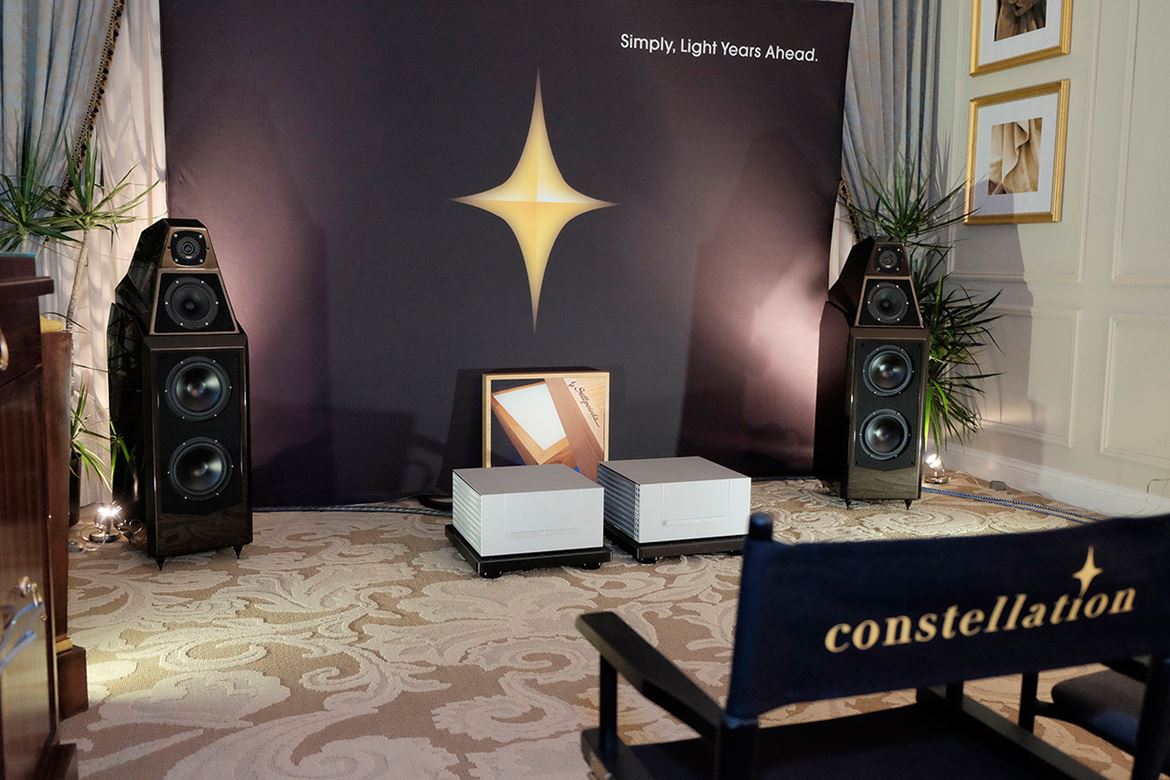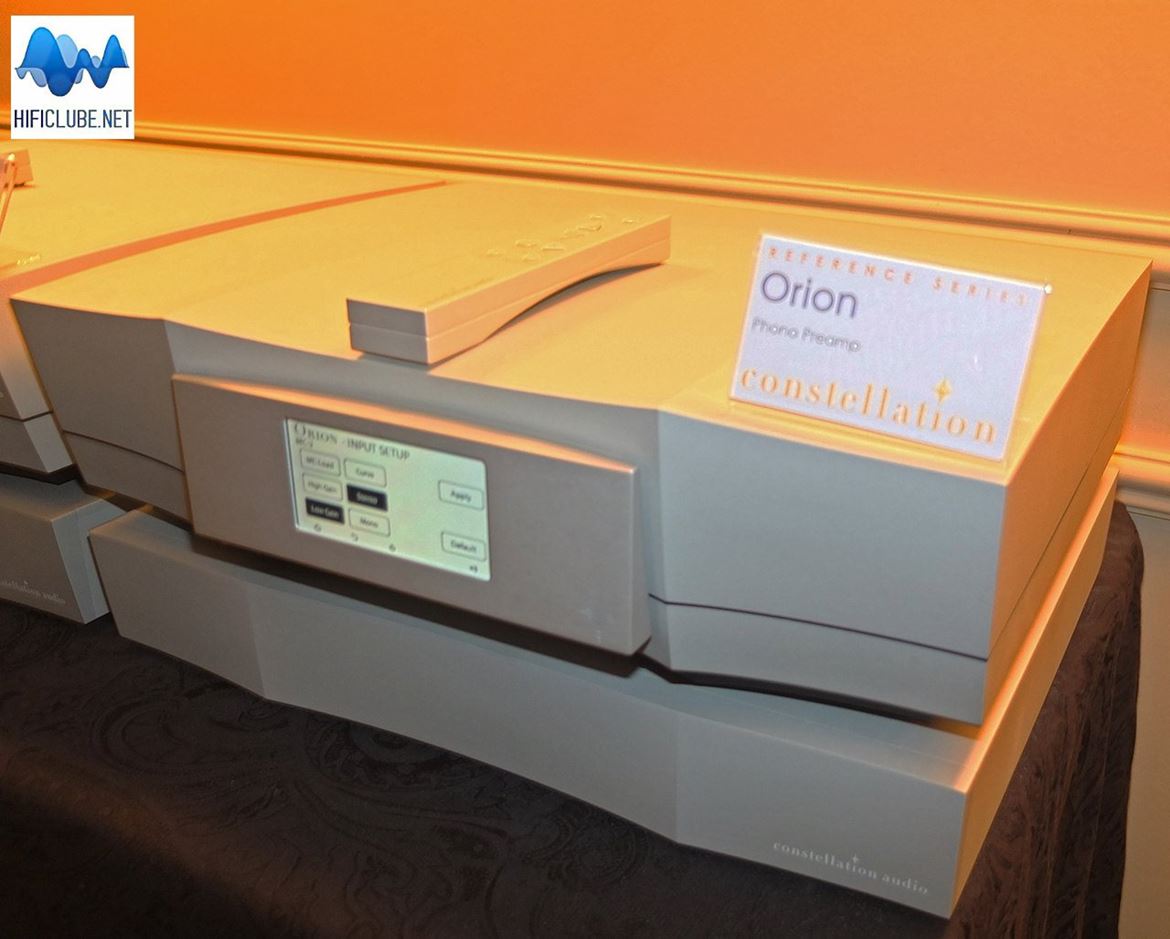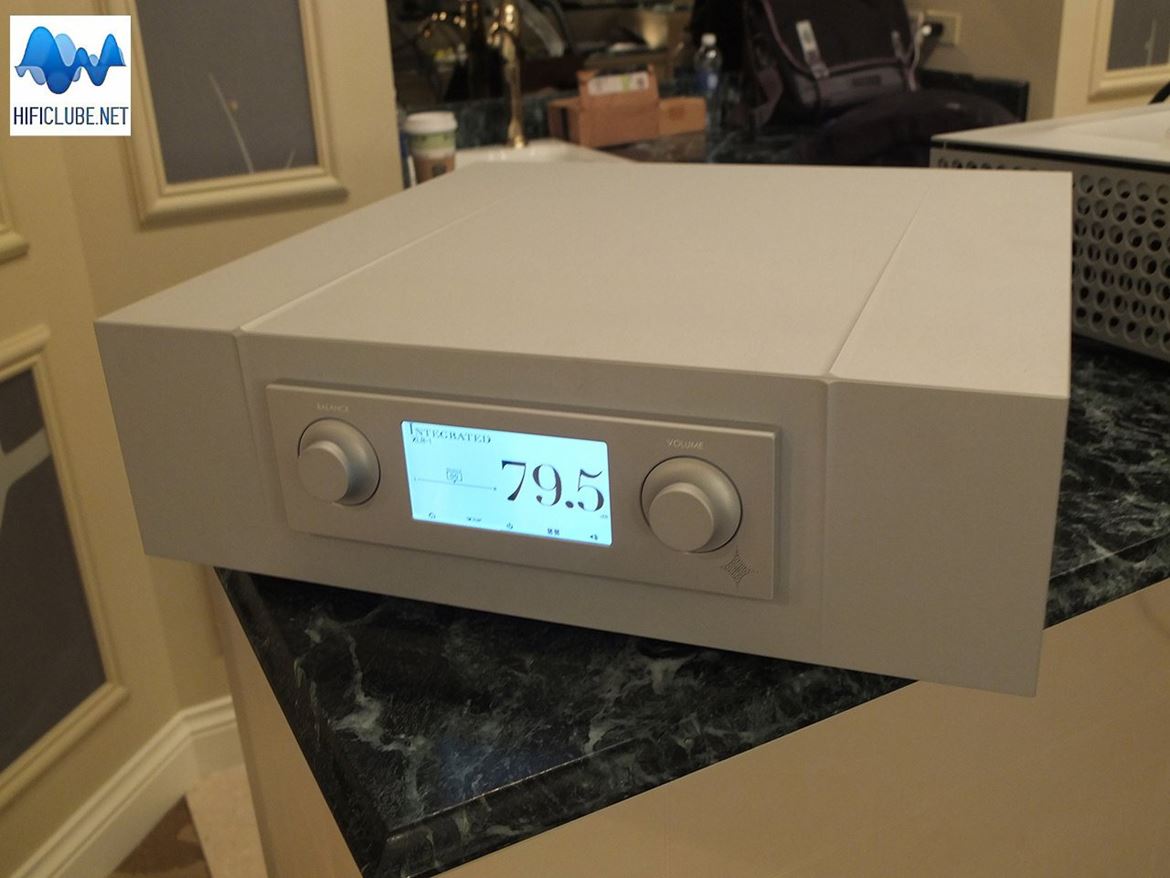 KRELL
O integrado Krell Vanguard assume funções digitais:


Coaxial and HDMI inputs support PCM up to 24-bit/192kHz. Optical input supports up to 24-bit/96kHz.


USB and Network streaming support MP3, AAC, WMA, WAV (PCM), FLAC, ALAC up to 192kHz.


Bluetooth streaming supports A2DP, AVRCP formats


Note: this and all following photos courtesy R.Franassovici - Absolute Sounds - & Friends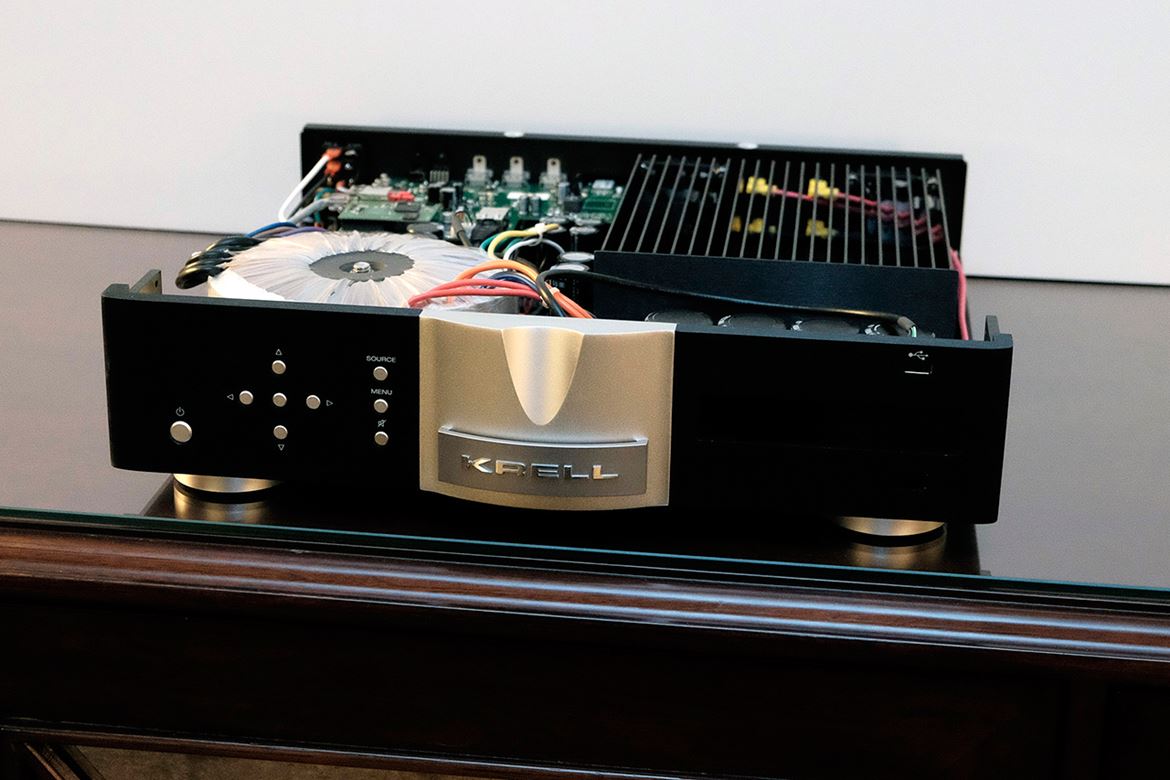 AYRE
Sala da Ayre cheia de boa música: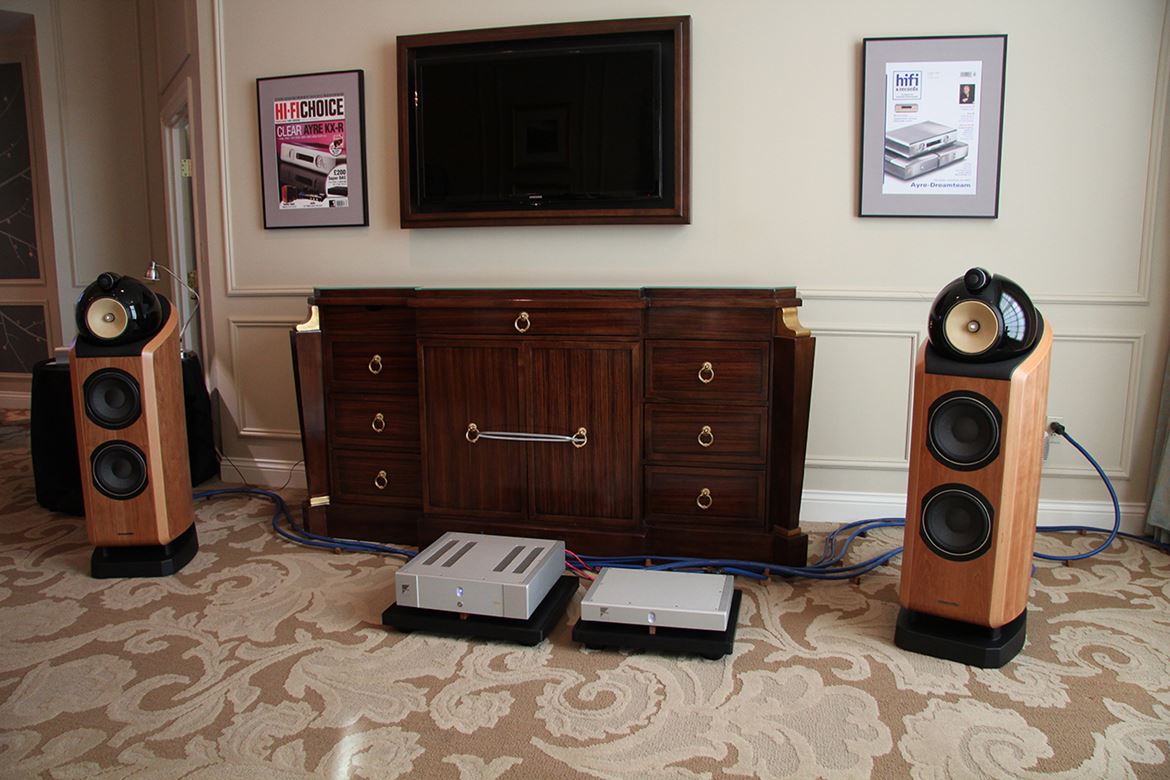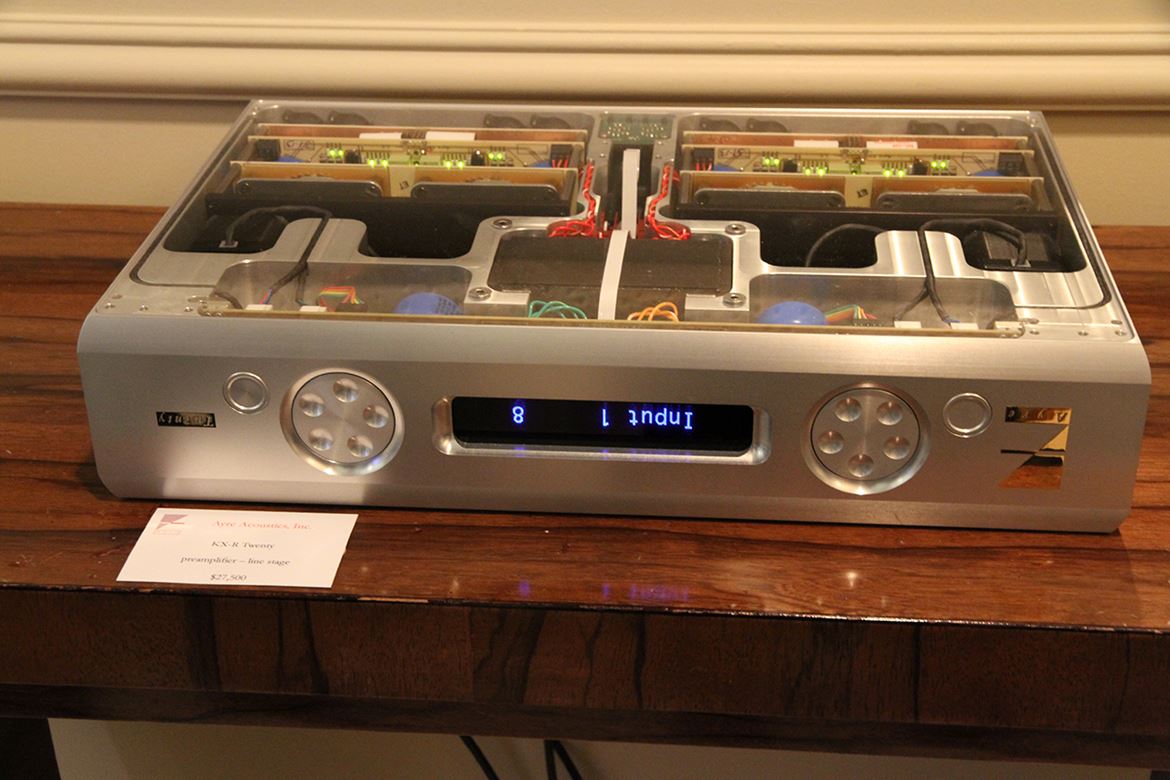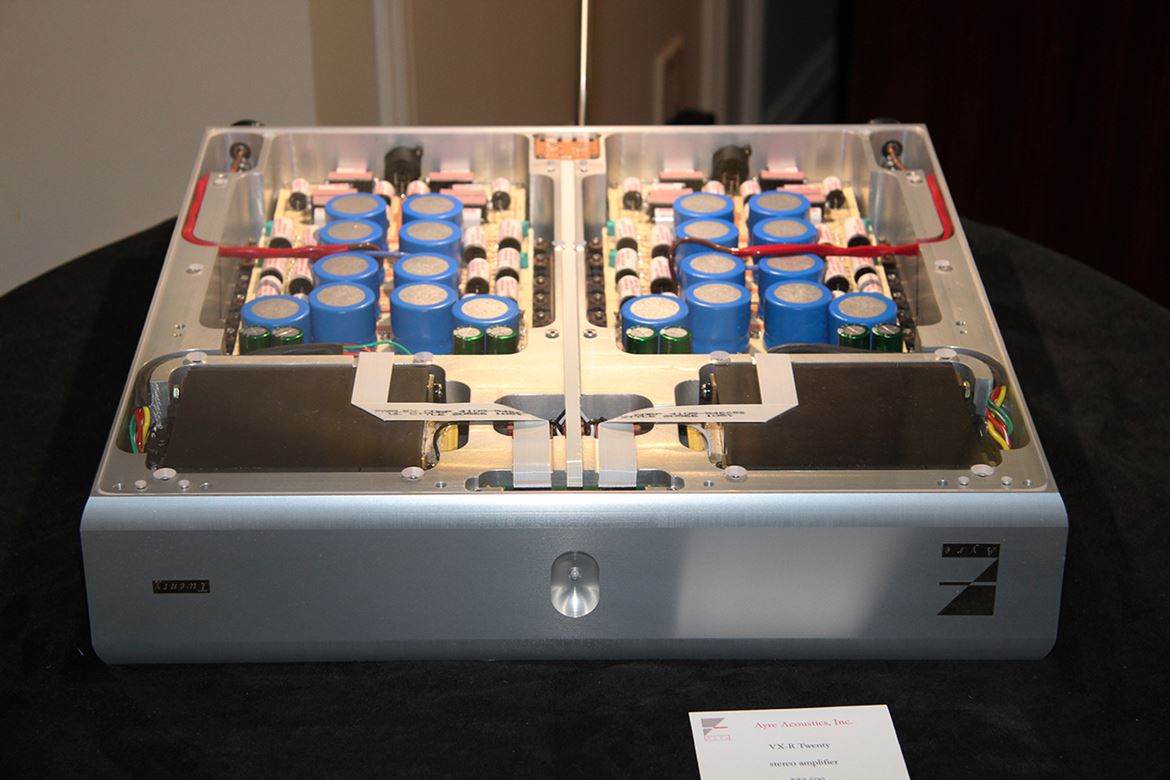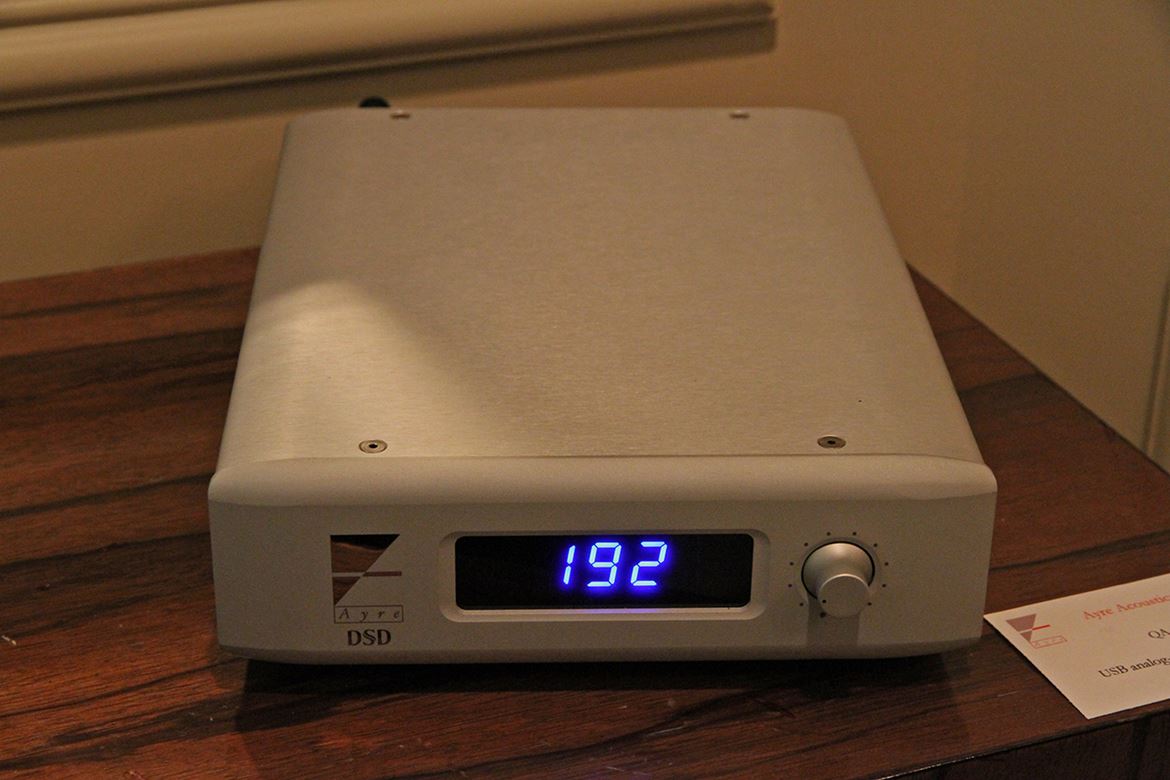 CRYSTAL CABLE
A Crystal não se fica só pelos cabos. Depois das colunas, os amps Cube e os DACs (?). Isto de facto parece um amplificador integrado com funções 'network' , mas sinceramente ainda não sei bem o é...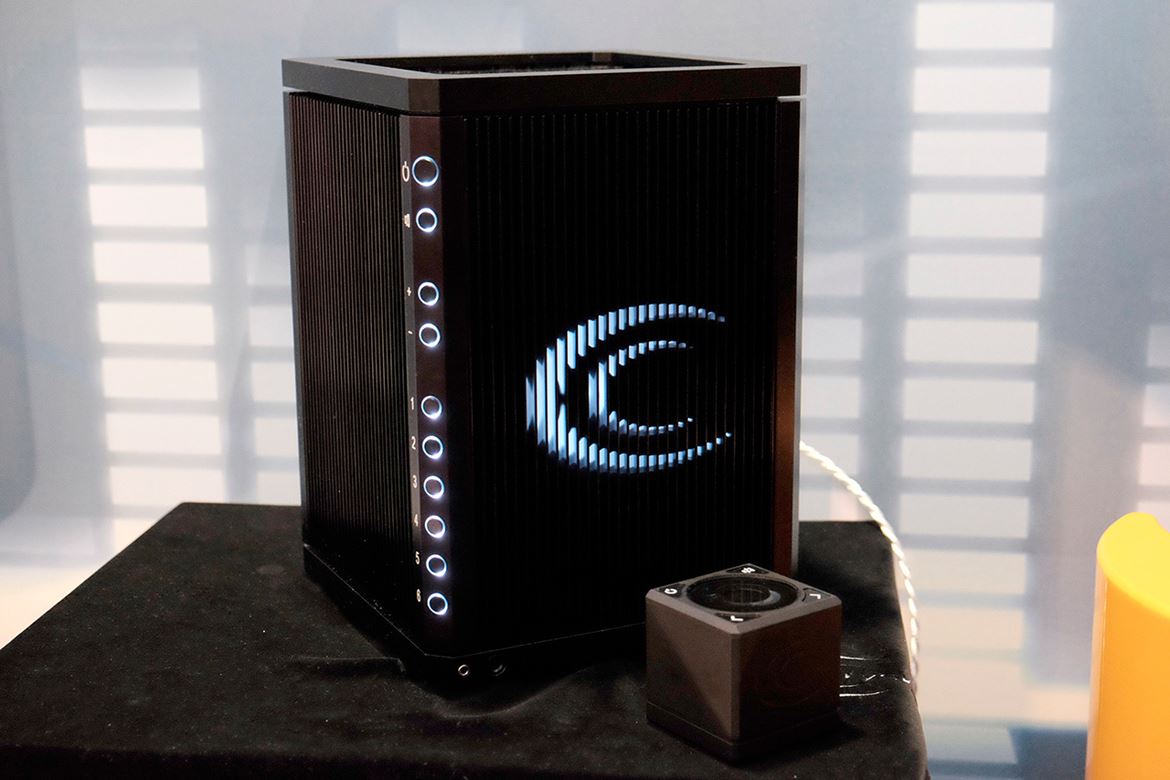 AUDIO RESEARCH
Depois da apresentação com pompa e circunstância em Munique e do meu teste em exclusivo para a Hifi News, eis que a ARC GSeries chega finalmente à América.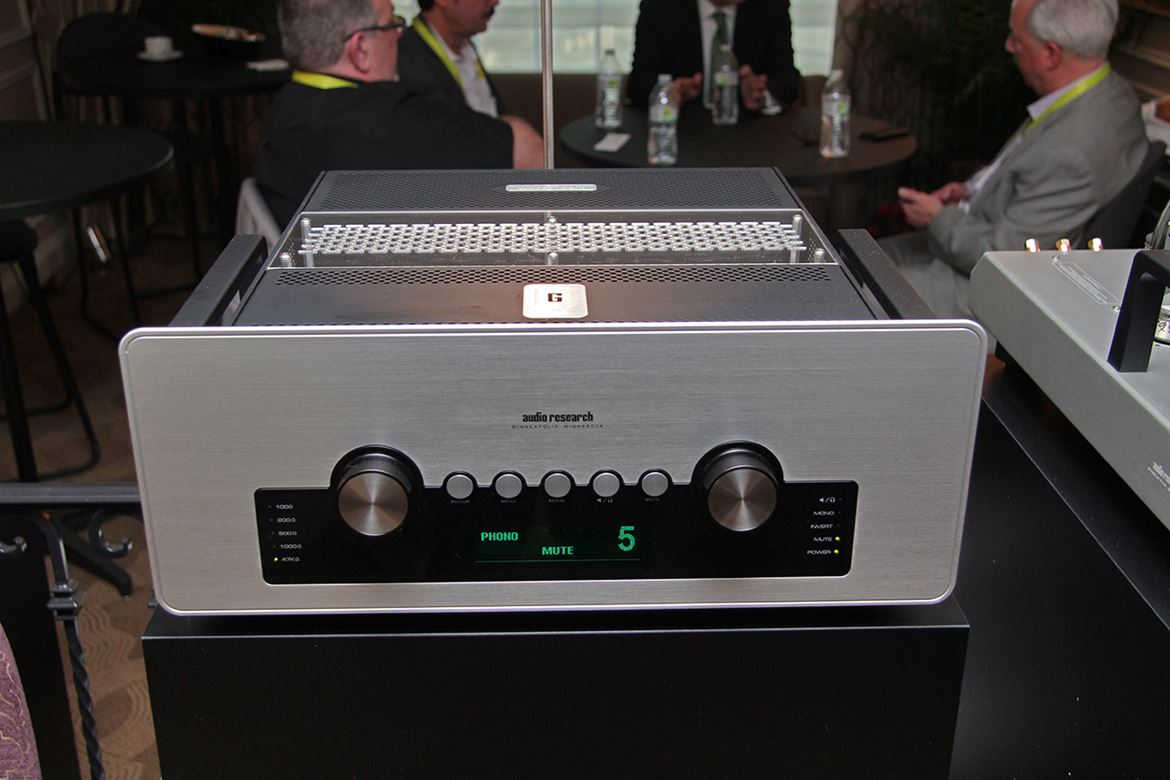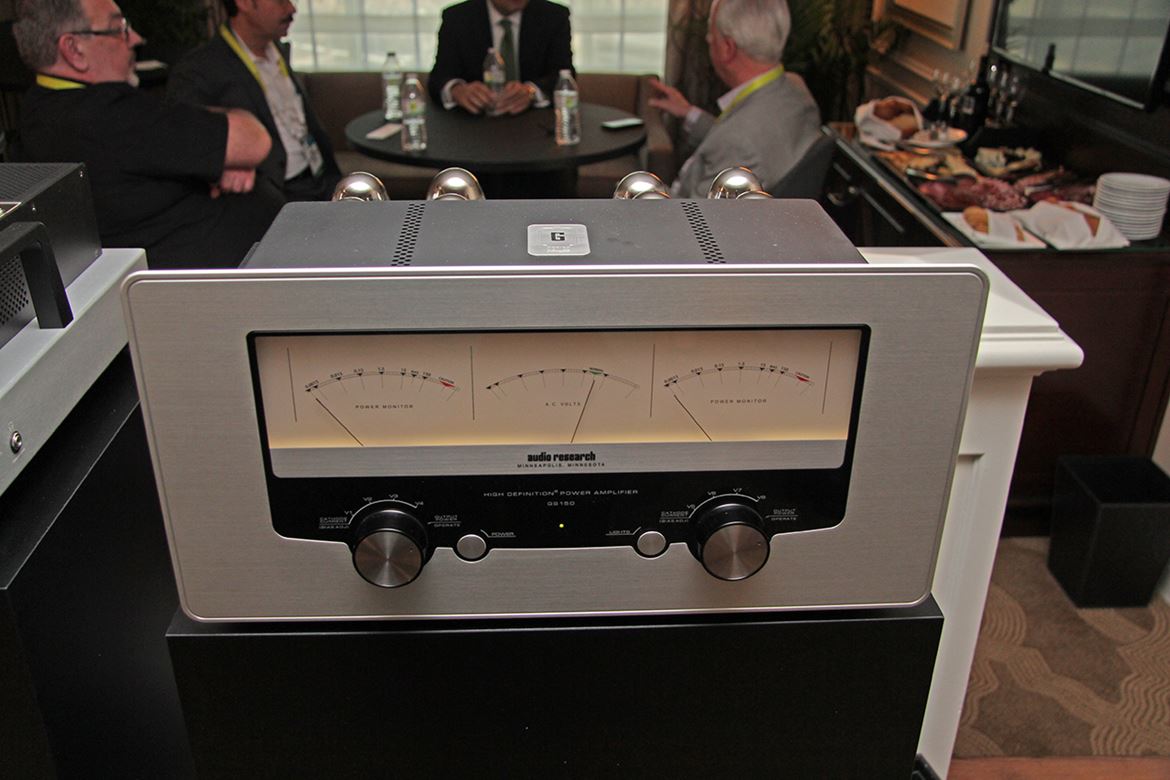 METRONOME
C8 é agora compatível com DSD e PCM 384kHz.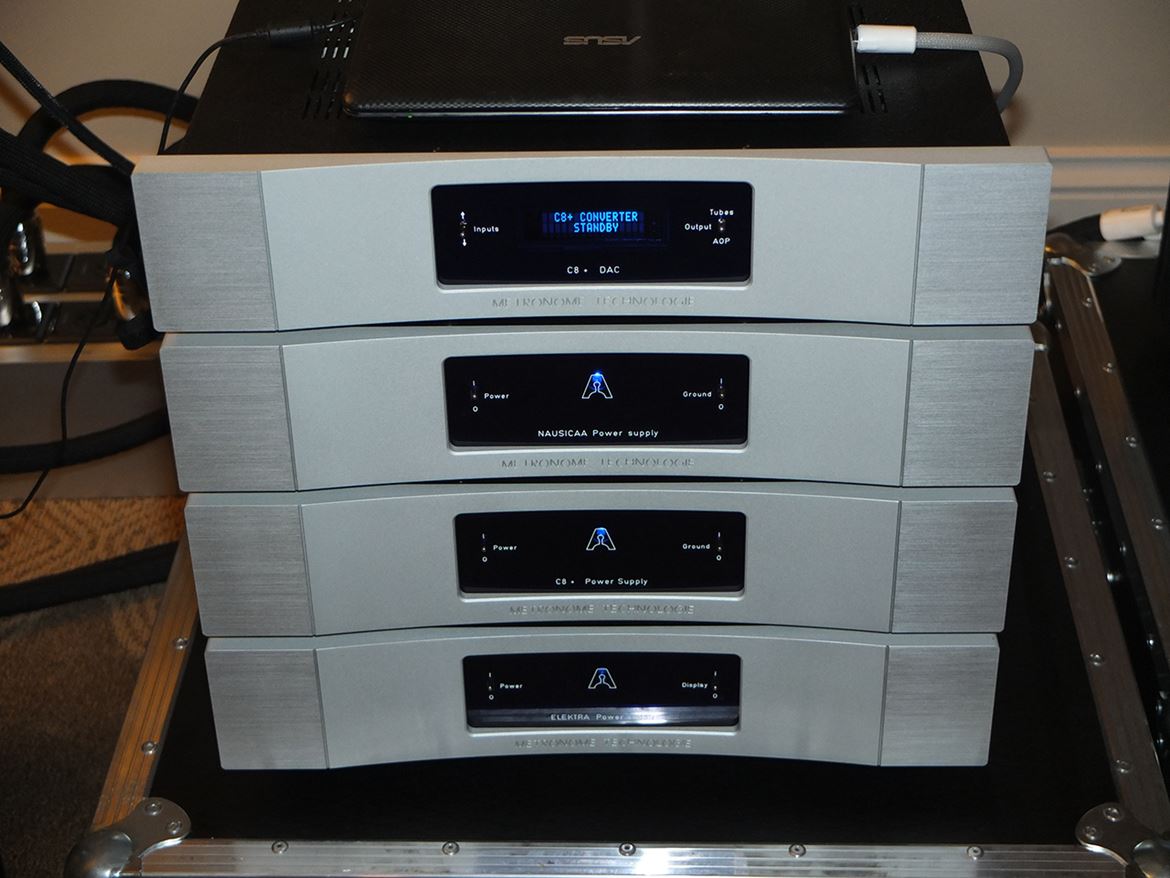 TRANSPARENT AUDIO
Os leitores do Hificlube estão todos convidados para a festa de apresentação do Transparent Generation 5. É só meter-se no avião...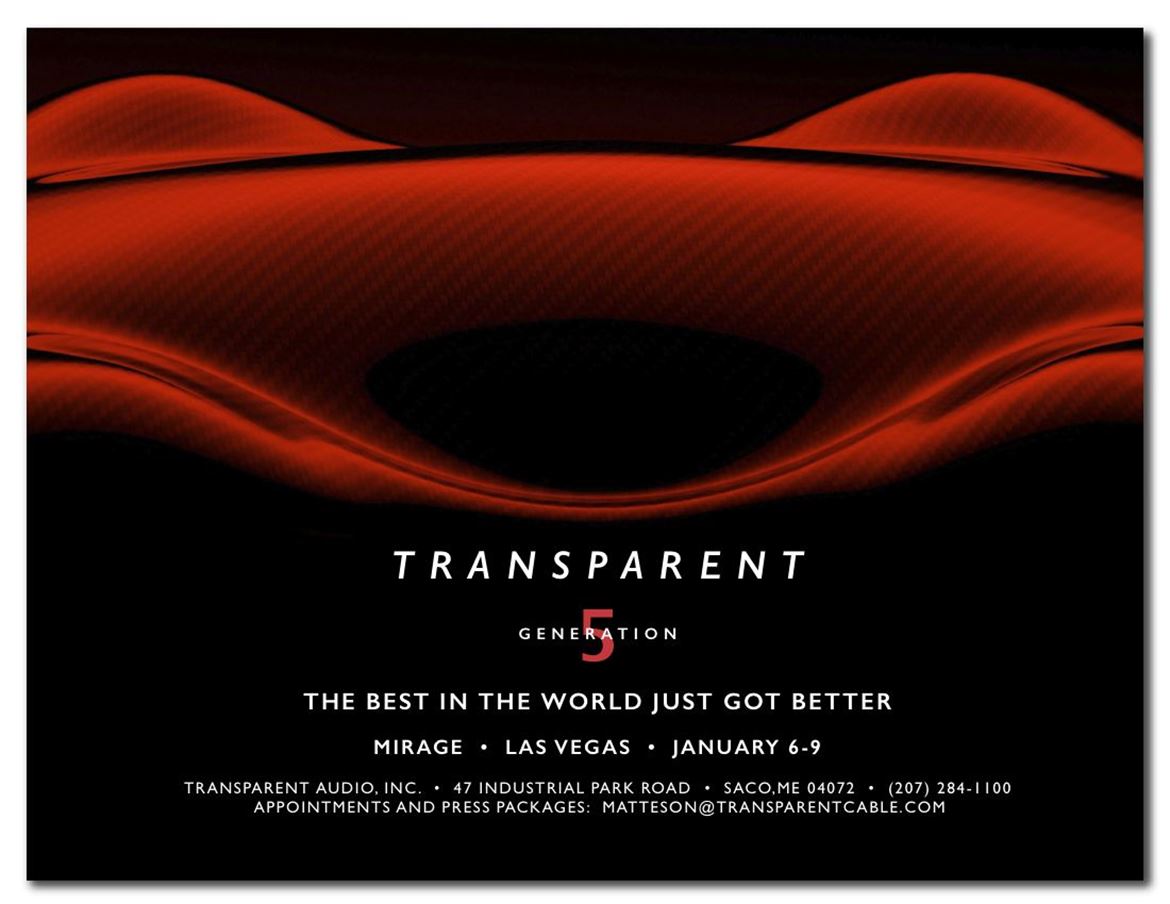 AURALIC
Auralic Aries, VEGA , Taurus Preamp, Merak Mono
YG Hailey 1.2, Cabos Kubala Sosna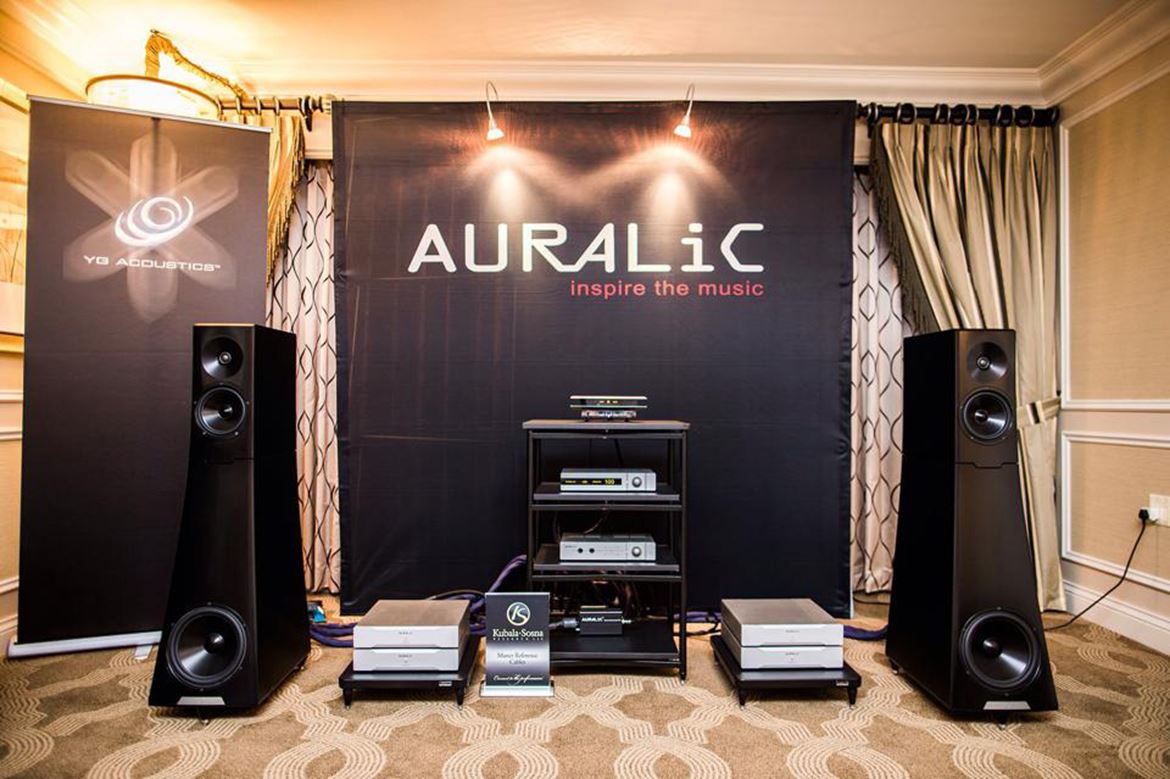 TAD
depois as Compact Reference, seguiram-se as Evolution One, e agora, pela lógica das coisas: TAD Compact Evolution One.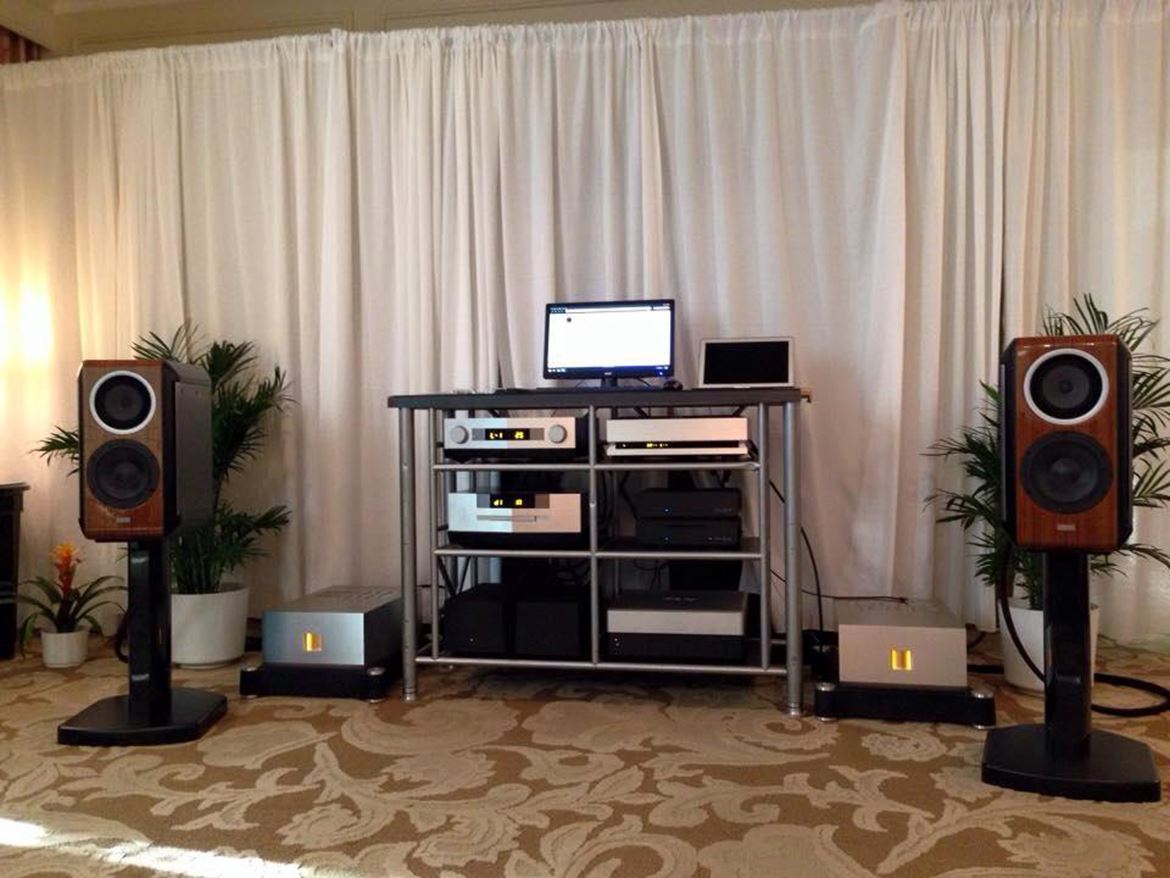 Veja também/See also:
CES 2015 - LAS VEGAS - PHOTO REPORT DAY TWO
CES 2015 - LAS VEGAS - PHOTO REPORT DAY THREE