Wilson's Special Applications Engineering division introduces the latest member of the TuneTot Ecosystem—The TuneTot Stand. The design team engineered it from the ground up to seamlessly augment TuneTot's beautiful lines. The primary design objectives were extraordinary stability and ultra-low resonance, and a platform that facilitated the proper alignment of the baffle for the time domain.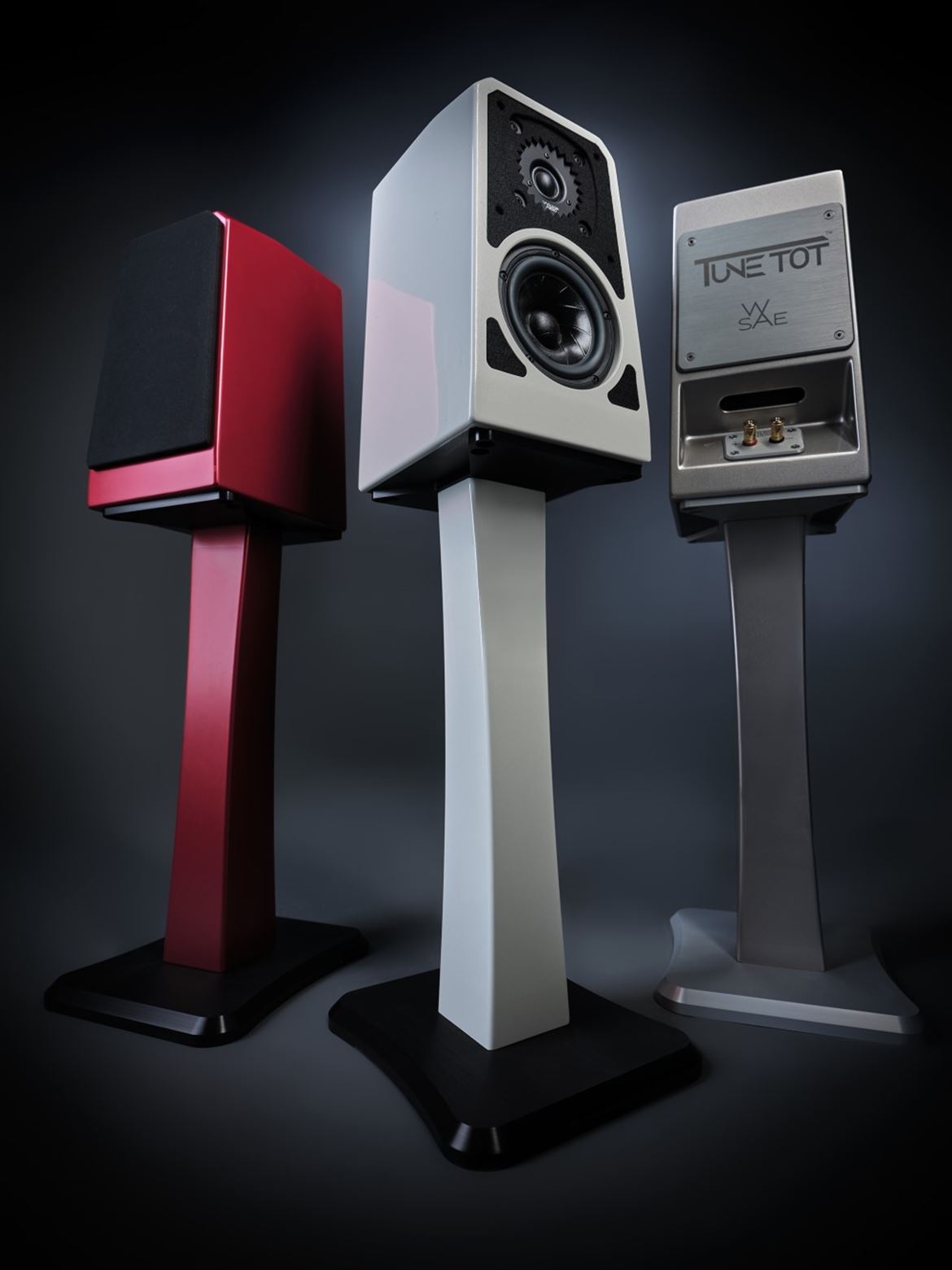 Click the link for the full press release, which includes pricing, availability, and technical details. 
Nota: ler teste das Tune TOT por JVH aqui ou em Artigos Relacionados em baixo.
Para mais informações: IMACUSTICA