Best of High End 2014
How can anyone say "And the winner is…" picking it out of thousands of superb products, from 434 exhibitors, coming from 40 different countries, alas not including my own?
The best (see what I mean?) I can do is to offer my own very personal opinion based on a critic's perspective with 30 years of experience, on what impressed me most, caught my attention, or for some reason I just dismissed as expendable, either because it was too extravagant, bad sounding or just plain ugly.
Highend in Munich is an audio show, not a consumer electronics nightmare like CES, so I should only concentrate on sound, right? Wrong. Mostly on sound quality, yes, but how can I miss beauty, design, breakthrough technology, innovation, inspiration, professionalism, hospitality, attitude, comfort, the general atmosphere and apparent visitor feeling and comments; and people, yes in the end it's all about people isn't it? The ones that create, demonstrate, sell, buy, listen, care or write about audio like me.
"Best" by definition means you have managed to compare all the thousands of products on exhibition and reached the unreachable star: a definitive conclusion. An impossible task at…eh…best.
"Best" here means that after four crazy days, I finally sat down, opened the memory files in my brain (both visual and auditory), selected the few ones embedded on top of the pile, many of which have already been commented upon on parts 1 to 4 of the report, kept the rest warm for the final wrap-up, and dismissed for the time being anything else that needed further digging through the 500 pictures, 400 videos, hundreds of catalogues, brochures and the heavy weight show guide.
So if your product is not in the Hificlube "Best of Show" category it doesn't necessarily mean it's not good enough, or even better than the ones that actually are; it only means it did not make that special lasting impression on me.
Or maybe I just missed either the point (some products don't make sense to me), the room, in which case I apologize, or just couldn't get in and you should apologize.
You have my email address to send all the important information I might involuntarily neglected, or you can post your own comment to contradict my choices.
It's up to you whom to blame: the message or the messenger. But, please, don't shoot me, I am just the keyboard player.
Note: as a disclaimer, being impossible to cover everything, we prioritize the coverage of brands and products distributed in Portugal by our partners, and new, different by design, revolutionary or cutting edge technology products.
Best people: Press Room staff
Allow me first to thank and congratulate Renate Paxa and the Press Room staff for making my work at the M.O.C a pleasure. So much so that it ended with a private musical performance courtesy of Trio Triplo. There is no sound like unplugged sound!...
Best Sound: Magico Ultimate III/Pass labs/emm labs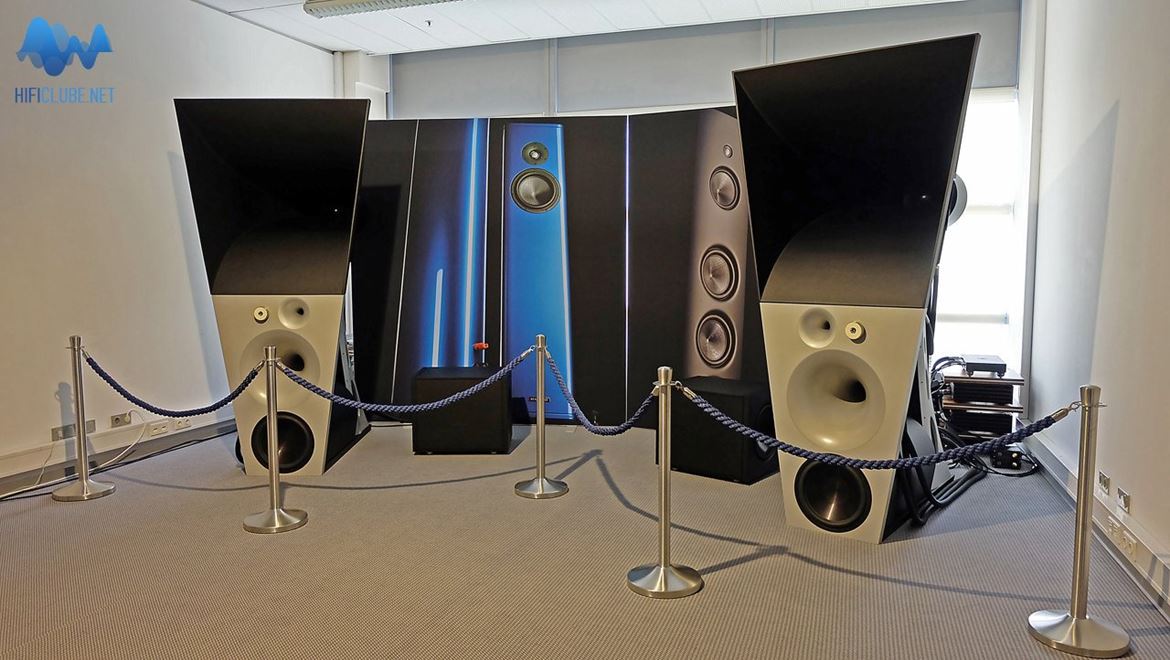 Best of innovation: Devialet SAM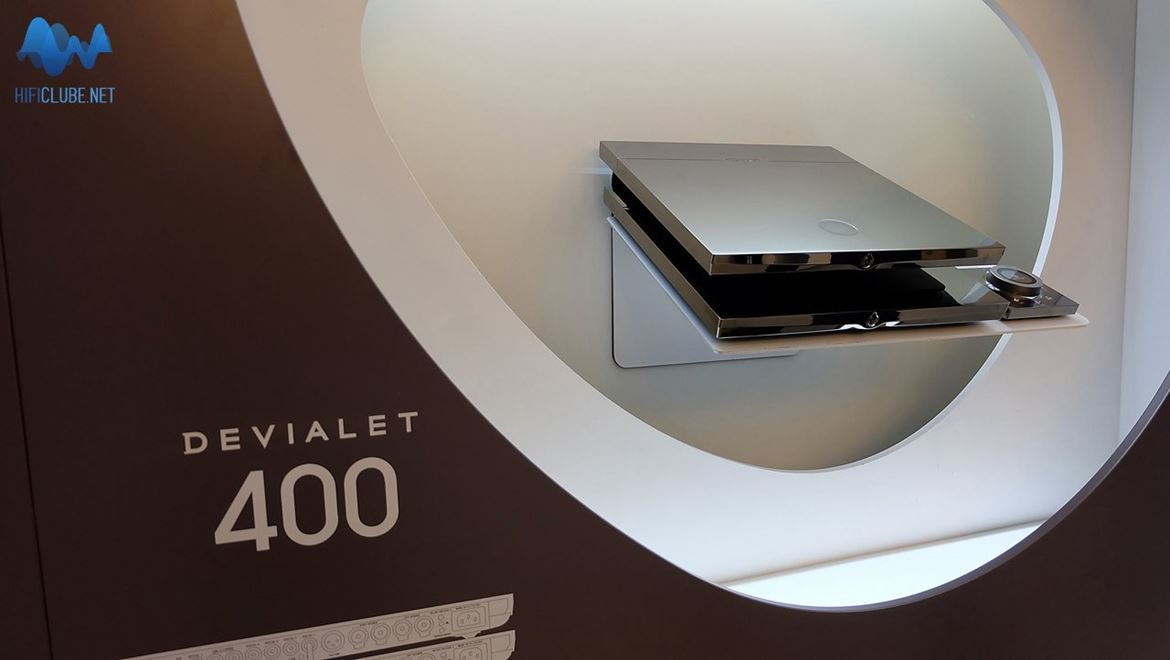 Best solid state sound: darTZeel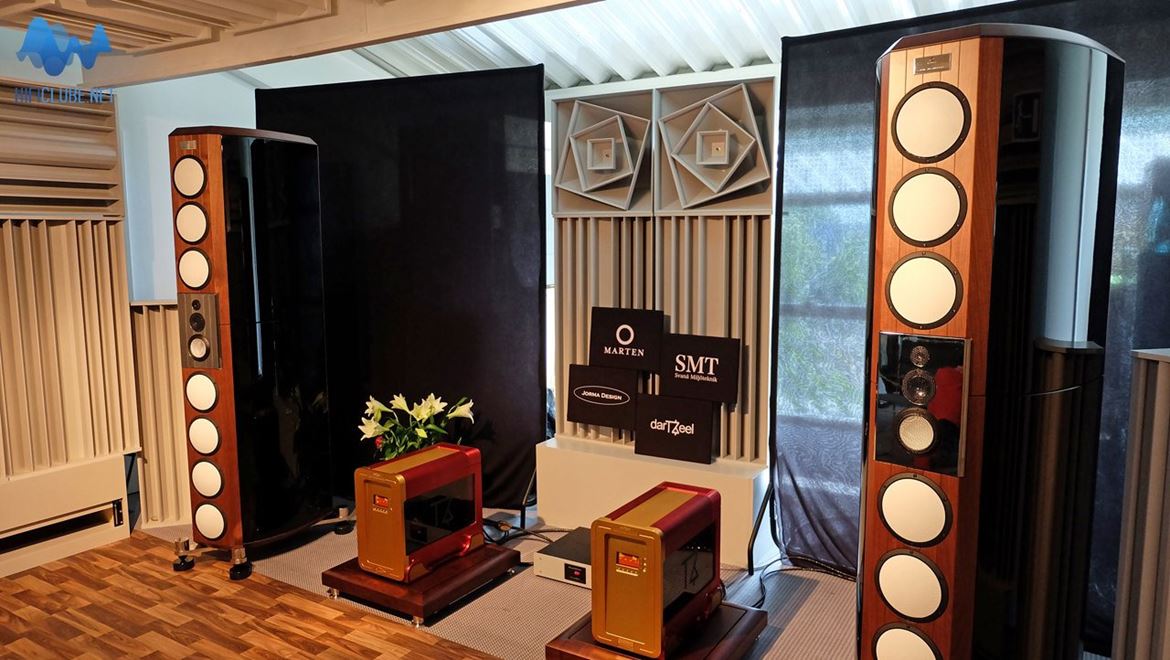 Best tube sound: Absolare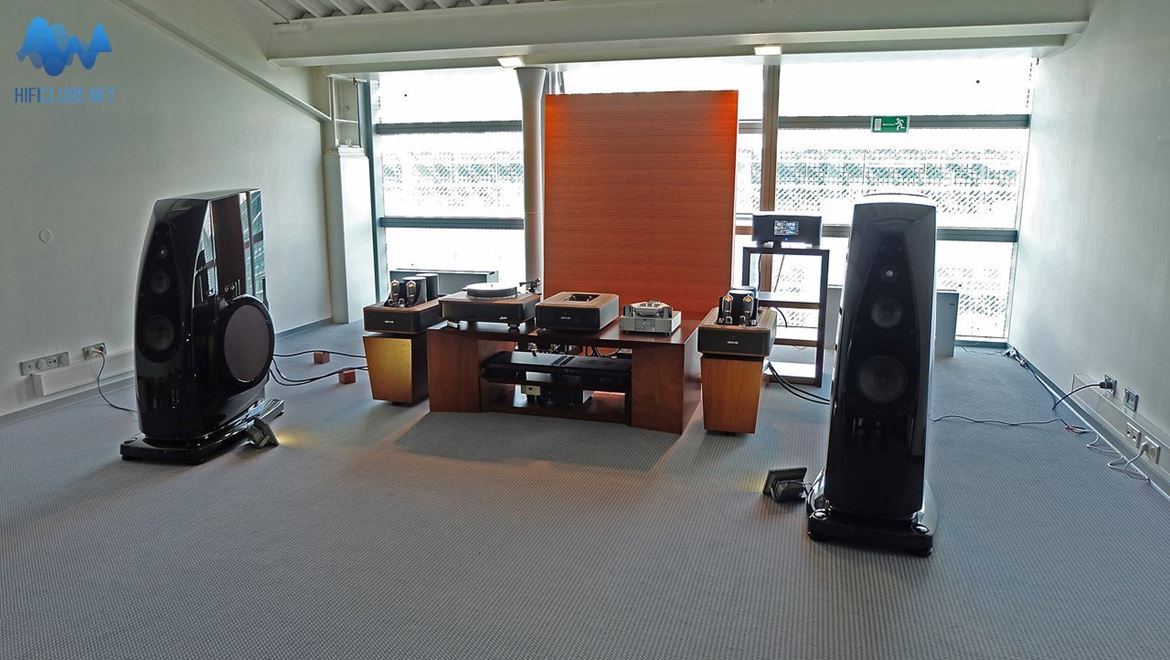 Best domestic horn loudspeaker: Living Voice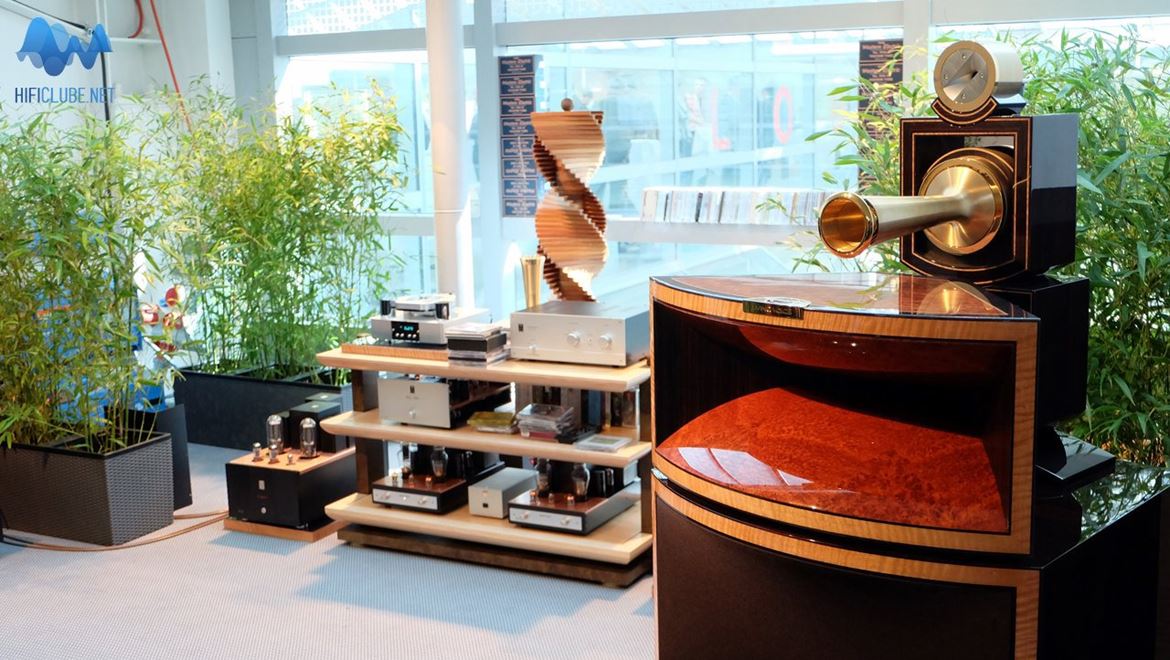 Best electrostatic loudspeaker: Martin Logan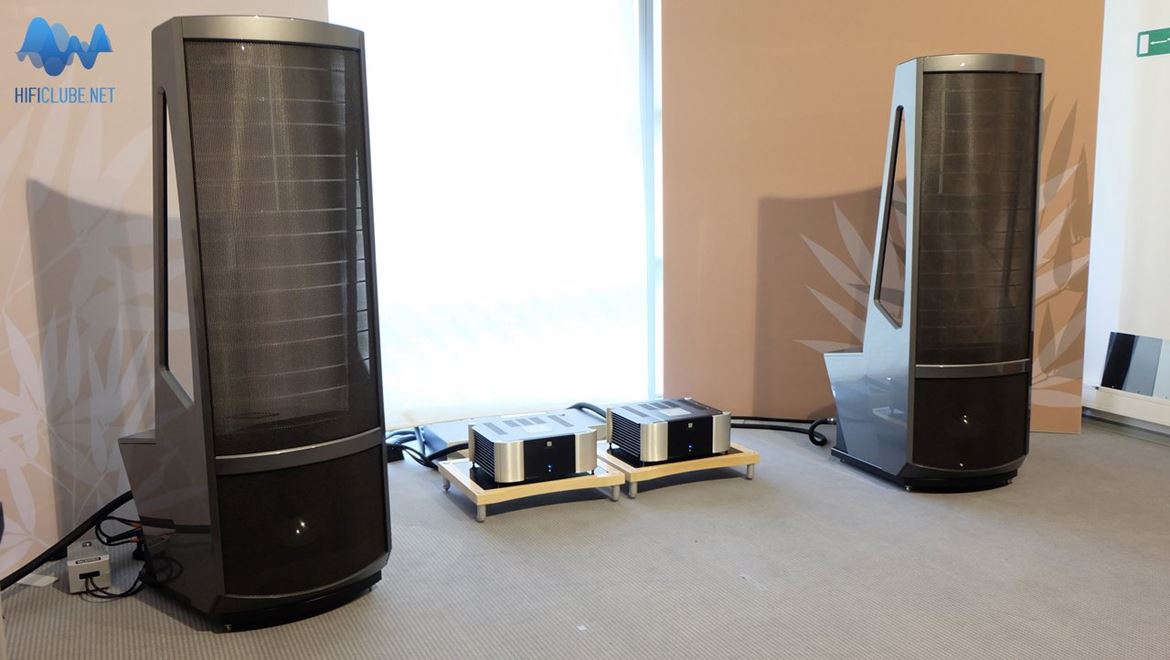 Best active digital loudspeaker: Avantgarde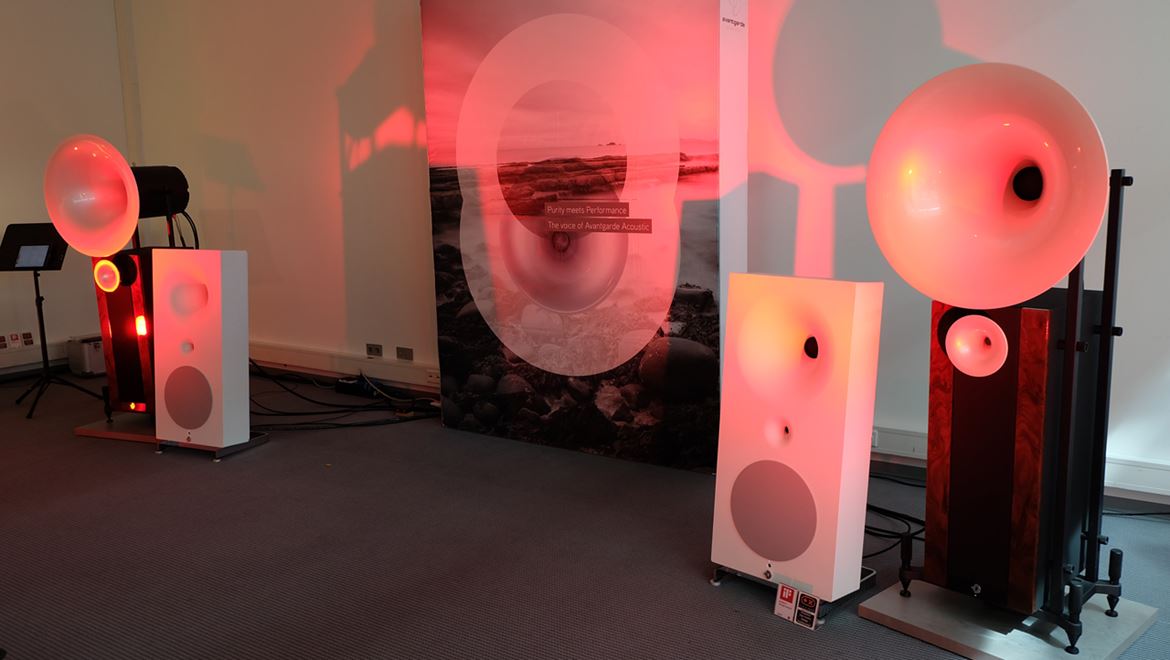 Best loudspeaker design: Estelon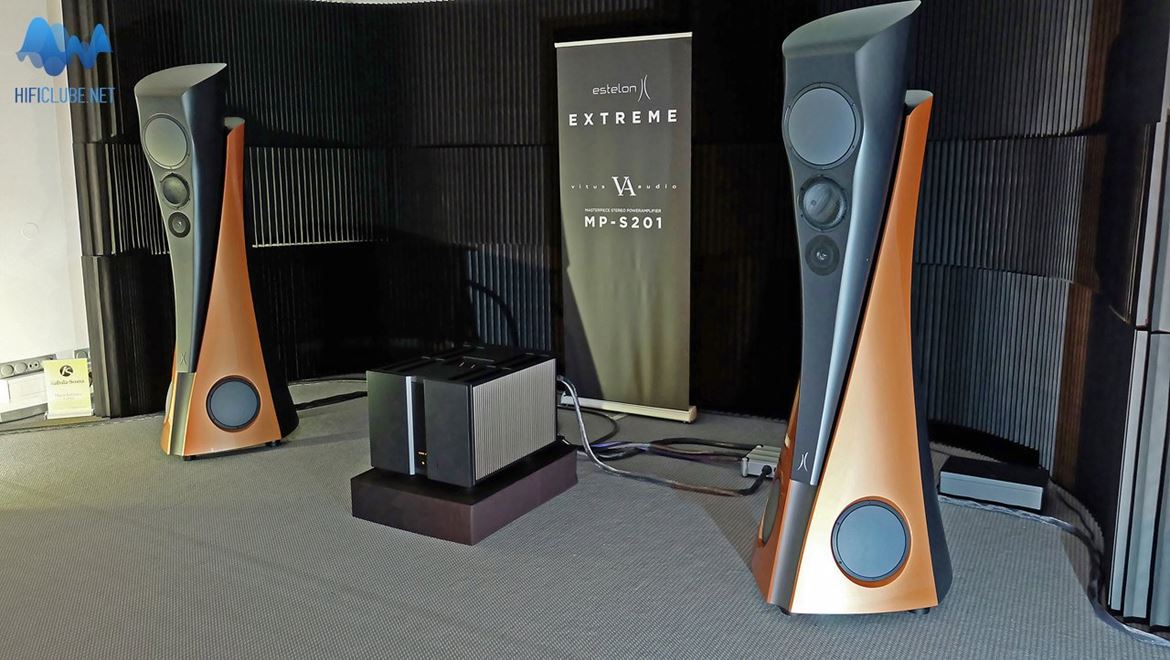 Best transport/DAC design: Metronome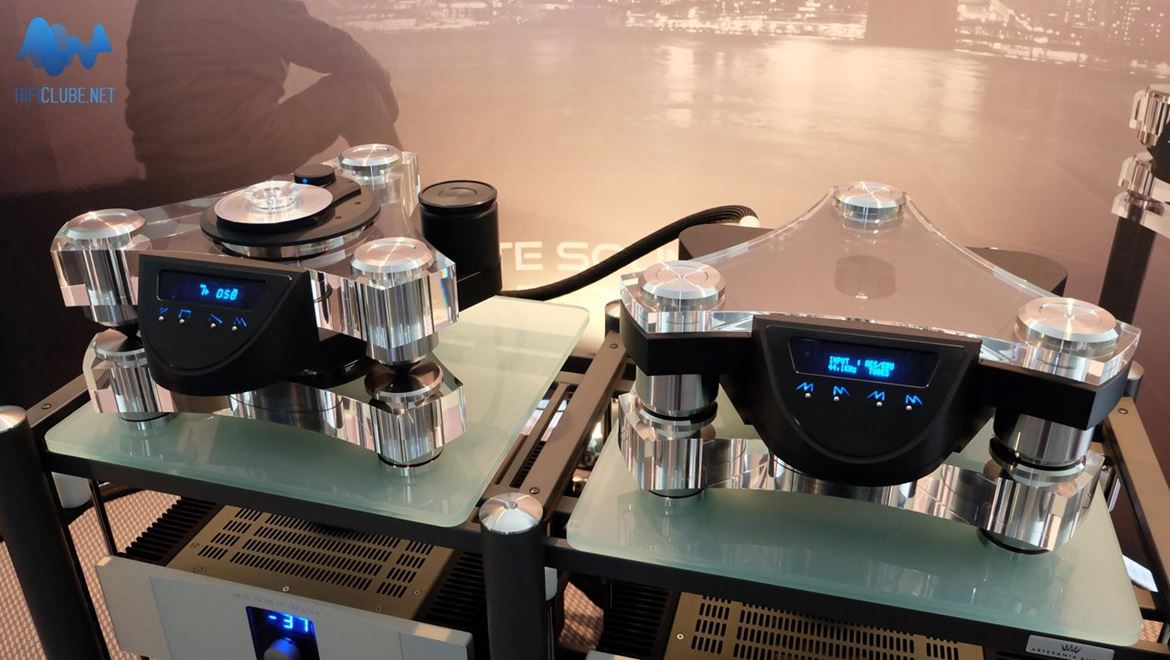 Best solid state amplifier design: Dan D'Agostino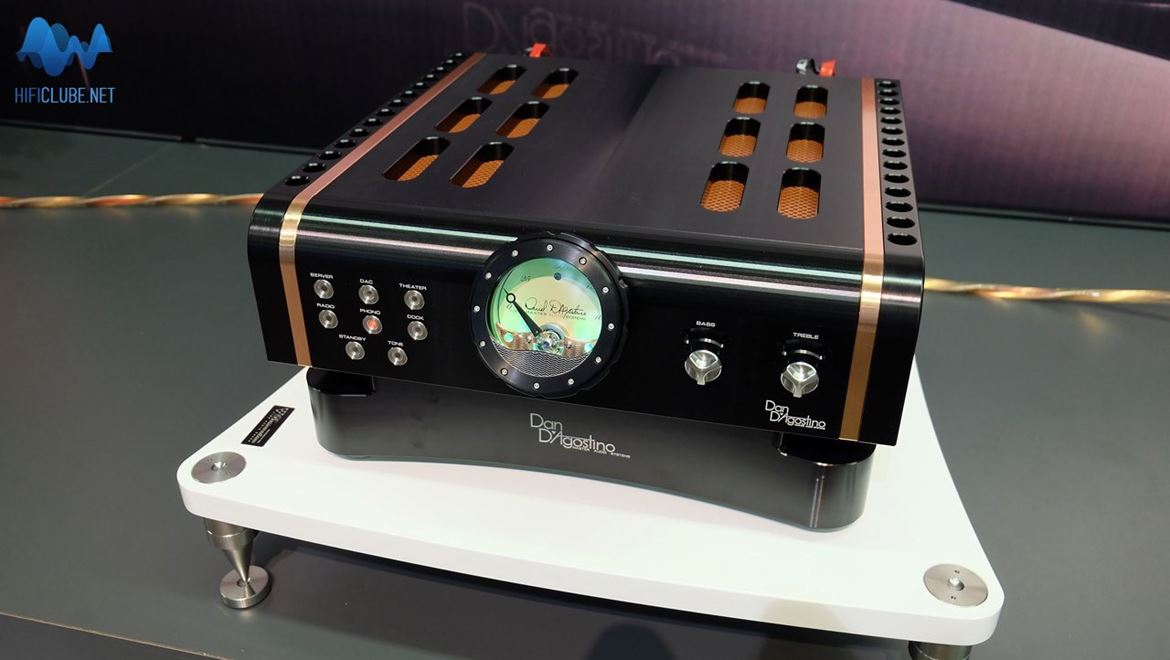 Best classic tube amplifier design: Unison Research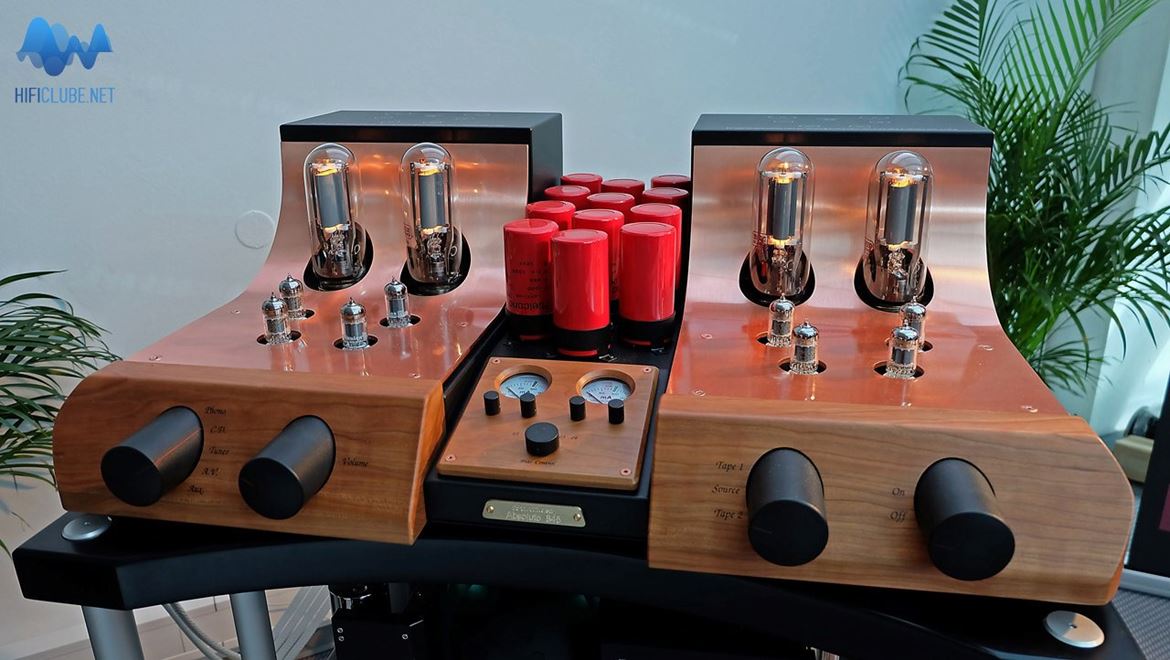 Best modern tube amplifier design: Amati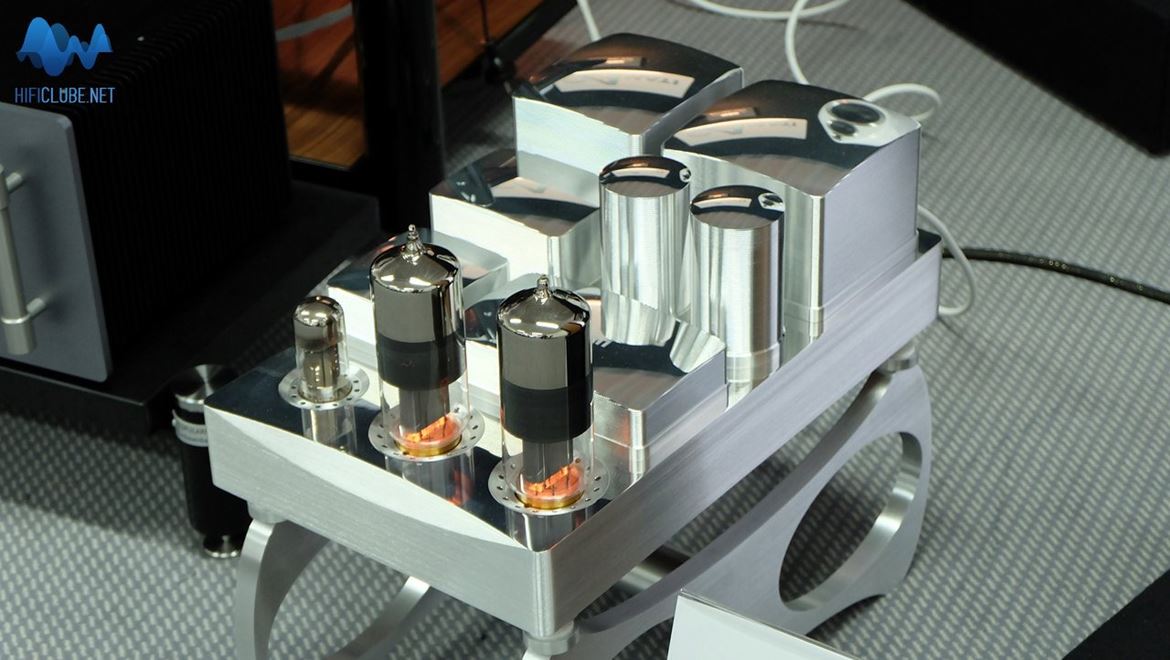 Best digital electronics futuristic design: Mizik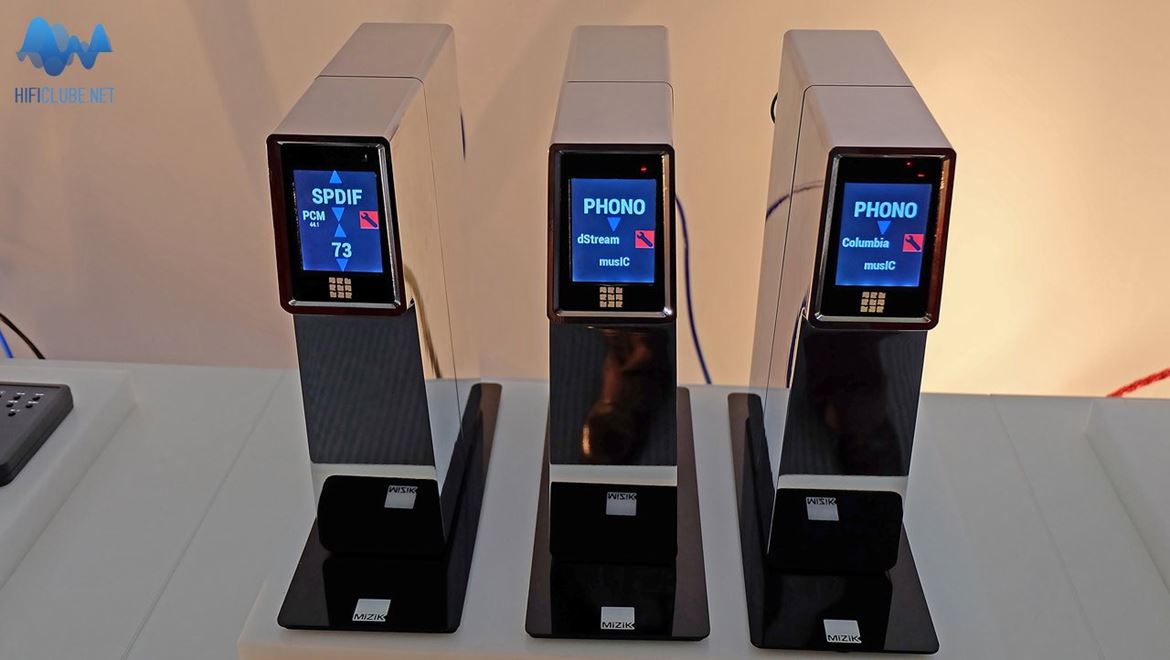 Best brand (re)design: Audio Research Galileo Series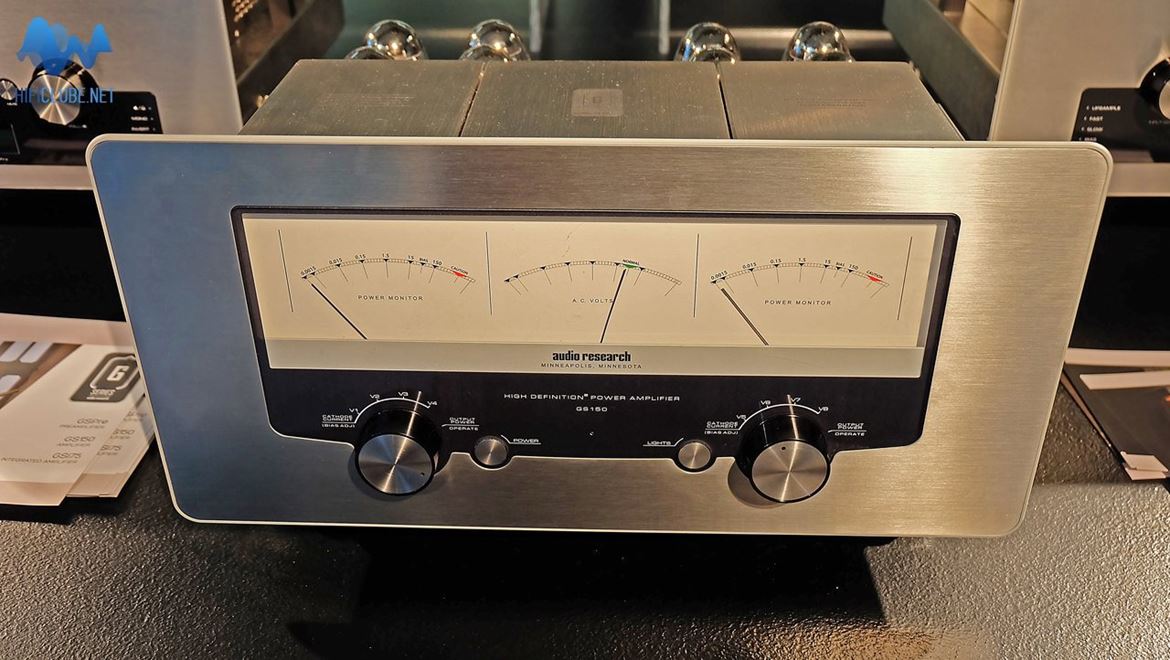 Best corporate brand design: Kawero Classic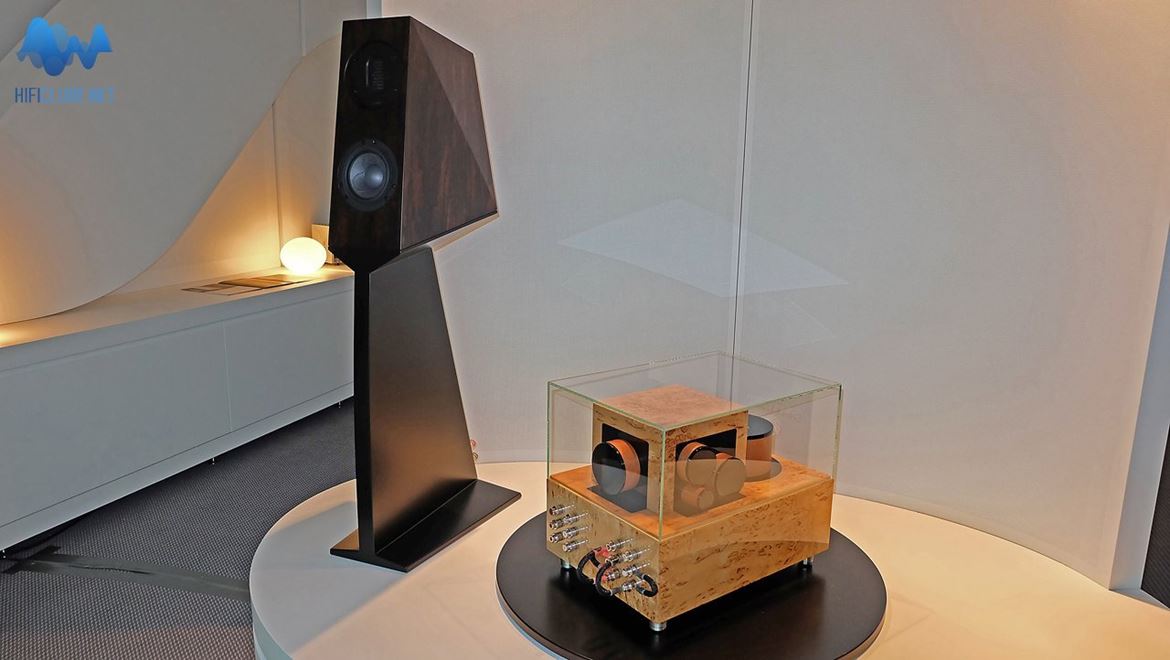 Best tube design extravaganza: Thomas Mayer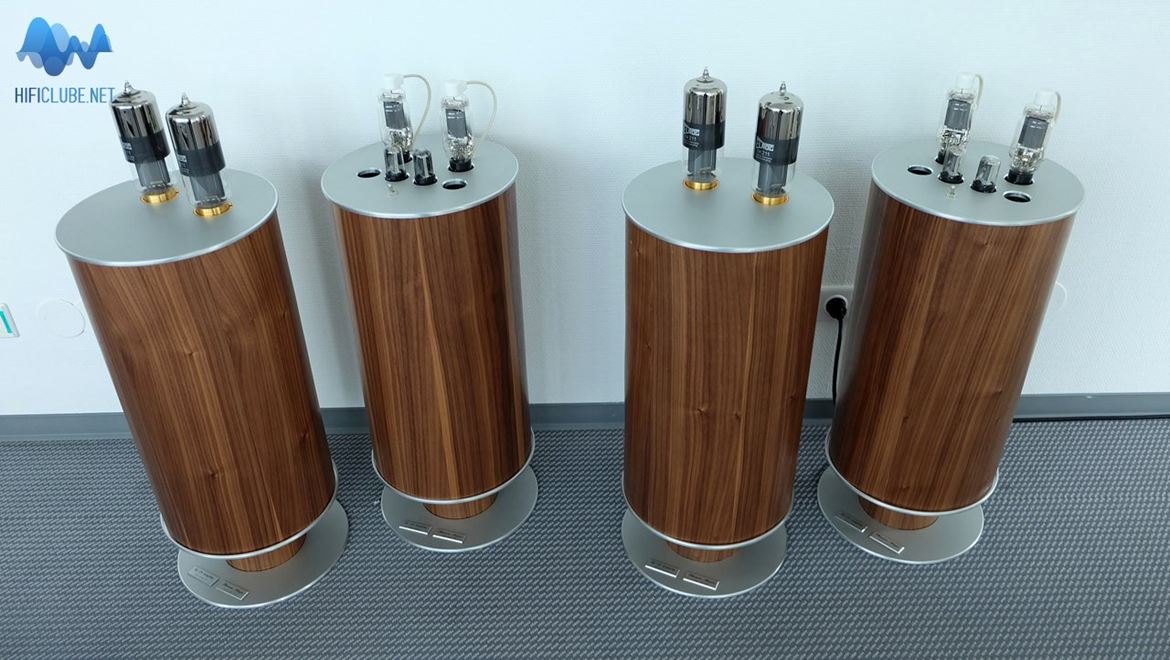 Best solid state technical extravaganza: Esoteric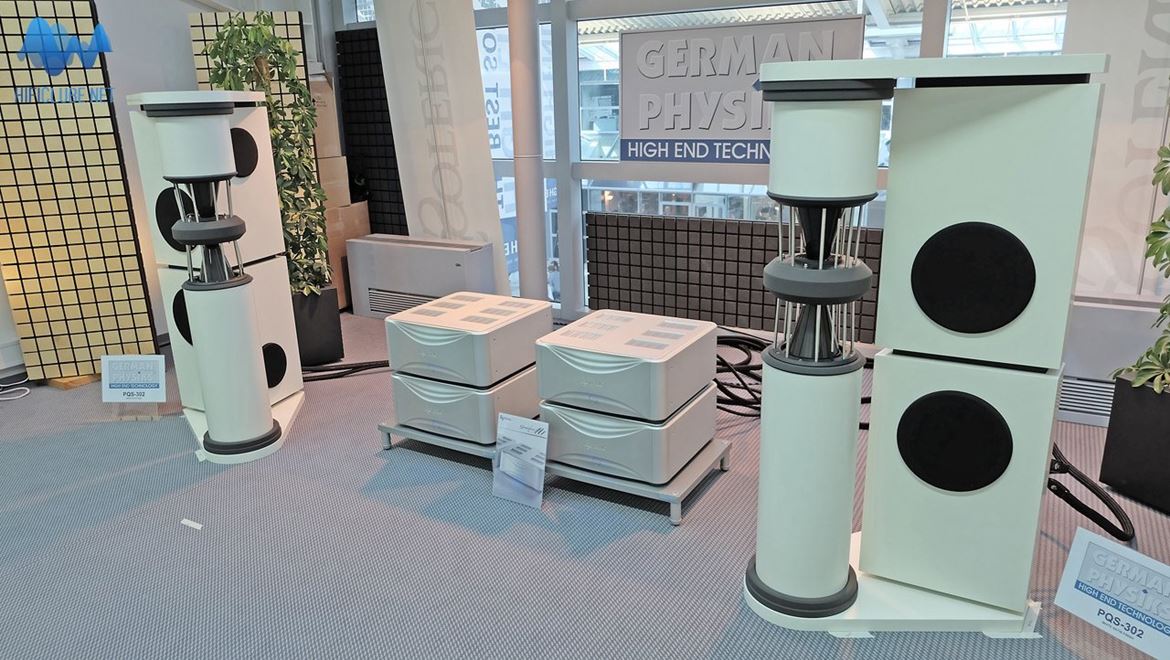 Best loudspeaker design extravaganza: Corum Audio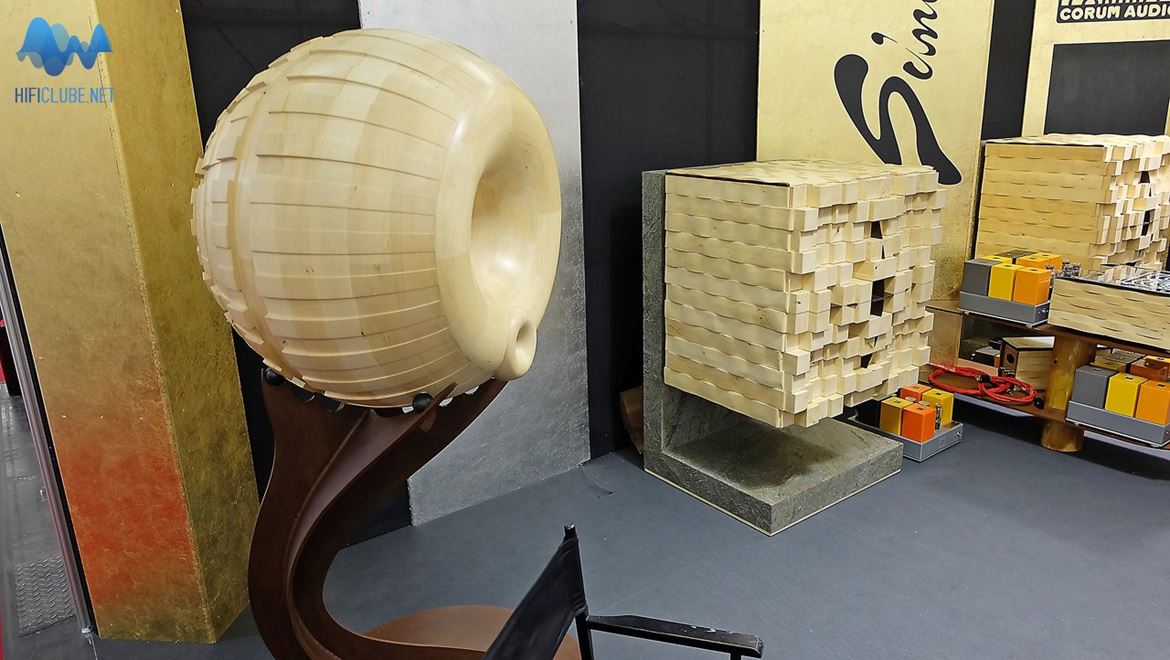 Best hybrid design extravaganza: Pathos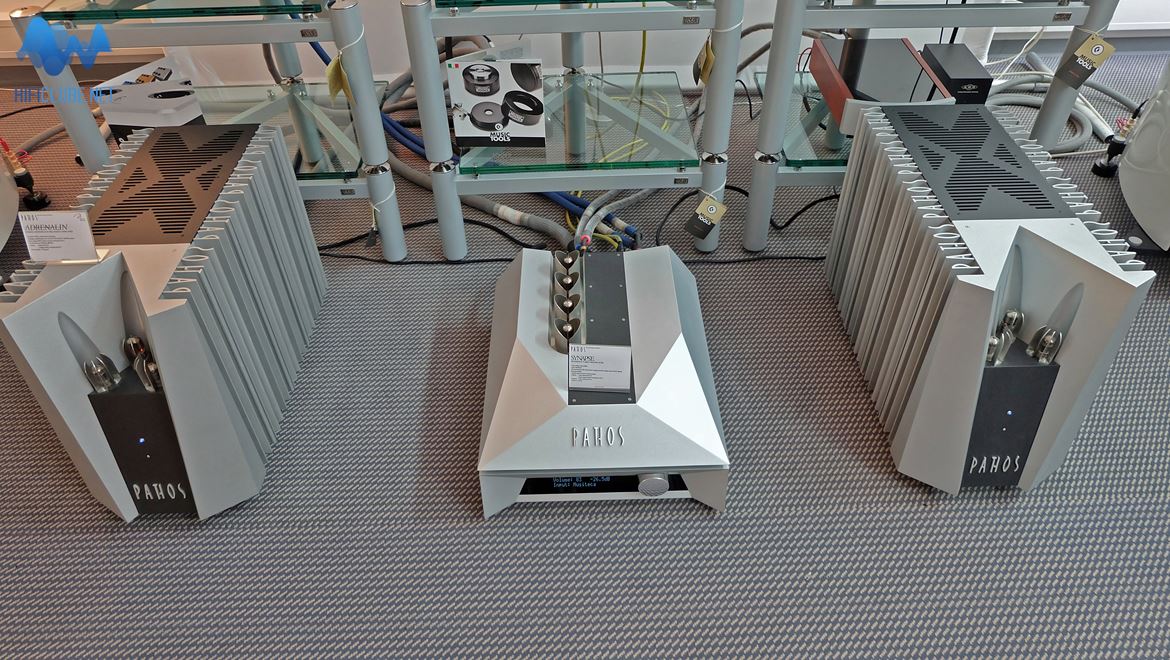 Best horn loudspeaker extravaganza: Auto Tech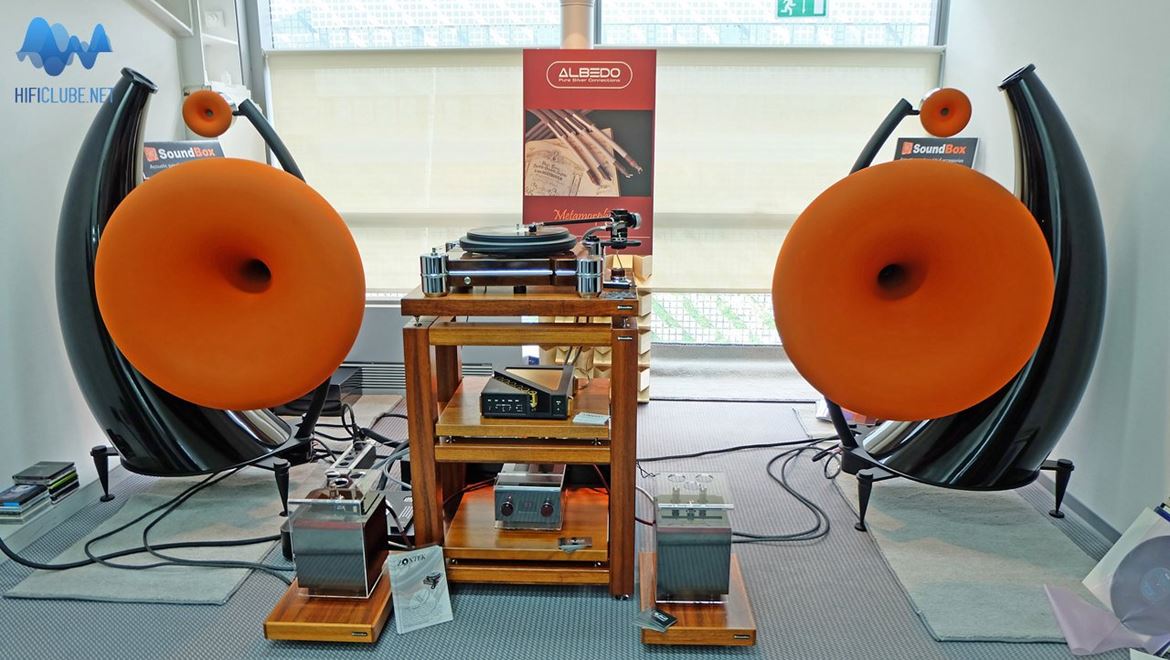 Best portable DAC: Askell&Kern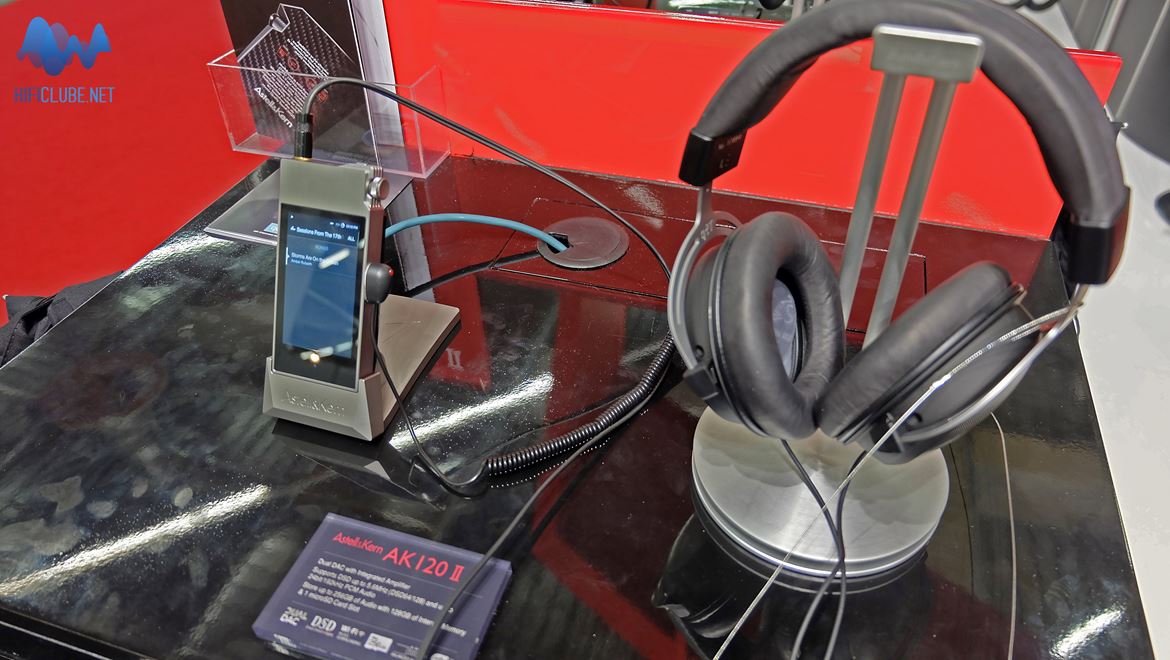 Best portable DAC: Chord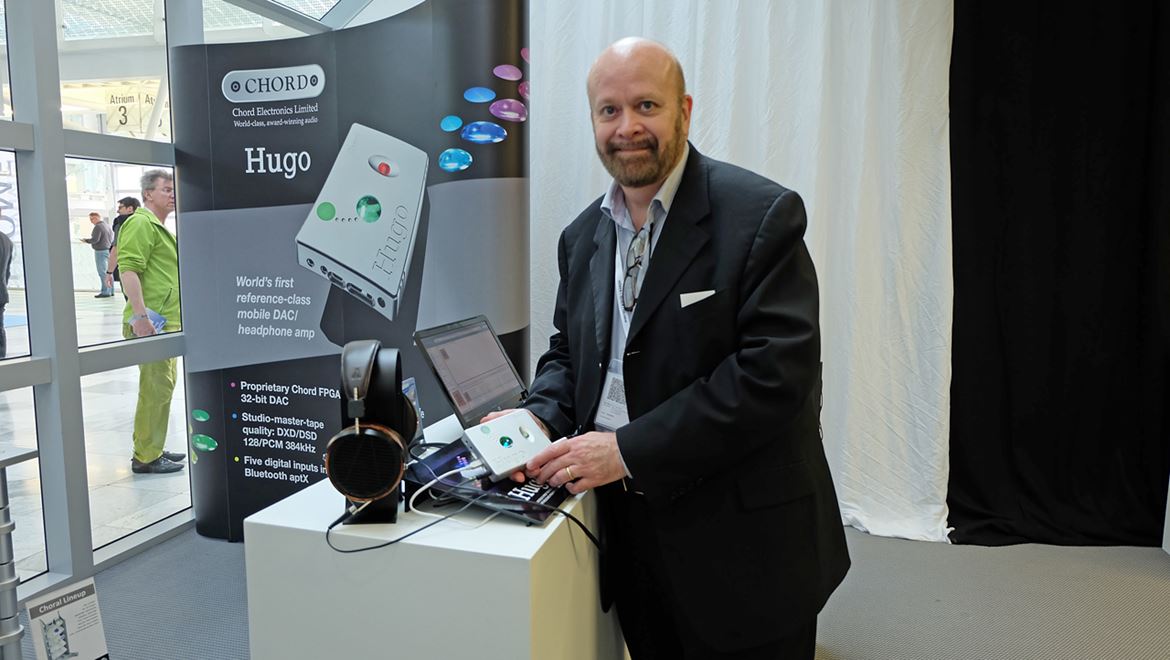 Best portable streamer/dac: Auralic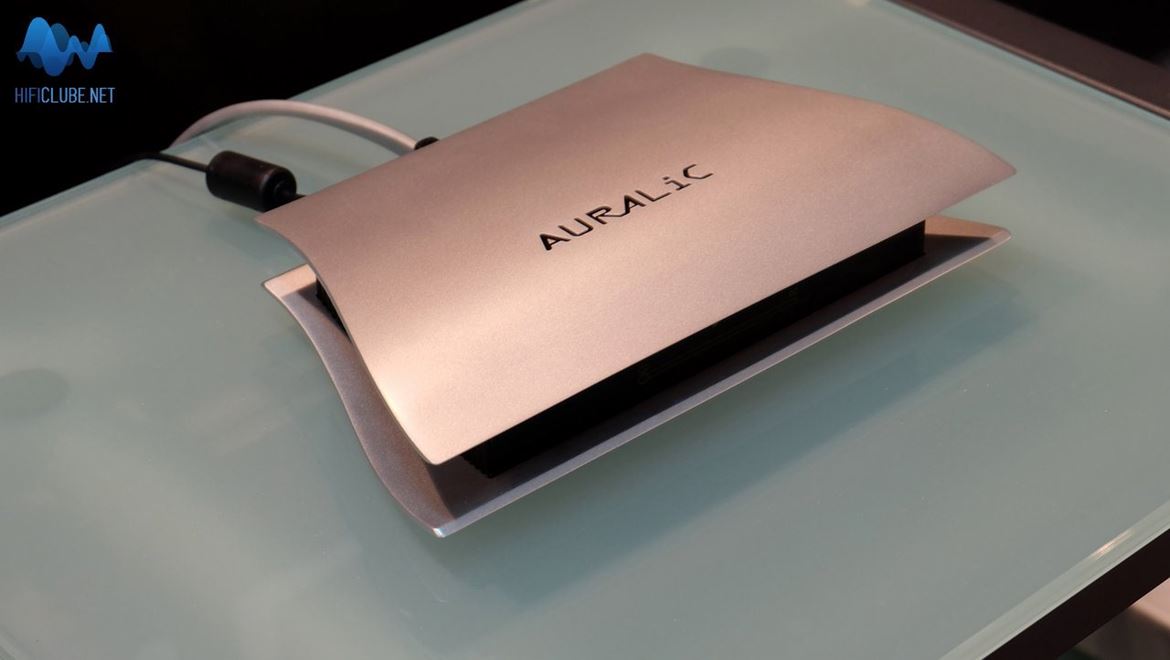 Best new headphone and amp: Oppo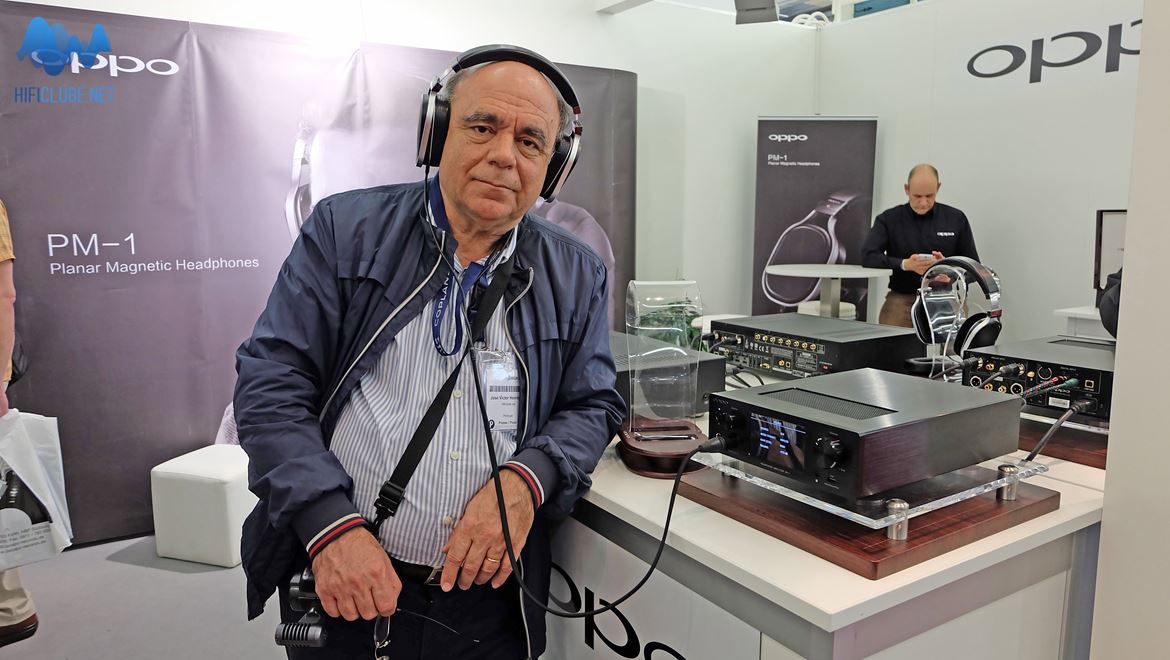 Best affordable amplification: Arcam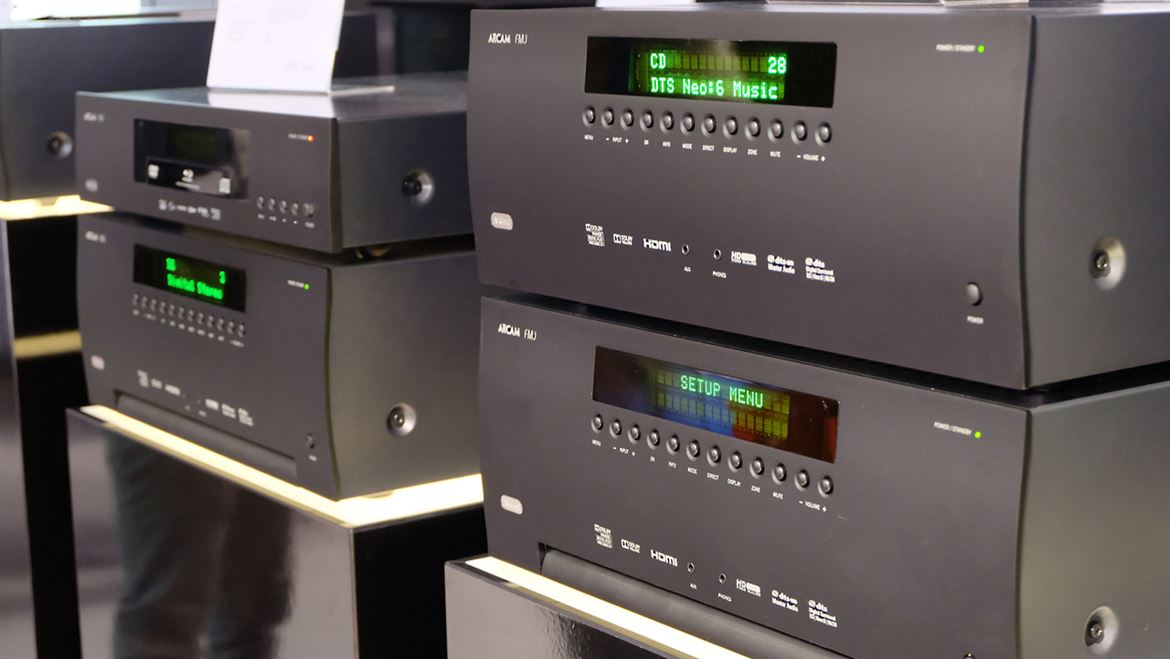 Best (very) affordable electronics: Advance Acoustics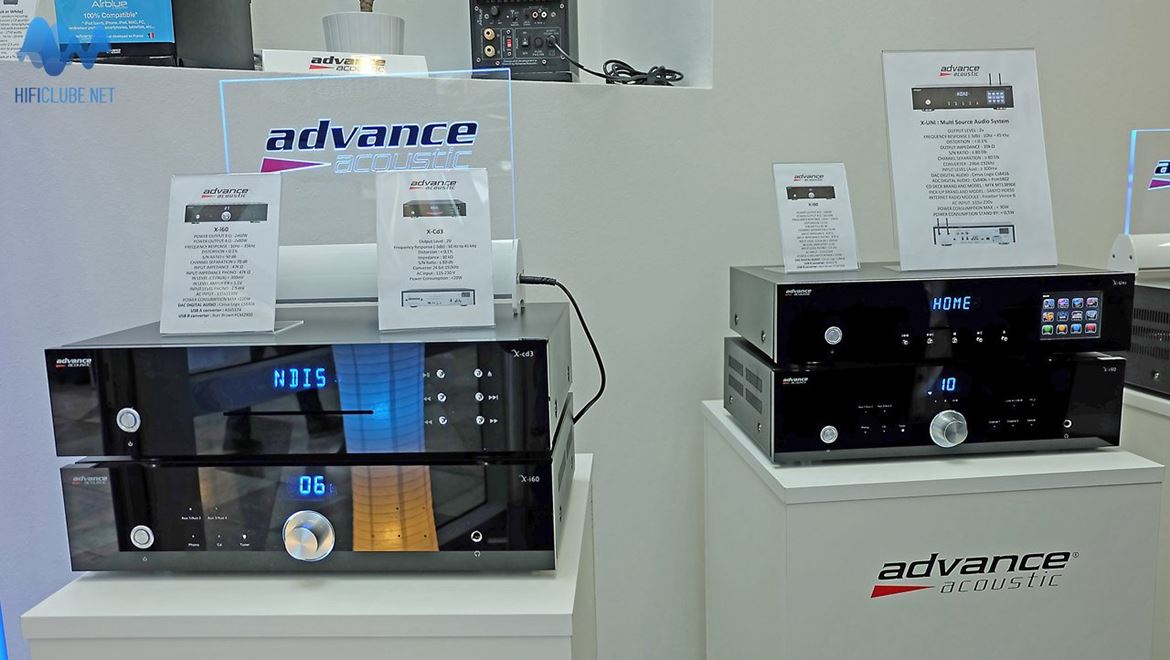 Best car audio: Meridian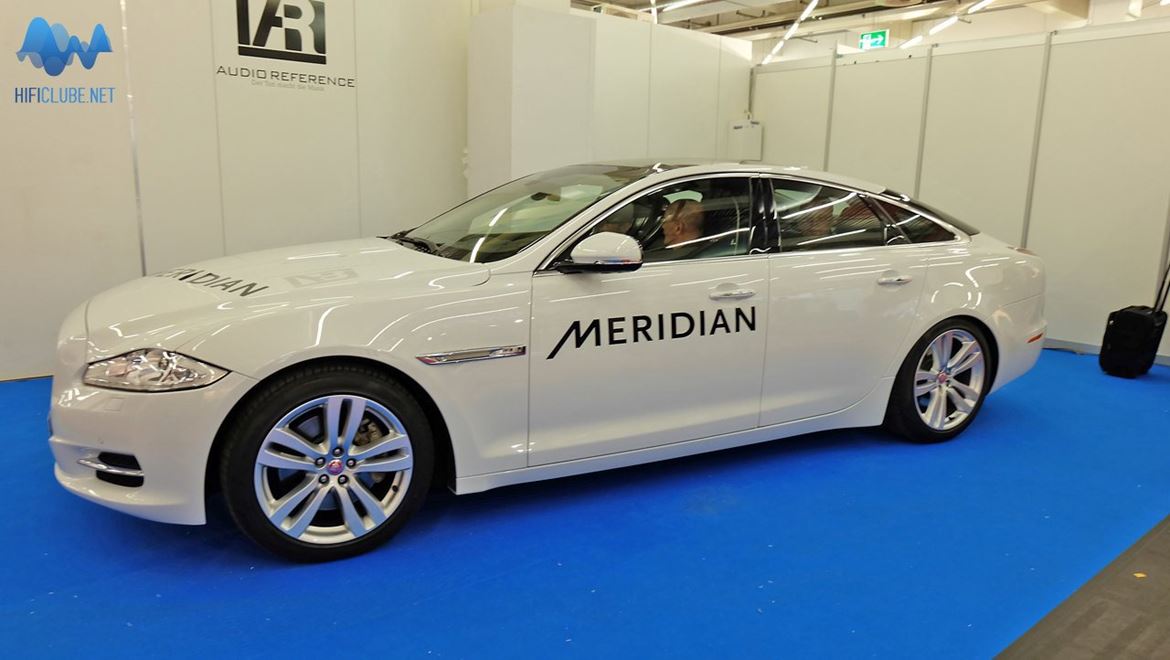 Best product presentation: Gryphon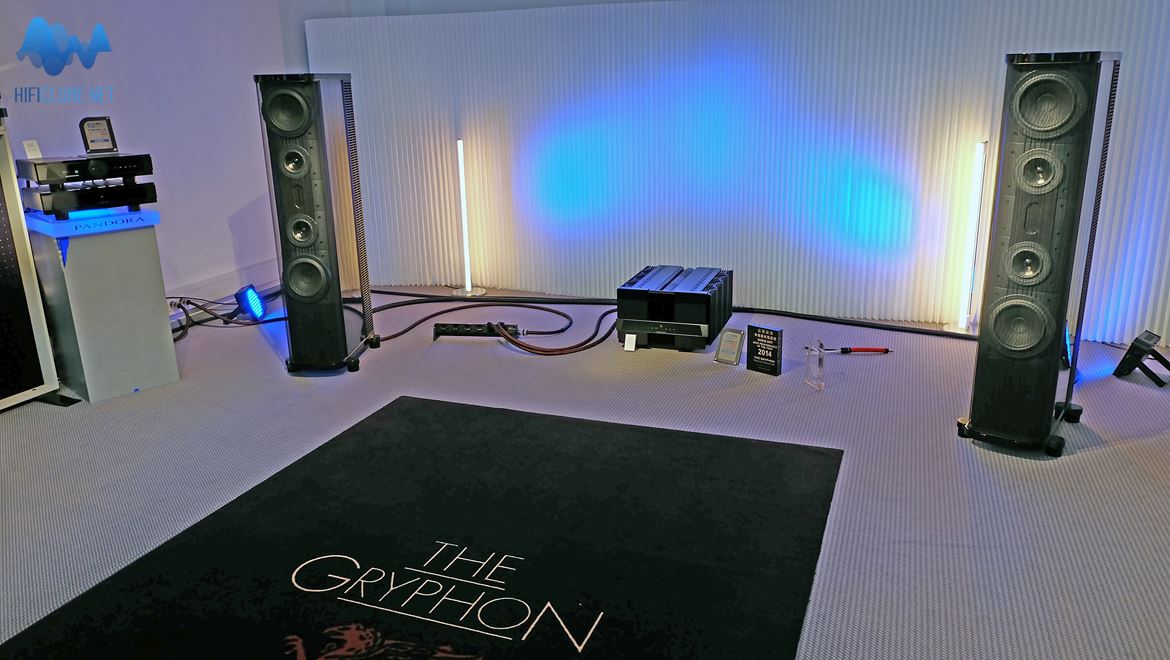 Best closed door demo: Focal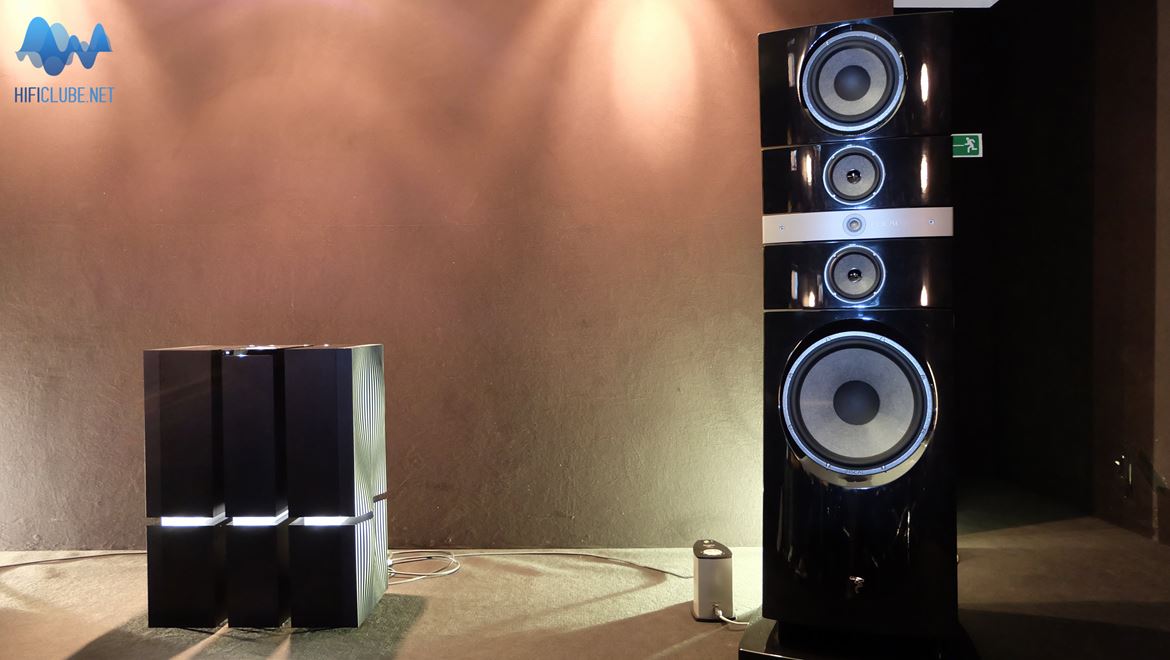 Best open door demo: TAD by Andrew Jones, the master tape master

Best room décor: McIntosh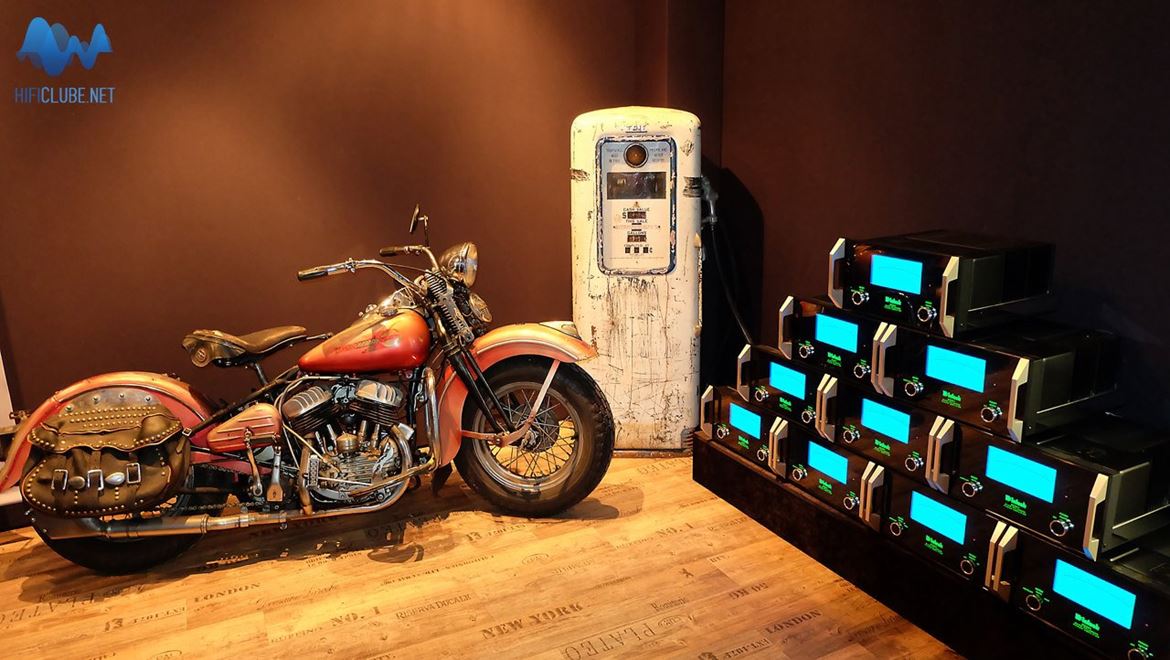 Best all in one box system concept: Poet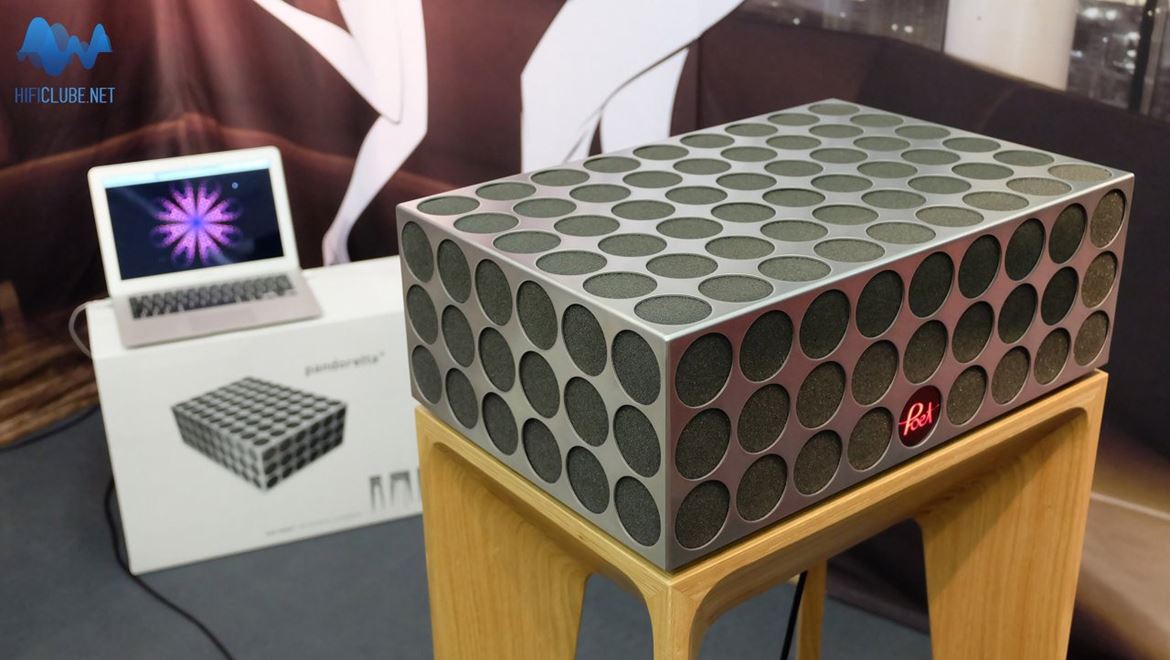 Best toy hifi for kids: Varios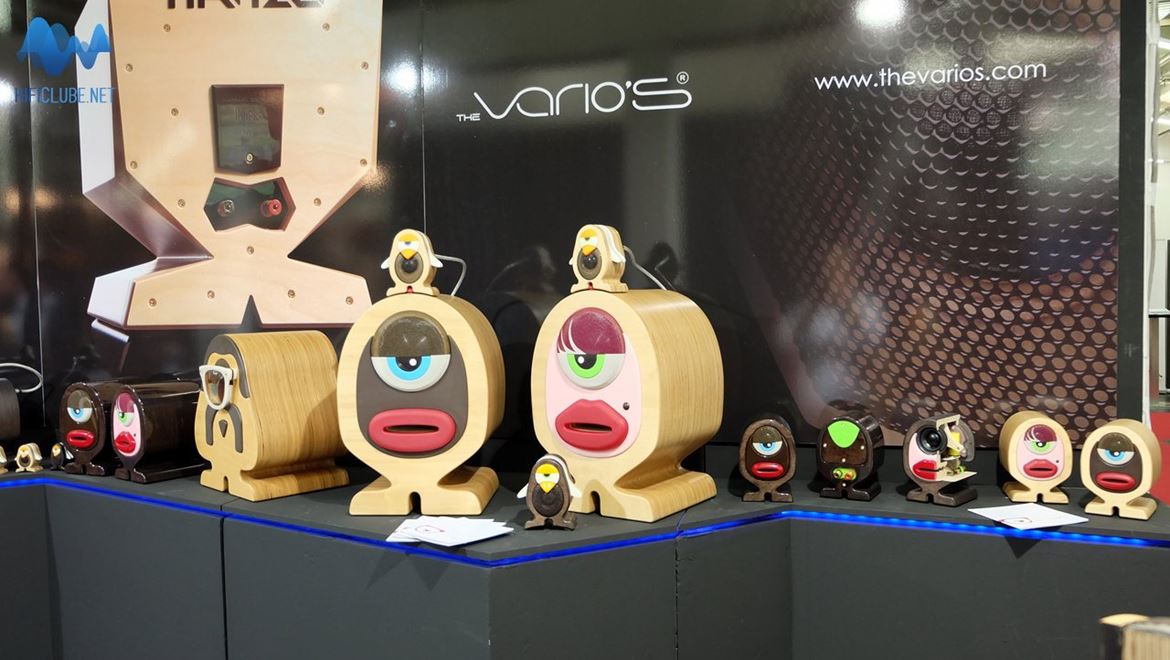 Best toy hifi for teenagers: Jarre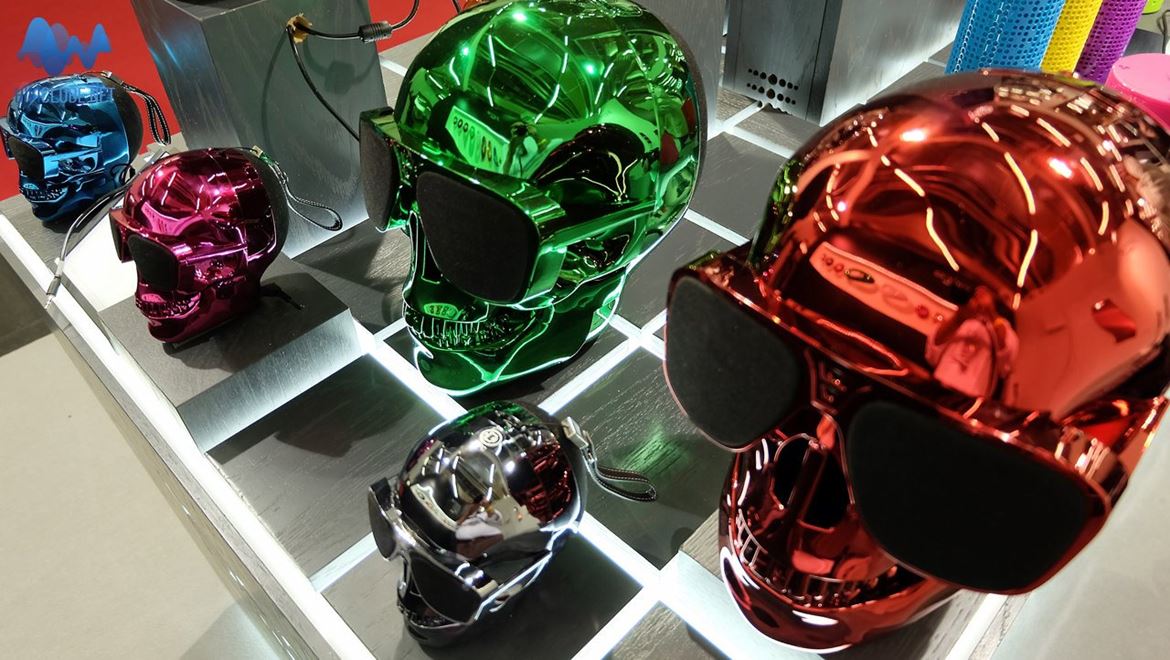 Best show general attraction: Western Electric Horns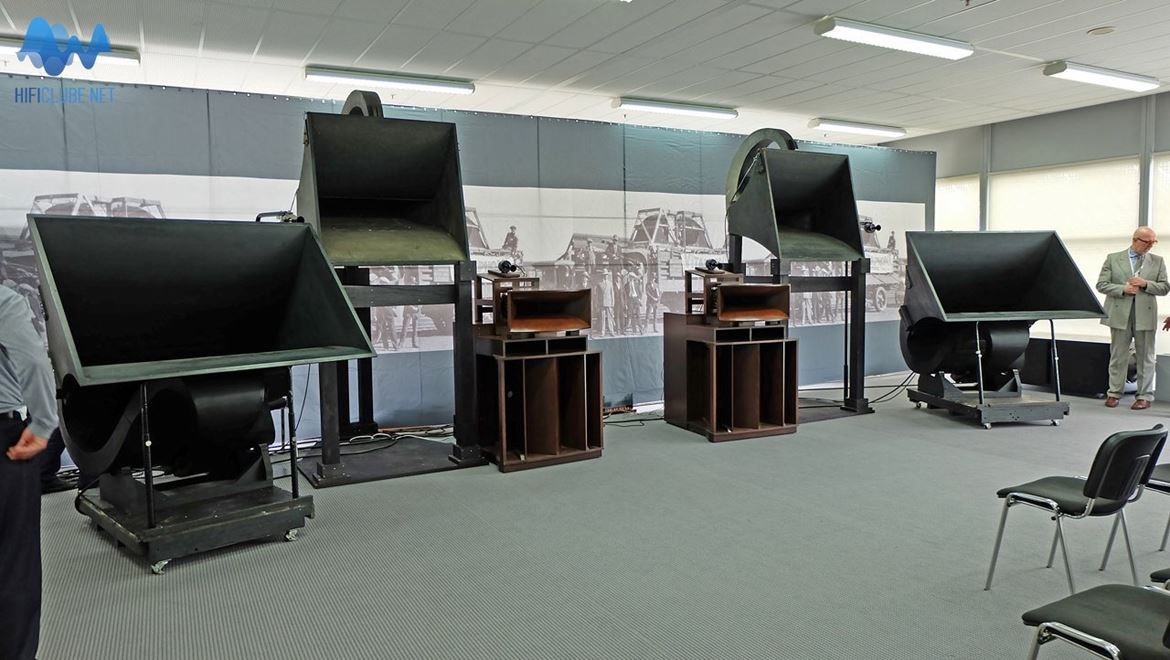 Best live concert: Fine Sounds Group