Only a few of the best audio devices in the world will ever make it into the Ten Collection, curated by Ricardo Franassovici of Absolute Sounds. And I don't mean all the models of a particular brand, but rather unique sound creations that are carefully selected from the model range and meet all the strict criteria. The Ten Collection is the pick of the pack.
"Each maker has a high level of specialisation. Just as an accomplished shoemaker makes the best shoes, an exceptional tailor makes the best suits, so the best audio equipment is made by creators who specialise in a particular thing." Ricardo Franassovici explains the concept.
The Japanese word '天' (pronounced 'ten') translates as 'heaven', 'sky' or 'destiny'. These works of audio art will undoubtedly take you to heaven - or hell, if you cannot afford them. I can't. But it was written in my destiny that I should listen to them some day.
At the recent High End 2023 in Munich, I discovered some of these masterpieces by four of the five artisans honoured so far as members of the Ten Collection: John Devore (DeVore Fidelity), Mark Dohmann (Dohmann Audio), Robert Huber (HSE) and Sasa Cokic (Trafomatic Audio). Kostas Metaxas (Metaxas & Sins), maker of the extraordinary T-RX Tourbillon tape player, is the latest addition to Ten's hand-picked portfolio but, hélas, he wasn't on the exhibitor list in Munich this year. Note: Fortunately, I also have photos from the Tourbillion and other Metaxas products from previous years (see below).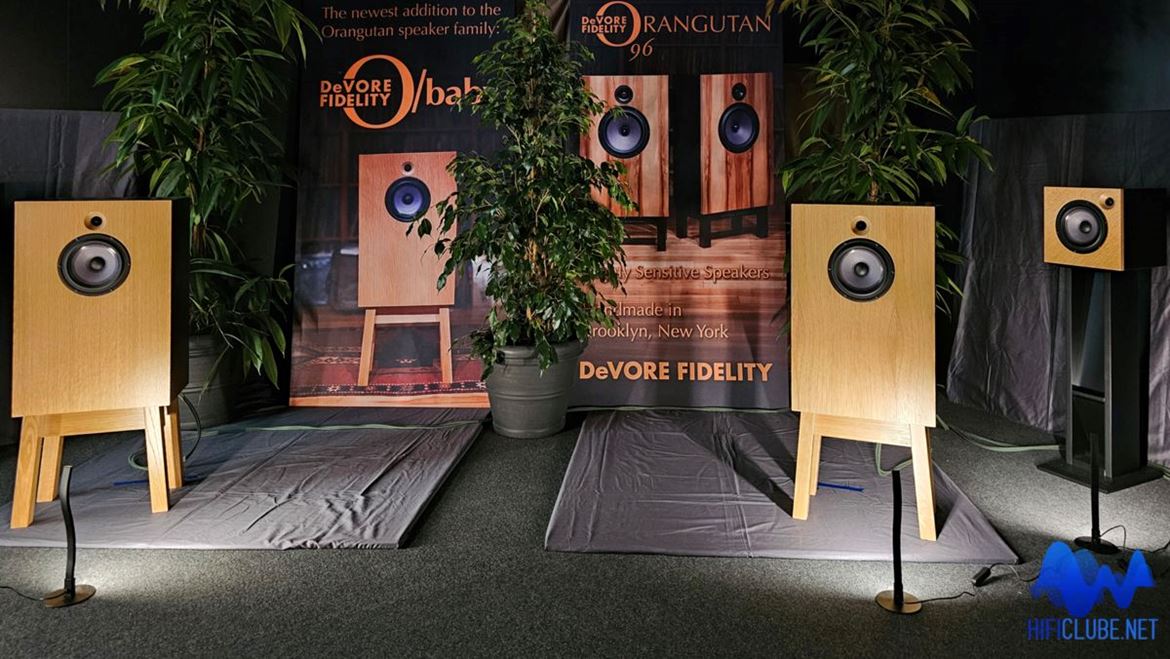 Devore Fidelity
John DeVore, the founder of DeVore Fidelity, drives the company with his deep-rooted love of music and his relentless pursuit of loudspeakers that faithfully reproduce the magic that lies in every note, from melody to harmonic content and bass foundation.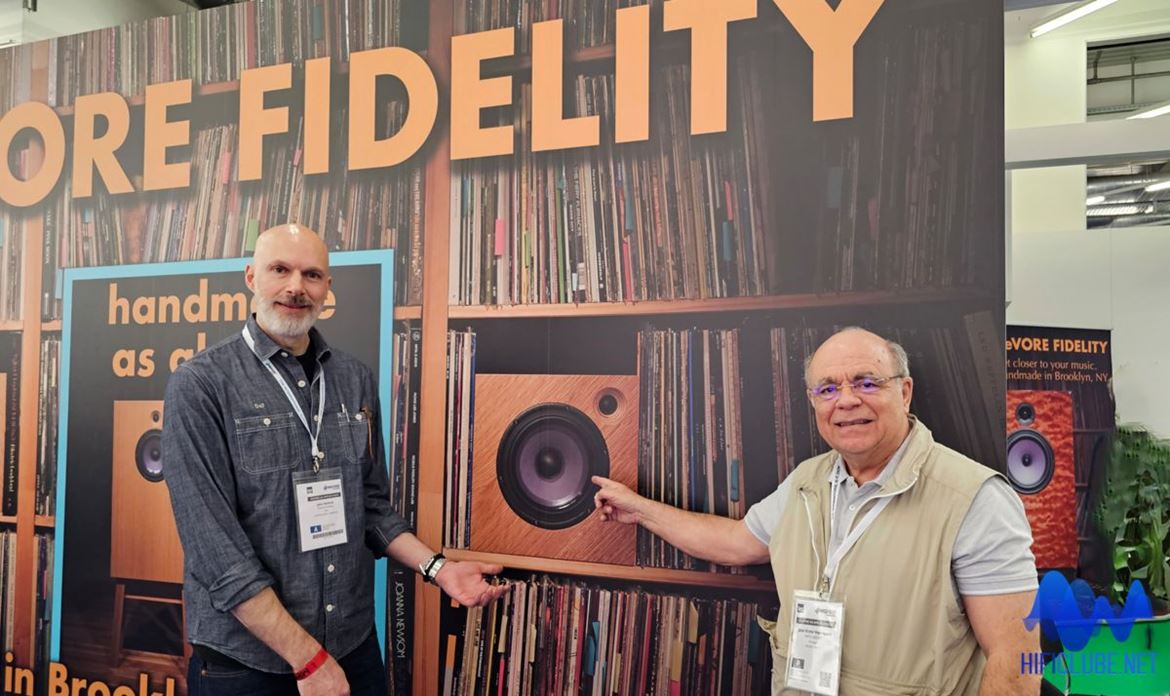 For John DeVore, music isn't just sound; it's an emotional language that can move our souls, stir memories, and take us to places we have never been. Like New Zealand. DeVore Fidelity took me virtually to the antipodes to listen to Reb Fountain, whom you can also hear singing Don't You Know Who I Am (watch video below 0:09).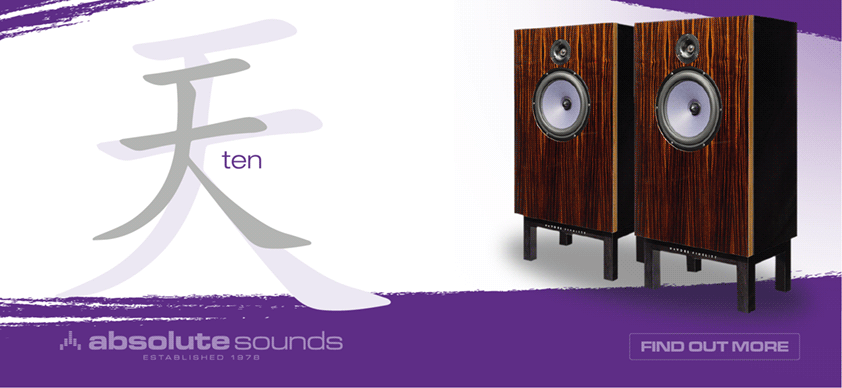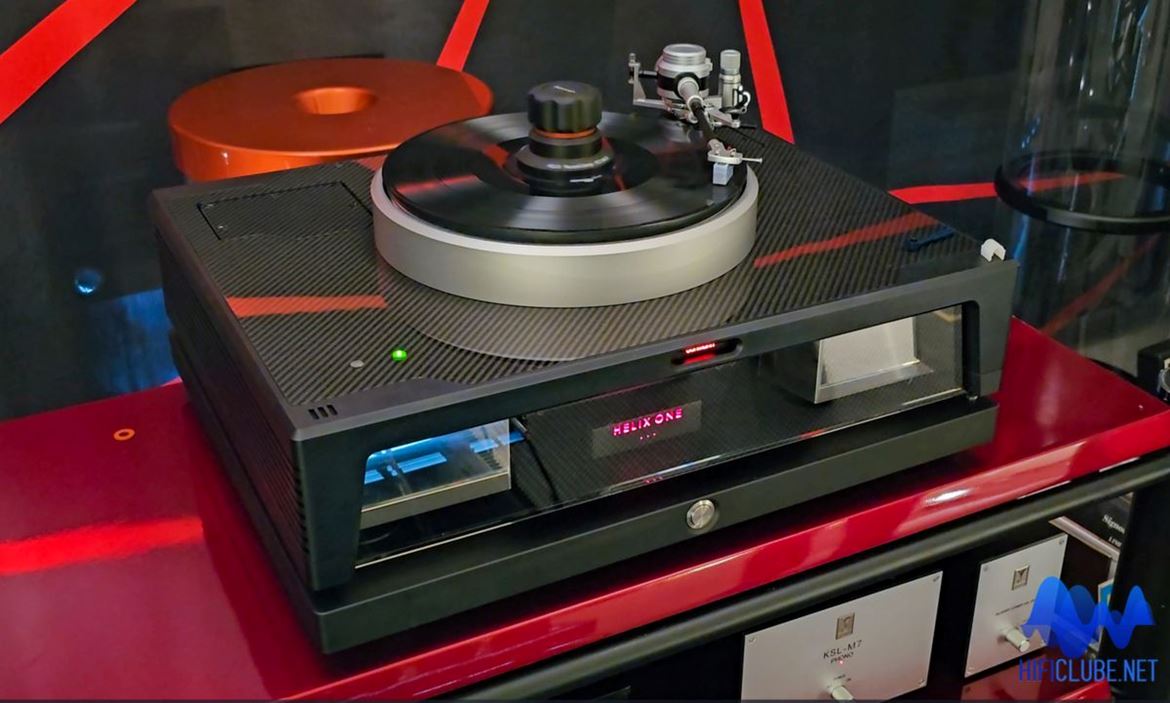 Dohmann Audio
The Dohmann Audio Helix One, now in its Mk3 version, is just a turntable, not rocket science. Or is it? The team behind it has a background in aerospace and has ingeniously applied their knowledge of resonance and vibration control and aircraft materials to eliminate vibrations in the chassis and arm board, by using polymers developed for military applications, like bulletproof vests, thus ensuring that only the stylus vibrates when it hits the groove.
After solving the complex arm board issue, Mark Dohmann (the brains behind the famous Continuum Caliburn) tackled the suspension problem with a negative stiffness Minus-K system, a spring-loaded device mounted under the platter to distribute the load within the chassis to disperse spurious high-frequency vibrations.
The Minus-K system was originally invented by Dr David Platus to absorb the Lunar Module landing impact and is now used to stabilise electron microscopes. Minus-K is arguably the most effective shock-absorbing system ever created. I told you it was rocket science!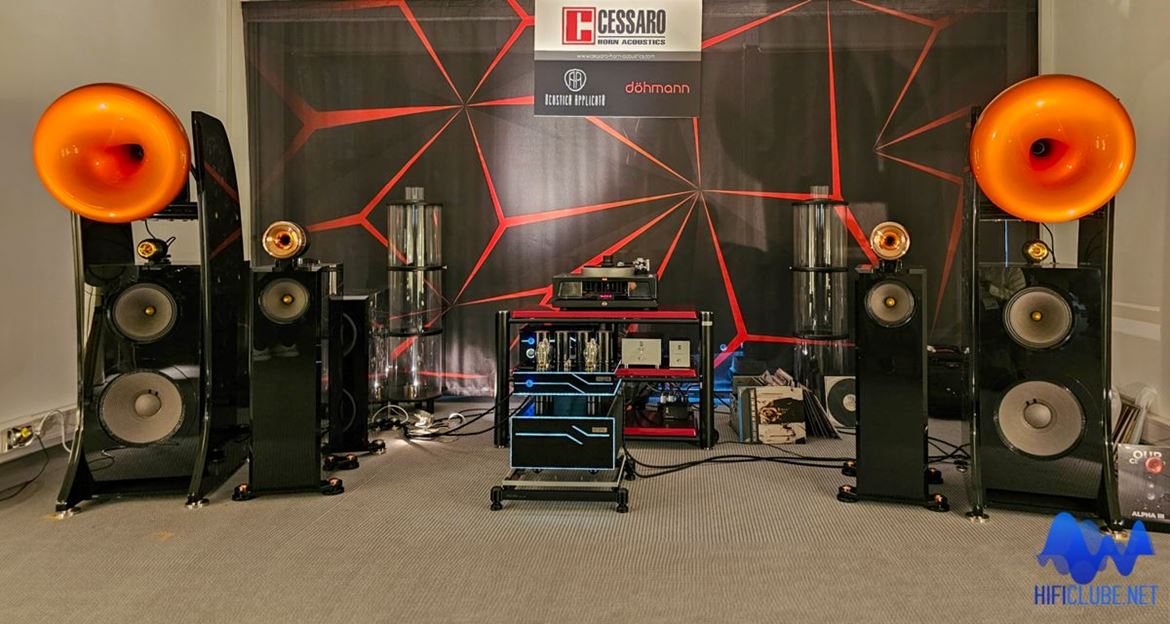 At High End 2023 in Munich, the Helix One was on display in several rooms. I had the opportunity to experience it as the main analogue source in the Cessaro room, playing Sunny Side Of the Street by Myra Taylor. With the Helix One, you can listen to old and new LPs like never before (watch video below 1:08).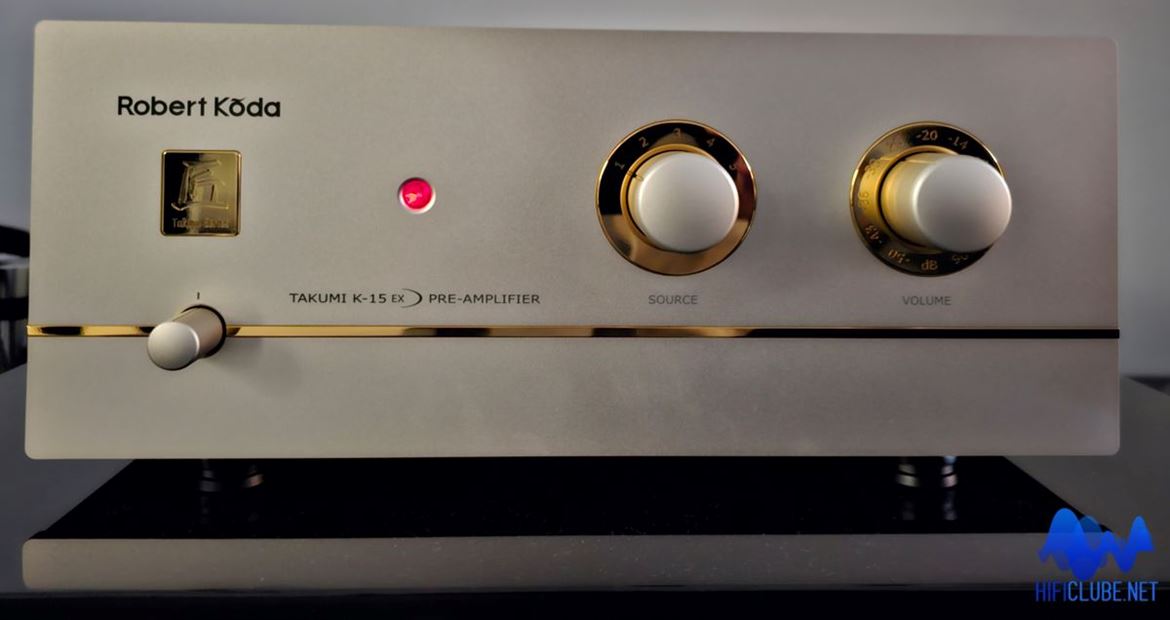 Robert Koda

If you have to ask who Robert Koda is, and how expensive his Takemi K-160 amps are, they're probably out of your league. Even if you could buy them, you'd find yourself at the bottom of a long waiting list as he only makes two to four pairs a year. Robert Koda represents the pinnacle of audio art - he personally makes and listens to each of his amplifiers. Owning a Takemi is both a challenge and a blessing. And a curse too because they put a spell on you, once you've heard them.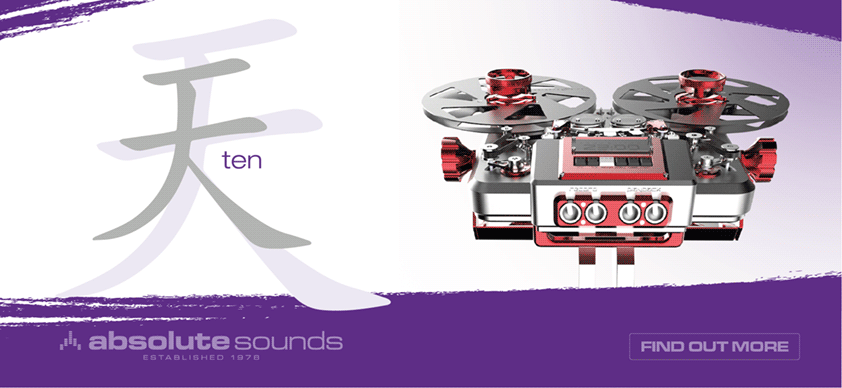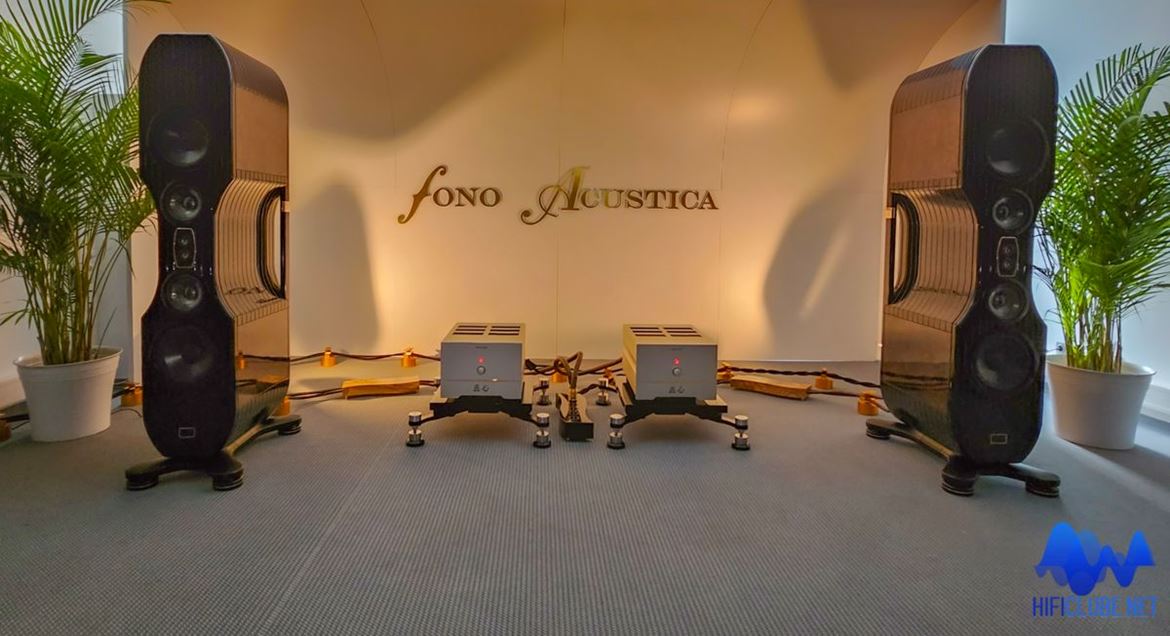 Evgeny Kissin's rendition of Chopin's Waltz in A-flat Major, Op. 42, Grande Valse was so lifelike through the Kharma speakers on a quiet Sunday afternoon in the Fono Acustica room that I was abruptly jolted out of my musical trance when someone opened the door and the ugly outside noise crept in uninvited (watch video below 2:56).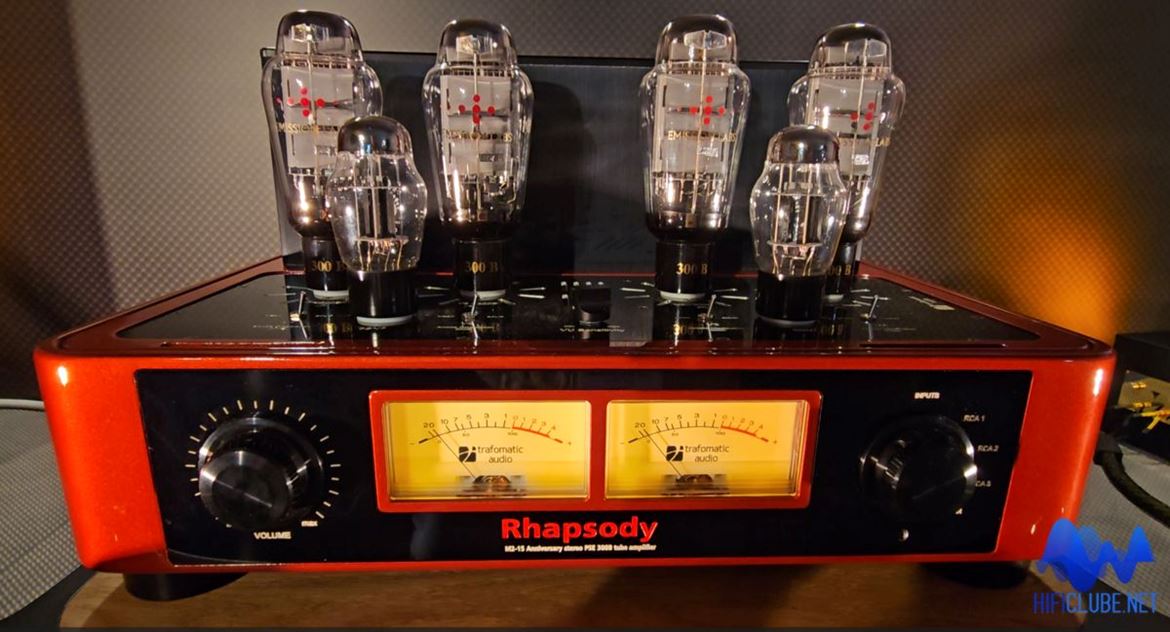 Trafomatic Audio
Despite being a relatively unknown company, Trafomatic Audio, a distinguished Serbian manufacturer, produces exceptional high-end audio equipment such as amplifiers, preamplifiers, and DACs renowned for their unsurpassable quality.
Their best-known product is the Elysium, a Pure Class A DHT single-ended 60W Class A mono amplifier which uses Eimac 250TL output tubes. Sasa Cokic believes that the path to perfection begins where most others stop because only single-ended tube amplifiers can truly create a sense of musical magic.
Indeed, the new Trafomatic Rhapsody 300B stereo integrated amplifier combined with horn-loaded Tune Audio Epitome speakers, both in a striking red, and a Rockna Signature Anniversary R-2R Ladder DAC produced truly magical sounds.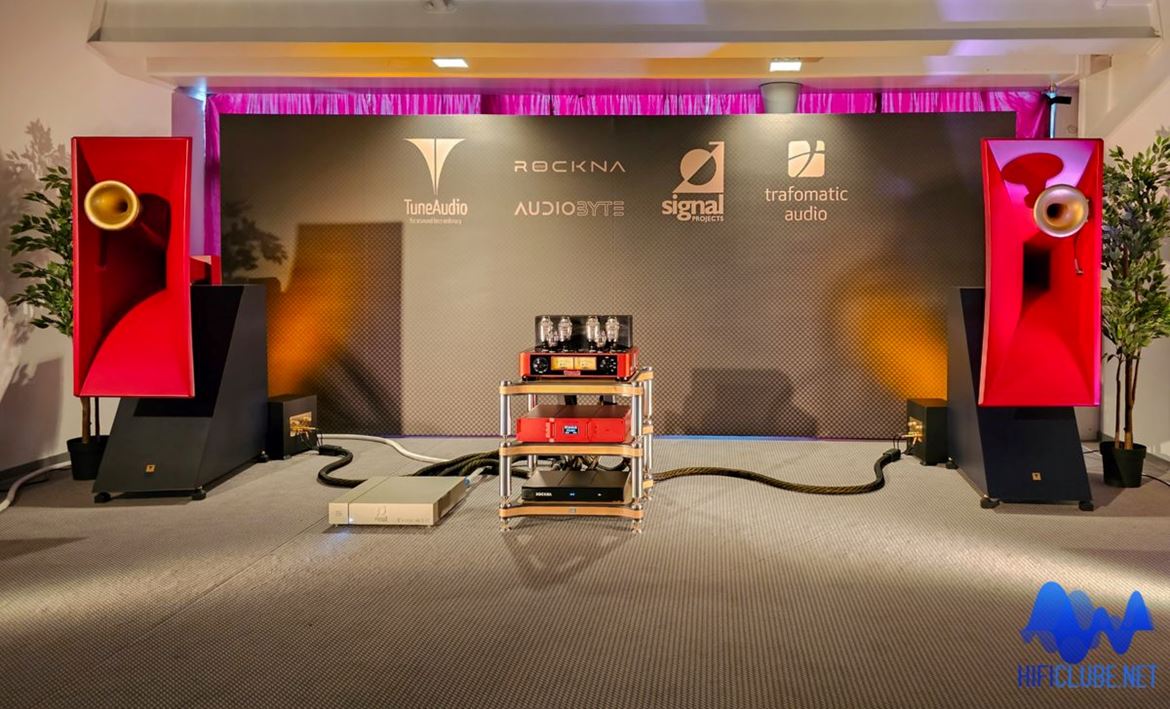 Chris Jones' voice sounded so organic I could swear he was in the room. The backing vocals created a haunting atmosphere and contrasted well with Jones' raw and emotional vocals. Combined with the bass guitar, they created a truly mesmerising musical experience (watch video below 3:41).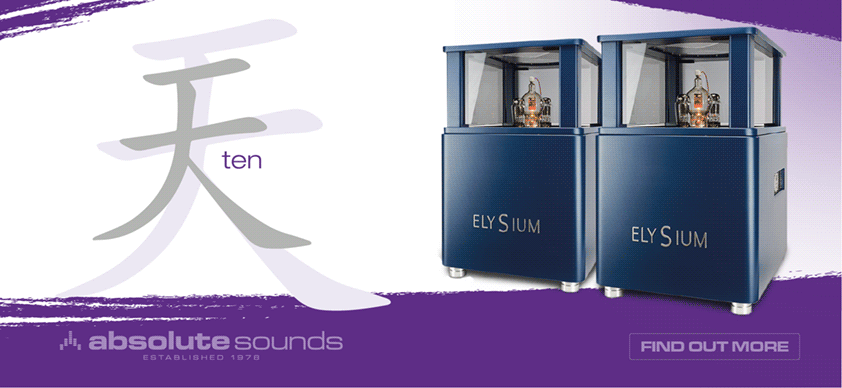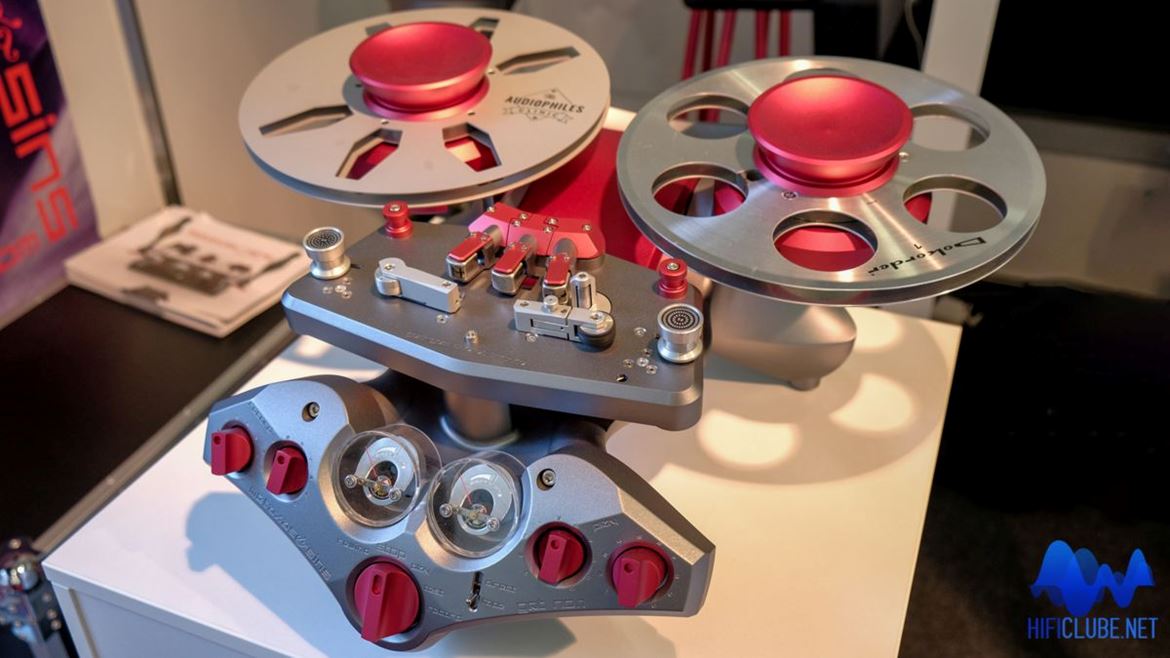 Metaxas & Sins
Metaxas & Sins' T-RX Tourbillon, a reel-to-reel tape player, is also a feast for the eyes. This extraordinary device pushes the boundaries of conventional design, creating a visual masterpiece that complements perfectly its audio performance.
With Kostas Metaxas' dedication and distinctive design aesthetic, it is no wonder that this device has been given a place in the prestigious Ten Collection.
The Ten collection of Artisan Audio in action
The Ten Collection showcases artisans who deeply appreciate the art of sound, as seen in their dedicated and meticulous craftsmanship. From DeVore Fidelity's emotive speakers to Dohmann Audio's innovative Helix One turntable, these creators push the boundaries of what is possible in audio technology.
The Ten Collection isn't solely focused on being the most expensive product or having the most features. It's a pursuit of perfection, a dedication to creating something truly exceptional without compromise. These products redefine expectations and establish new standards for high-end audio.
If you have the opportunity to experience these sonic wonders, take it without hesitation. Ten is more than just a collection of products; it's a journey into the world of exclusive high-end sound reserved for a few. Dare to take this journey at Absolute Sounds (London) or Imacustica (Portugal) without compromise.
Note: Watch video below in 4K full screen with headphones and dCS Lina