The original Statue Of Liberty was built in France, and albeit on a smaller scale there are several models of the torch lady in Paris, one of which at Quai de Grenelle, near the Novotel, where "The Festival" took place, also not far from the famous Eiffel Tower.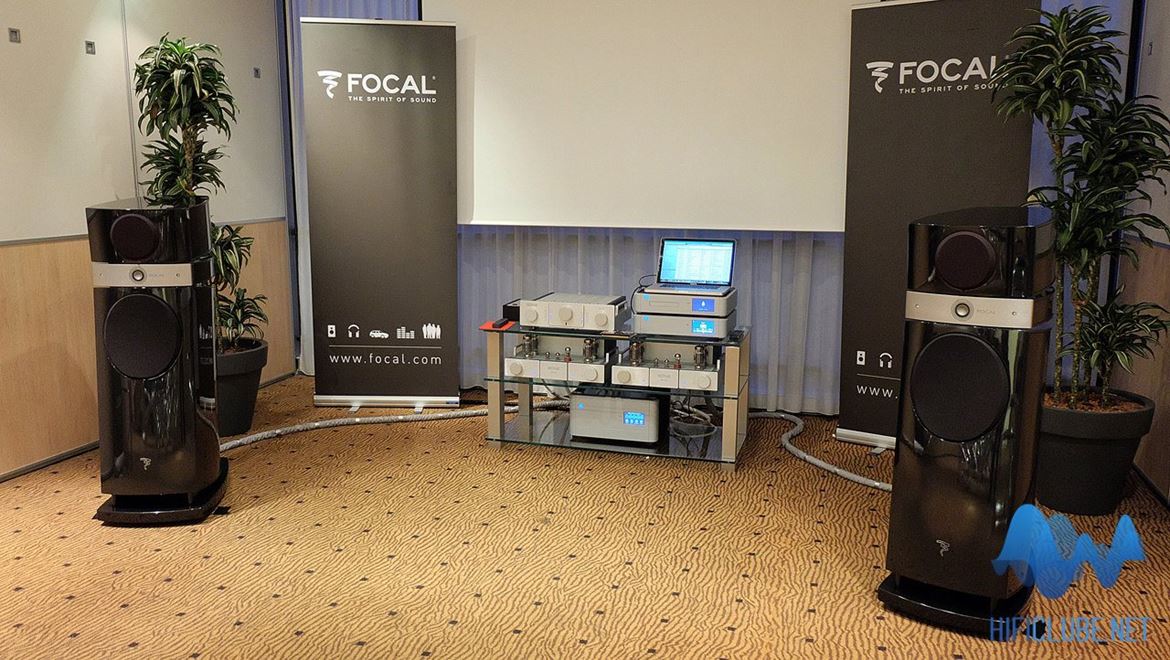 It so happens that French culture has a long history of creating beautiful solid things that stand the test of time, while also standing on their feet like Focal loudspeakers.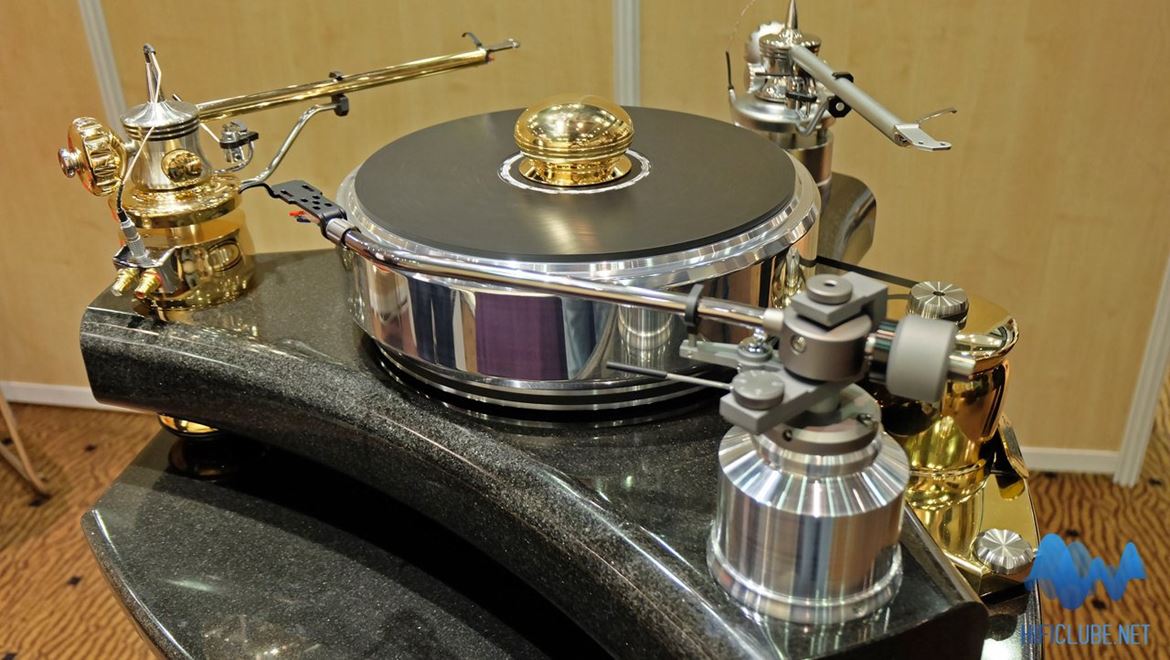 And those that merrily go round and round like Riffaud turntables.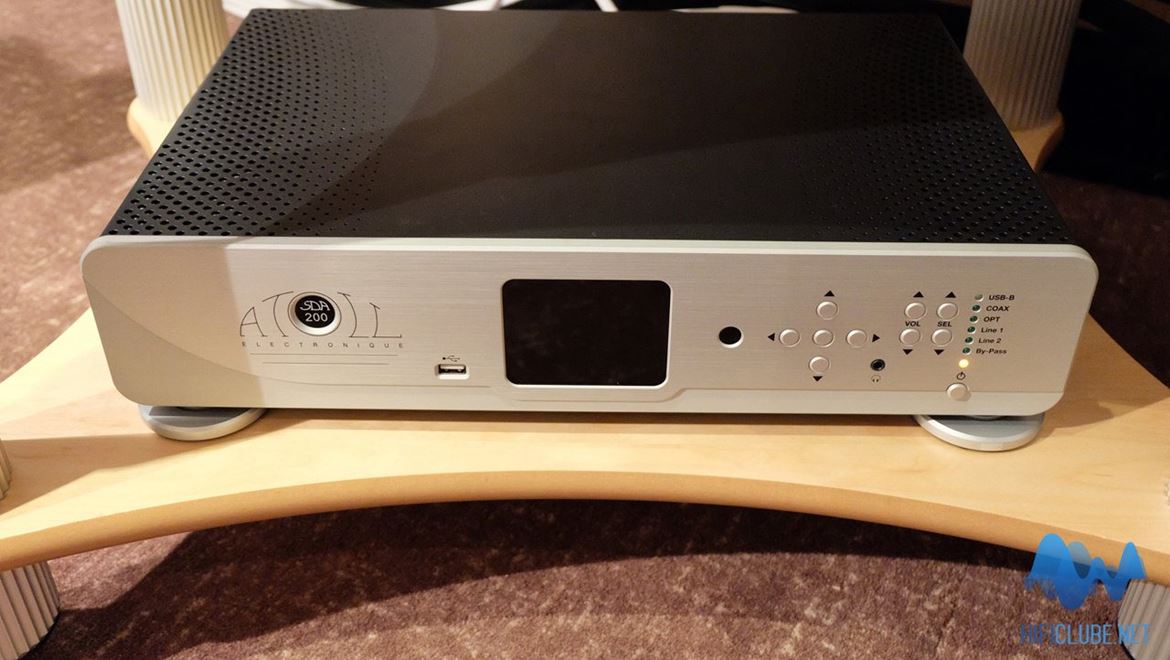 Or resuscitate great artists like Piaf, Brel or Montand, making us believe they are in the room singing for us again like Atoll DACs and Devialet amplifiers.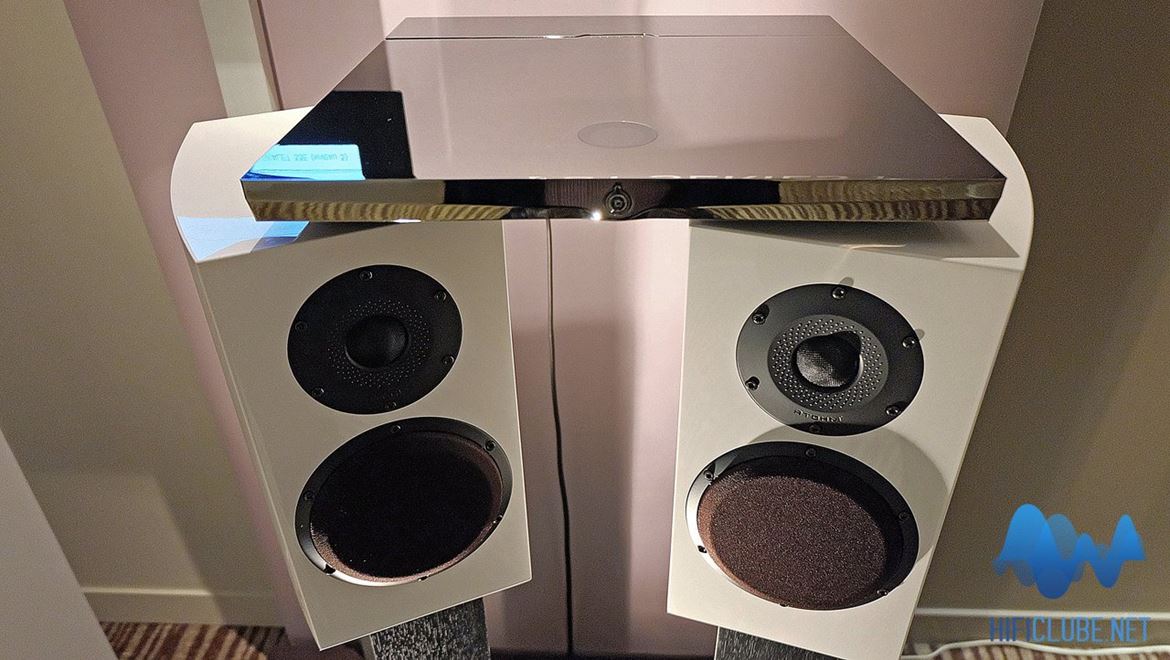 Devialet was demonstrating the advantages of SAM technology. You can read our own opinion here.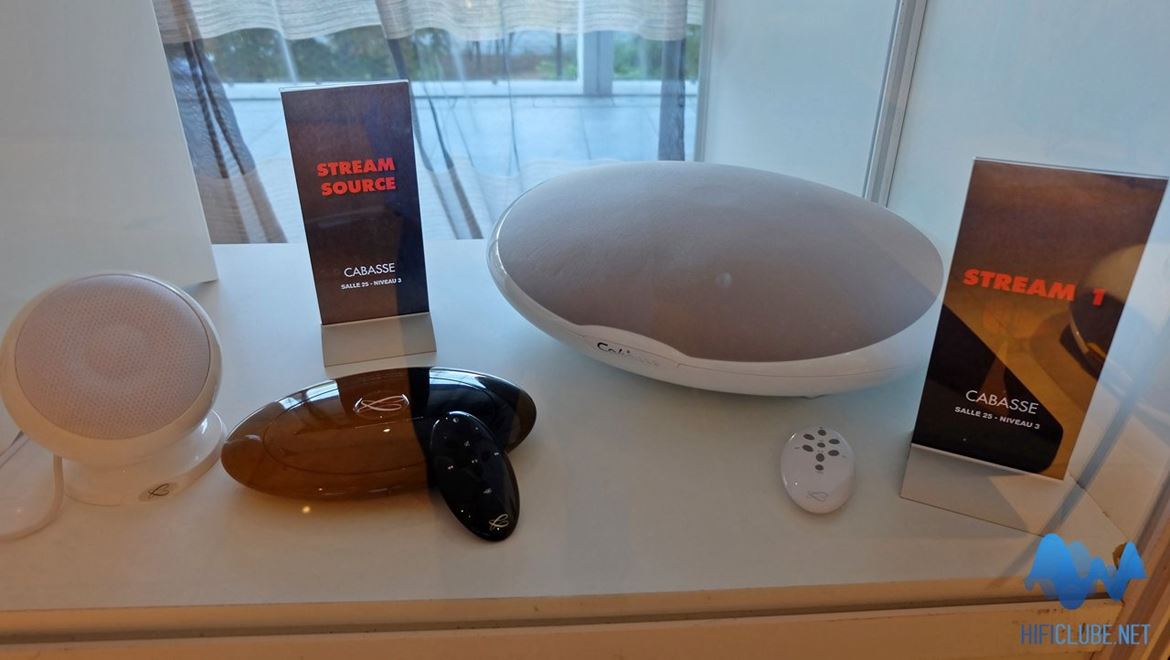 Other very interesting consumer electronics gadgets and hifi components were exhibited at "The Festival" by French companies in a special window show under the designation Connect&Play.
Some are good examples of classical audiophile art, others seem inspired by art noveau, while technology is always an important asset to all that beauty on display.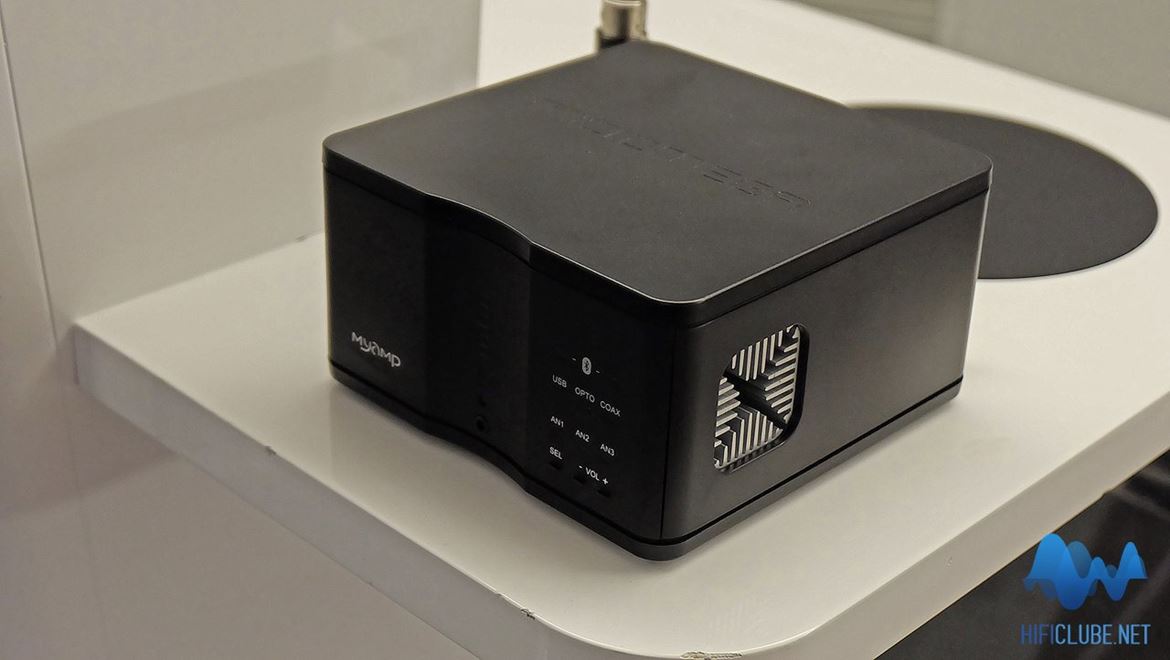 They even kept their tradition of building perfectly functional downscaled models of hifi components without compromise like Micromega.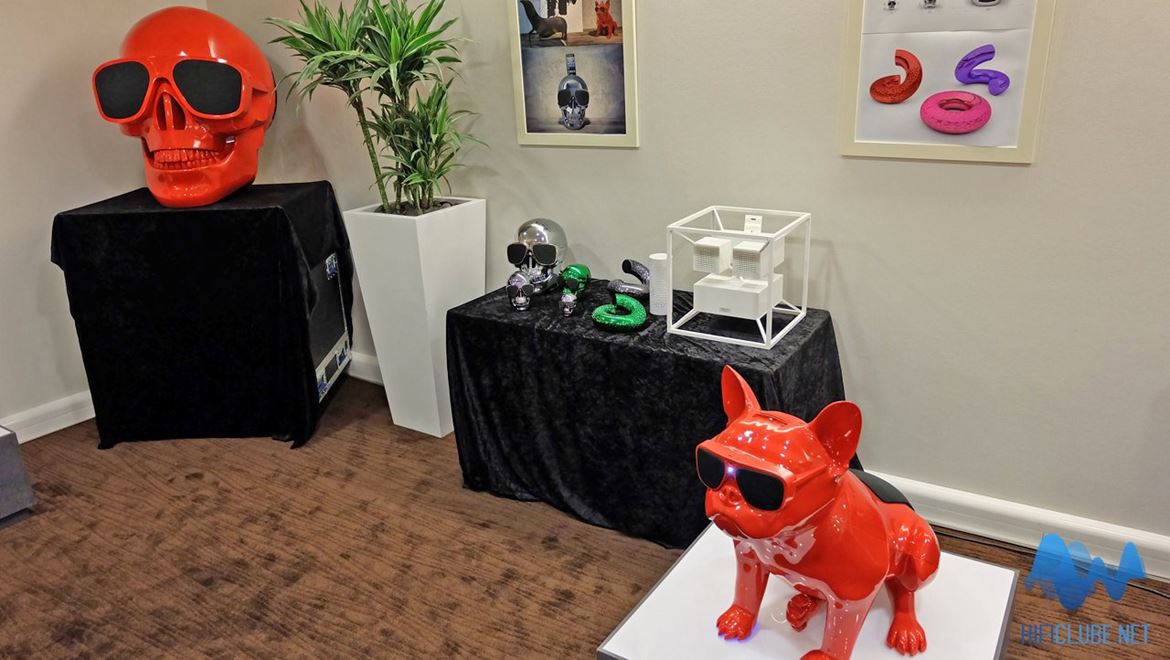 Also shown by Jarre were a few weird things that for lack of a better definition one may call modern art.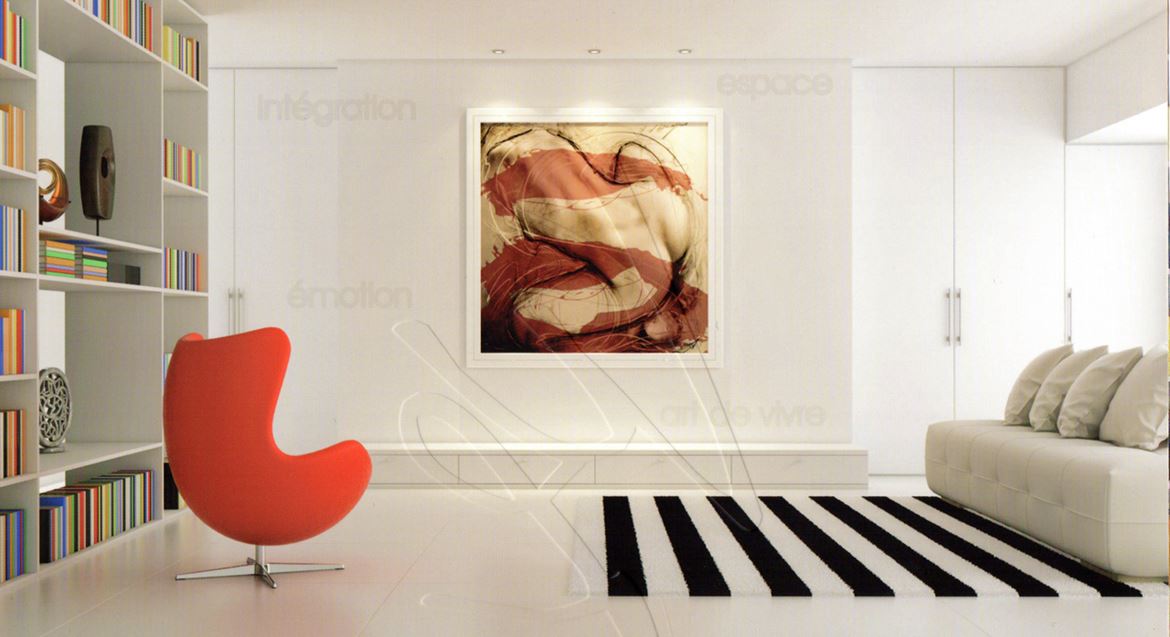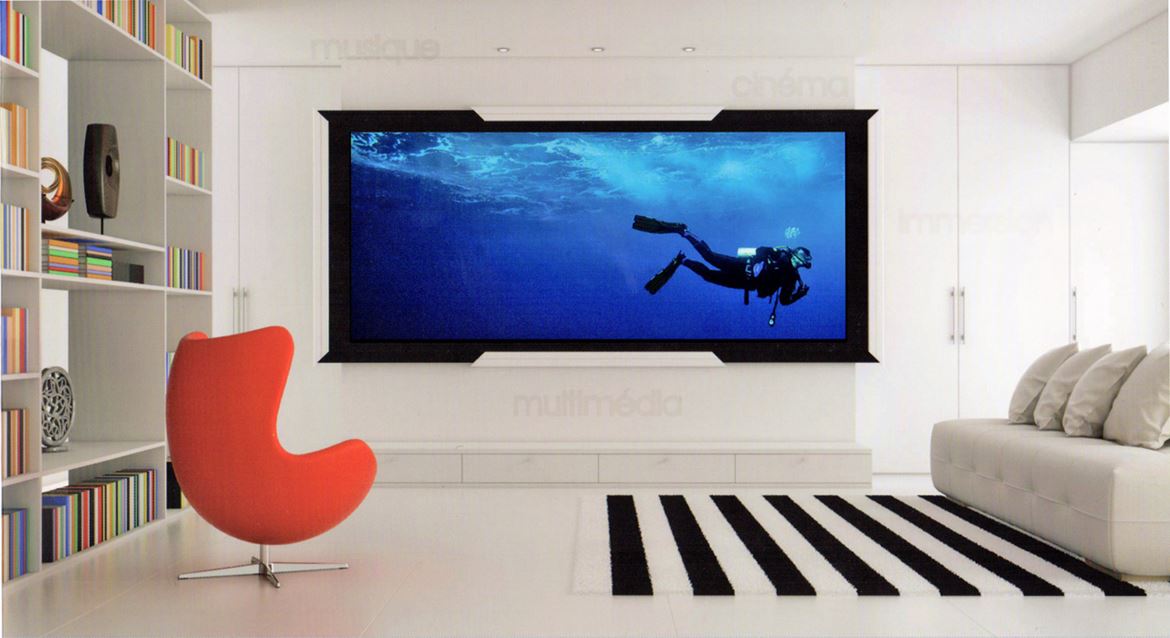 There were even pictures at an exhibition of dissimulated video screens by Wolfgang Lynch. You can see how it works on the short video below.
All in all a very nice enlightening and romantic weekend spent in Paris (with my wife, mind you)
Merci, Jean-Marie! Au revoir...