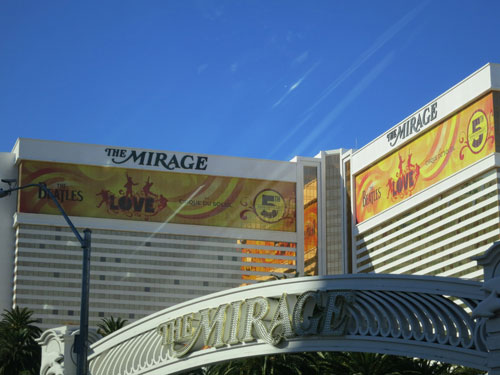 The Mirage, Las Vegas   
I could not attend CES, for the first time in thirty years, so I asked a few friends and professional attendees to send me photos and information I could use on my online magazine. Some obliged me by sending a few very useful photos and have been given due credit for it in my report. Ricardo Franassovici however has outdone himself and sent more than 400 photos, so his work deserved a special article.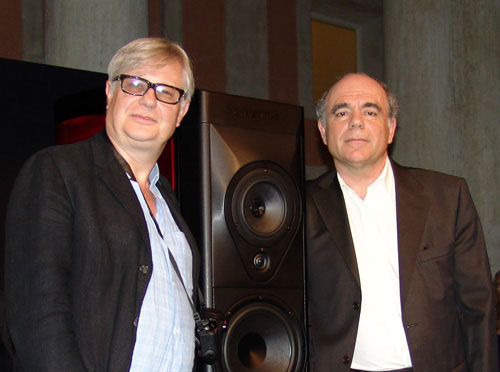 Ricardo Franassovici and JVH, in Venice at the world premiere of The Sonus Faber (photo by Maria Leonor Henriques)

As a disclaimer I hereby declare that I have been a friend of Ricardo's for so long I dare not count the years. Like me he speaks several languages, and the fact that he speaks Portuguese, has lived in Estoril, Portugal, as a young man, and loves the country, the people, our culture and gastronomy, contributed a lot to this solid friendship wrought around hifi.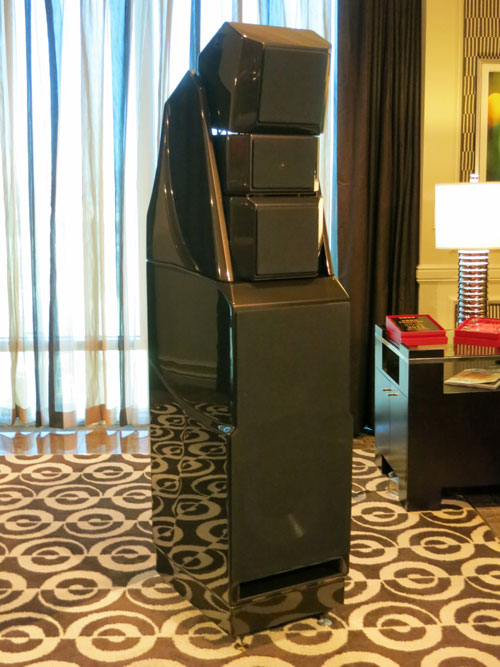 Wilson Audio Alexandria XLF as shown at the Mirage, Las Vegas     
Absolute Sounds happens to be the distributor of some of the world's best brands in the highend market, so it is no wonder that this photographic work reflects just that. Although not all of it, which shows he is a true audiophile at heart.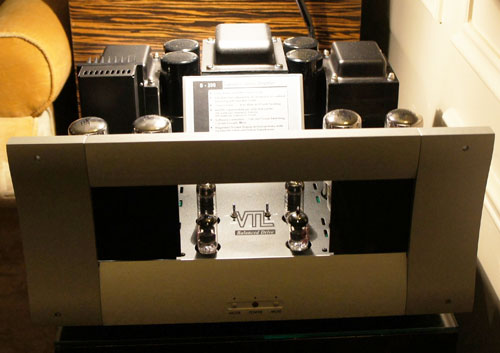 VTL S200 Signature    More than a personal choice, with a hidden commercial agenda, what we show here is Ricardo's own photo gallery of audiophile art as exhibited at CES 2012 in Vegas.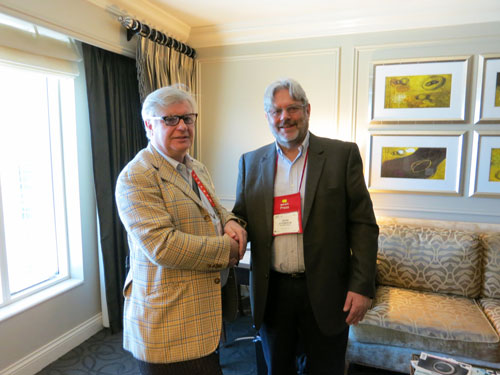 My career as a reviewer started with these two men: Ricardo Franassovici (left) and John Atkinson (right)    John (and Ken Kessler), once editor of HiFi News&RR, awarded me a first prize on a test disc reviewing contest. We have been acquainted since then. I have even contributed with articles and photos since he became editor of Stereophile.
And yet, he has declined my request to contribute with some editorial material for my "remote controlled" report, because, and I quote, there was no benefit in it, which is quite understandable considering that though from a distance of 10 000 miles, HIFICLUBE CES 2012 report, under the title "Voyage autour de ma chambre", is at the time of writing much more informative in general than the one in Stereophile Magazine online.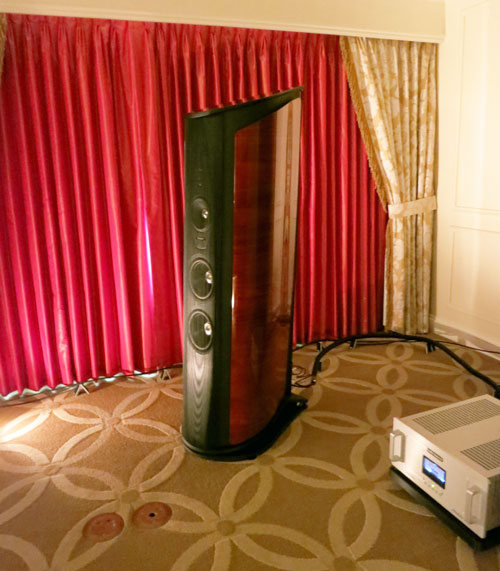 Sonus Faber Aida driven by Audio Research new REF250     
Ricardo Franassovici, who has always had a keen eye (and ear) for quality, has introduced me to the likes of Apogee, Krell, AR and Sonus Faber, many years ago in Paris, at the Journées de la Haute Fidelité, and showed me the luminous path that led to audiophile Nirvana. We have remained friends since then.
While introducing me to all these mythical brands he also got me acquainted to the real people behind them: Jason Bloom, Dan D'Agostino, Franco Serblin, Dave Wilson, Gayle Sanders, and later Hervé Deletraz (who also sent some good photos), Alan Wolf and many others.
Yes, I owe him that much. For I learned a lot just by mingling at shows with the geniuses that created the highend equipment and would inspire my writing for years to come, the artisans of sound that before then I could only admire from afar reading about them and their work in hifi magazines. 
As time went by I founded my own magazine and also found for myself that there were more things in audiophile heaven and earth than were dreamt of in my philosophy, and while keeping in close touch I followed my personal parallel way with total independence. Difference of opinion, never drew us apart. On the contrary, it only strengthened our mutual respect.   And yet, the least one could say is that he has some strong views about hifi and the meaning of good sound:
An interview in English with Ricardo Franassovici on such matters as HD music files 


Luca Natali caressing the back of the Alexandria XLF (honi soit qui mal y pense...)    He cultivates human relations, whenever possible in the native language, and he never lets a friend down. Dan and Franco have lately understood the full meaning of being a friend of Ricardo's. And I was influenced by his loyalty and principles when I wrote that one must never doubt the masters:
THE MOMENT OF AN AUDIOPHILE LIFETIME: THE KTÊMA MOMENTUM EXPERIENCE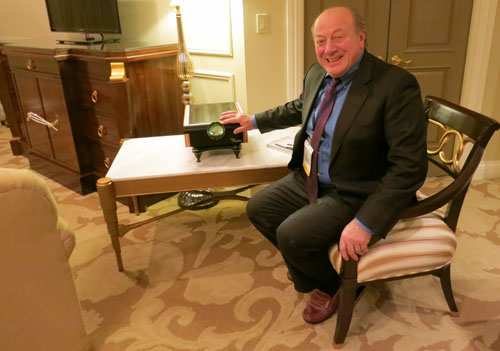 Dan D'Agostino happily presenting the Momentum Black

For Ricardo business is a personal matter. People always come first, and business is just the corollary of a good relationship between the parties involved.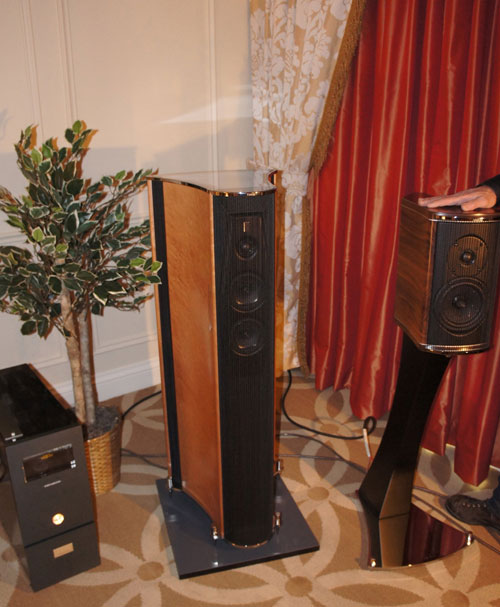 Franco Serblin Ktêma and the new baby Accordo, which means agreement     So when I asked him for help in the form of a few pictures from Vegas to illustrate my report his response was as fast as that of the amplifiers and speakers he distributes.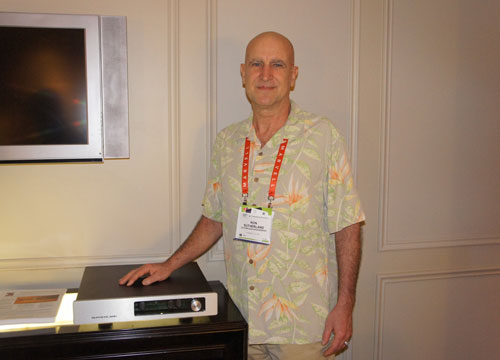 Ron Sutherland

What is shown above and follows below is my personal selection of the 400 plus photos he sent me: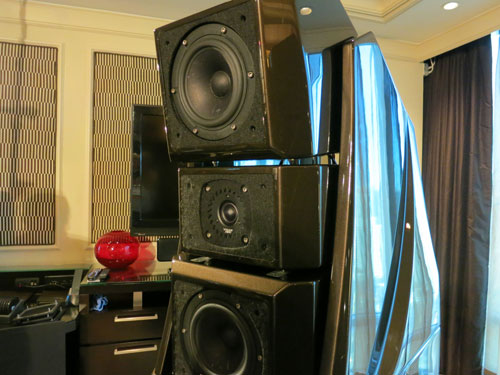 Alexandria XLF head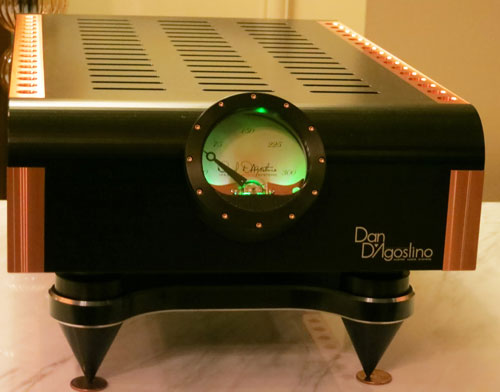 Momentum dressed in a black tuxedo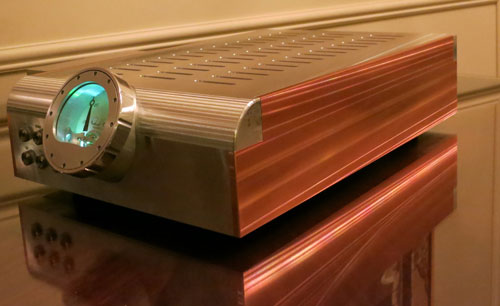 Dan D'Agostino new Momentum preamplifer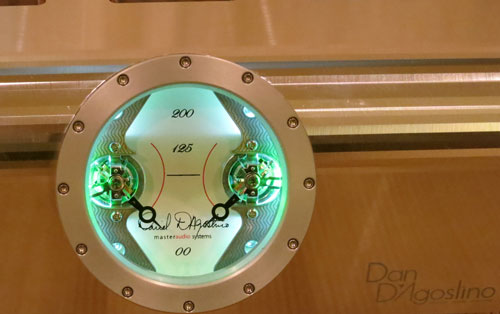 Momentum Stereo amplifier (detail)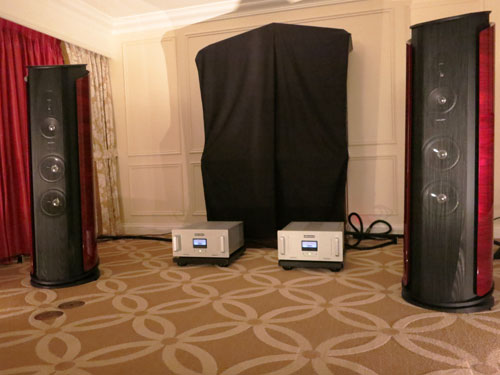 Sonus Faber Aida room at the Venetian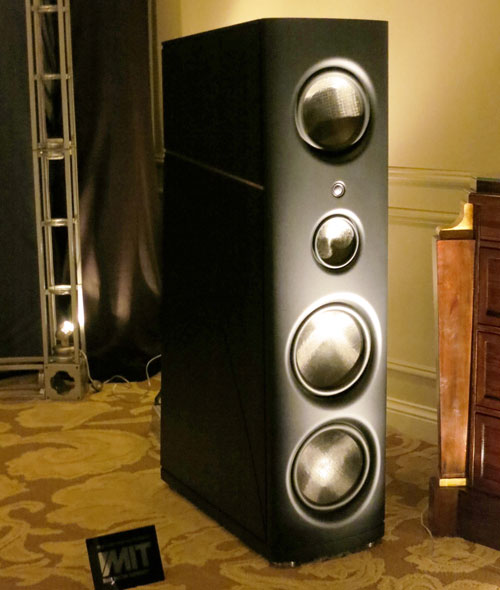 Magico Q7 room at the Venetian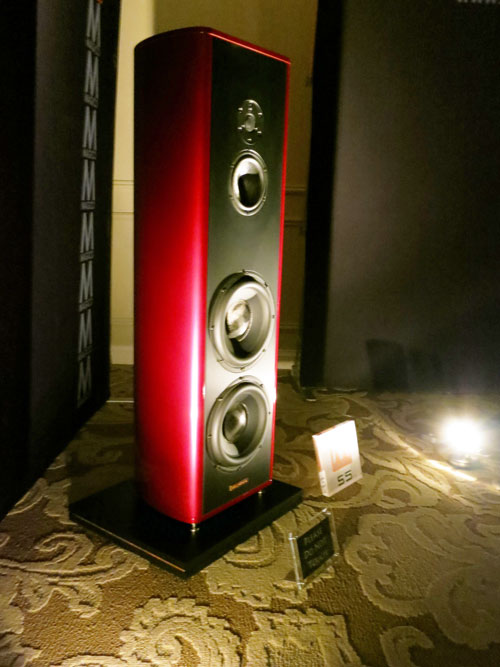 Magico S5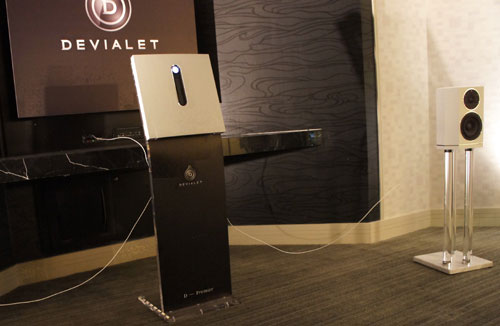 Devialet D-Premier/Crystal room at the Venetian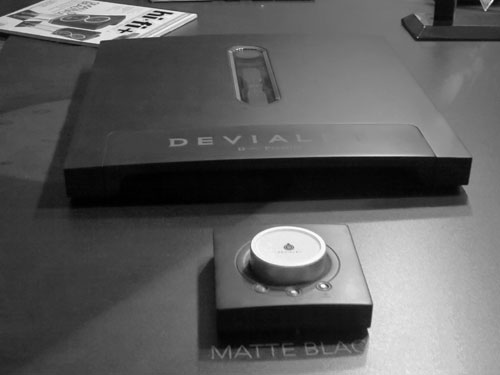 New Devialet D-Premier Black Matte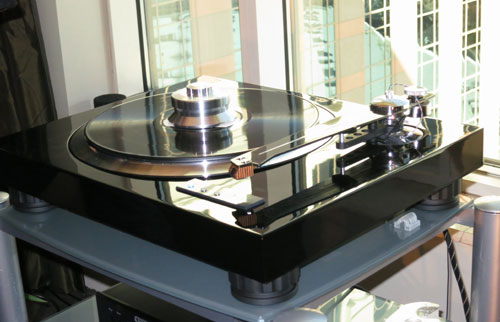 EAT turntable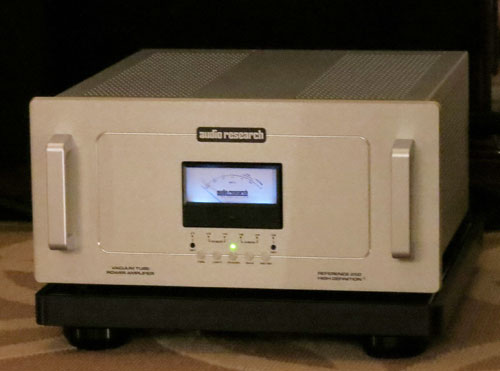 Audio Research REF250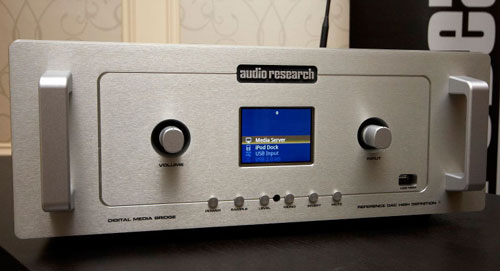 Audio Research Digital Media Bridge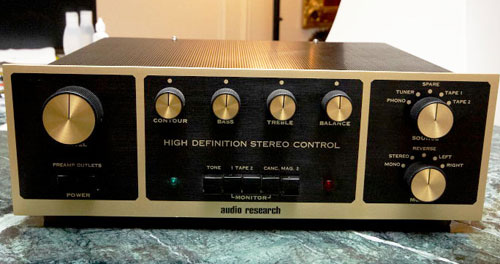 Audio Research Definition Stereo Control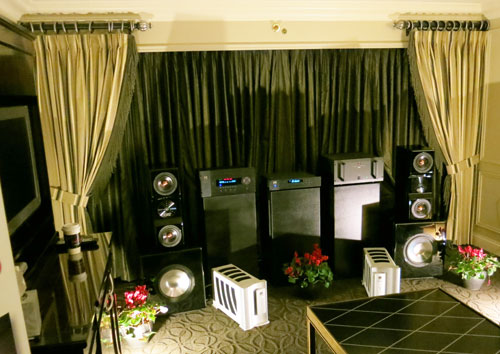 Theta room at the Venetian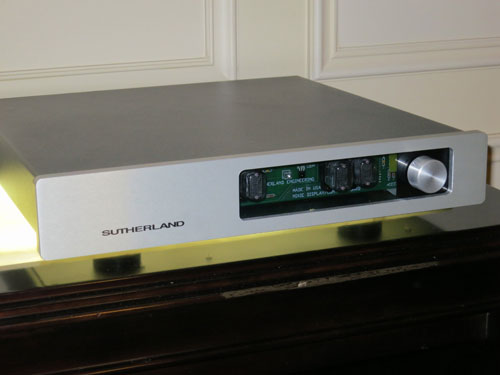 Sutherland preamplifier   
Once a friend always a friend. Obrigado, Ricardo.